If you're looking to add a little bling to your marine collection this year and have a cool million Euros to spare, the limited edition Sunreef 50 Amber sailing catamaran could be just the thing. This sleek and compact vessel is a smaller version of Sunreef's 60- and 80-foot catamarans, with a few luxury embellishments for the stylish sailor.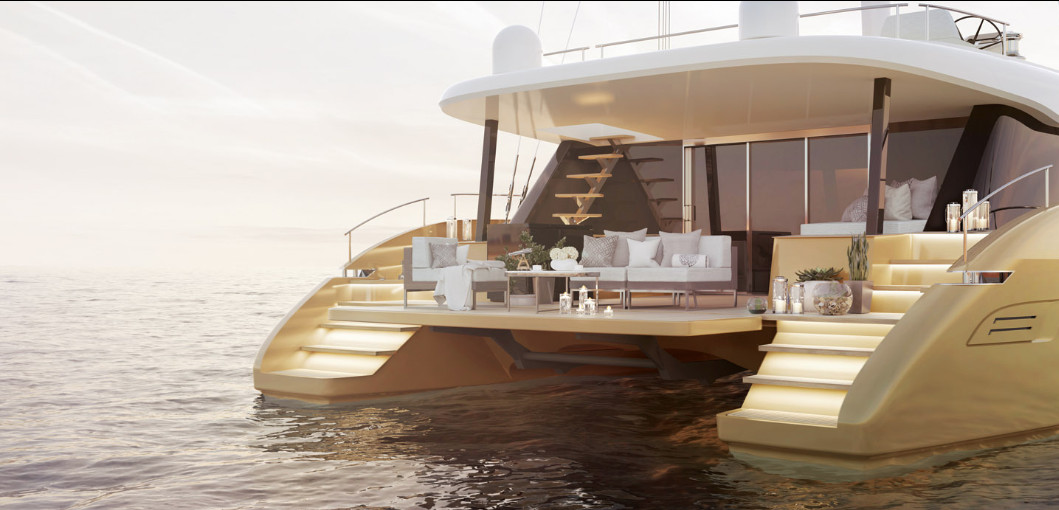 Four smart layout options are available to the first 10 customers who place an order (only 10 will be built), with exclusive design packages featuring handcrafted amber elements and super-suave interiors.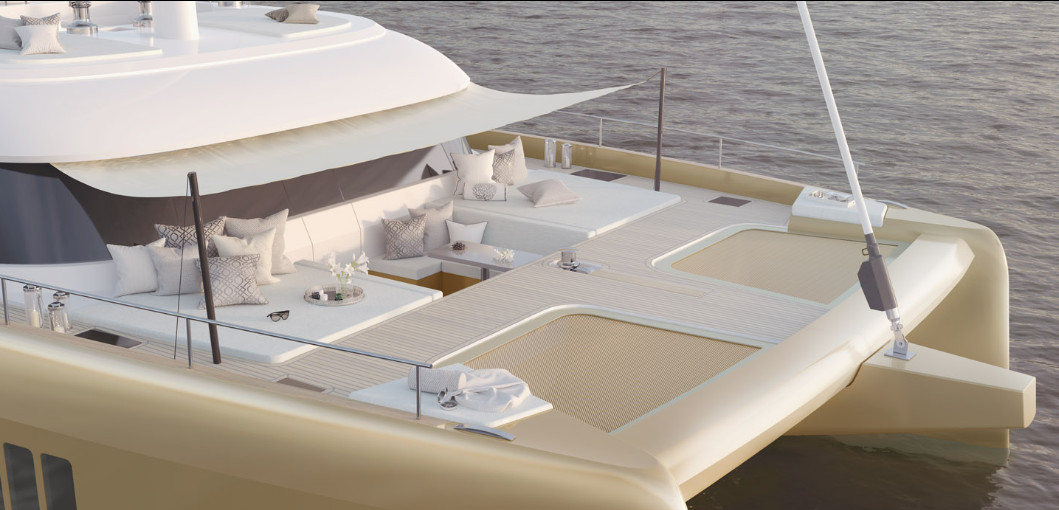 Don't let the size fool you: master suites feature walk-in wardrobes and a spacious private bathroom, and there's plenty of outside space, with sunbathing pods and sunken lounge on the bow terrace, and lounge seating to the aft and on the panoramic flybridge.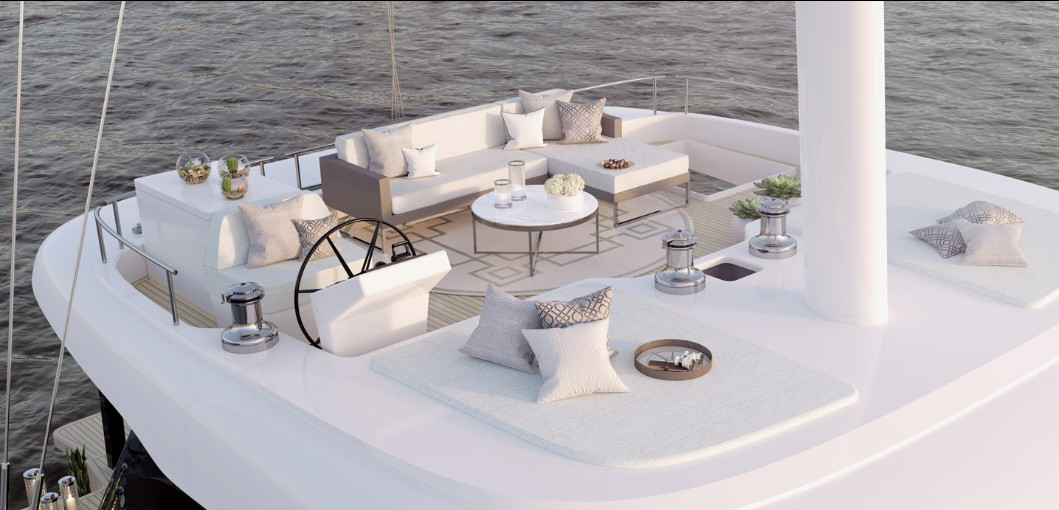 A carbon mast and boom support a 75 sqm main sail, meaning this pocket-sized treasure is ready to tackle whatever the ocean can throw at her, but we envisage her taking it easy in the calm waters of the Aegean, with the sun glimmering of that glorious golden hull.