Independent for 10 years, Montenegro is bursting onto the luxury travel scene – albeit in slow motion. The idyllic but lesser-known Adriatic nation has seen a wave of investment from the UAE and others, giving berth (pun intended) to incredible superyacht facilities and new five-star stays. We've been covering the growth of Porto Montenegro for some time, but it now appears a major rival has slipped onto the scene: Portonovi. The luxury mixed-use lifestyle destination in Boka Bay will open in summer 2017 with Europe's first-ever One&Only resort to open in the same location in 2018.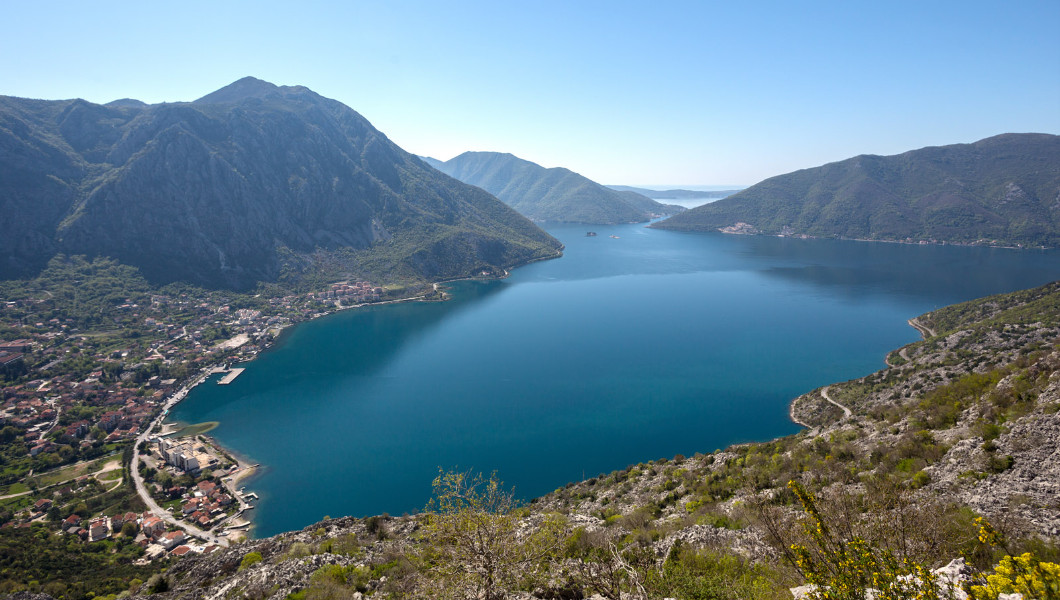 The €650 million development will be another feather in the country's cap, which already boasts 117 beaches, mountain sports and very open visa policies for Gulf travellers (who will soon be able to take direct flights with flydubai early next year). The Portonovi Marina will offer 220 berths for yachts of various sizes, with the addition of a members-only Portonovi Yacht Club, created by award-winning British design studio Winch Design. The development will also include upscale retail options such as designer boutiques from premium international luxury fashion brands. We spoke to Adrijana Husic, corporate communications and CSR Manager, to find out more.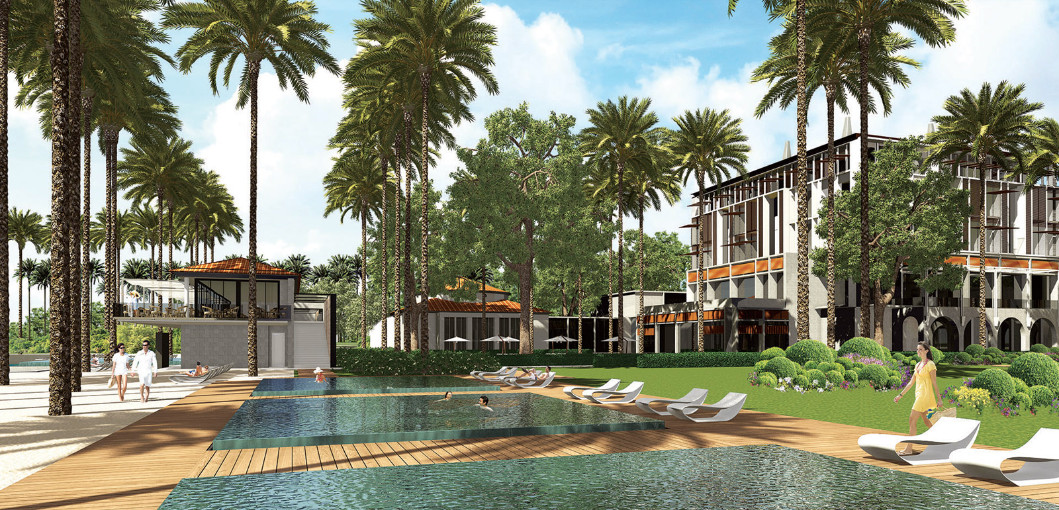 Can you tell us how Portonovi fits within Montenegro's up-and-coming luxury travel scene?
Portonovi is a destination within a destination. Montenegro is still quite young in terms of independence, but quite old when you look at the history. It's of the things we can brag about and will interest newcomers. We're very small in terms of geography and the number of people – just 600,000 – but there's so much to see and experience. In April and May you can ski and swim in the same day and the nature is still very untouched. Boka Bay is stunning and comprises four smaller bays, including Portonovi, which is at the beginning of Boka Bay, so it's ideal for yachts to easily reach Croatia and the rest of the Mediterranean.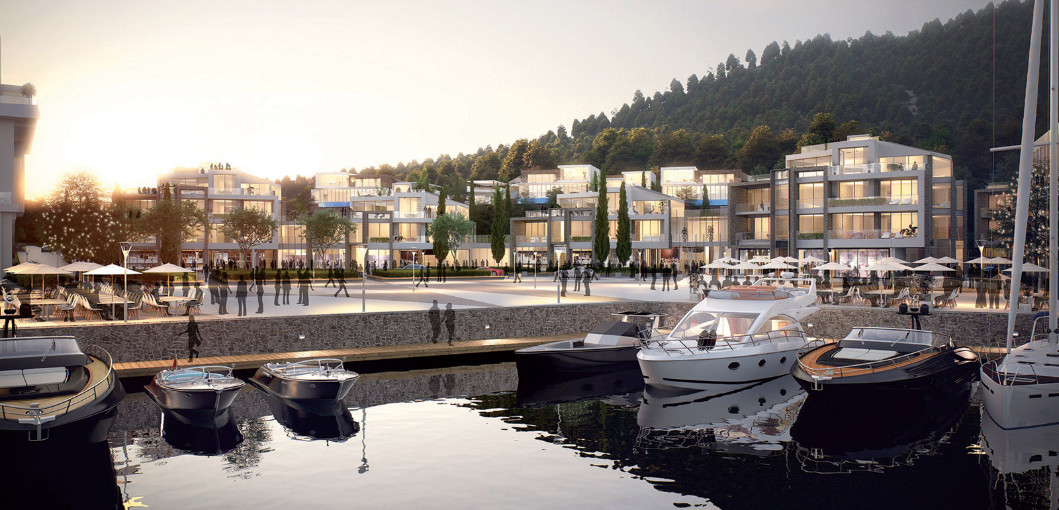 We know the resort will span 26 hectares and include 290 properties, but what can you tell us about the marina itself?
The marina will host 220 berths for a mixture of different vessels, with the signature Winch yacht club. Boka Bay has mountains all around, crystal blue sea and a lot of greenery. It's very different from other marinas in Europe.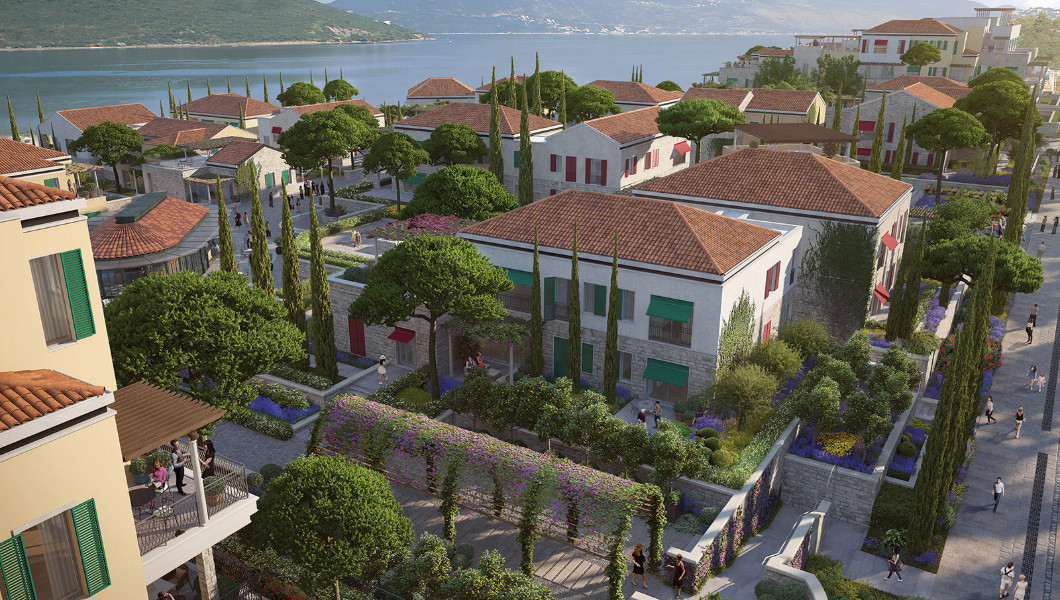 Will there be investment opportunities for the public in terms of apartments and marina berths?
There will be opportunities for people to buy. Portonovi is a mixed-use resort with residences, hotels and retail and if people want to find a place to live in Montenegro there's a great opportunity for that as well. There are apartments already on sale, and the first guests and residences will arrive some time in 2017. Once people are living there, we don't want them on a construction site so we will have as much prepared as possible. It's a year-round destination with four seasons and we want people to feel at home.