The revolutionary X60 is the very first model of Maritimo's X-Series that encapsulates a very new concept in luxury sport yacht design. The boat has been unveiled in Australia with huge success and will be available in Europe soon.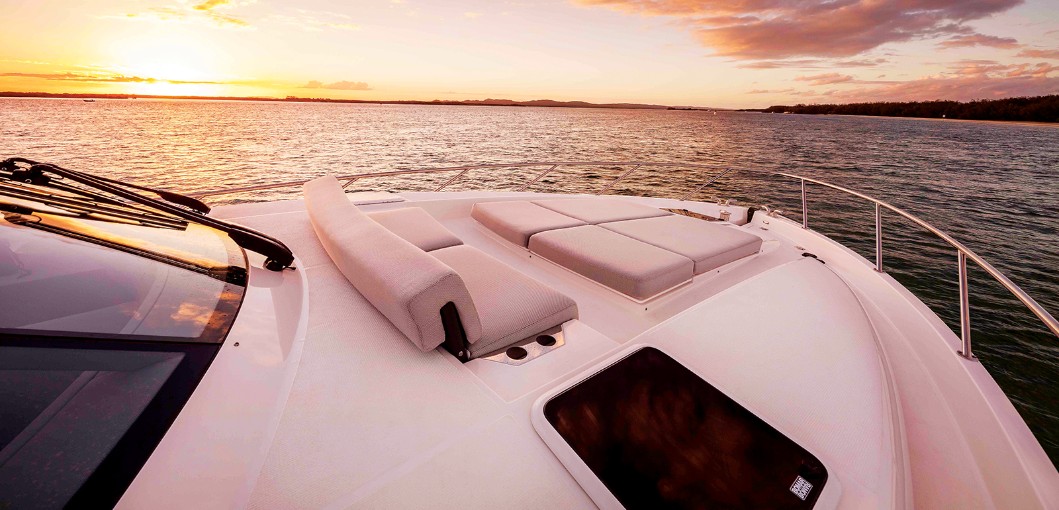 With units already in production, bound for new homes in Australia, New Zealand, North America, and Europe, the early momentum in sales is credited to the value added into the design's increased accommodation spaces to that of its competitors. The first X60 left Sydney mid-August bound for its new home in Auckland, New Zealand, in an epic 100-hour plus journey."Maritimo fuses its performance pedigree, bespoke materials and innovative design to create unparalleled boating luxury", said Craig Harvey, CEO at Spencership, Maritimo's international sales office based in Monaco.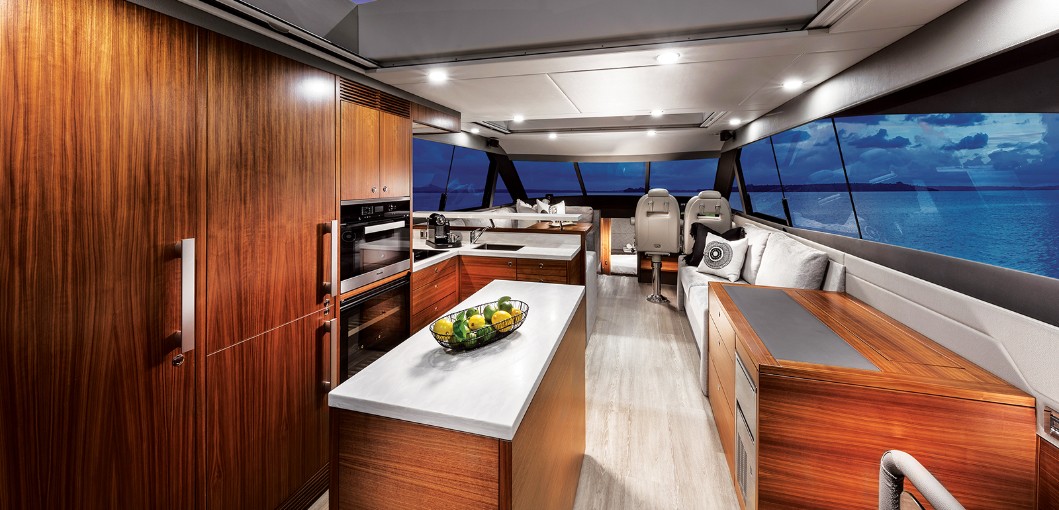 "With its innovative aft cabin, the X60 is a world first in its class. This reimagined motor yacht announces the new generation of Maritimo design and is an exciting prelude of things to come. The X60 has won international acclaim generating worldwide interest and sales. Forward orders now exceed one dozen. The response to this vessel internationally has been one of the best of any model we have introduced in our 15 year history".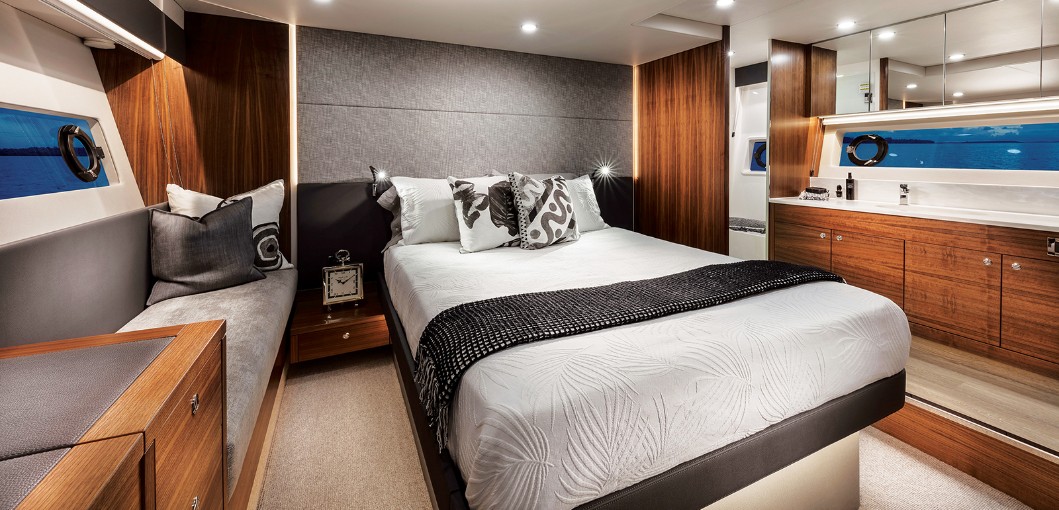 The retail base price of the X60 will be around AUD 2.2 million (approx. EUR 1.38 million) with an extra AUD 40,000 (EUR 25,000) for either the beach club or aft queen cabin layout.