Last year saw the launch of four US$5,000-per-day cabanas at Nammos, one of the most exclusive beach clubs on Greek party-island Mykonos, complete with a seven-course meal for six, exclusive use of an enormous hot tub and a dedicated butler. This year the A-list club, which sees the likes of Leo DiCaprio and Mariah Carey mooring their yachts just offshore, is upping the ante with the launch of the Riva Private Deck.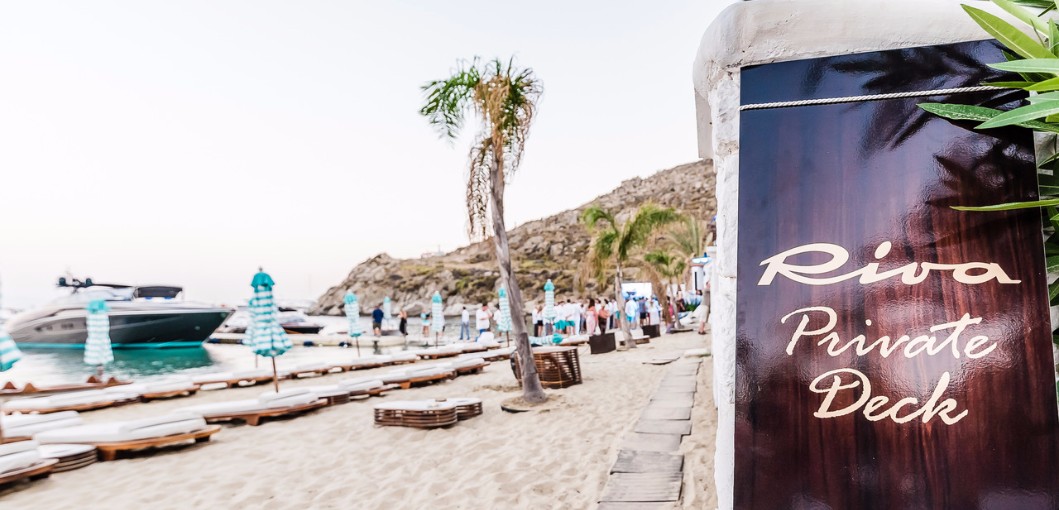 Doubling down on its position as one of the most exclusive places to be seen on the island, the Riva Private Deck is a collaboration between Ekka Yachts and Ferretti Group, and is situated within Nammos's new cabana concept area. Steps from the beach club's dock, the area features an office space, lounge, bar, and is well sheltered from the Aegean's infamous meltemi, strong winds that blow through the region throughout the summer.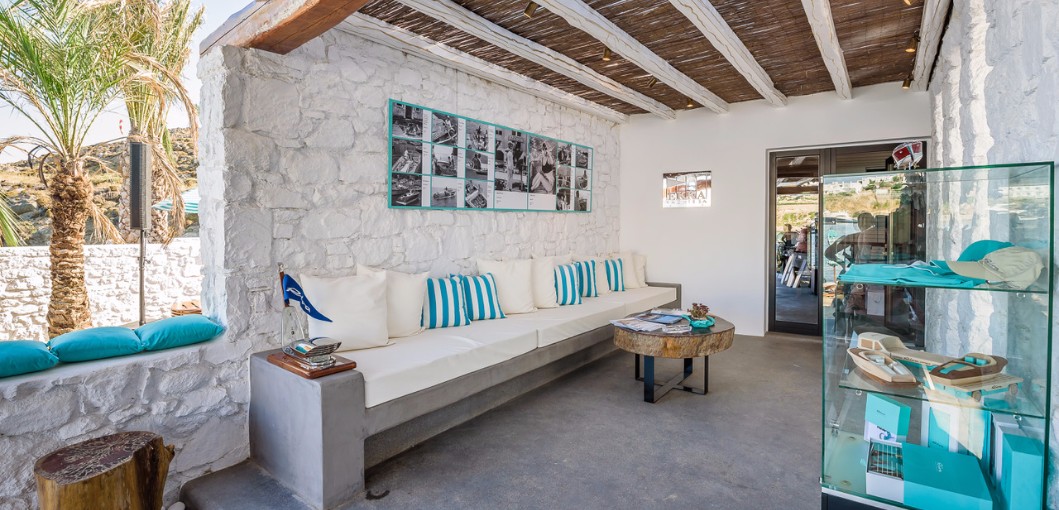 The Riva Private Deck will be open until the end of October as an elite hub for yacht and superyacht owners in the Aegean. A dedicated resident team from Ekka will be handy on the deck to enable a range of services from yacht sales and charters to official Riva Boutique accessories, jet tenders and water toys.