Mercedes-Benz Style – Arrow460-Granturismo
When it comes to the concept of a "gran turismo" one would assume the topic of conversation is a four-wheeled Italian firebrand. In this case, however, Arrow460–Granturismo comes courtesy of Mercedes-Benz Style, an offshoot of Daimler's iconic stable, and it's very much a water baby.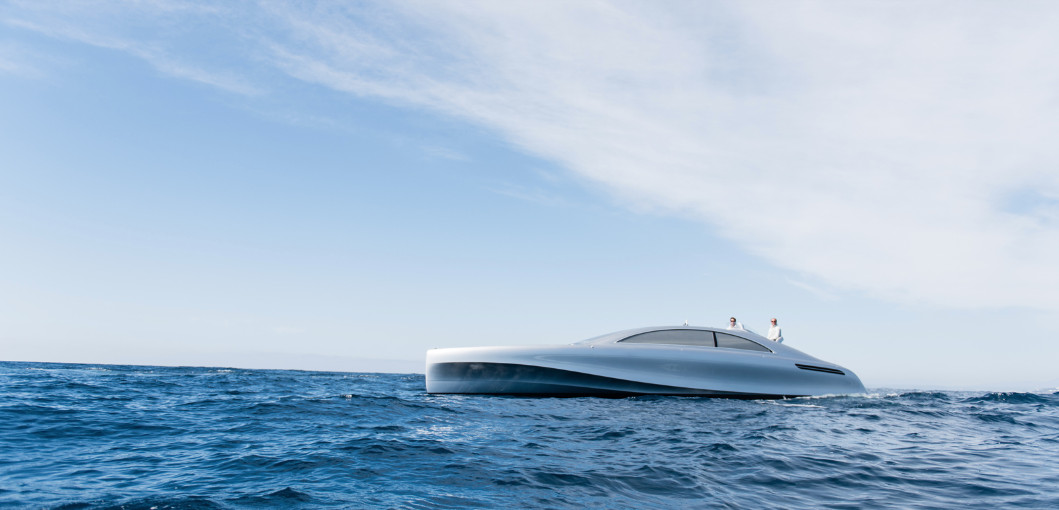 The newly unveiled luxury motor yacht was immediately plunged into the water off the coast of Nice, packing 960 horsepower within its muscular, modest and elegant frame. The 14-metre "Silver Arrow of the Seas" takes the legendary performance of a Mercedes-Benz sports car and tosses in some fine detailing for the ideal crossover vessel, designed for day trips and overnight stays.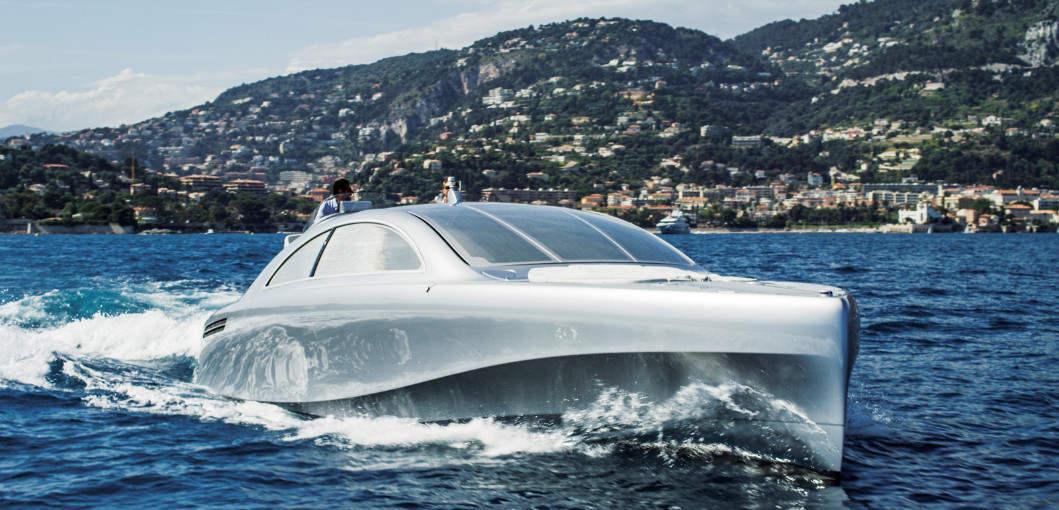 Great attention has been paid to the handrails, for example, which are perfectly integrated into the roofline. The exterior is replete with clear contours and smooth surfaces; the sides of the hull boast a feature line that descends gently towards the stern, and the concave and convex elements along the flank make for a highly dynamic and sculptured hull. The overall composition is accentuated by elegantly styled yet functional details. "The yacht embodies the Mercedes-Benz's progressive, dynamic design philosophy of sensual purity on the water," says Gorden Wagener, vice president of Design Daimler AG.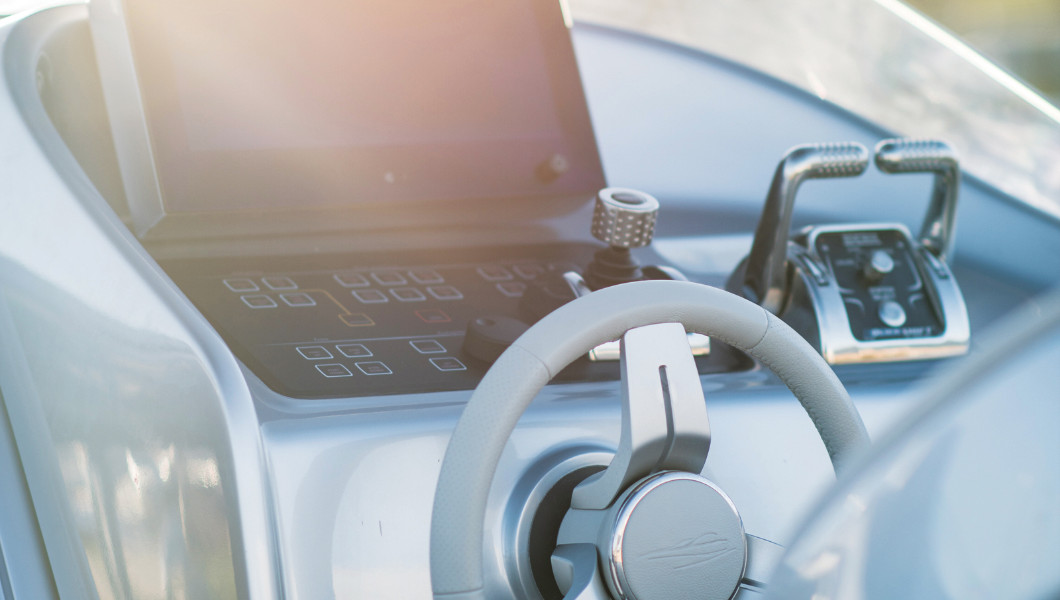 Year: 2016
Length: 14.4 m
Beam: 3.97 m
Draught: 0.93 m
Cruising speed: 28 to 30 knots
Top speed: 40 knots (with light load)
www.mercedes-benz.com
---
Heesen Yachts – Galactica Super Nova
Galactica Super Nova isn't just the largest Heesen yacht to date, she's also one of the top 200 largest yachts in the world – and easily one of the fastest yachts for her size. Heesen Yachts has built for both speed and luxury since 1978, during which time they've become a world leader in both regards.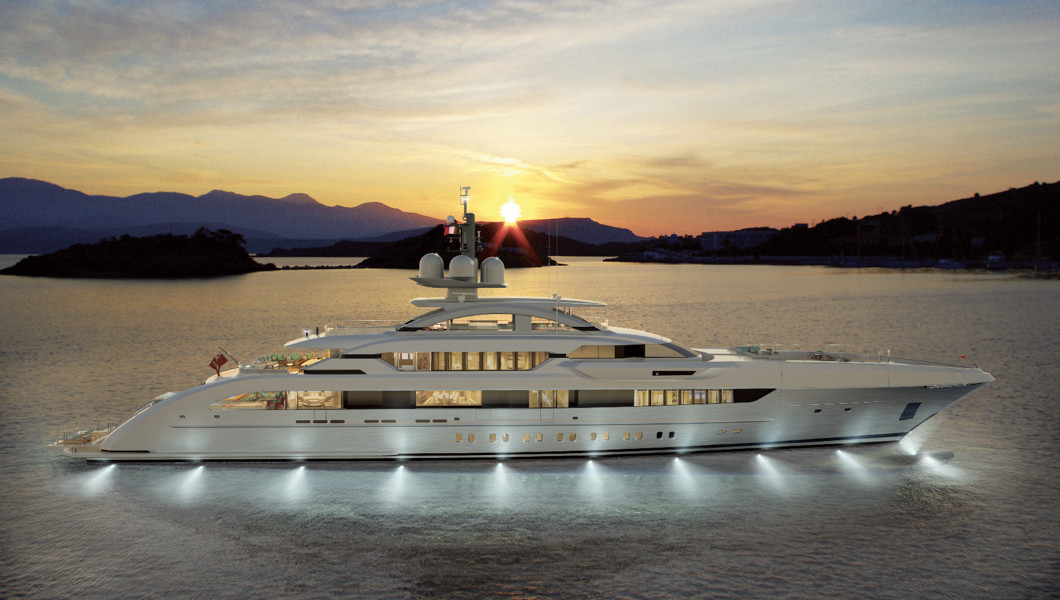 Galactica Super Nova is described by Heesen as an evolution within the superyacht sector and the result of specific research into what the market wants and expects, including exterior lines by Espen Øino and interiors by Sinot Exclusive Yacht Design. Twelve guests can be accommodated in six staterooms with the master suite on the main deck forward, four guest cabins on the lower deck and a VIP found on the wheel house deck aft.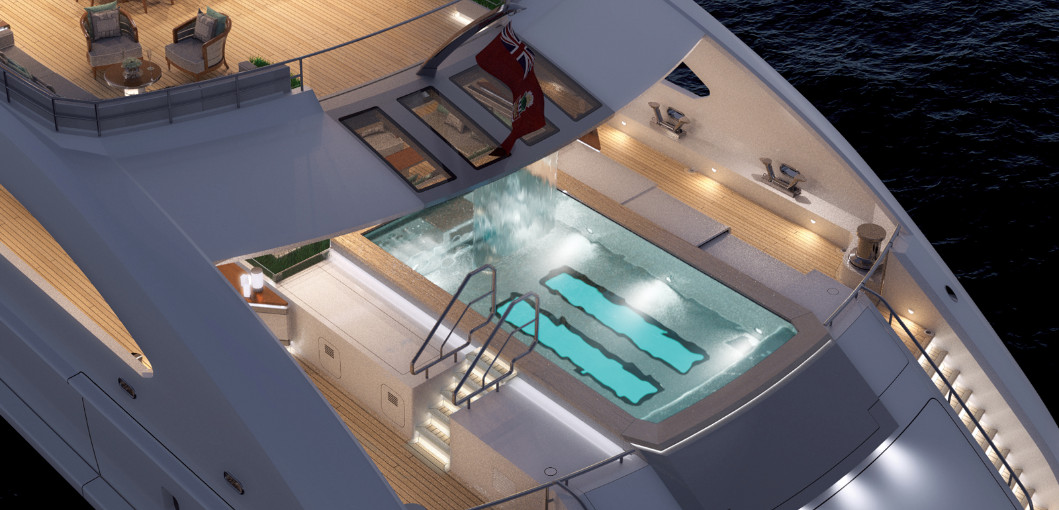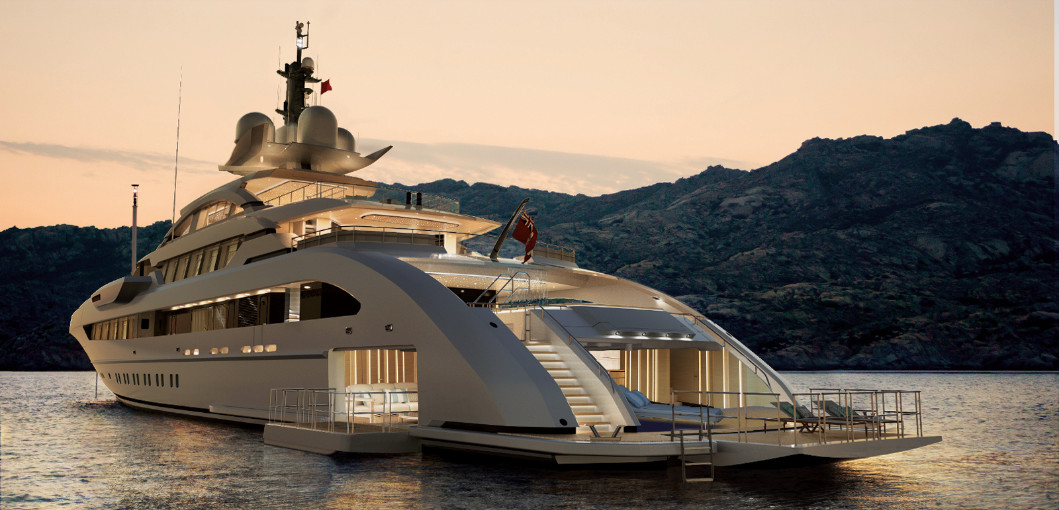 Dutch designer Sinot has created a light, pure and well-balanced interior with a delicate balance of monochromic and soft colours, including a range of leathers; galuchat to very soft calfskin form the basis of the interior décor that includes a variety of stones such as calacatta luccicoso and various onyx. The standout feature, however, in the interior is the central staircase with a crystal elevator. Steel, nickel, chrome, wood and leather flow together to form a magnificent and grandiose architectural helix.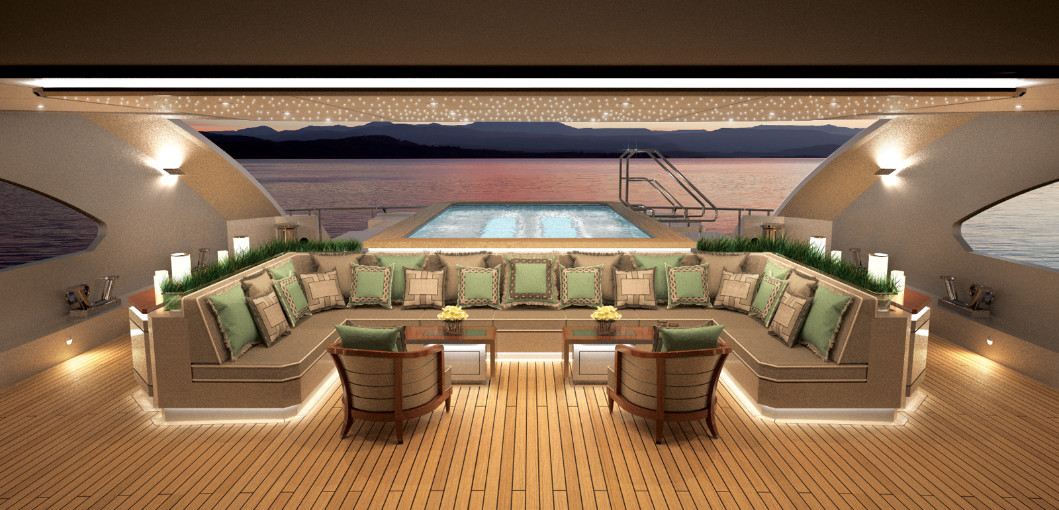 Year: 2016
Length: 70.07 m
Beam: 11.9 m
Draught: 2.4 m
Top speed: 25.3 knots
www.heesenyachts.com

---