There was a brief period of time when the idea of a holiday involved switching off your phone and leaving your computer in the office – that didn't last long. Connectivity appears to be a basic human right and Four Seasons has clearly listened to a younger generation of 'smart' travellers.
Complimentary internet connections are now available across the brand's portfolio of hotels worldwide, with boosted internet speeds across an unlimited number of devices. All from a single click at most locations.
And when it comes to defining a quite who is eligible as a guest, you could be staying overnight, dropping in for a drink with friends, visiting the spa or meeting up with colleagues in the lobby," according to the company's statement.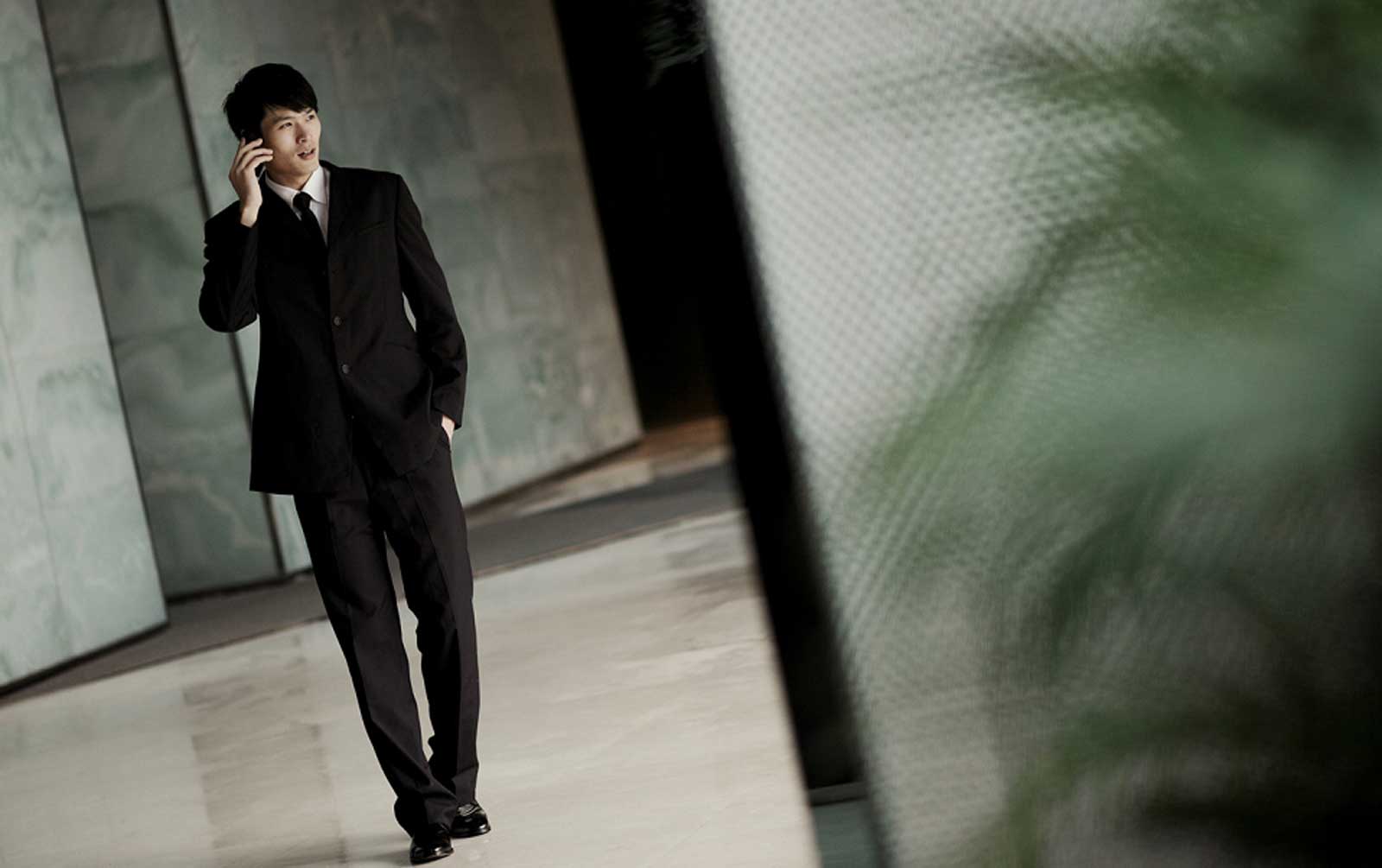 "We have introduced new global standards to give Four Seasons guests a seamless, convenient and higher quality internet experience, whether staying with us, using our mobile app or visiting the public areas of our hotels and resorts," explained Scott Taber, Four Seasons' SVP of Rooms.
The upgrade allows more bandwidth for large file uploads and downloads, HD video streaming, gaming and entertainment, and audio or video conferencing. The premium 20MB service, however, comes at a variable fee.