Such a moniker doesn't leave much to the imagination and for these one-percenters, travel is about to get an upgrade. According to MasterCard, research shows that affluent card carriers have a deep desire to travel and create more memories with family, hence a range of upgrades to World Elite membership, including access to airport lounges in Abu Dhabi, Mexico City, Prague, Sao Paolo and beyond.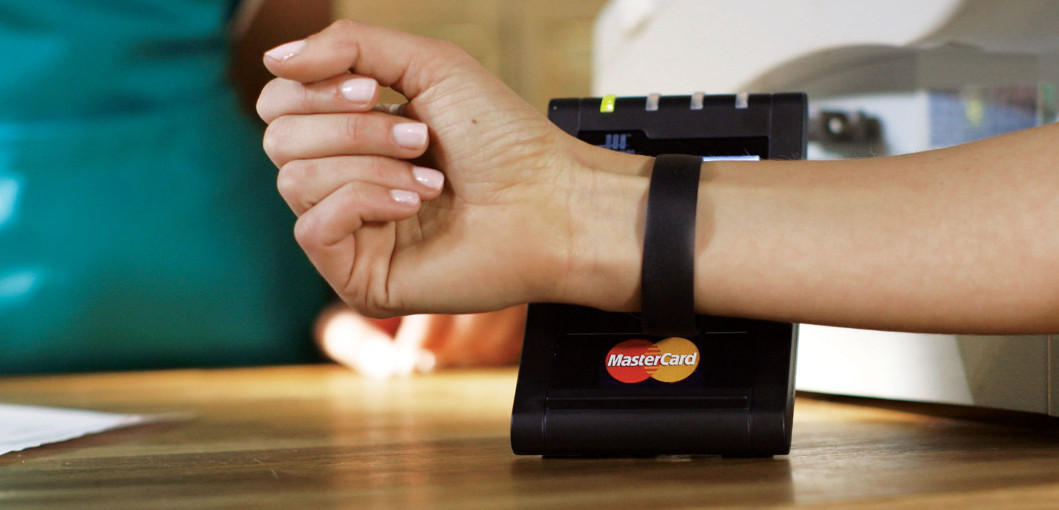 Cardholders will have access to an end-to-end set of travel perks, from limousine and concierge services to exclusive MasterCard benefits across hotels and resorts, tours and trains. This complements Priceless Cities, where cardholders can take advantage of one-of-a-kind experiences, privileged event access and special merchant offers in more than 40 cities around the world.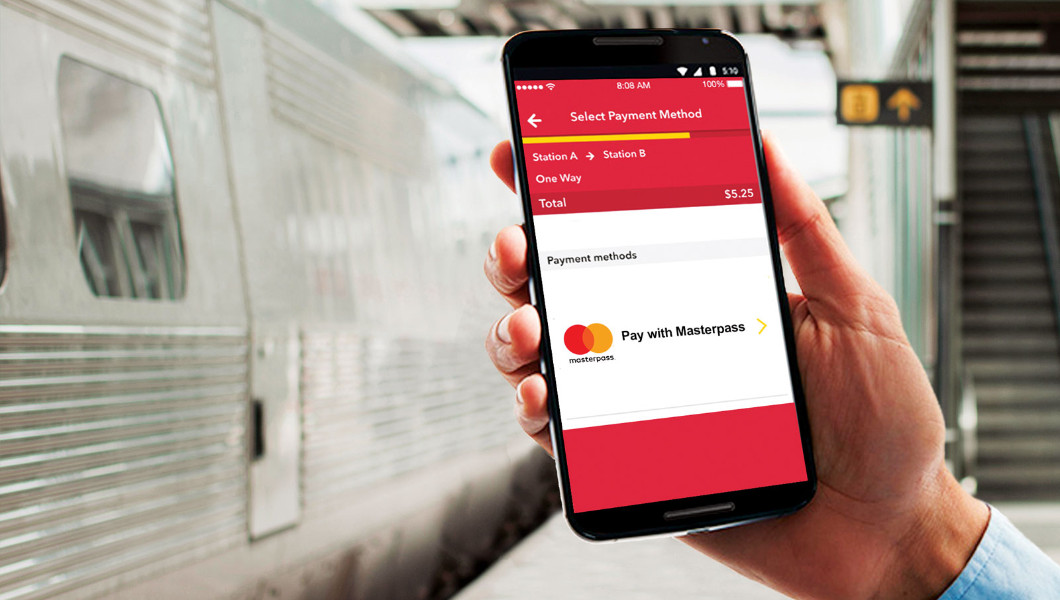 Thanks to a partnership with IHG, every child below the age of 12 can also now enjoy complimentary dining with every paying adult at 25 participating InterContinental Hotel and Resorts across Asia Pacific, including Singapore, Sydney, Tokyo, Danang and more. "Spending time with family is consistently ranked as a top priority among affluent consumers, and we want to make every minute and every dollar count for our cardholders," said Marti Beller, SVP of global products and platforms, Loyalty Solutions for MasterCard.