Legoland Florida Resort has become the first ever theme park to have its currency listed on an official exchange board. The exclusive partnership with Travelex allows travellers visitors to buy and use Legoland Dollars at the Florida resort, with the currency available at 55 locations.
This landmark partnership is the first time a theme park has had an official currency listed on an exchange board. The Legoland Dollar will be available at a fixed 1:1 exchange rate to the US Dollar, with a minimum exchange of $5 USD. The special theme park dollars will only be available for purchase with US Dollars and can be acquired throughout the summer season.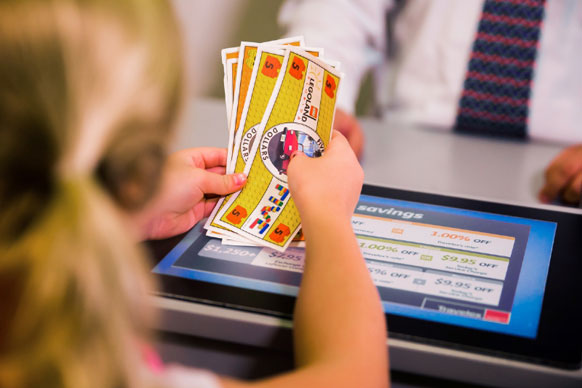 "Everything at LEGOLAND Florida Resort is created for kids, including the currency. By using LEGOLAND Dollars with a playful design, it builds on the immersive experience for young guests. Although we accept U.S. currency, only Legoland Dollars will get you an additional $39.25 in added value," said the resort's GM Adrian Jones.
A a $50 USD purchase will earn guests $50 in Legoland Dollars, plus the additional $39.25 in added value, including free parking, an upgrade to the Legoland Water Park and an order of the resort's Granny's Apple Fries. The notes can also be spent at any of the park's restaurants and gift shops.
"We're pleased to add the Legoland dollar to our extensive range of currencies this summer. Of course, Legoland Florida Resort comes as highly recommended by my two sons, ages 4 and 8, but we're also happy to offer additional value and benefits to our customers through this partnership," said Christopher McShane, Head of Retail, Travelex.