According to the official Android Wear web portal, TAG Heuer Carrera Connected is the first luxury watch powered by Google technology. The 46mm timepiece is inspired by the Swiss watchmaker's Carrera mechanical products, featuring a titanium case and transflective sapphire display.
TAG Heuer, Google, and Intel announced the partnership at Baselword back in March, citing their effort to usher in a new era of collaboration between Swiss watchmakers and Silicon Valley and combine each respective company's expertise in luxury watchmaking, software and hardware.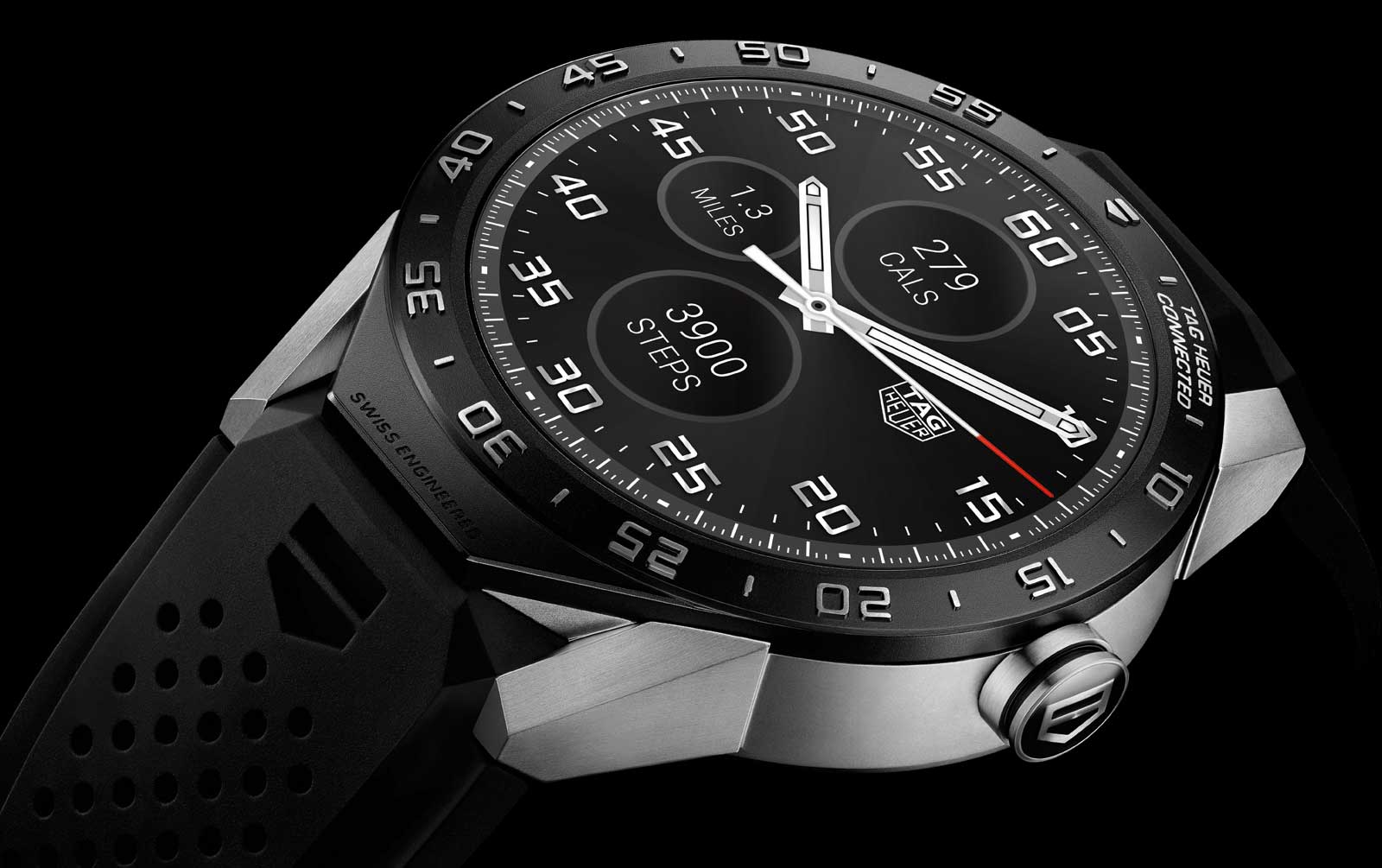 Just this week, Tag Heuer CEO Jean-Claude Biver told France's Le Matin that the watches will retail for $1,500 – a little shy of the $17,000 golden Apple Watch, but the first Android Wear device to retail for more than $1,000. In place of gold, the Carrera Connected is composed of titanium and can be personalised with six different coloured straps.
The Carrera Connected isn't made of gold, but it is comprised of titanium, a metal prized for its high strength to weight ratio compared to steel. Tag Heuer says the watch can be personalized with six different rubber straps.
"By fusing beauty with technology, the Swiss watch has inspired generations of artists and engineers alike—including us at Google," said David Singleton, VP of Engineering.
"We're thrilled to be working with TAG Heuer and Intel to bring a unique blend of emotion and innovation to the luxury market. Together, and using the Android Wear platform, we can imagine a better, beautiful, smarter watch."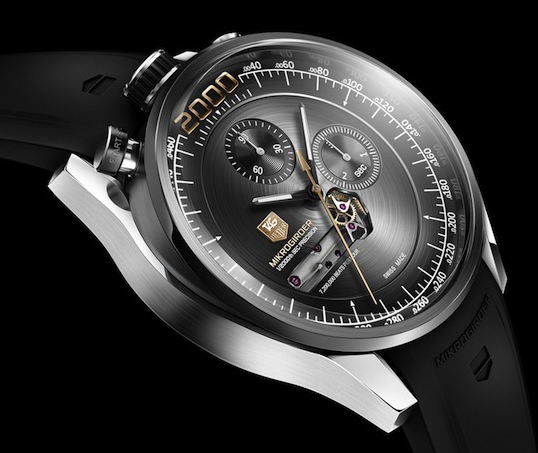 Tag Heuer's partnership with Intel means the device deviates from the use of Qualcomm technology present in most Android Watches currently on the market. The all-day battery is rejuvenated via the charging dock and boasts all the standard Bluetooth, Wi-Fi and voice command capbalities – with added benefit of a robust, luxury watch.