Imagine summoning a superyacht with the touch of a button? That's now a reality, thanks to a new app from Yachting Partners International (YPI).
The luxury vessel broker has launched the Middle East iteration of its mobile app, Yachts Around Me, that allows elite individuals to book yachts at the touch of a button.
Some of the yachts available have their own fully air-conditioned gyms, private Jacuzzis and helicopter pads, which the firm claims to be a popular feature for business execs on the move. One such yacht is Axioma, which was featured as one of the hot new yachts in our November 2014 magazine issue.

The app enables real-time geolocation services, providing users with interactive yacht search functions. Using intuitive filters, yacht renters can find in-depth details about nearby vessels, including whether they are available for charter or sale, while summoning comprehensive photo galleries.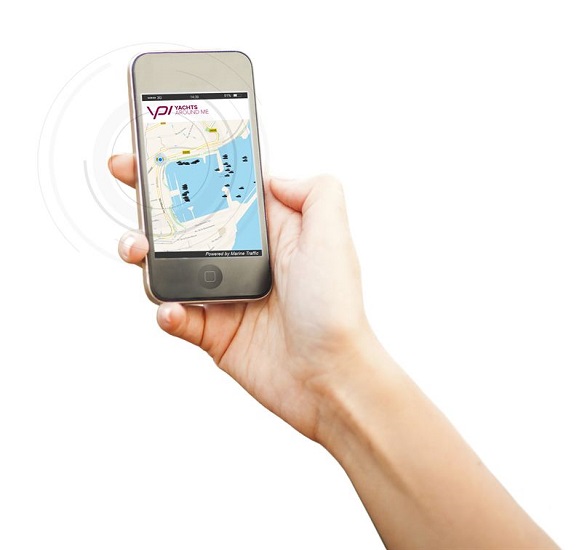 "For so many people, the concept of booking a holiday with family or friends on board any one of some of the world's most luxurious private superyachts is more of a voyage into the unknown than a reality. Our job is to change that," explained Mark Duncan, marketing director of YPI.

"The Middle East is home to some of the wealthiest people on the planet, and the new playground of the rich and famous. The region accounts for a large number of our bookings."

Yachts Around Me not only includes locations and yacht info, but details how luxury yacht charter works in general. It includes features, interviews and guides for beginners, together with recommended exclusive holiday destinations, itineraries and yacht galleries. It's available now via Google Play and the App Store.