Birds chirping and waves crashing – we all love the sweet sounds of summer. But things may sound a little different at W Bali Seminyak, where the new W Sound Suite has been unveiled. Musicians and maestros will be right at home in the first-ever sound suite, which is a private music studio and writer's room all in one. The music studio has been developed in association with Coca-Cola and will be followed by similar launches at W Barcelona and W Seattle later in the year as the place for professional recording artists, studio musicians and producers to record in style while on the road. Guests are also welcome to lay down some beats, record vocals and jam away to their hearts' content.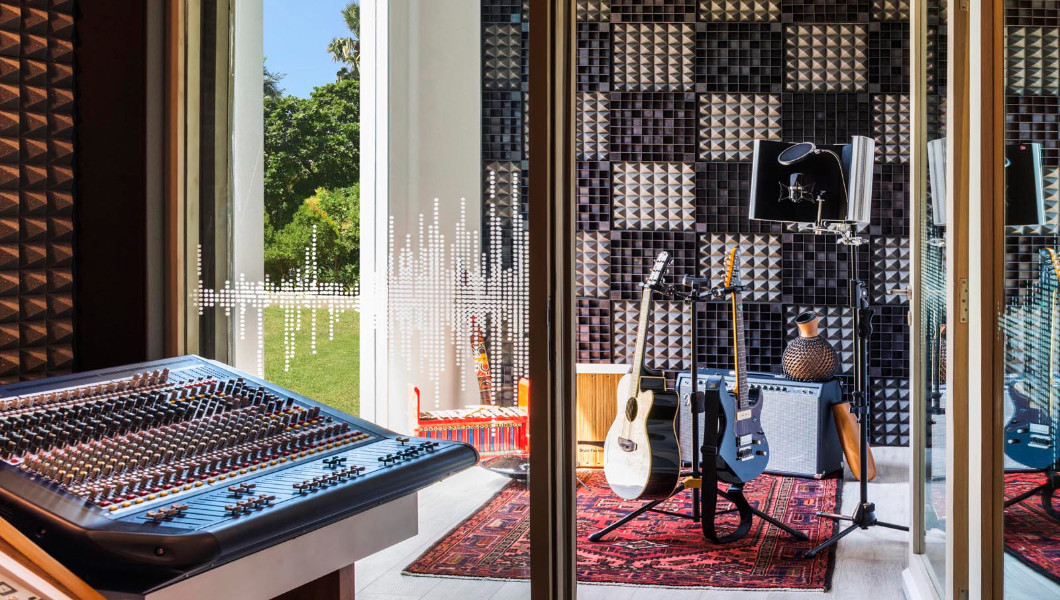 The first W Sound Suite at W Bali offers a stylishly soundproof space featuring a lounge big enough for a proper entourage. The main mixing room includes professional equipment from industry favourites Native Instruments, Pioneer and Moog, as well as a private vocal booth overlooking a tropical garden. To celebrate the launch, W Bali is hosting a new content series in collaboration with upcoming artists called 'Sounding Off With…'.
"W has a long history of musicians staying, playing, and celebrating at our hotels," said Anthony Ingham, Global Brand Leader for W Hotels Worldwide. "We know that inspiration can strike at any moment, so the W Sound Suite is today's tech-savvy version of scribbling lyrics on a cocktail napkin. Bali, a vibrant and creative hub often called 'the alternative Ibiza', is the perfect setting for our first music studio, with Hollywood, Barcelona and Seattle to follow. After all, who can't find inspiration in paradise?"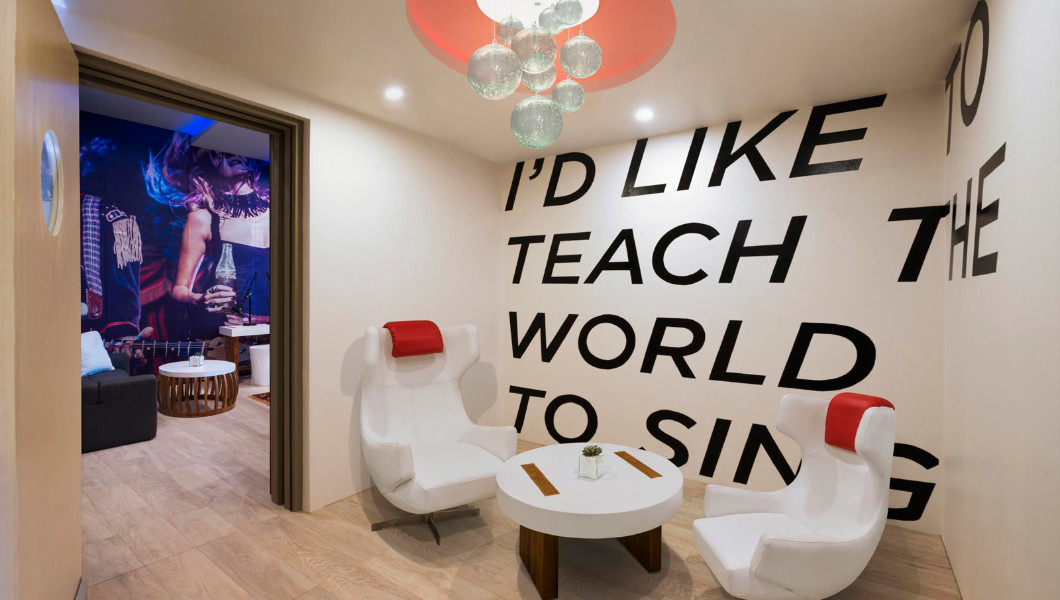 The musical suites are partly the brainchild of the W's North American Music Director, DJ White Shadow, a Chicago-based producer best known for his work with Lady Gaga. He has been working with W to identify the best sound equipment and studio layout to ensure the suites are optimal for professional use. "We dreamed up an environment for musicians to create that is convenient, stylish and functional. I'm thrilled to partner with the equally innovative team at W Hotels – there isn't another brand that could bring this idea to life on such a global scale and in such an innovative way," the DJ explained.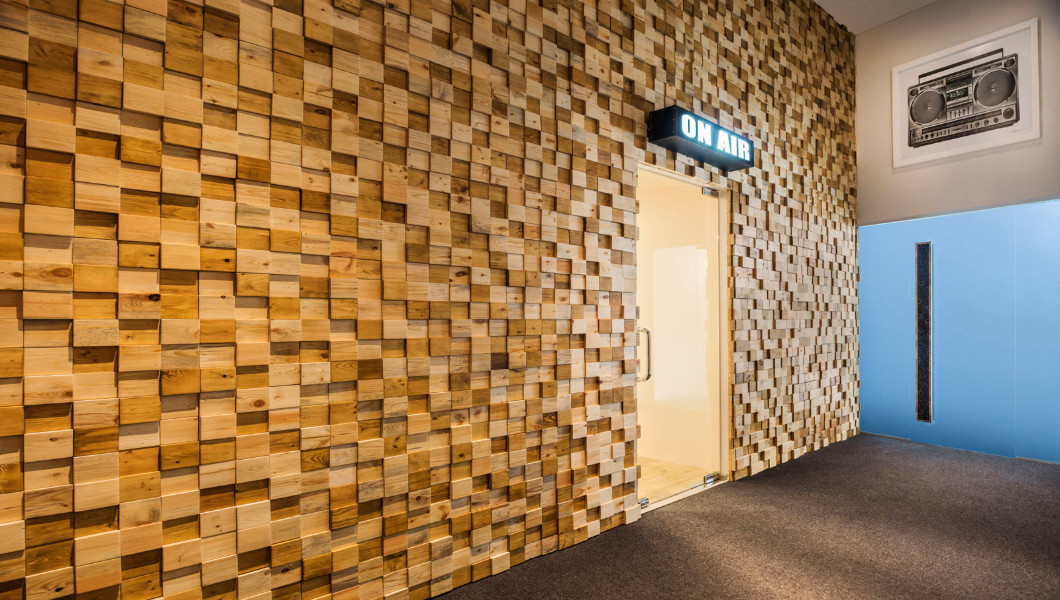 Additionally, W Bali will introduce new menus poking fun at celebrity musicians and their infamous riders. W Sound Suite patrons can live vicariously through the musician of their choice by ordering a range of extras, including:
The Diva: Lanson Brut Champagne, Lobster Salad with Osetra Caviar & Lemonade
The Rock Star: Black Martini & W Candy Shop
The Studio Geek: Espresso & Artisanal House-made Cracker Jacks
The Indie Kid: Bucket of Local Bintang Beer, Smoked Tom Yum Peanuts & Casava Chips