Let's face it – for $50,000, we're going to have to assume these Sennheiser cans are the best quality that money can buy, but is the hefty price tag more of a gimmick than a genuine value proposition?
Not since Wu-Tang Clan dropped one sole copy of Once Upon a Time in Shaolin have audiophiles lost their collective minds when it comes to an overpriced product, but while this device doesn't quite reach that $5 million asking price, the new HE 1060 / HEV 1060 is also not quite as exclusive.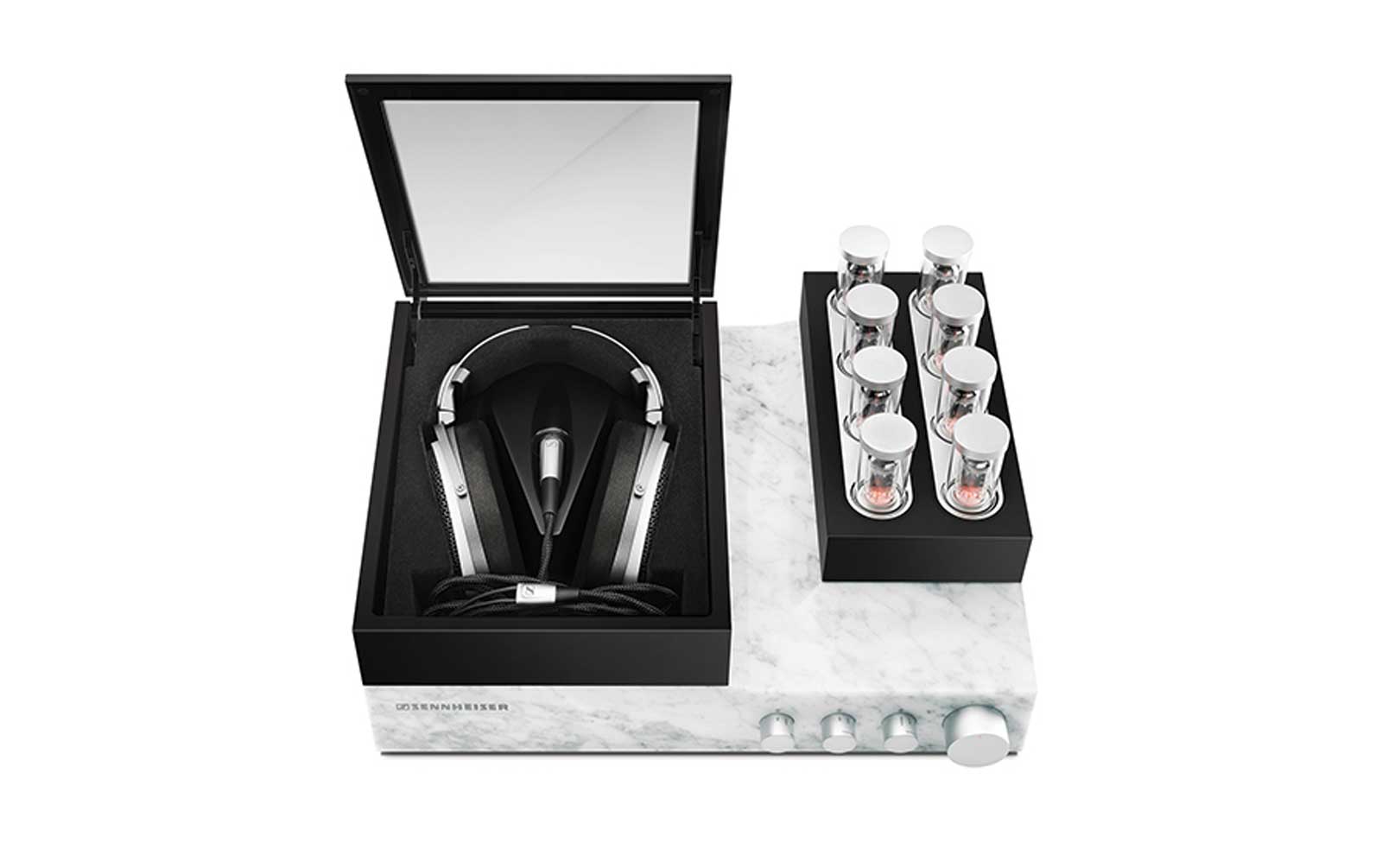 The story goes, back in 1991 Sennheiser dropped the Orpheus HE90, which were acclaimed as the best headphones on the market. They were valued at $16,000 but only 300 pairs were made, which meant resale prices tripled – but it took Sennheiser 25 years to update and release the beloved equipment.
So what's driving that price tag? Well, there are some pretty spectacular-sounding elements. In fact, the headphones, hand-crafted in Germany consist of over 6,000 components, including – get this – gold-vaporised ceramic electrodes, platinum-vaporised diaphragms, and Carrara marble amplifier housing from Italy — the same used by legendary artist Michelangelo.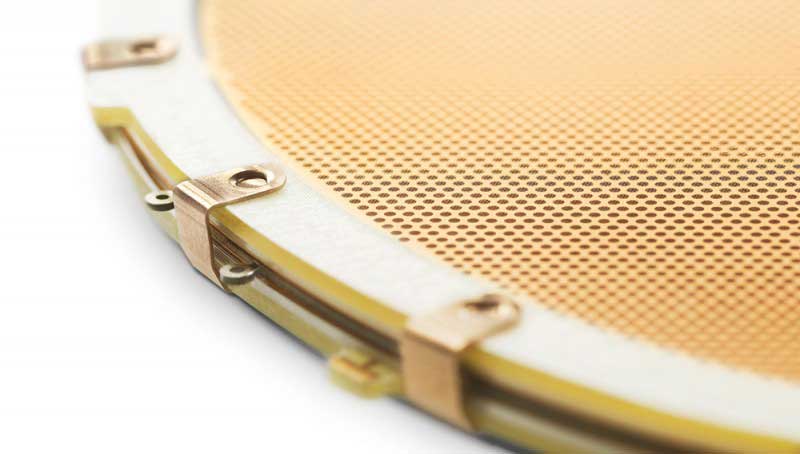 "The relentless pursuit of perfection brings with it a uniqueness. Thus, the HE 1060 / HEV 1060 is the first electrostatic headphone with a Cool Class A MOS-FET high voltage amplifier integrated into the ear cups. Eliminating the capacitive reactance of the cable, delivering an ultra-high impulse fidelity 200% more efficient than any other solution currently available. 2.4-micrometer platinum-vaporised diaphragms are employed as their size was shown by Sennheiser's research to deliver optimal sound reproduction."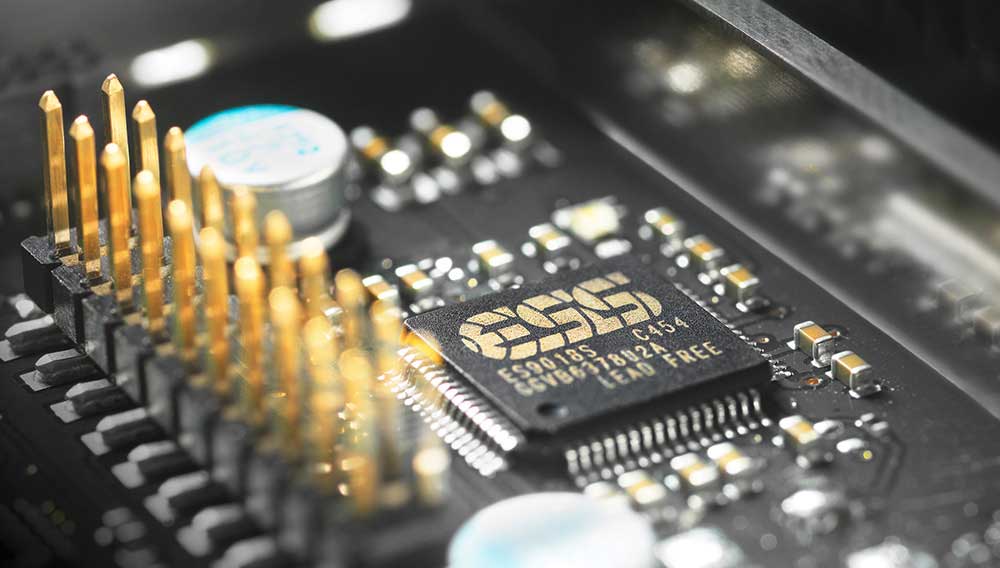 "The advantages of tube amplifiers and transistor amplifiers— with HE 1060 / HEV 1060 you have them all. Thanks to a patent pending circuit design. Its vacuum tubes connected to the spring-loaded, damped marble housing to prevent structure-borne noise and surrounded by high quality quartz bulbs that protect against air-borne noise this state-of-the-art amplifier delivers ultra-high impulse fidelity at an ultra-low distortion level."