Sir Richard Branson's Virgin Limited Edition - a collection of spectacular resorts and retreats stretching from the Caribbean to East Africa - is set to grow its family next year following the development of a new 28-room hotel on its Son Bunyola Estate in the northwest of Mallorca.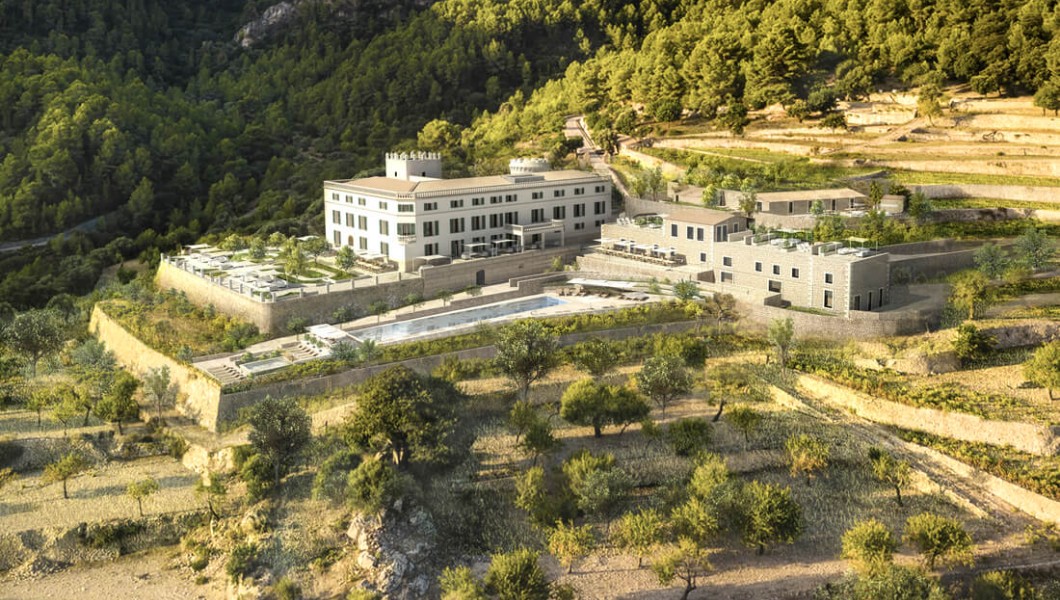 Set within an 810-acre estate in the UNESCO World Heritage cultural landscape of Serra de Tramuntana, Son Bunyola Hotel will be situated in a historic finca (farmhouse) that is currently undergoing a major renovation, combining new design with existing historical elements. The 28 rooms will be spread across the main farm building and the Tafona, which once contained the estate's ancient olive press, as well as several surrounding buildings. Highlights will include two Tower Suites, one of which was ordinally designed as a medieval defence tower in the 15th century.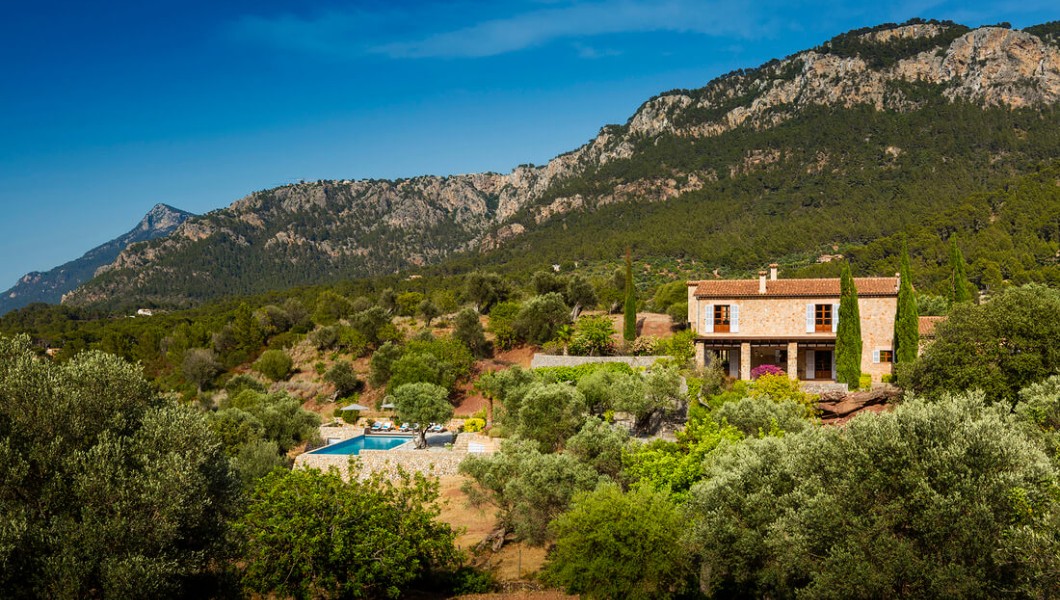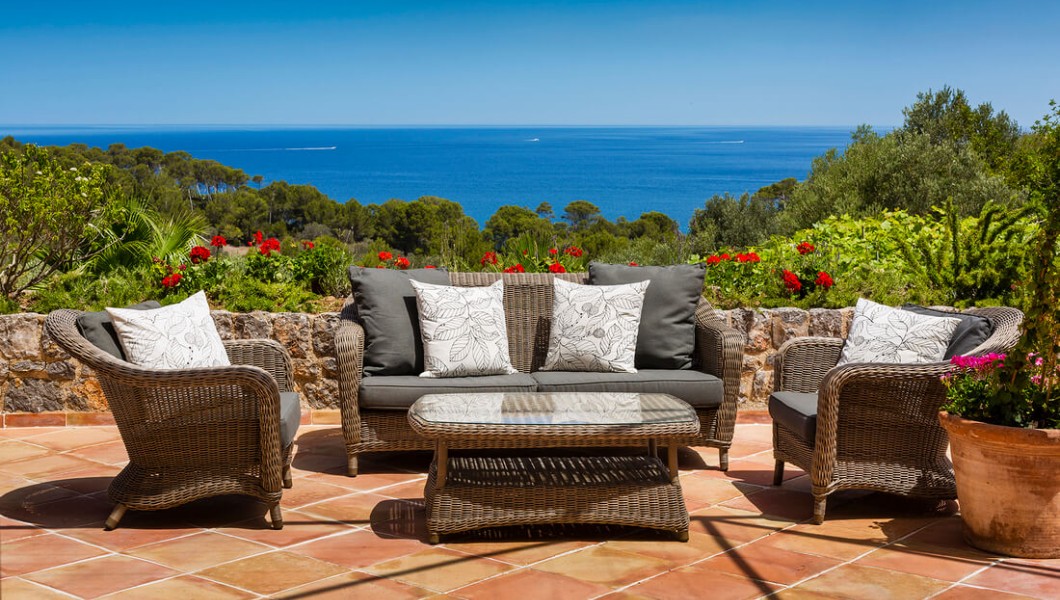 The hotel will join three luxury private villas on the Son Bunyola Estate, already part of the Virgin Limited Edition Portfolio, and will offer two restaurants and lounges with open-air dining terraces and a new swimming pool with unforgettable views of the surrounding countryside and coast.
VILLAS:
WHAT: Son Bunyola
WHERE: Balearic Islands, Spain