Nestled on a picture-perfect stretch of white sandy beach in the northwest of Barbados, Cobblers Cove has all the charm you'd expect from a 1940s plantation house, with sun-dappled terrace and candyfloss-coloured façade giving way to cool, homely interiors.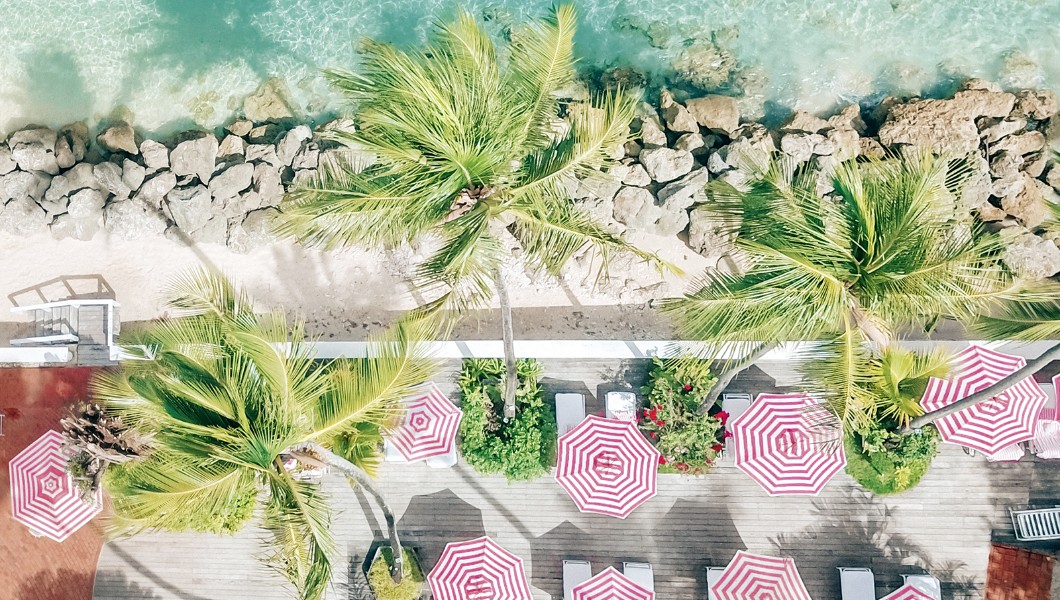 Following a five-year refurbishment led by owner Sam de Teran, 
the boutique hideaway is reopening this month to reveal a new-look that's just as impressive as the dreamy ocean views from its 40 suites. Guestrooms are spread across nine cottages in three acres of tropical gardens, blending British colonial style with a quintessentially Caribbean setting.
Bright white interiors are furnished with locally-made rattan furniture and hand-printed linens, with soft furnishings in colourful floral accents and two signature suites created by British furniture designer Soane Britain. But it's the bright blue ocean views that do the talking, best enjoyed from airy living rooms that open out onto private terraces, or the laid-back setting of Camelot Restaurant.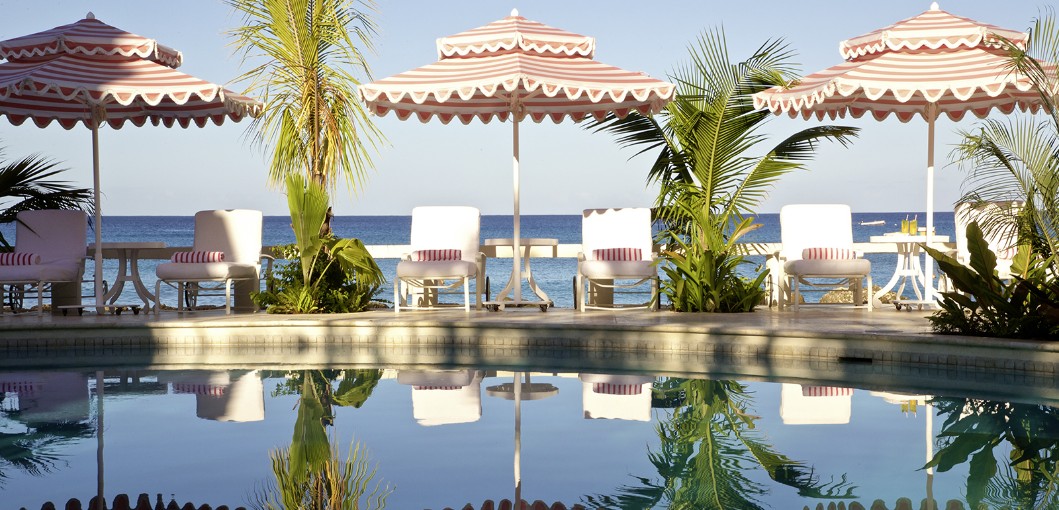 If you grow tired of the view, explore the island and learn more about the flora, fauna and history of the area on a guided hike, or take the plunge 
on a snorkelling, kayaking or sailing excursion.

www.cobblerscove.com