With its pristine beaches, lush jungle and simple, short-haul flight, Sri Lanka is an ever-appealing destination for all sorts of travellers, but Eden Villas' newest property will grab the attention of family groups looking for something special.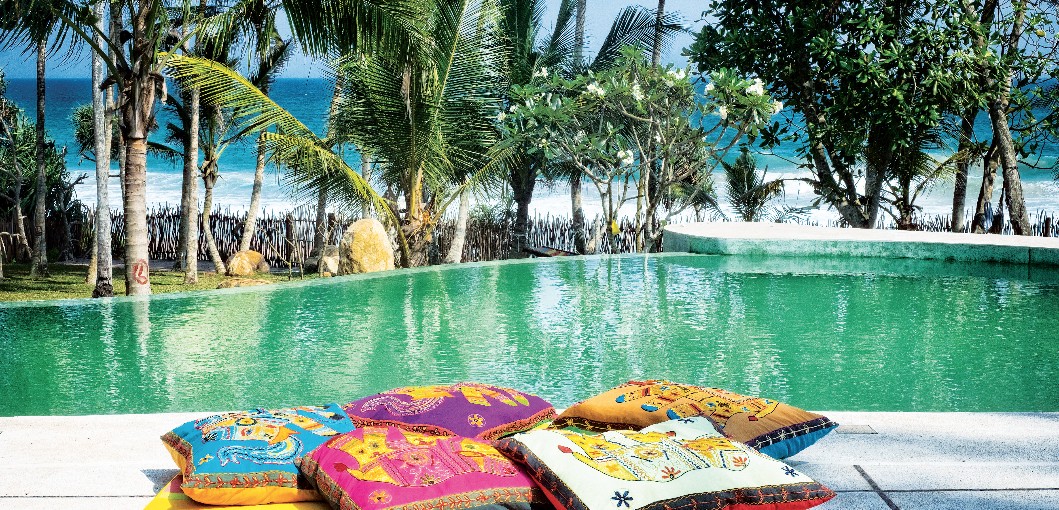 Nestled on a private beach on Sri Lanka's rugged south coast, the new villa Meda Gedara is a 4,414-sqm behemoth ready to welcome up to 14 adults and six children – and without worry about the little ones being under foot at all times.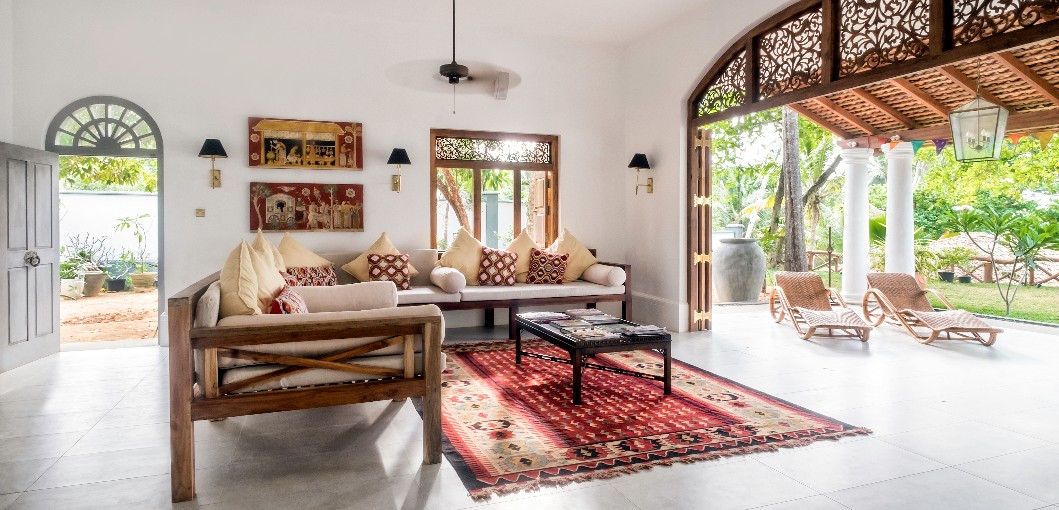 The villa has been created to cater to multi-generational groups, and the grown-ups will be able to relax in their own bedroom while the kids are snoozing away in a children-specific bunk room with six beds.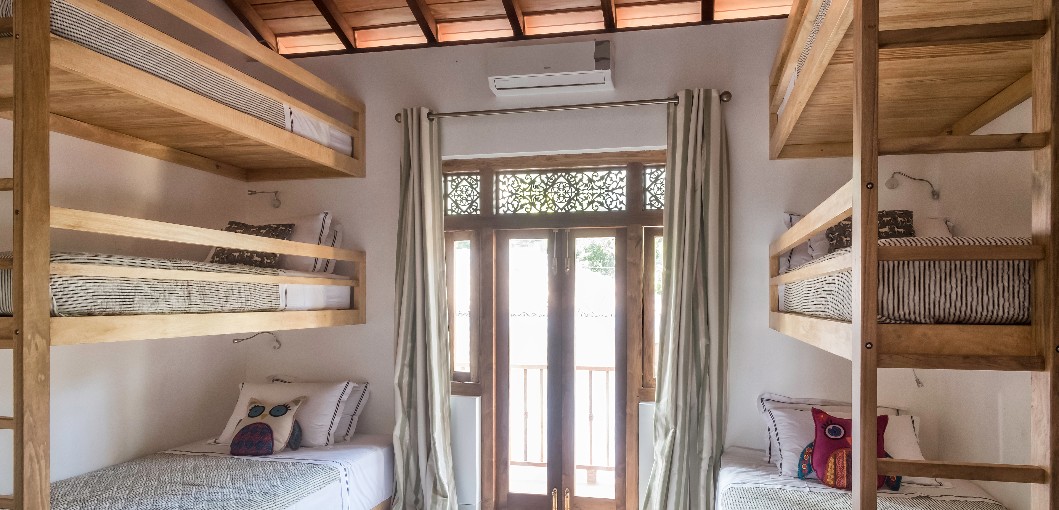 During the day, a 21-m water slide that deposits its riders directly into a dedicated plunge pool keeps the splashing and squealing at bay so that peace can reign supreme at the main pool or yoga shala.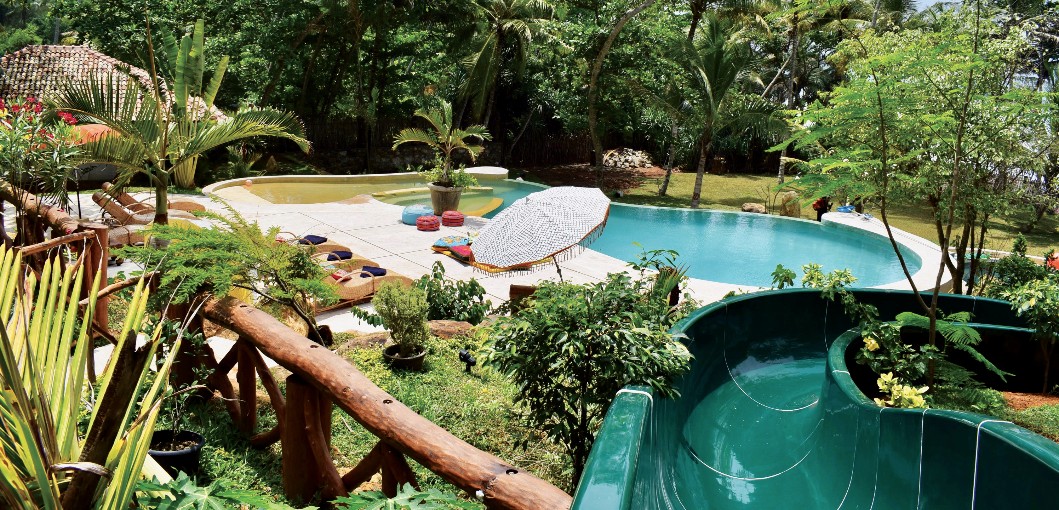 In the interest of thoroughly enjoying the holiday time, the villa also comes with a live-in house manager, full-time private chef, two stewards, housekeeping staff and 24-hour security.