Situated in the heart of Rome, Sofitel Rome Villa Borghese will reopen on July 1 this year, unveiling extensive renovations by contemporary architect and interior designer, Jean-Philippe Nuel.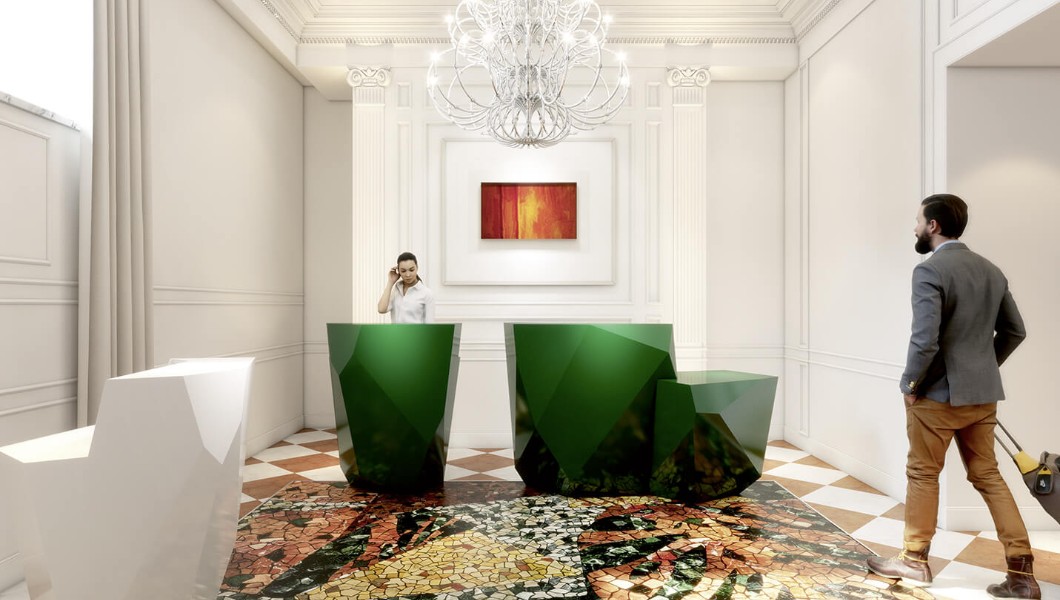 This former 19th century Roman palazzo lies within walking distance of some of the city's best-known cultural landmarks and parks, including the Trevi Fountain, Villa Medici and the Spanish Steps.
The hotel will offer 78 rooms and suites, with the unveiling of larger suites, a new fitness centre and new wellbeing programme, and three large event rooms. Sofitel Rome Villa Borghese will also be home to Settimo, a rooftop lounge and restaurant, offering panoramic views overlooking the Villa Borghese gardens and St. Peter's Basilica.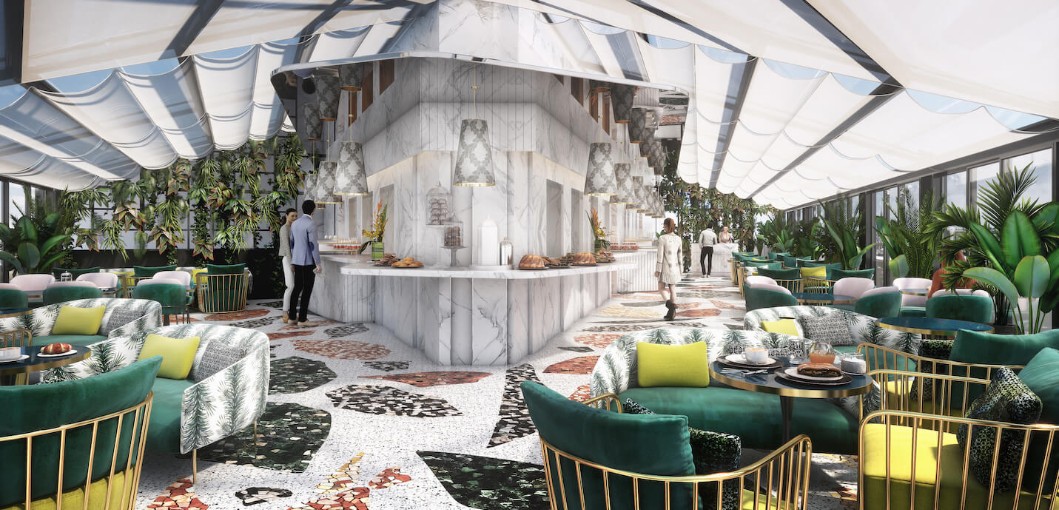 Jean Philippe Nuel's chic redesigns will combine the heritage and classicism of 'La Dolce Vita', with the modernism and design of French 'art de vivre'. The hotel entrance will feature a display of chromatic counterpoints and vibrant colours, creating a modern lounge with a classical feel. Guest rooms will also exhibit an iridescent ceiling masterpiece, creating the illusion of the bright sky above. The hotel will also feature a dedicated candle ritual, inspired by the lighting of the streets of Paris during the reign of Louis XIV, which provided citizens with a sense of welcoming and safety. At sunset, the hotel will light giant candles outside the entrance to welcome guests back from their evenings out touring the city, accompanied by atmospheric music.