Vietnam's Phu Yen province is a natural wonderland largely untouched by visitors. With lush rainforest spilling down mountainsides to the crystal-clear waters of the East Sea and sugary beaches flanked by swaying palms, this is the stuff tropical dreams are made of. This dramatic landscape will soon be home to Zannier Hotels Bãi San Hô, the latest addition to hotelier Arnaud Zannier's celebrity-endorsed collection of exclusive retreats.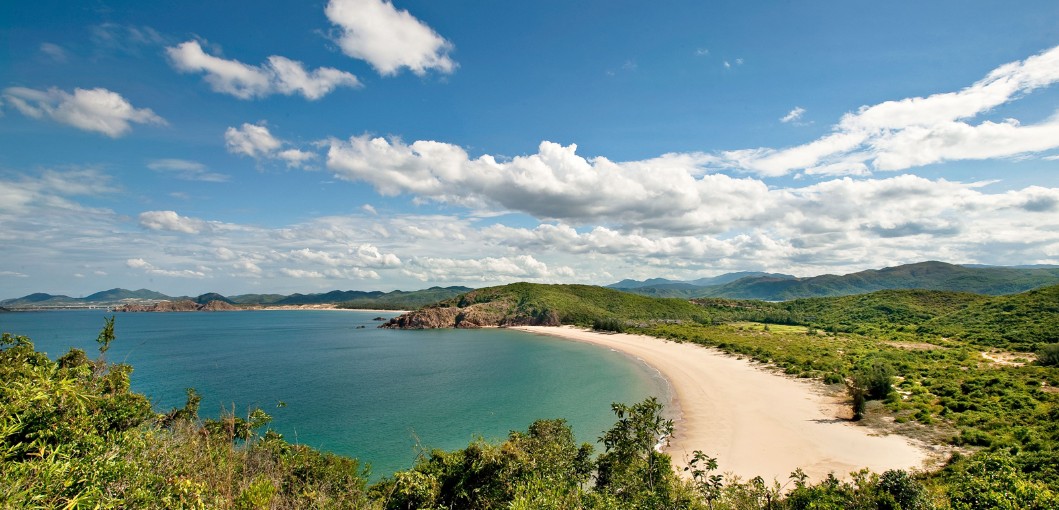 Set in 98 hectares of pristine landscape, this eco- and culture-conscious resort will give guests front row seats to one of the most fascinating parts of Vietnam, with a plethora of natural and man-made wonders on the doorstep. During their stay, guests can meet with members of local communities and visit nearby fish farms or explore the local market with Bãi San Hô's chef and learn how rice is grown. The waters of Coral Bay, after which the resort is named, are teeming with marine life, while the pristine beaches of Phu Yen province are peppered with hidden coves, fishing boats and columns of solidified lava. Inland, ancient worship towers and neo-Gothic churches are ripe for exploration, while the region's natural landscapes are a wonderland for hikers and photographers.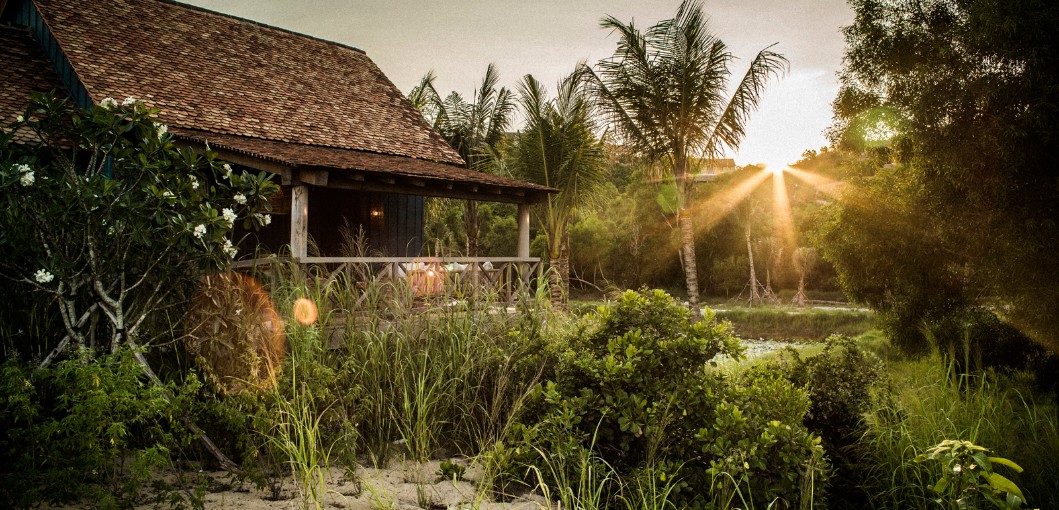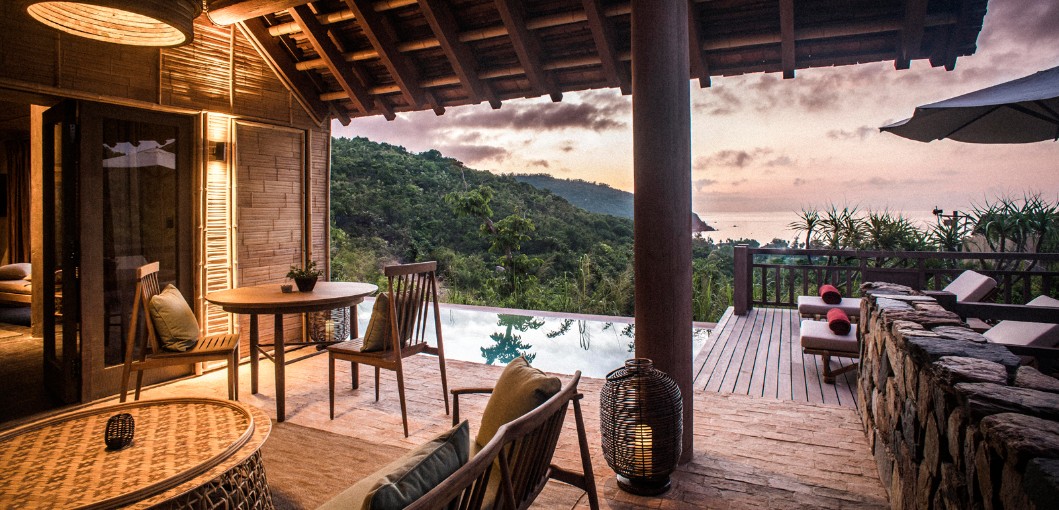 Scattered across the one-kilometre beachfront, sprawling hillside and emerald coloured paddy fields, the resort's 71 villas showcase different architectural styles for each locale: Paddy Field Villas are inspired by stilted fishermen's houses of the region; the Hill Pool Villas are designed in the style of the longhouses of the indigenous Rade people; and the Beach Pool Villas mirror the rows of houses typical of the Cham people who live along the coast. All are being built using natural local materials and traditional building techniques, providing visitors with a flavour of Vietnam's cultures while minimising environmental impact. Three restaurants and bars will celebrate the diversity of Vietnamese cuisine and the country's French heritage, as well as the rich bounty of the ocean which is so crucial to local communities.