Before NIHI Sumba put the Indonesian island on the map as must-visit destination for bucket-list jetsetters, it was a legendary surf break off Nihiwatu beach that drew surfers from all over the world. The story is repeating itself at NIHI's next venture: an off-grid hideaway in the tropical forest of Costa Rica, not far from Witch's Rock, the most famous surf spot on Costa Rica's Pacific Coast.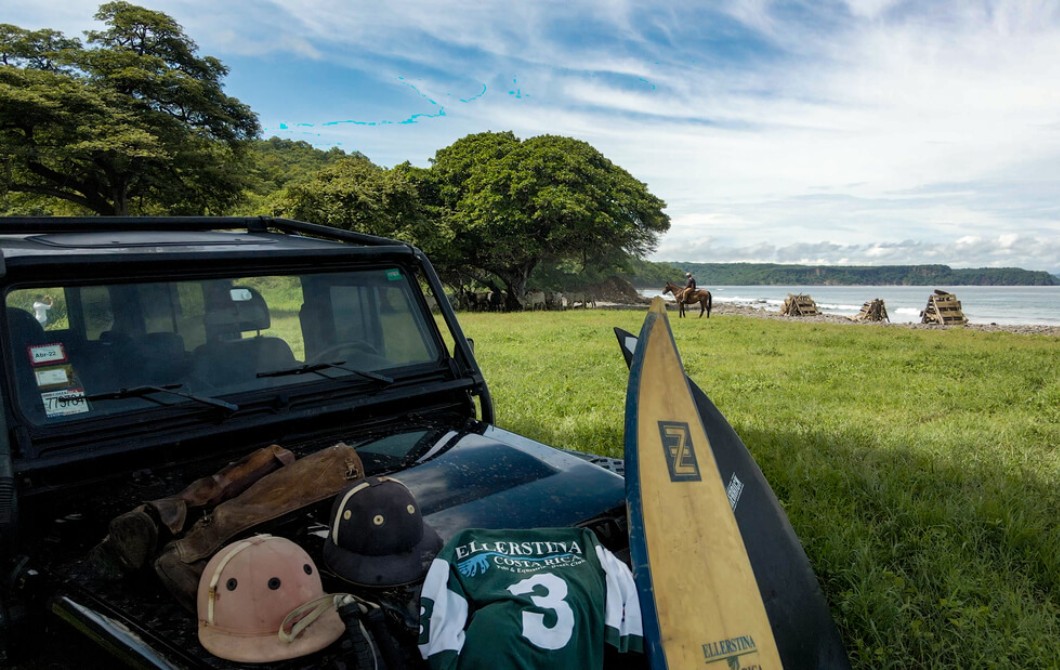 Set in a thousand hectares of tropical paradise a stone's throw from Santa Rosa National Park, with two private beaches and two world-class polo fields on the doorstep, NIHI Santo Tomas promises to recreate the life-affirming and transformative travel experiences for which its sister property is known in the jungles of Central America.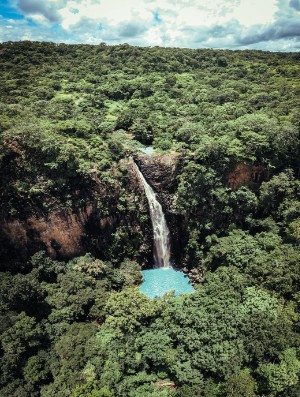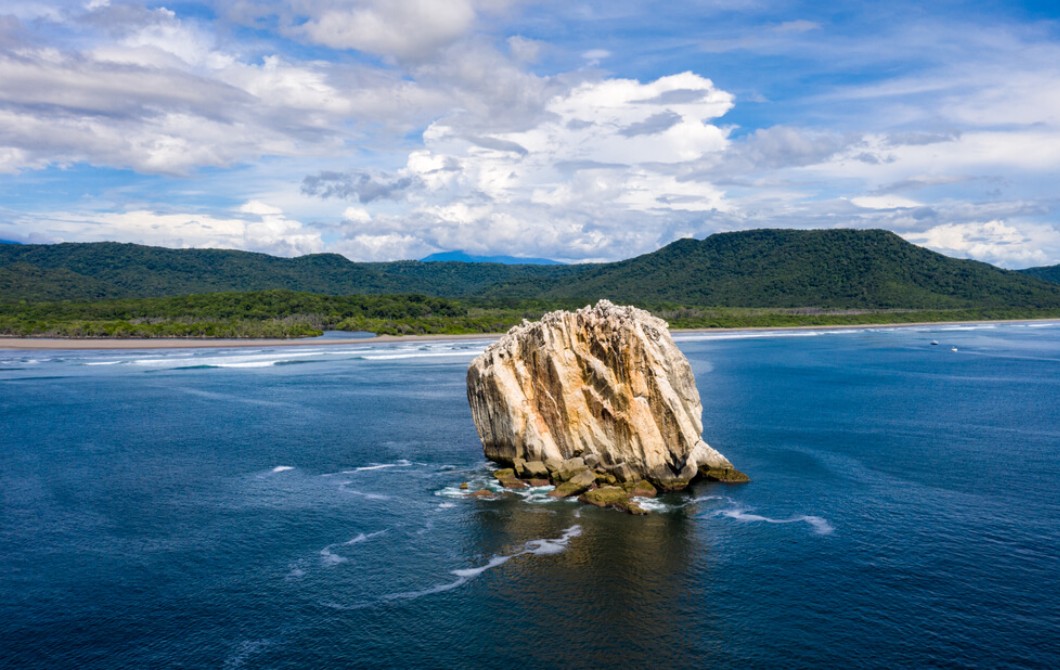 The resort will be home to 35 rooms when it opens in 2025 and provide access to some of Costa Rica's most spellbinding landscapes, including Santa Rosa National Park: home to 386 square kilometres of pristine wilderness criss-crossed with hiking trails and endless beaches, including Playa Naranjo and its iconic surf spot, Witch's Rock. Activities will include trekking, fireside cooking and trips to explore waterfalls and volcanoes, as well as myriad marine activities such as diving, snorkelling, kayaking through the mangroves and fishing. Many of Costa Rica's other natural attractions are relatively accessible for intrepid travellers, including the spectacular landscapes and laid-back towns of the Nicoya Peninsula and the cloud forests, volcanoes and waterfalls of Santa Elena.