If there was ever a movie character you'd want to walk in the well-heeled shoes of, James Bond has to be up there with the best of them. Who wouldn't want to spend a day in the life of 007? Well, let Black Tomato be your genie and grant your wish with its all-new private 007-inspired travel experiences to celebrate the 60th anniversary of James Bonds' debut in cinemas.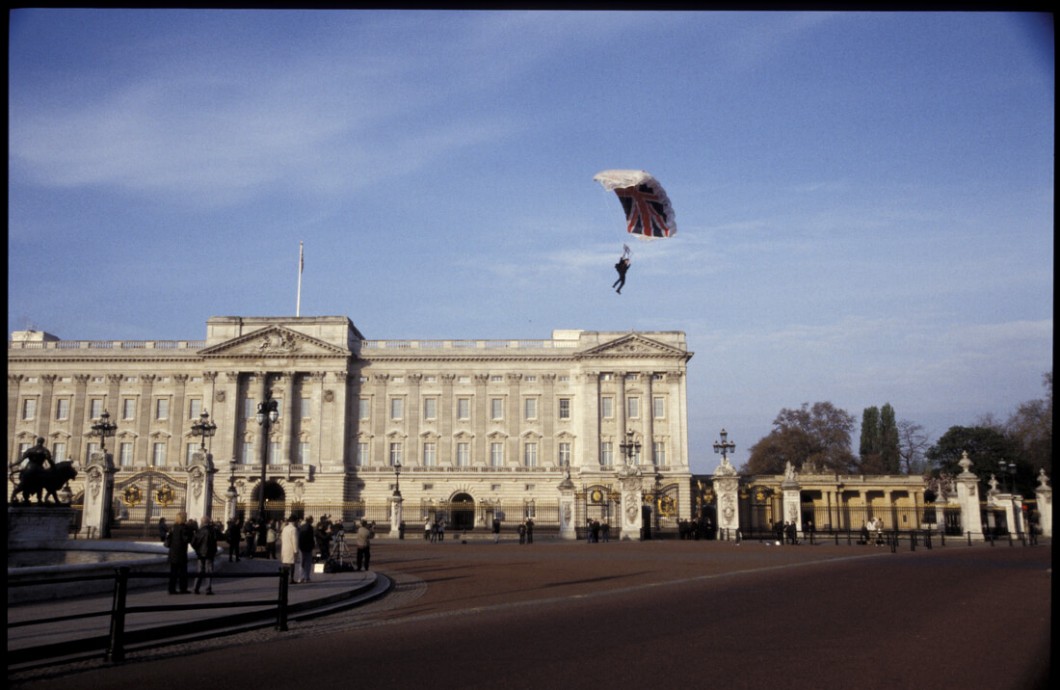 The luxury travel experts have been chosen by EON Productions to curate just 60 limited-edition bookable private trips – immersive, exclusive and once-in-a-lifetime itineraries walking in the footsteps of the world's most distinguished secret agent. The debut experience begins with a multi-country European itinerary, set in the continent that has played to host to umpteen Bond film locations. Working in close collaboration with the James Bond team, as well as some of their most long-standing location scouts, the trip will pay homage to 007's inimitable style and sense of adventure incorporating memorable scenes from some of Bond's best-loved movies.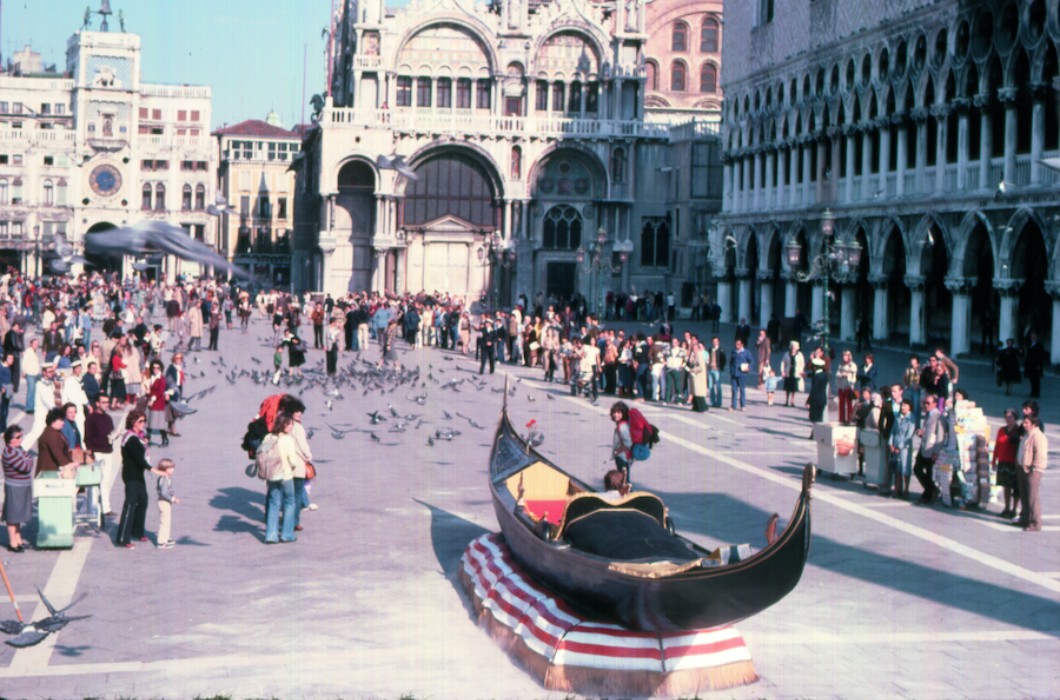 The experience starts in London as the home of Bond, spanning arts, culture, action and adventure with uncompromising luxury throughout.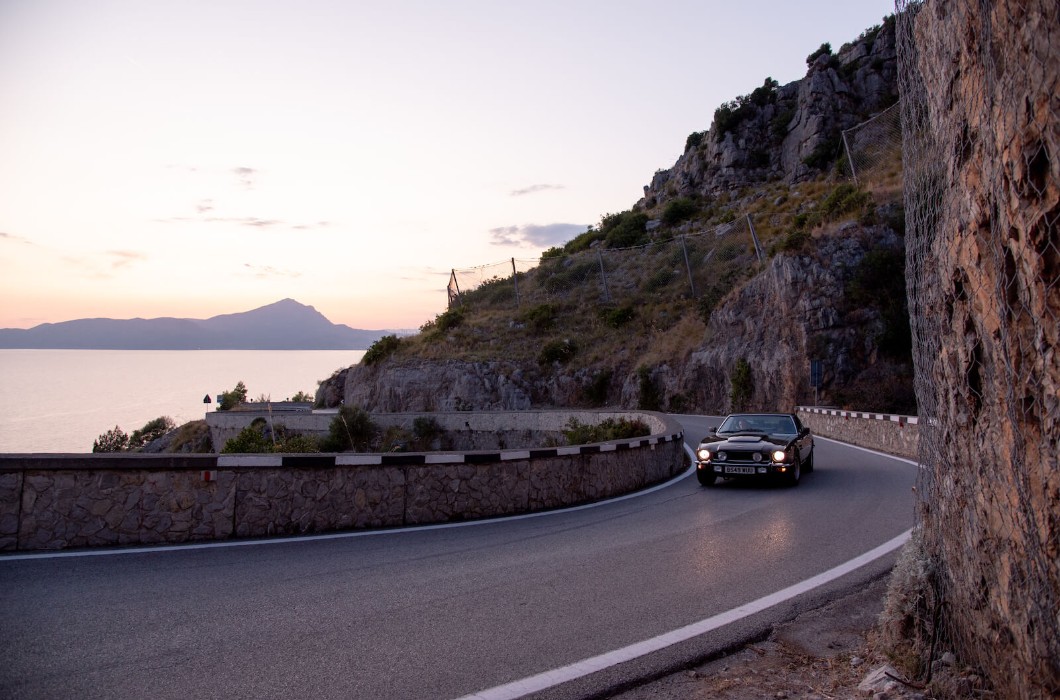 Then, in picturesque Chantilly, just outside Paris, you'll visit Europe's oldest and most prestigious equestrian centre and the location of the stunning Château de Chantilly, which featured prominently in A View to a Kill (1985) as the lavish estate of villain Max Zorin. Here you can saddle up for a horseriding adventure through Chantilly Forest, before heading back to Château de Chantilly to explore the Bond villain's lair.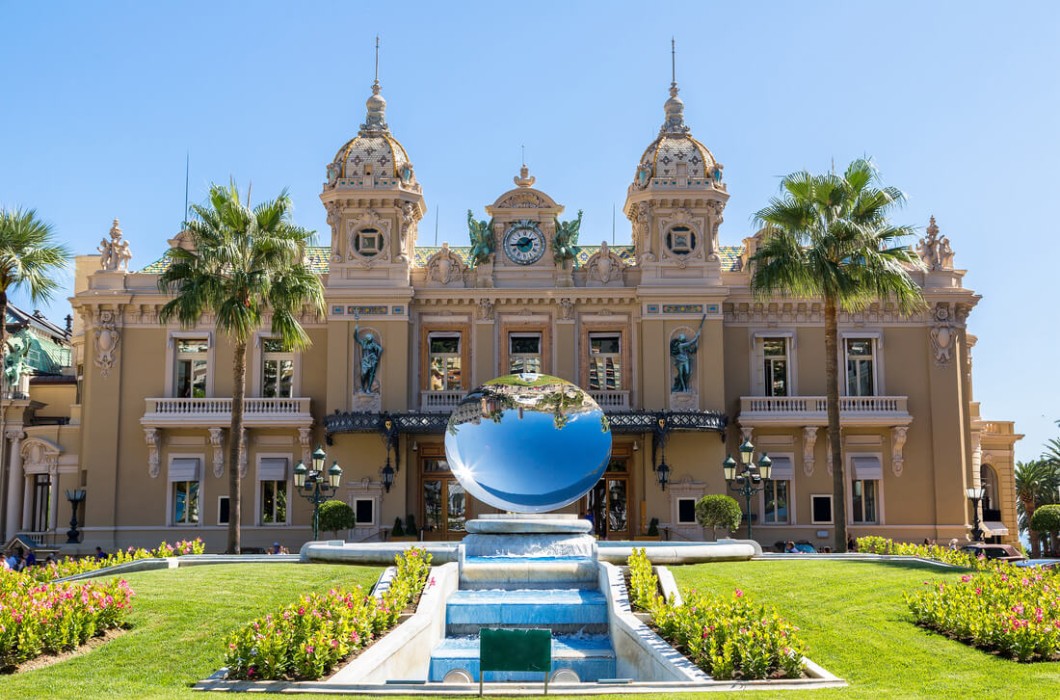 In Monaco, you can cast your memory back to GoldenEye (1995) with a visit to the Casino de Monte-Carlo, where you'll have VIP access to areas usually closed to the public, and a private lesson of Baccarat, just as Pierce Brosnan's Bond played against Xenia Onatopp in this very spot.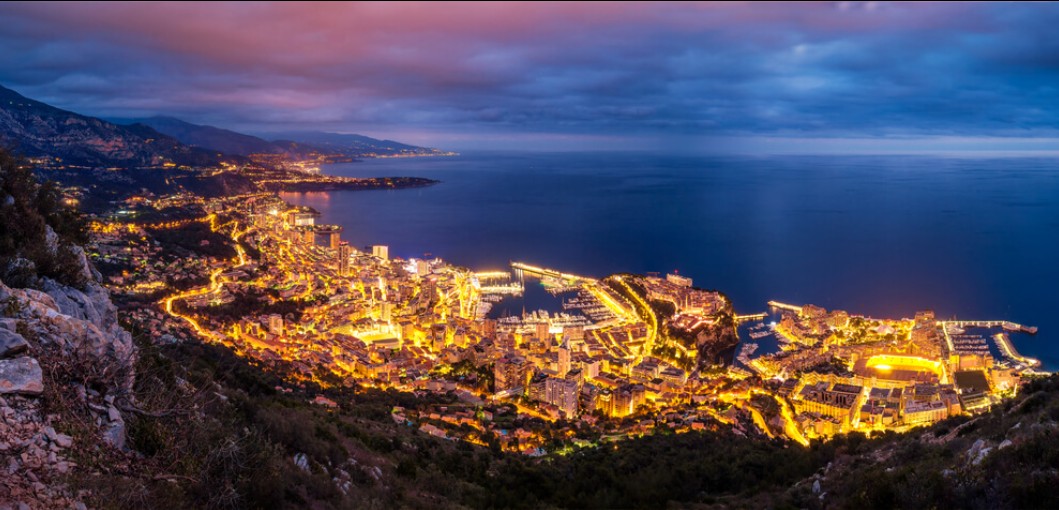 Lake Como will be the setting for a daring adventure where, from the private jetty of your villa, you can take inspiration from Licence to Kill (1989) as you waterski along the Moltrasio shoreline, before jumping aboard a private seaplane to continue your expedition. The finale takes place in Venice, but this particular assignment is top secret. If we told you, we'd have to...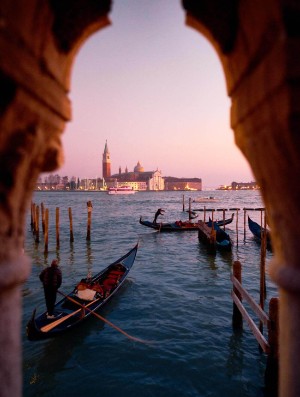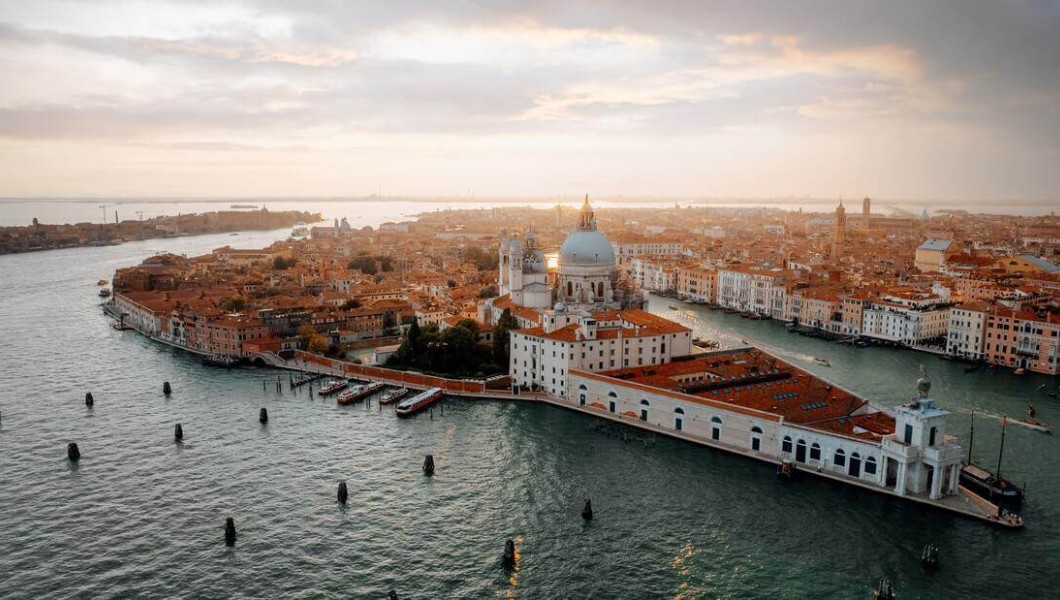 The locations, the experience, the glamour, the legacy all rolled into one exclusive trip... Bond's world, your adventure.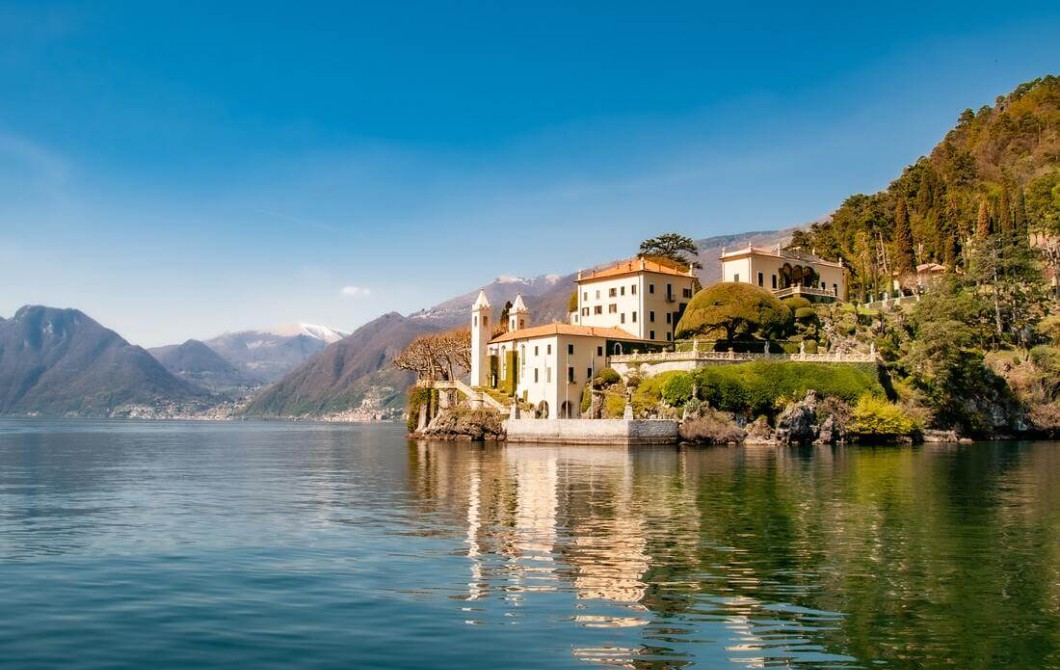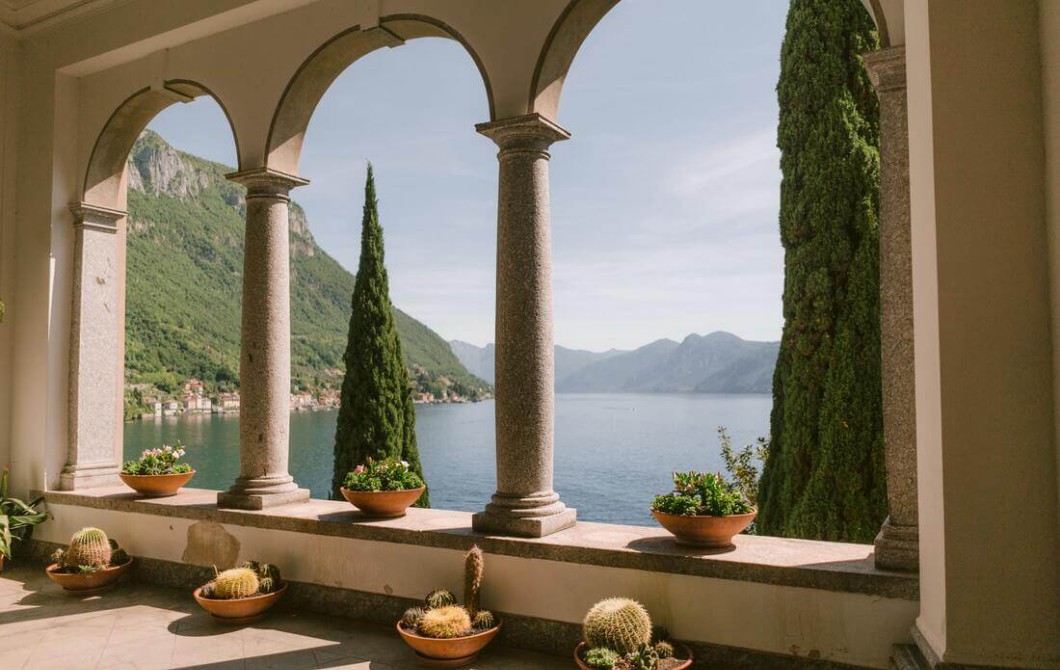 ---
Images courtesy of James Bond Indicia © 1962-2022 Danjaq and MGM. All Rights Reserved