US-based luxury travel agency network Virtuoso has spent the last two years studying the travel and lifestyle habits of different generational groups, searching for commonalities between the different age groups in their approach to travel, work and life in general.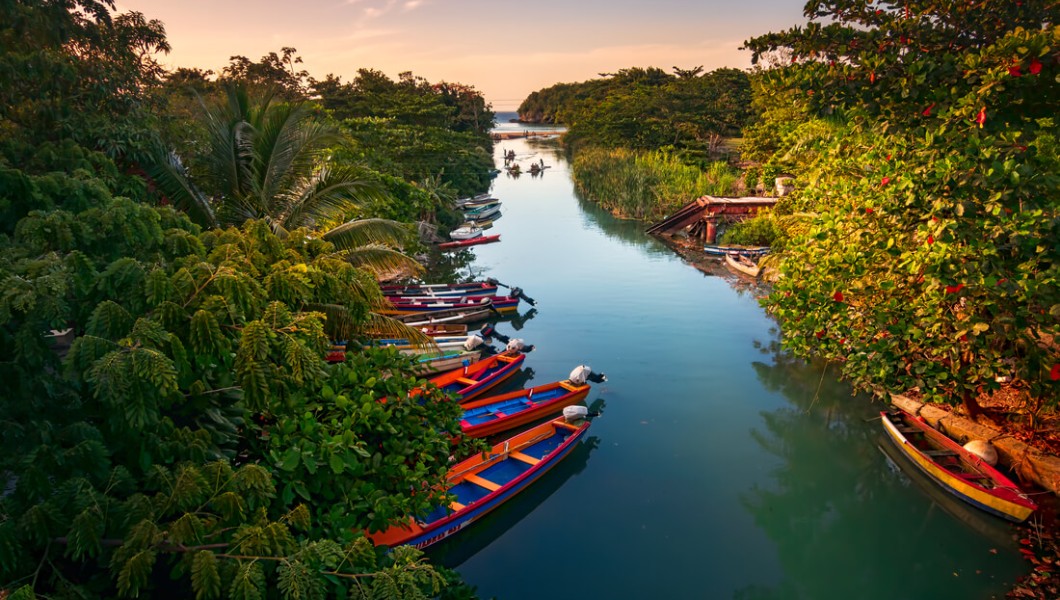 Post-WWII 'Baby Boomers' born between 1946 and 1964 are an intrepid bunch: hard workers with a lust for life and travel, and the generation that invented the concept of backpacking. Today, boomers have the time and money to travel and value small, private group travel and multigenerational trips, usually planned by a trusted travel advisor.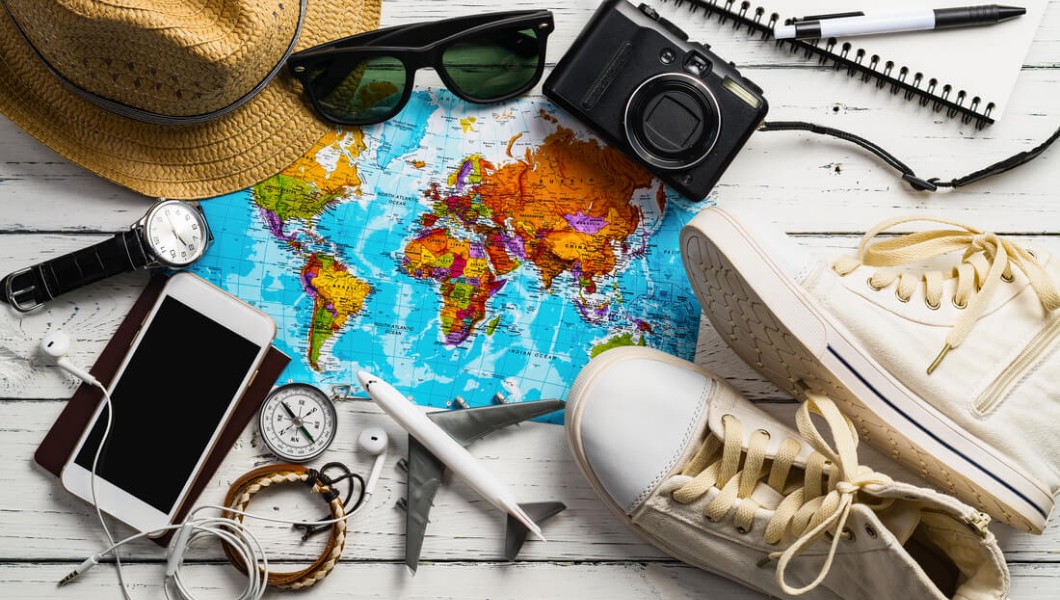 Generation X, children of the mid-60s through to 1980, have a built-in mistrust for authority, says the report, based on factors including the rise in divorce rates during that period, as well as global events including two recessions and various political controversies. Though they travel less than other demographics, they tend to spend more when they do travel, and often rely on input from their children when it comes to deciding on the destination and experiences. Though their trust is hard-earned, Gen-Xers can be very loyal, so travel advisors who prove their worth can count on repeat business.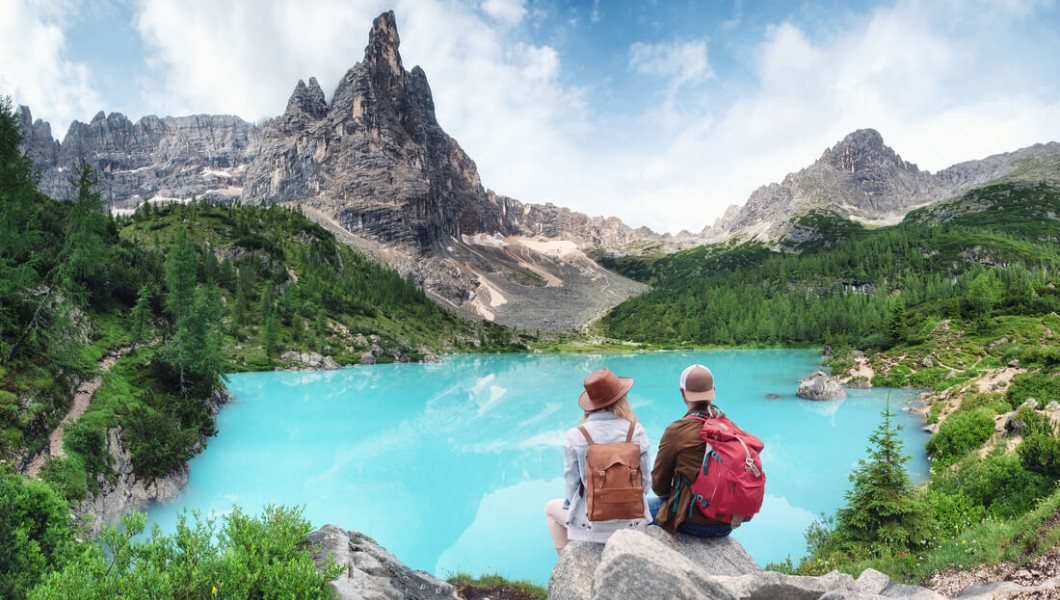 Finally, there's Millennials, those born into the technological revolution who now form the largest percentage of the global workforce. Born between 1981 and 1996, they are generally freedom-loving entrepreneurs who view travel as a quintessential part of their lives, to the extent that it gobbles up much of their leisure time and discretionary income. Sustainability and unique, immersive experiences drive their travel decisions, rather than traditional notions of "luxury". Findings of the report were revealed during the 2022 Virtuoso Symposium in Lisbon in March and the research is ongoing.