It's a classic travel conundrum. Do you travel for adventure, leisure, food, or culture? But in this new age of luxury travel, why should you have to choose? This new 10-day South Africa and Seychelles private jet 'LuxVenture' from Ker & Downey Africa takes you from the delicious and diverse coastal city of Cape Town to Singita Sweni Lodge for some close-up wildlife experiences in Kruger National Park.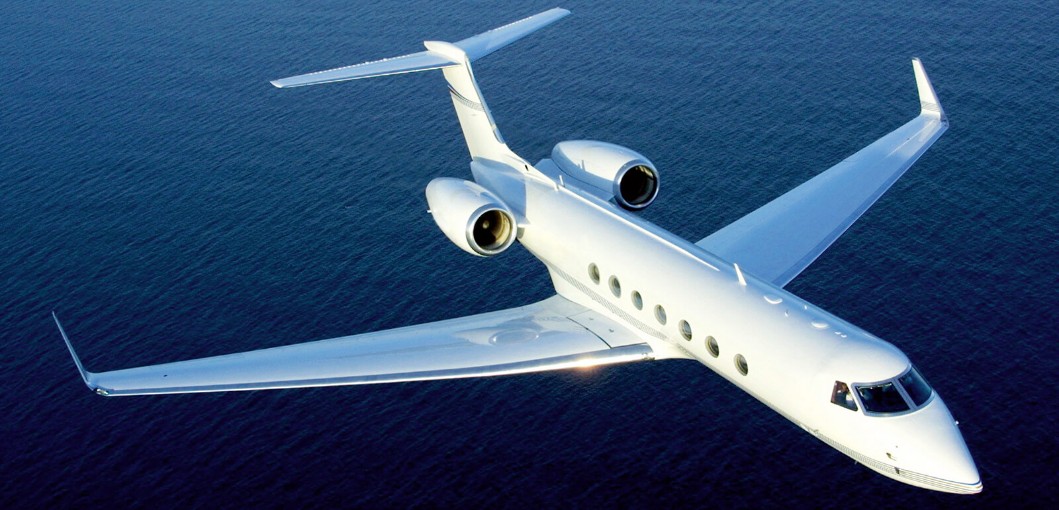 After you've filled your Instagram feed with the coveted 'Big Five' and cooked up some traditional dishes at Singita Community Culinary School, it's time to venture to the ultra private and exclusive Desroches Island to discover the island's coral reefs, practising yoga on the beach and learning about the islands giant Aldabra tortoise conservation programme.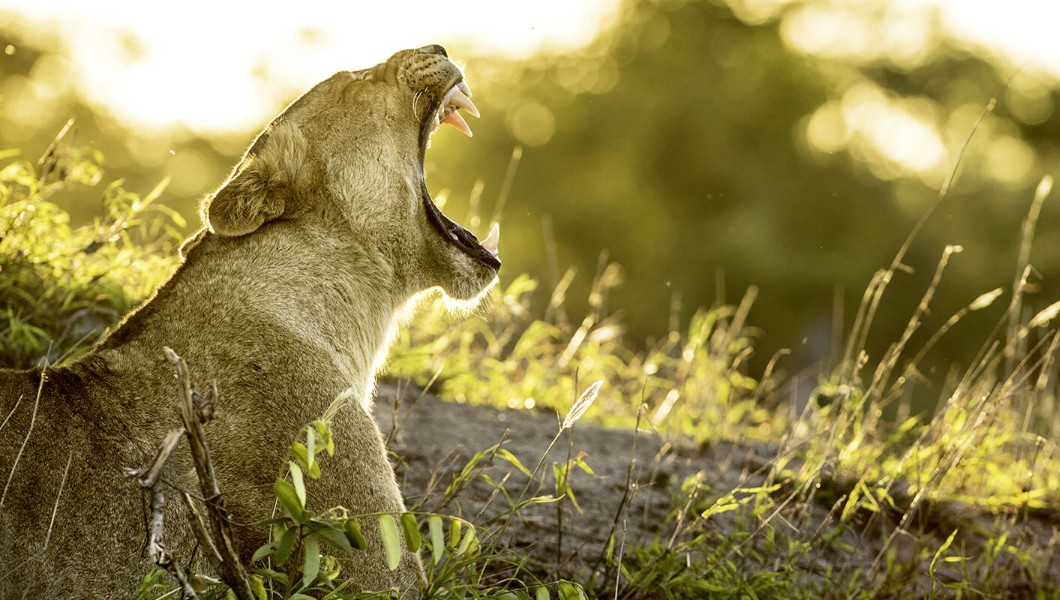 "When you take the time to understand why it is that people seek out the corners of the earth that they do, you find that travel isn't just about comfortable pillows and fine silverware," explained Lee Kelsall, CEO of the Ker & Downey Group. "People travel to find themselves, to push their boundaries and to create memories that last. For that reason, each of our LuxVenture Experiences has been designed to challenge, to connect and to enable our clients to leave their own personal legacy in Africa."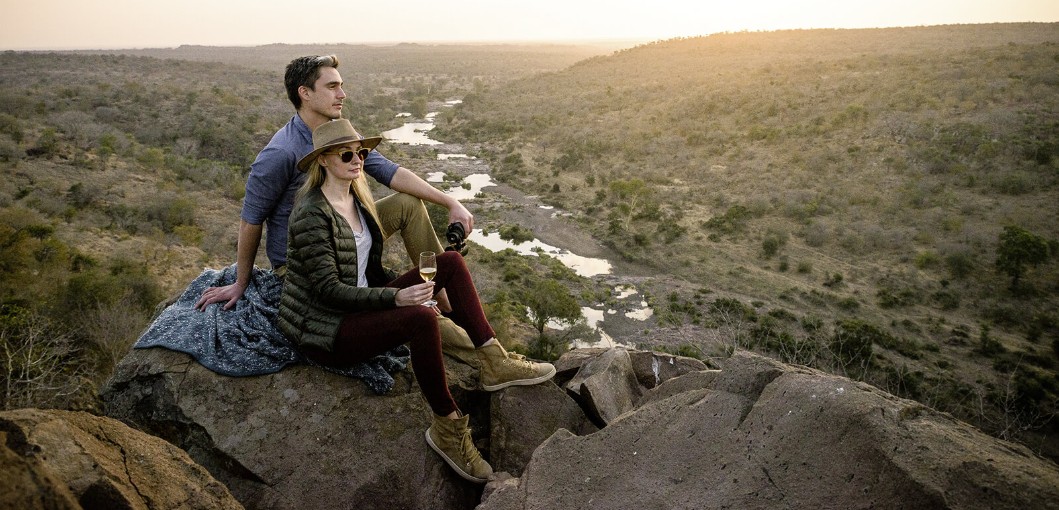 For each booking, Ker & Downey Africa will donate 1% of the trip's booking value to the expansion of the Singita Community Culinary School. The trips are fully tailored to each traveller's needs so prices are available on request.