Long associated with the arts, the Dorchester Collection has launched a series of curated art trails in Paris, Rome and London, affording guests the opportunity to explore each city through the eyes of famous artists and visit some of the places that touched their lives.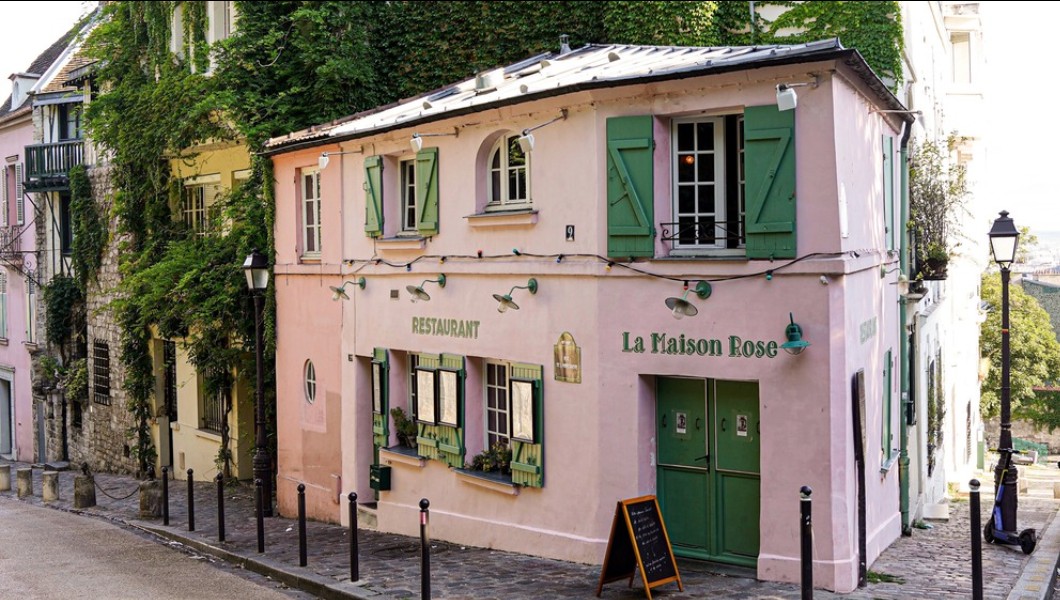 The programme kicks off at Le Meurice in Paris with a tour dedicated to Picasso's Montmartre, offering the chance to explore the cobbled streets of this storied neighbourhood in the company of an experienced guide. Guests will hear anecdotes about Picasso's life and career, including the reason why his masterpiece Les Demoiselles d'Avignon was left rolled up and neglected in his studio for years, and why he was once suspected of being involved with a theft at the Louvre.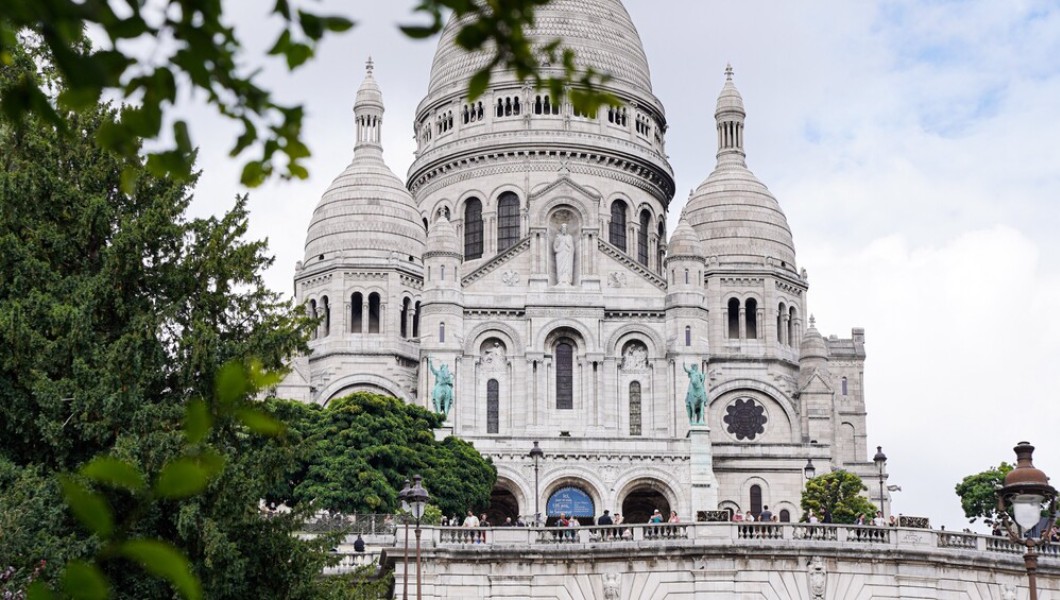 Picasso, who celebrated his wedding with a feast at Le Meurice in 1918, is the first of several artists to be featured in the series. In November, Le Meurice will introduce Rodin: Love and Torment, and March next year will see the launch of Monet: Revolutionary Brushstrokes. Dorchester Collection's Hotel Eden in Rome will invite guests to join its inaugural art tour, Caravaggio: Rebel and Rome, in March 2022.
Tours are entirely bespoke and can be tailored to different needs. Rates for Picasso's Montmartre start from EUR 1,330 (approx. US $1,660) for one night in a Superior Room or Suite and include breakfast and a two-hour guided tour.