Sustainability-focused luxury safari company Singita has launched two new gallery spaces in and around South Africa's Kruger National Park, showcasing the best of African art.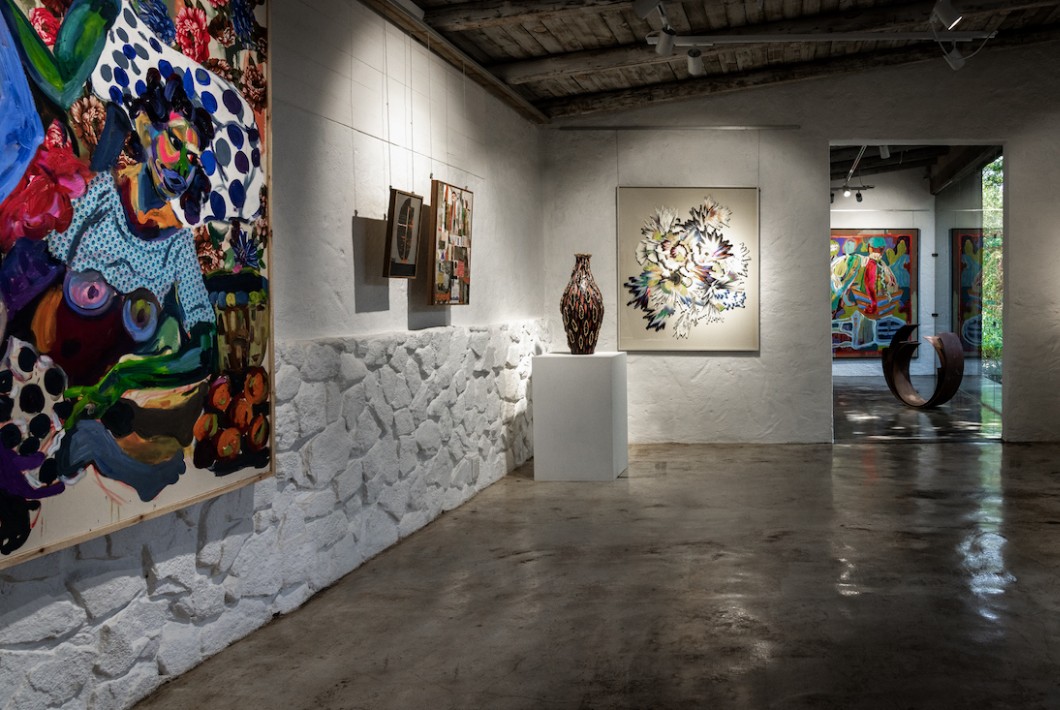 Both venues feature artwork by renowned artists and emerging talent from across the continent, from sculpture and photography to conceptual art and ceramics, with a view to highlighting the creativity of African artists and Africa's rich cultural heritage.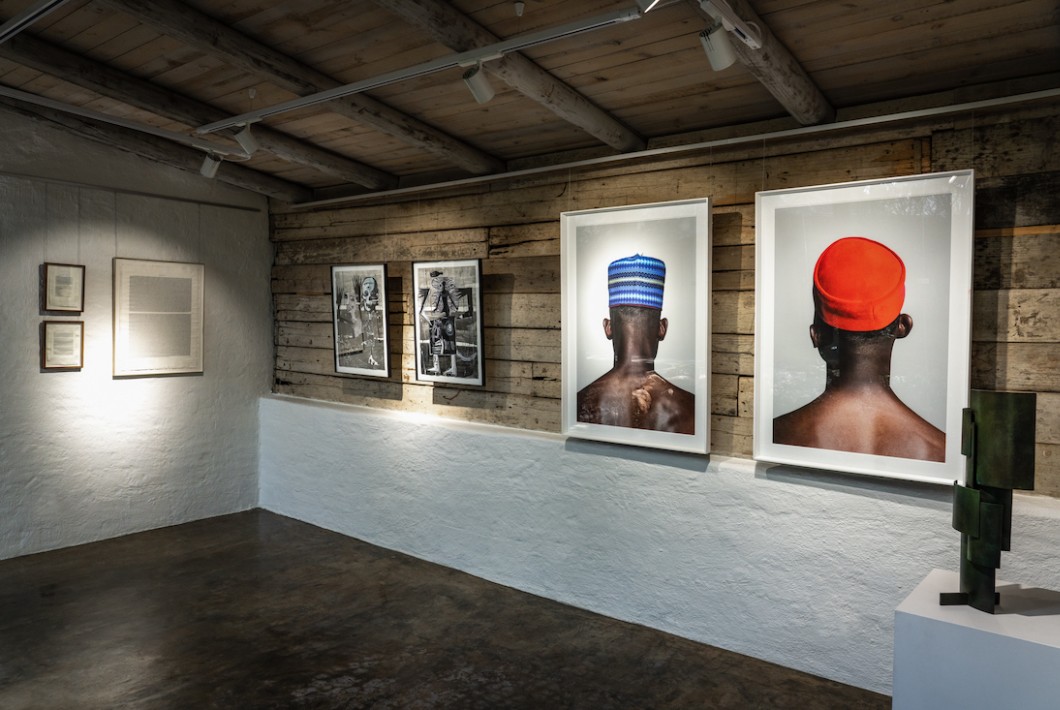 "By creating a space dedicated to contemporary art from Africa, Singita is showcasing the creativity that is so prolific here. The works displayed at the new B&G space in Singita Sabi Sand embody this, and we will continue to build on its remarkable momentum across all our regions," says Lindy Rousseau, chief strategist at Singita.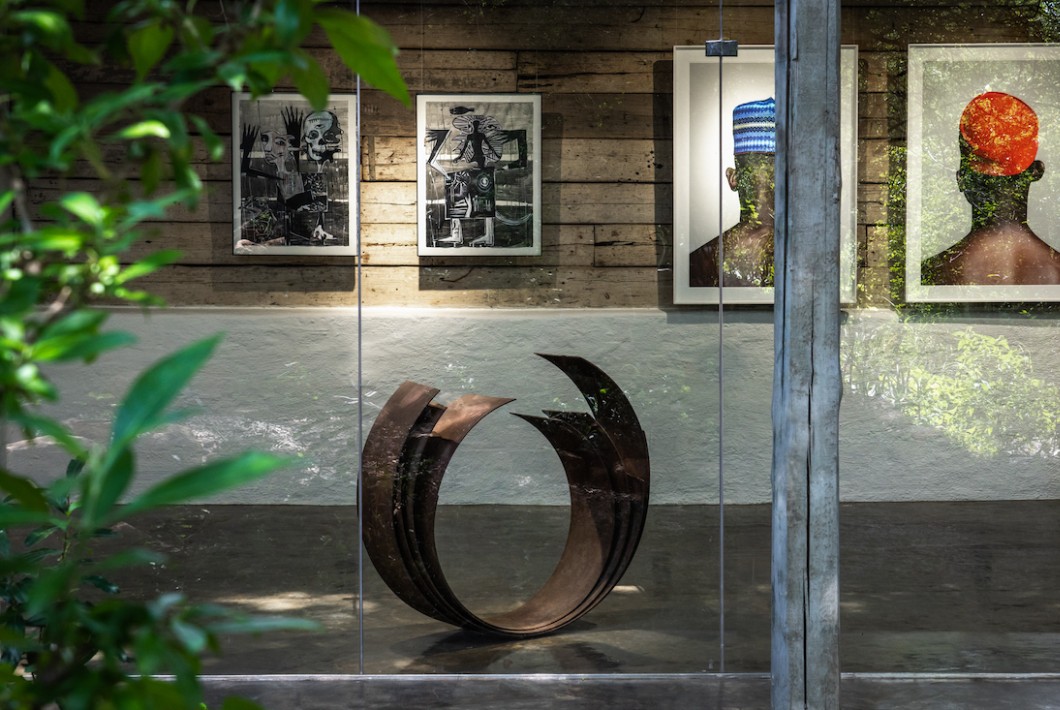 As well as supporting local creative talent, proceeds from art sales will help support and shine a light on some of Singita's conservation and social projects in South Africa, Zimbabwe, Tanzania and Rwanda, the four countries where Singita currently has lodges. The company has teamed up with local artists who share Singita's passion for wildlife and wilderness protection to create works that celebrate the natural beauty of the landscape, and a percentage of the proceeds will be channelled to the Singita Lowveld Trust to support small and medium local enterprises in South Africa.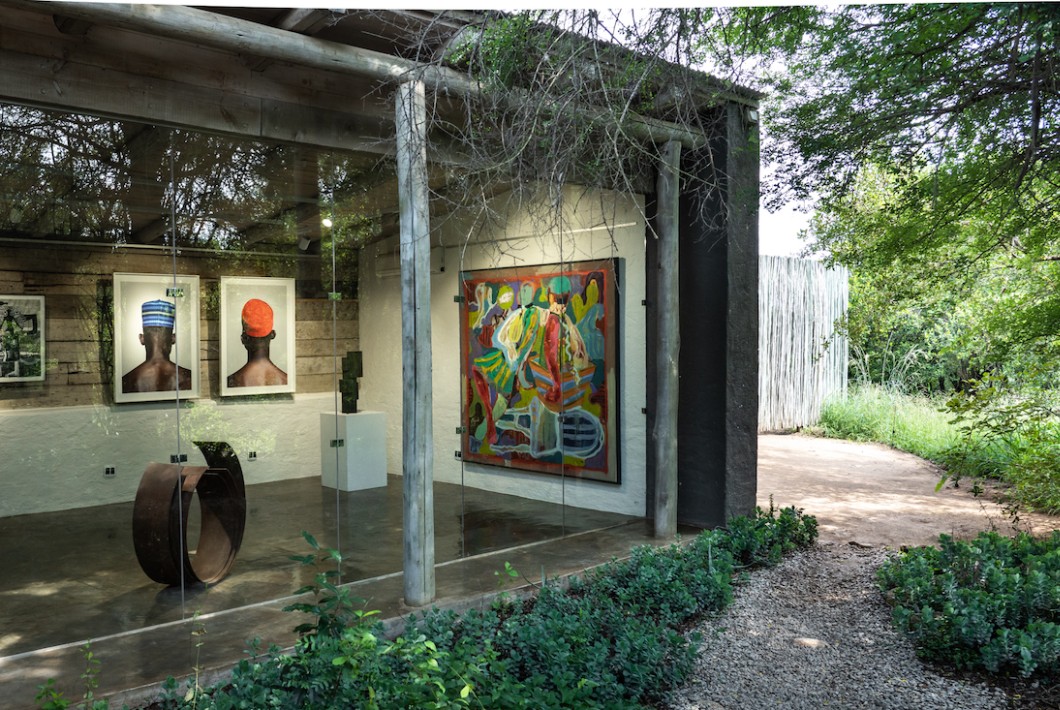 The new boutique and gallery spaces have been opened at Singita Sabi Sand and Singita Kruger National Park, where a piece by the award- winning Athi-Patra Ruga has pride of place.