Following the launch of its Considerate Collection of actively sustainable hotels last year, and increasing demand for properties with proven green credentials, Small Luxury Hotels of the World (SLH) has welcomed seven new properties to the collection and added a new 50-point sustainability module to its mystery shopper inspection programme.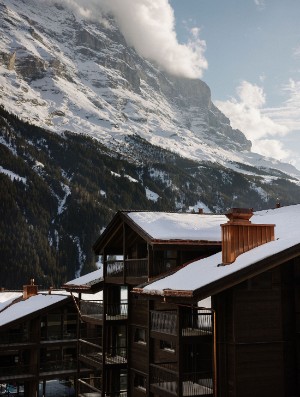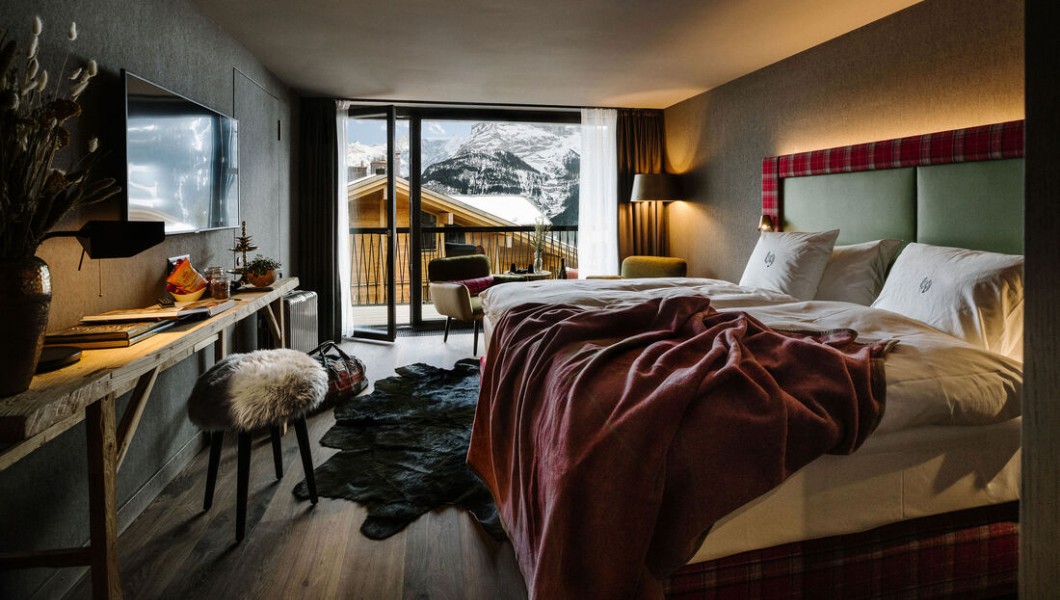 To become a part of the Considerate Collection, hotels must meet various criteria in three pillars proving that they are: proactive, positive members of the community; protectors and preservers of cultural heritage; and maximising their benefits to the environment.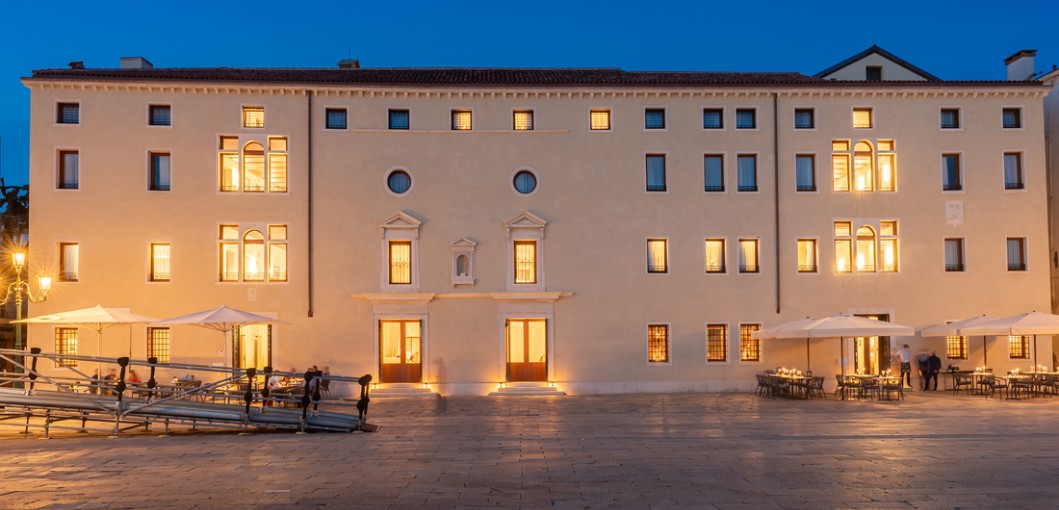 Once they have met these standards, members must gain certification through one of three channels associated with the Global Sustainable Tourism Council, a global non-profit that manages global standards for sustainable travel and tourism.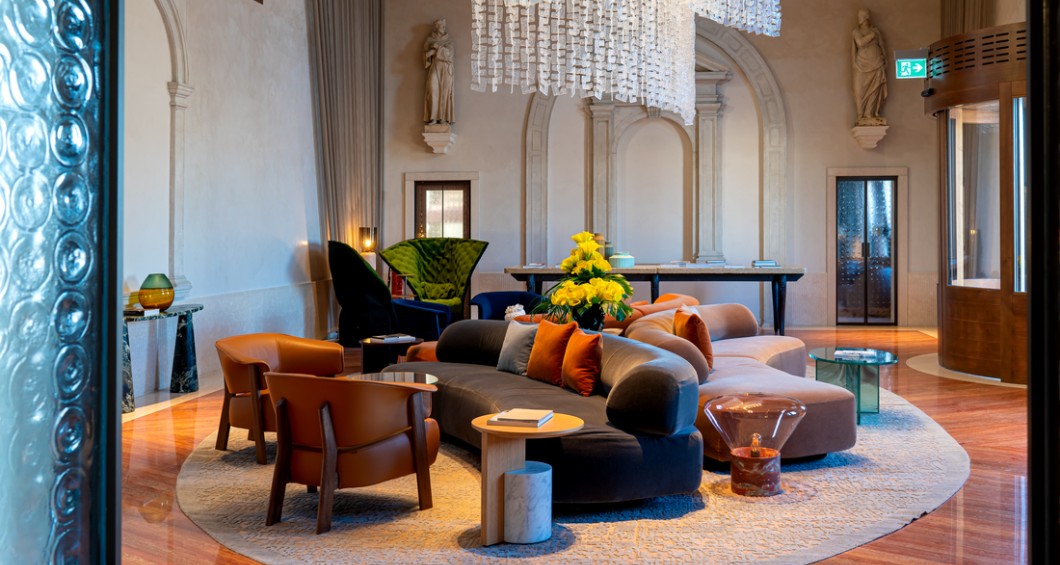 New members include Arctic Bath in Sweden, Breidenbacher Hof in Germany and Grand Forest Metsovo in Greece, as well as hotels in Italy, Switzerland and New Zealand a new SLH member, Op Oost, in the Netherlands.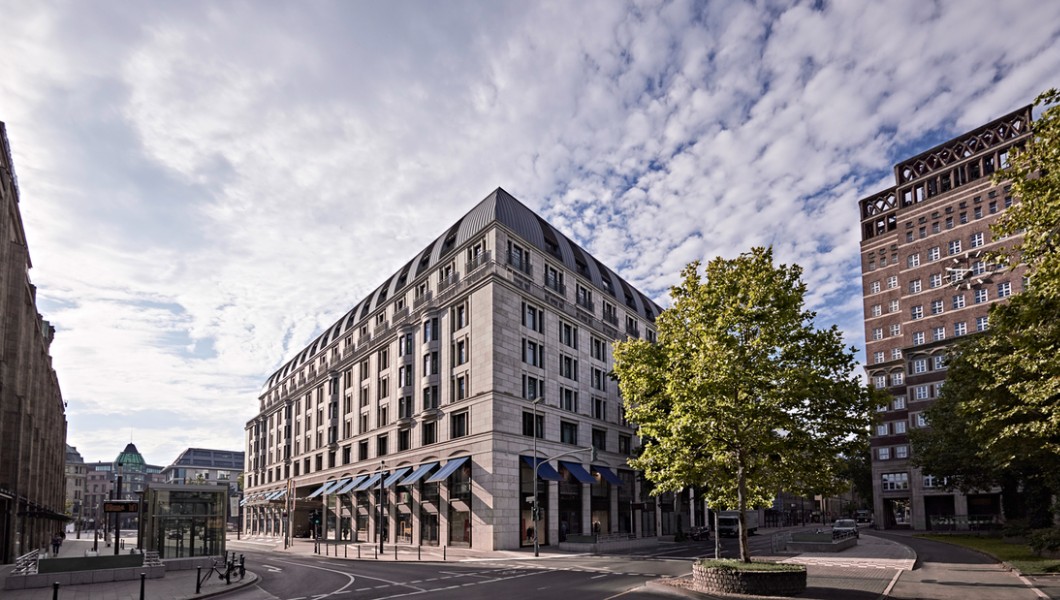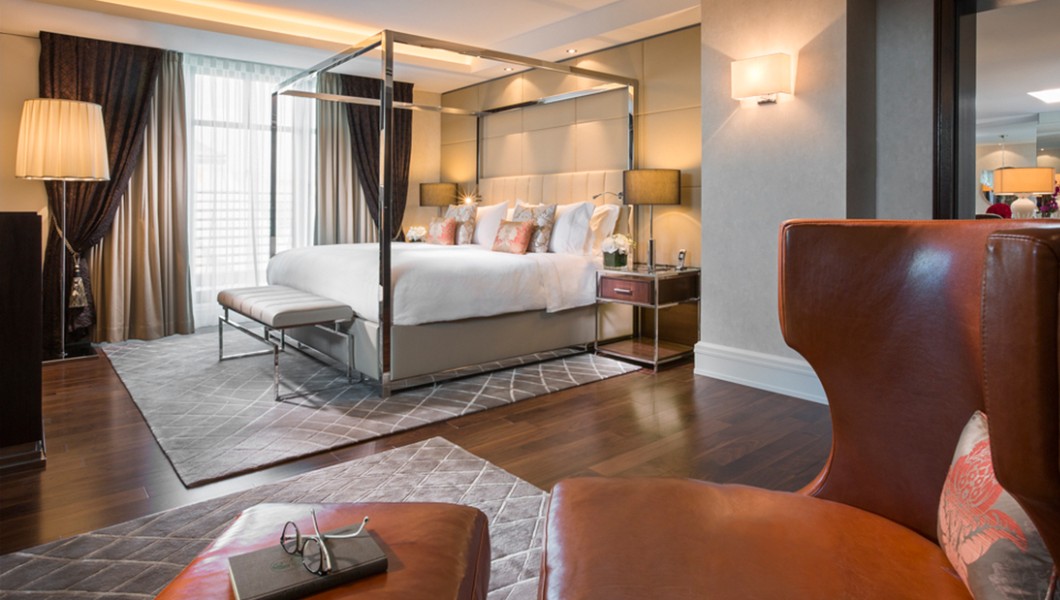 All SLH properties are subject to an annual quality assurance inspection covering 800 touch points within each hotel. Since January, that has included a new 50-point sustainability module in line with the Considerate Collection's pillars: community minded, cultural custodian and environmentally conscious.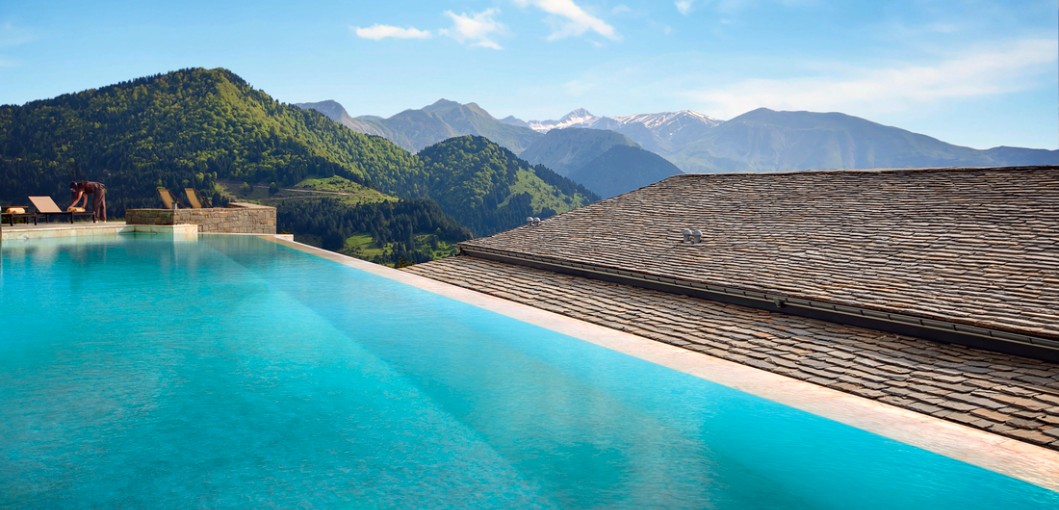 "Our guests have shown growing concern for the planet following the pandemic and our overall aim is to support our 500+ strong portfolio to provide more visibility on their sustainable efforts. The new module will deliver valuable insight for our hotels, prompting them in the same way we have done with our luxury standards," said Richard Hyde, managing director, Small Luxury Hotels of the World.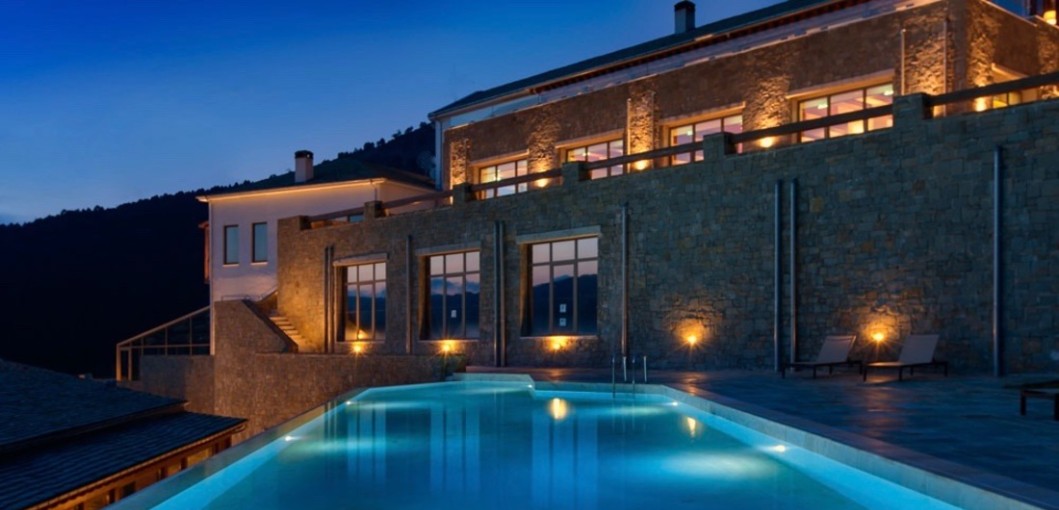 The Considerate Collection now features 33 hotels in 25 countries, while the wider SLH collection includes more than 520 hotels in 90 countries.