A country deeply protective of its biodiversity, culture and the peaceful nature of its people and place, Bhutan has always carefully regulated its visitor footfall, applying a high-tourism tax to those wishing to venture to this tiny Buddhist nation – now arguably the steepest tourism tax in the world. With a mandate of 'High Value, Low Volume', enriching experiences are high on the agenda in the Land of The Thunder Dragon, from monasteries, temples and panoramic mountain passes to secluded forests and steep mountain valleys.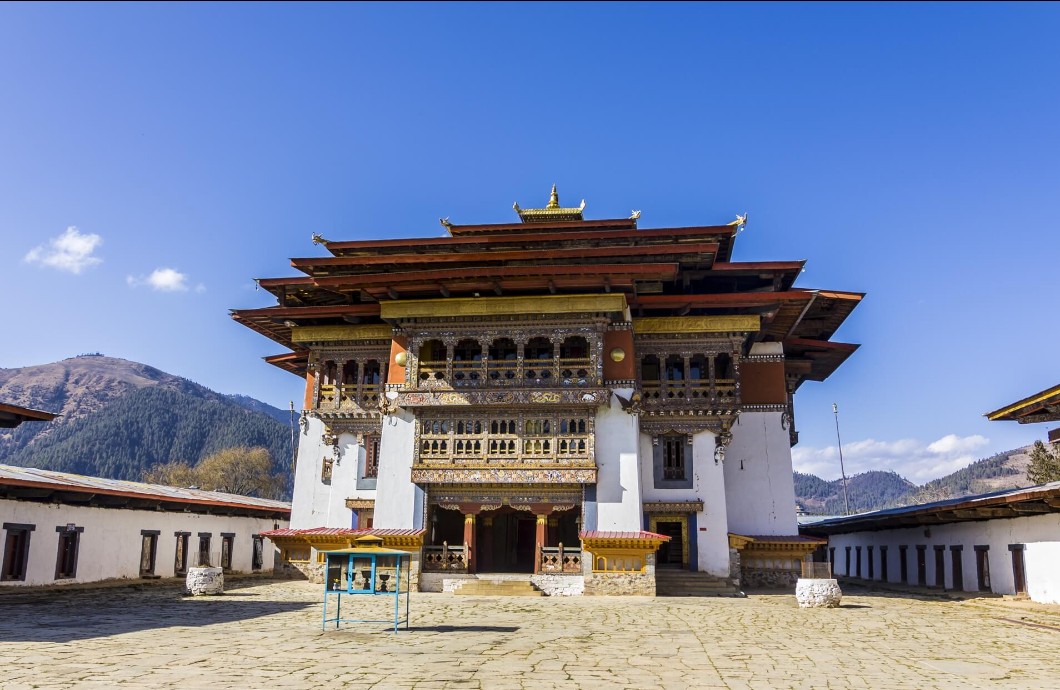 Now, following over two years of tight travel restrictions, the Himalayan Kingdom is reawakening from its forced slumber, and welcoming tourists again, throwing open its international borders on September 23 without the need to quarantine.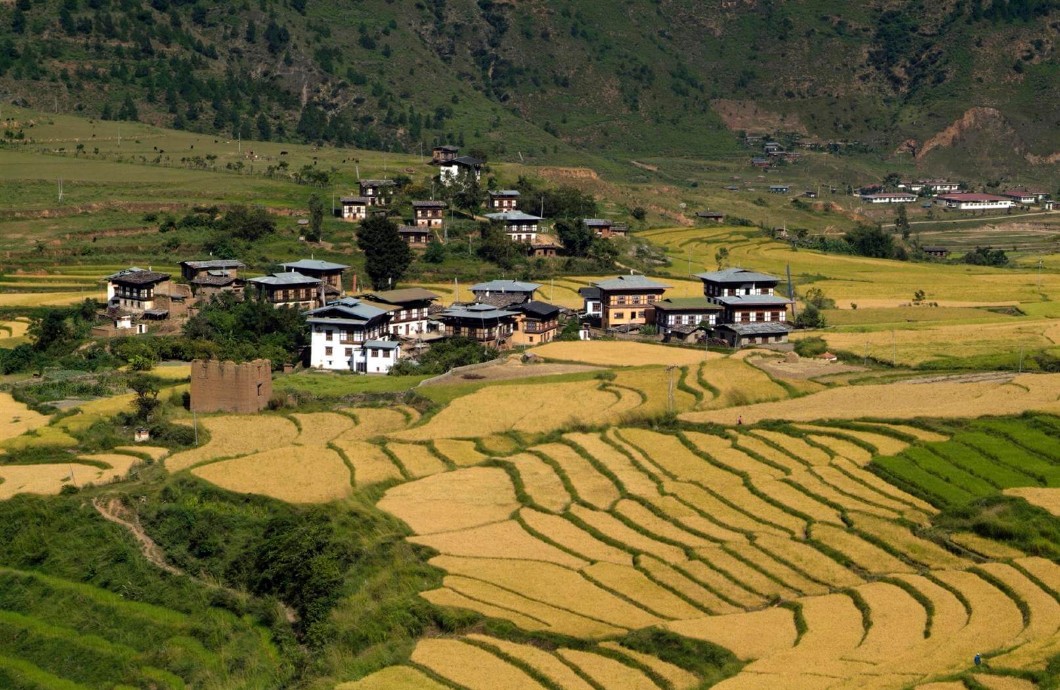 If you have a thirst for adventure and a curiosity of rich cultures, pack your bags and make a beeline for Bhutan with Scott Dunn's exclusive nine-night private tour, featuring hidden Himalayan trails, the ultimate seclusion of Phojikha Valley and authentic Bhutanese culinary experiences.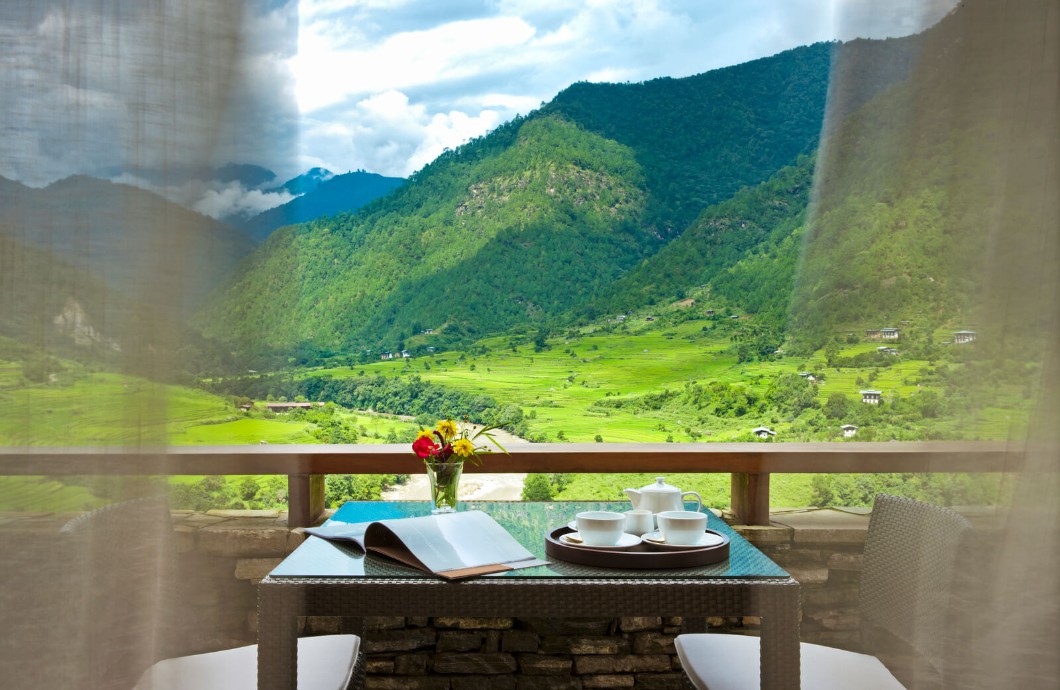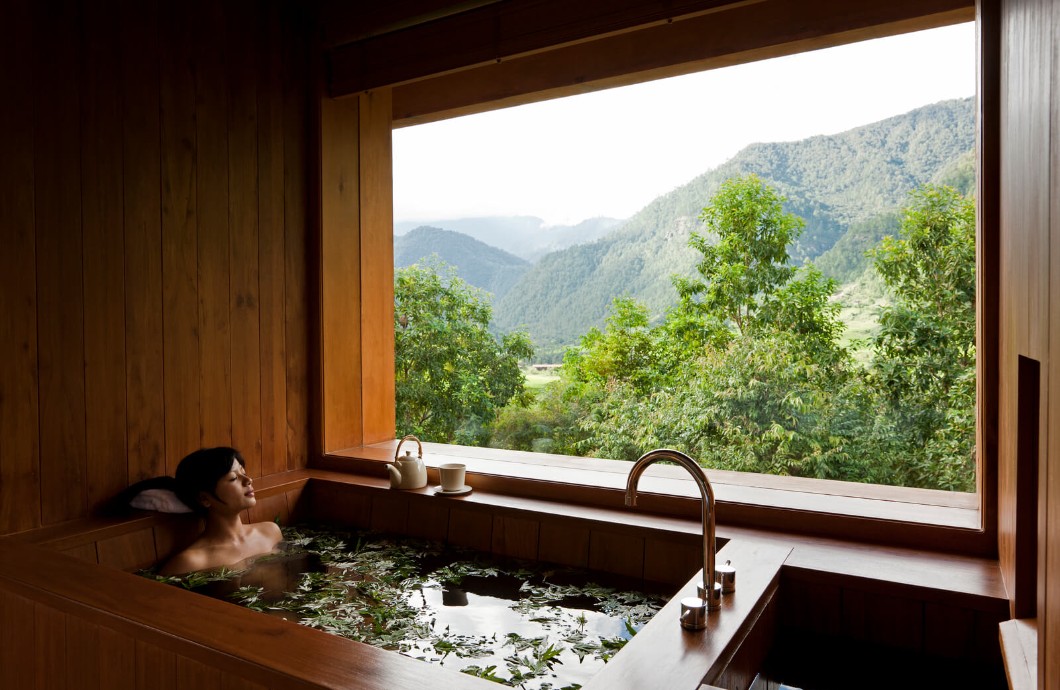 The first stop on your bucket-list Bhutan adventure is Thimphu, where you'll happily hole up at Taj Tashi, a hotel renowned for its blend of Dzong-meets-modern architecture, its world-class (and award-winning) Jiva Spa and the views over the mountains. Here, you'll explore Bhutan's mini-metropolis with local markets, monasteries and visits to museums and the 50-metre tall Buddha Dordenma.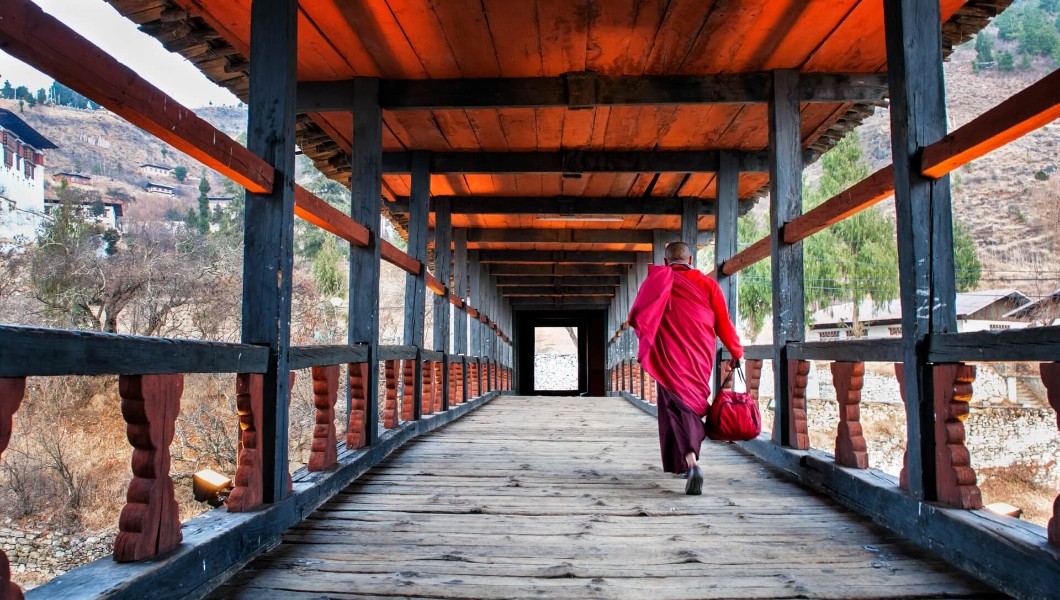 A picturesque two-hour drive will then whisk you along windy valley roads to COMO Uma Punakha for three nights. Perched on a hillside overlooking Punakha Valley, you'll experience a more boutique side of Bhutanese hospitality. Immersed in wilderness, you'll also be enveloped in awe-inspiring scenery, making it rich pickings for those who love to trek and uncover culture by foot. Next you'll journey to the glacial Phojikha Valley, where you will bed down at Gangtey Lodge, known for its migrating black-necked cranes, jaw-dropping valley views and fabulous trek trails.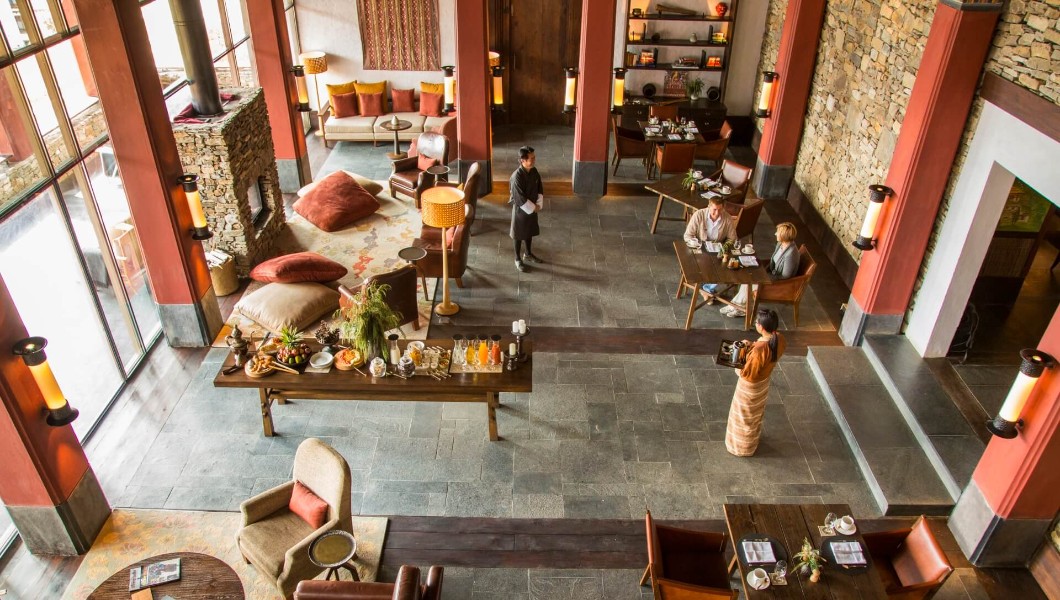 Your last stop will be at COMO Uma Paro, where you can visit the local Bhutanese town of Paro and trek to Tiger's Nest Monastery, one of the most beautiful buildings in the world, teetering 3,000 metres above the valley. The nine-night 'Ultimate Bhutan' itinerary starts from GBP £6,200 per person for two people sharing, including flights (departing from the UK), accommodation, internal flights, private transfers and selected experiences.