Accor has signed an exclusive partnership with Lebanese celebrity chef, Maroun Chedid, the mastermind behind restaurants Ritage and Ritage Garden, and Mediterranean cooking essentials line, Georgette, as well as a jury member of MBC's critically-acclaimed show, Top Chef. The partnership aims to cement Accor's positioning as the leading hospitality group in the region. "We are confident that this partnernship will bring a valuable addition to the dining scene across our properties in the region.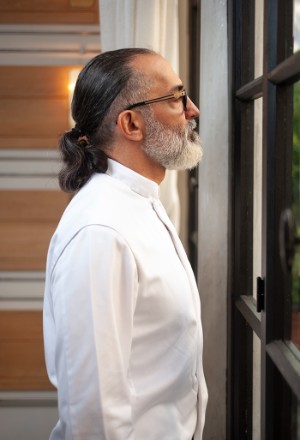 His expertise as a chef, also as a businessman and entrepreneur, makes him the perfect partner to elevate the culinary experiences in our hotels," says Mark Willis, CEO of Accor India, Middle East, Africa and Turkey.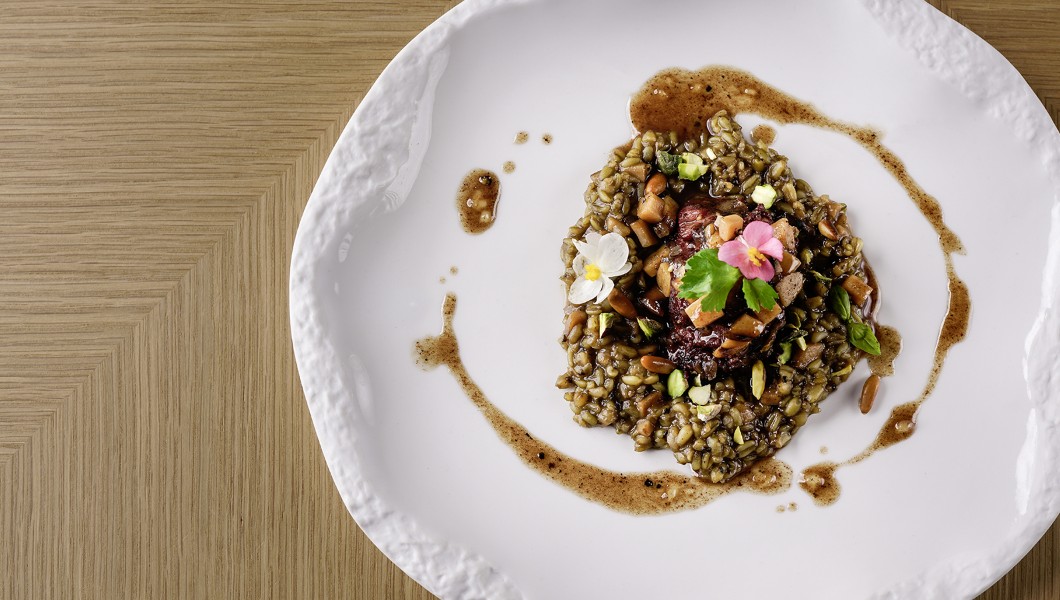 Known for his ability to pair the unexpected with the familiar, Chedid's "boldness and thirst for innovation" will no doubt help to challenge the current status quo of the region's culinary scene. Watch this space.