You started your career 20 years ago in Brussels – what are some of your fondest memories of cooking around that time?

After my culinary school at 19 years old, I decided to work in Relais & Châteaux and Michelin-star restaurant Le Barbizon in Brussels to start my career. I worked with the best products and a very talented and passionate chef Alain Bianchin, who taught me the base of French gastronomy and also became my best friend.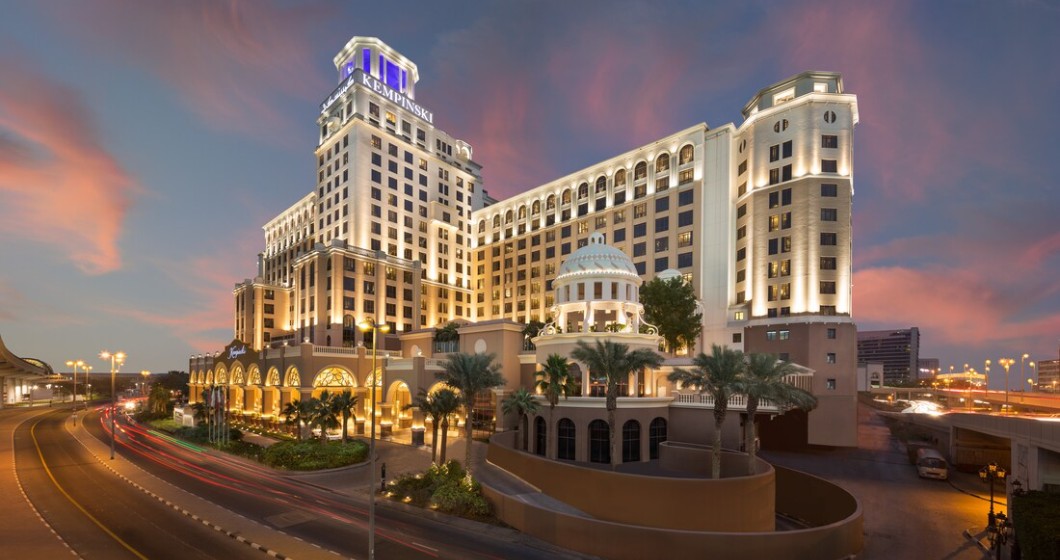 Before moving to Dubai, you lived and worked across Europe in some incredible michelin-star restaurants. So, what was it that brought you to the Middle East?

In Europe, I worked everywhere I wanted to but wished to explore another culinary scene with multicultural backgrounds as well as the diverse opportunities that were offered to me.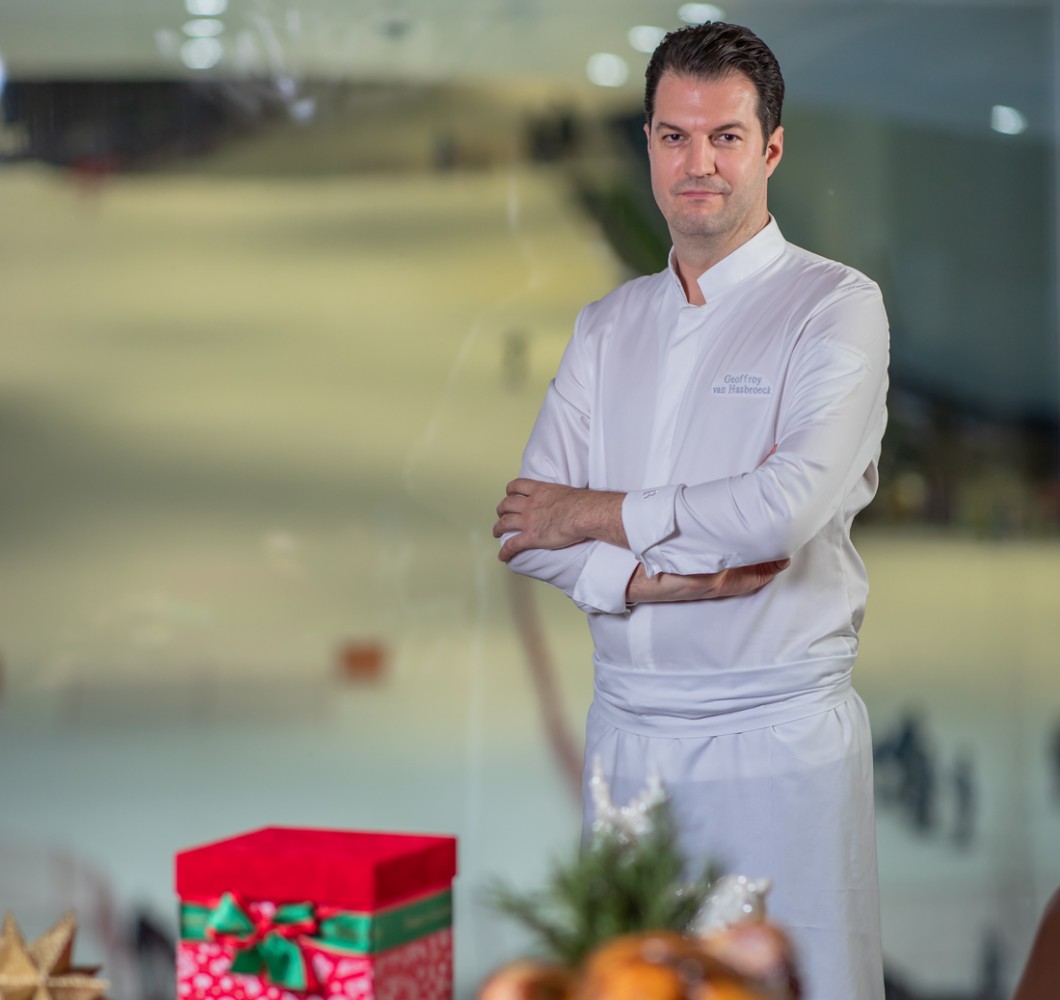 What have been some of your favourite countries to work or live in?

Definitely when I was in Monaco, living close to the border of Italy and the Mediterranean Sea, because it brings you so many high-quality products that are very enjoyable to work with as a chef. Daily catch fish, goat cheese from the countryside, and olive oil from Liguria.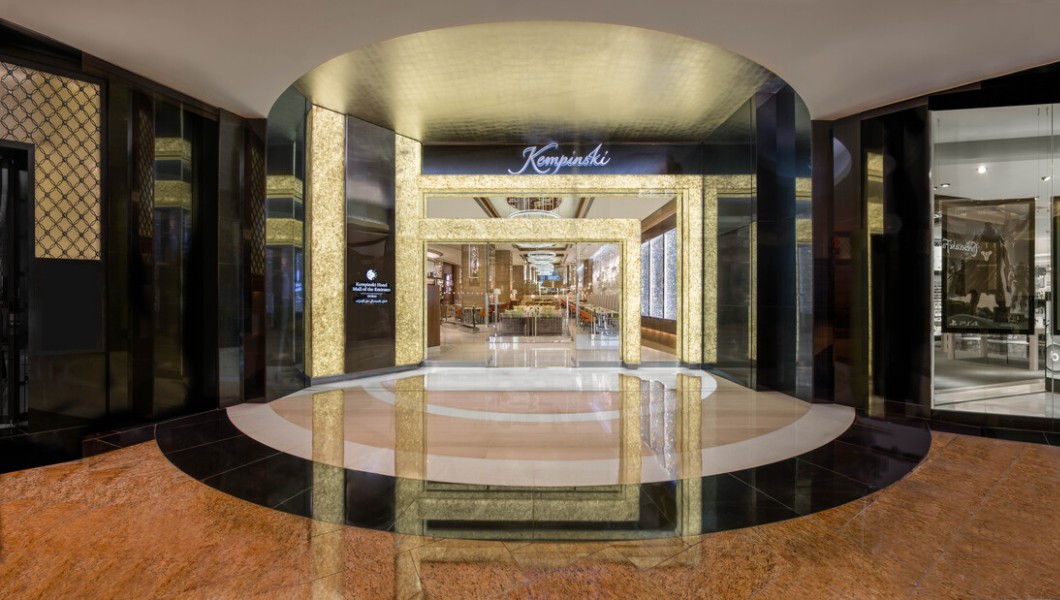 You've worked in the Middle East for a while now – what do you particularly love about this region as a chef?

The fact that we have the chance to work with good product quality from all over the world. We also have the chance to have a very good restaurant brand with very talented chefs. The mix of cultures can be a challenge at the beginning but in the end, it becomes more like a strength. Also, what I like about Dubai is the possibility of endless creation.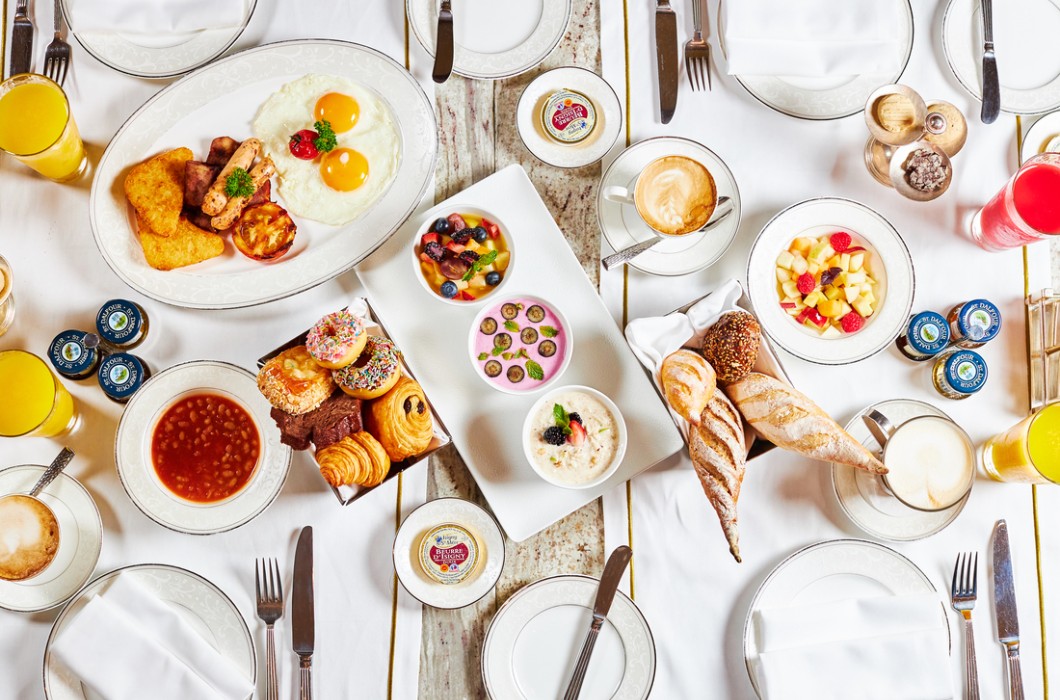 In what ways do you bring your Belgian heritage into your cooking, in particular at Kempinski Hotel Mall of the Emirates?

I brought my culinary foundation and luxury European touch to the hotel by revamping menus and introducing new products that inspire me coming from a Belgian background.
What's your overall vision for the hotel as Executive Chef?

To always work on new projects and ideas to elevate the product to the top.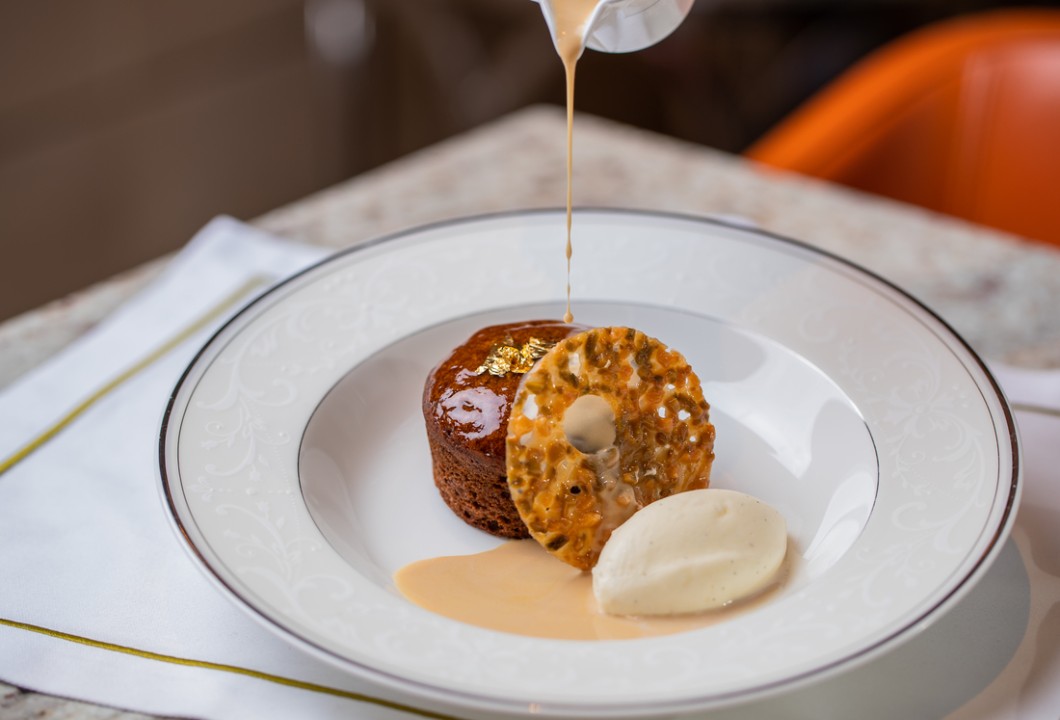 One key introduction you've made is the new All-Day Dining Menu at Aspen. Tell us more about this…

The idea was to offer a large panel of comfort food, from the healthy option like the pickled beetroot salad with yoghurt and kale, to also classic dishes like our truffle and comté cheese Croque monsieur. And then, also introducing some staple European signatures, like veal cutlet Milanese or grilled salmon with seasonal vegetables and herb butter sauce.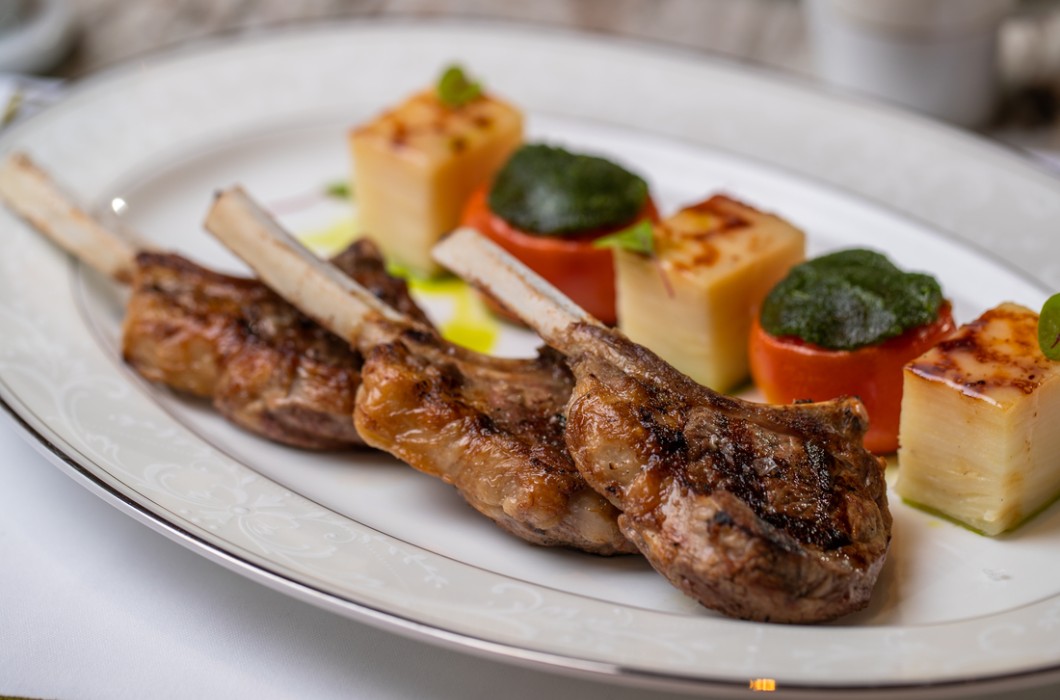 And tell us about the upgraded Afternoon Tea experience that's now on offer…

We wanted to offer classic recipes with a twist in the ingredients, like our yuzu cheesecake, but also bring some local Arabian flavour, such as our orange blossom Mille Feuille and date coffee pudding. In addition to a traditional afternoon tea, the experience that we are offering starts with finger sandwiches and light savoury bites followed by sweets, macaroons and scones, accompanied by the top tea supplier in the world 'London Tea Exchange'.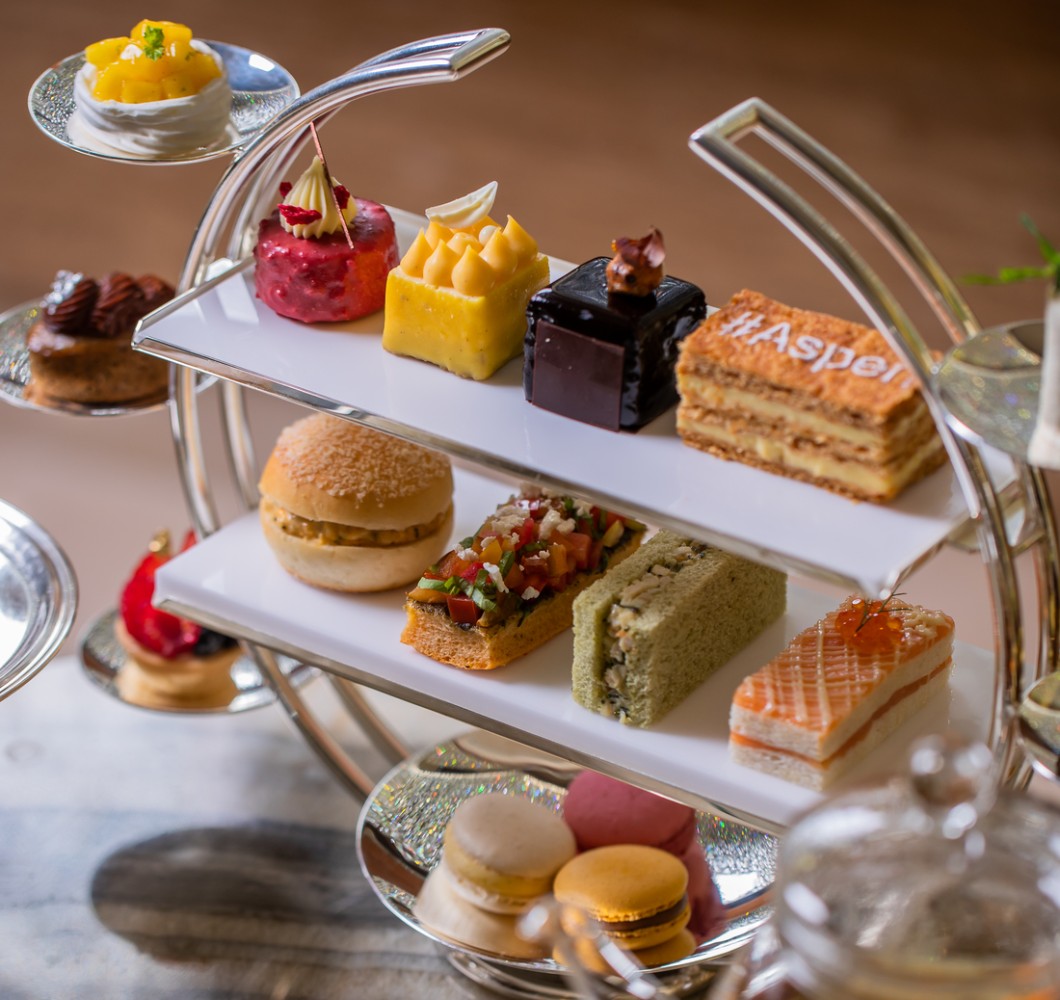 There's a lot of noise about the Dubai culinary scene at the moment, following the launch of both the Michelin Guide and Gault & Millau. How important is it for Dubai to be recognised as a culinary destination and what does it mean for you?

Having an experience of 10 years in different Michelin-star restaurants, I think it will bring a big plus for Dubai. Chefs are now recognised for their hard work and commitment which will elevate the food quality of the Dubai restaurant scene.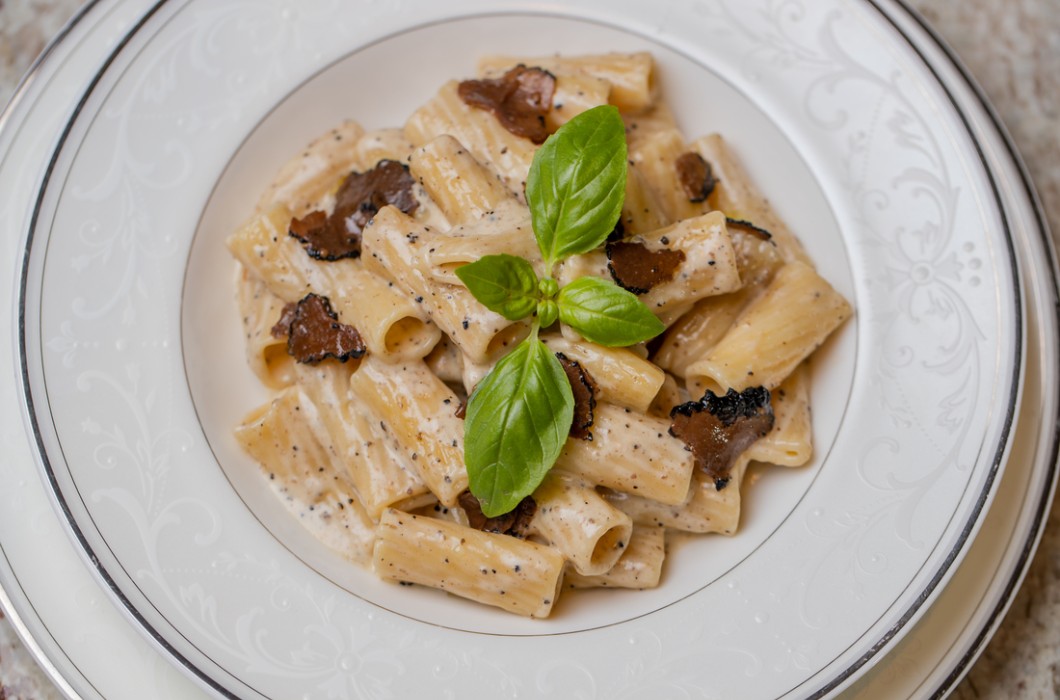 And lastly, there's a big focus on sustainability and the importance of sourcing local produce now. How important is it to support and invest in the region food-wise? Local products are always the best for a chef when cooking. We are working with a few products like local vegetables and dates, but also with a focus on wastage and recycling, which are a big concern for us.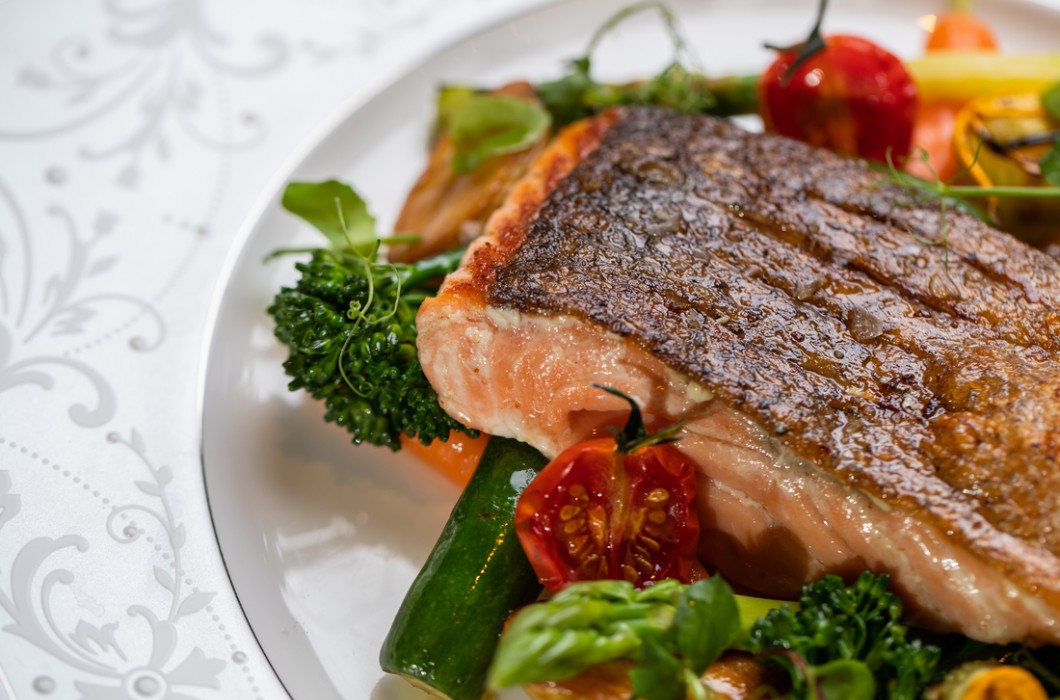 First dish you really 'mastered' cooking: When I was 16 years old, a traditional Belgian dish that my grandmother showed me, Carbonnade à la Flamande.

Motto you cook by: A quote by French chef Paul Bocuse, which translates as: "There is no good cuisine if at the start it is not made out of friendship for the person for whom it is intended."

Best piece of advice you've been given? Every day you have to work on yourself, follow trends and bring passion and emotions to the plate if you want to succeed and provide the best guest experience.

Favourite South African or Italian dishes to cook: All types of pasta! A Middle Eastern dish you love to make: Mezze – it's so rich in flavours and perfect to share with friends.

Ingredients you never cook without: Extra virgin olive oil, fresh herbs and garlic.

Three people you'd like to cook for: James Hetfield, because I grew up playing the guitar to his music; Joël Robuchon, because he is one of the top chefs in the industry; And the Dalai Lama, because sharing something with him must be an extraordinary experience.

Restaurant you love to visit: La Vague d'Or in St.Tropez, France.

Country with the best food: Japan.

Your last meal would be… Dry aged côte de boeuf, a selection of French cheeses, with a bottle of red wine Romanee-Conti Grand Cru.

Greatest food indulgence: In my opinion, having a beef burger made from good quality ingredients with the right cooking techniques and perfect seasoning is my greatest comfort meal. The perfect burger would be with a potato bun, Wagyu beef chuck, crispy Boston lettuce, tomatoes, jerkins, Montgomery's cheddar cheese, caramelised onions, crispy bacon, and lightly spicy sauce with fresh herbs.

Strangest thing you've eaten: A taco (baby octopus lollipop) in Kyoto market, Japan. The look and taste were not familiar to me.

Most memorable meal: Dinner in restaurant Louis XV by Alain Ducasse at the Hôtel de Paris in Monaco. Everything was simply perfect, from the food to the service and the decoration. The experience started with a selection of 10 types of champagne, then a menu with all the best ingredients in the region just cooked perfectly.

Greatest inspiration: My grandmother, as she cooked passionately from her heart for her family, and she inspired me to do the same.

Favourite cooking show: Chef's Table on Netflix.

Kitchen playlist: Snow (Hey Oh) by Red Hot Chilli Peppers.

Most read cookbook: Le Larousse Gastronomique encyclopedia.