At the most north-easterly point of Spain sits Cataluyna, an autonomous region centred around a culture of contrasts. Just one visit here will see you experience mountain and sea, volcano and caves, cities and cultural sites, al fresco shopping and Michelin-star dining... Its diversity and plurality paving the way for a holiday rich in ambidextrous experiences.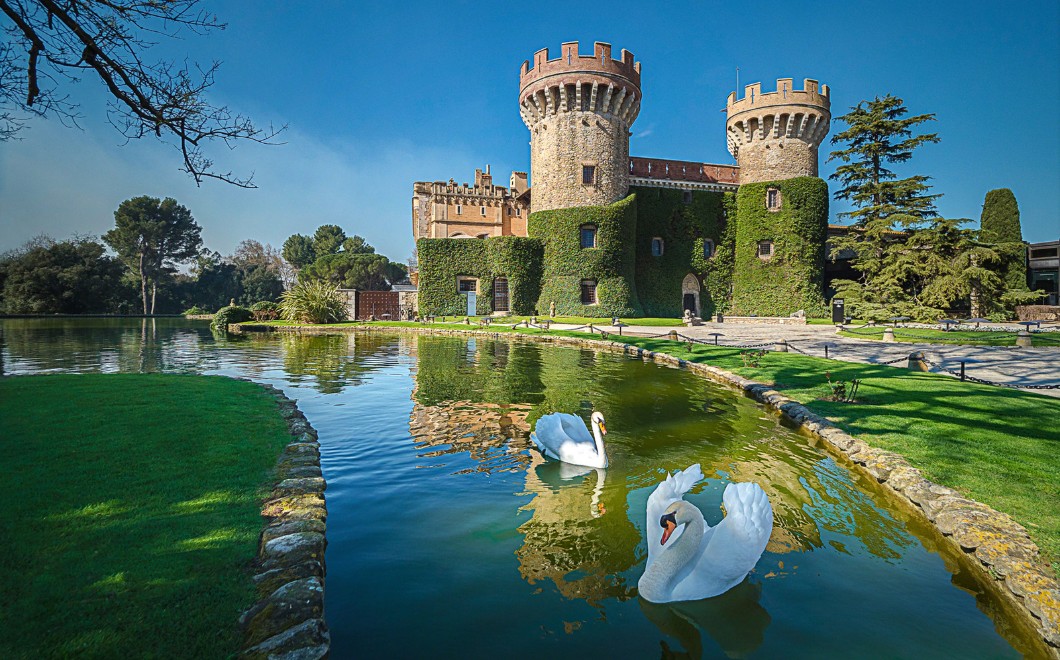 Venture to each of Catalunya's four provinces - Barcelona, Girona, Lleida and Tarragona - for an immersion into its cutting-edge art, culture and culinary scene with a heavy sprinkling of history and heritage to juxtapose the past against the present.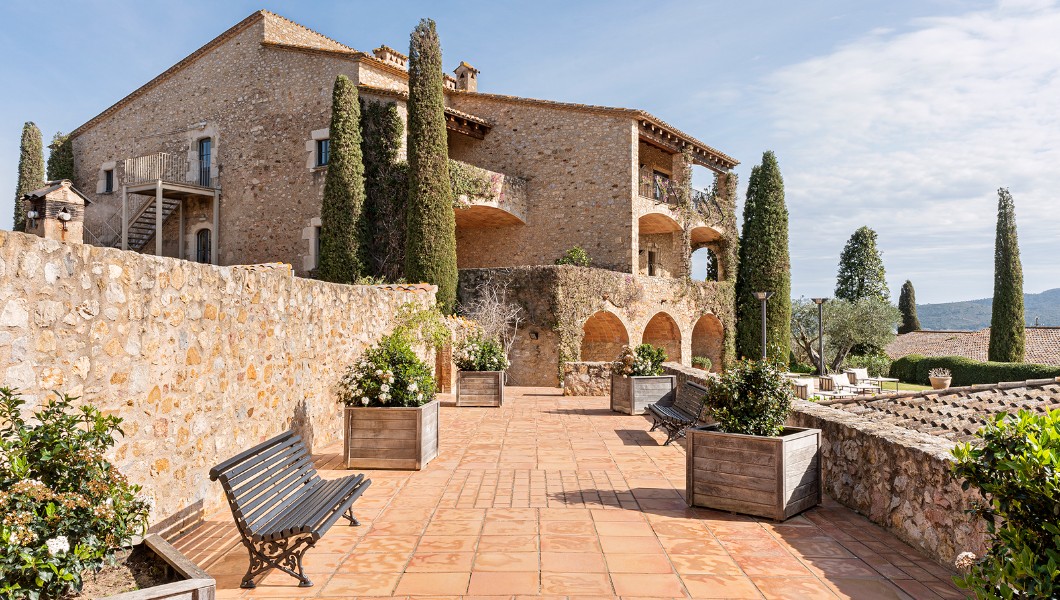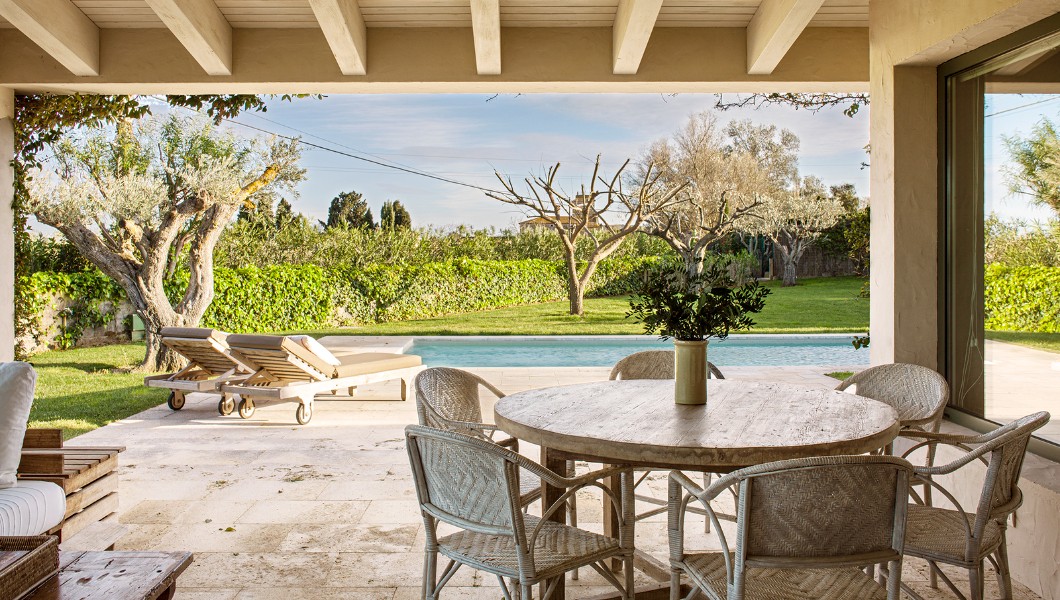 Art lovers can explore Roman medieval ruins whilst sizing up Catalunya's eclectic architecture, from Gaudí to Norman Foster, before expanding their horizons at one of over 400 museums.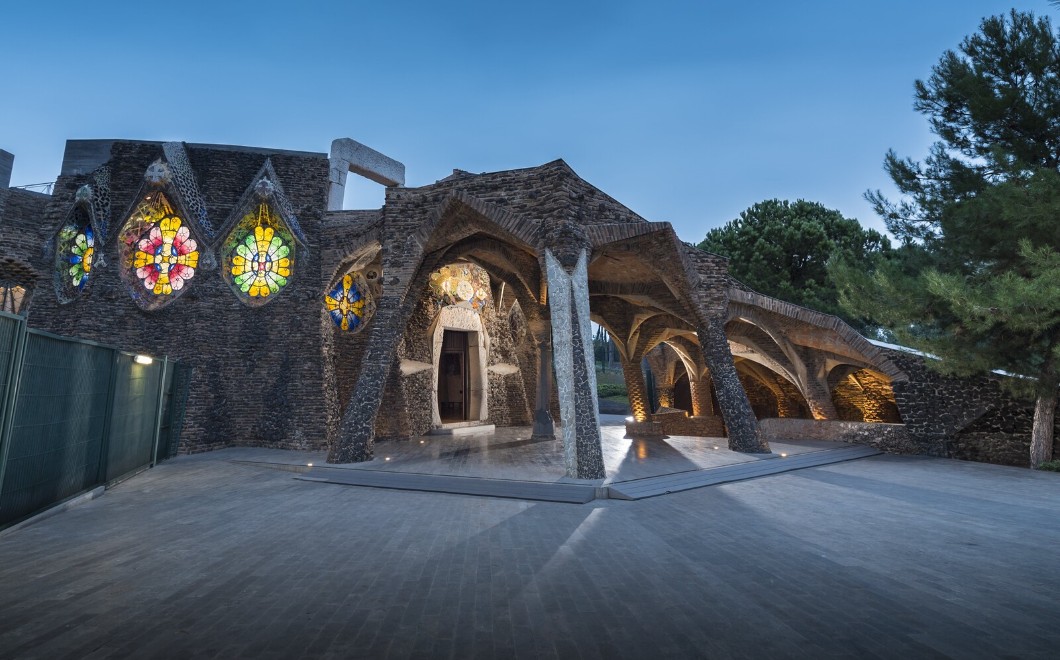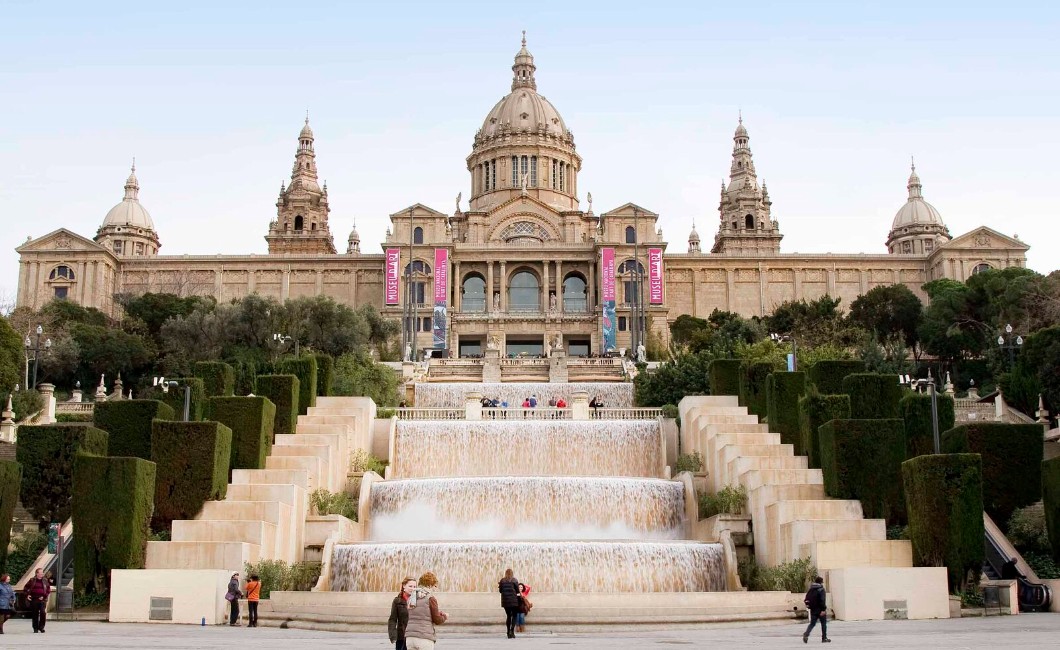 Venture into the great outdoors and nature enthusiasts will be taken to the snowy peaks of the Pyrenees and the volcanic landscapes of La Garrotxa, to the beautiful beaches of Costa Brava and the verdant greenery of Estany de Sant Maurici National Park - Catalunya's only national park, with over 200 lakes spread across 41 square miles.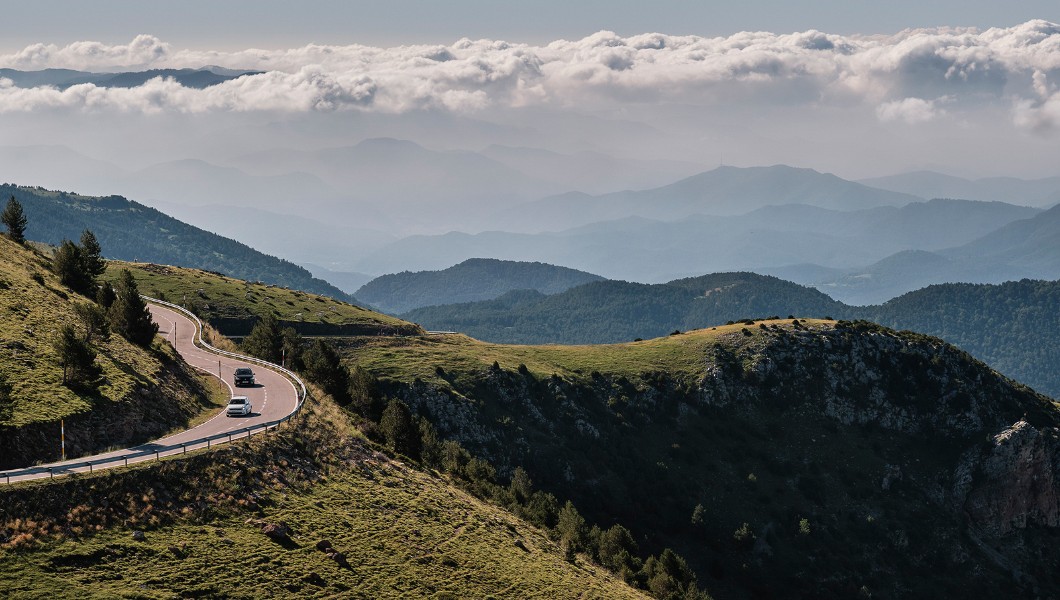 If you're game for something a little more exhilarating to help you experience Catalunya from a whole new angle, there's hang-gilding, trail biking, kayaking, riverboating and more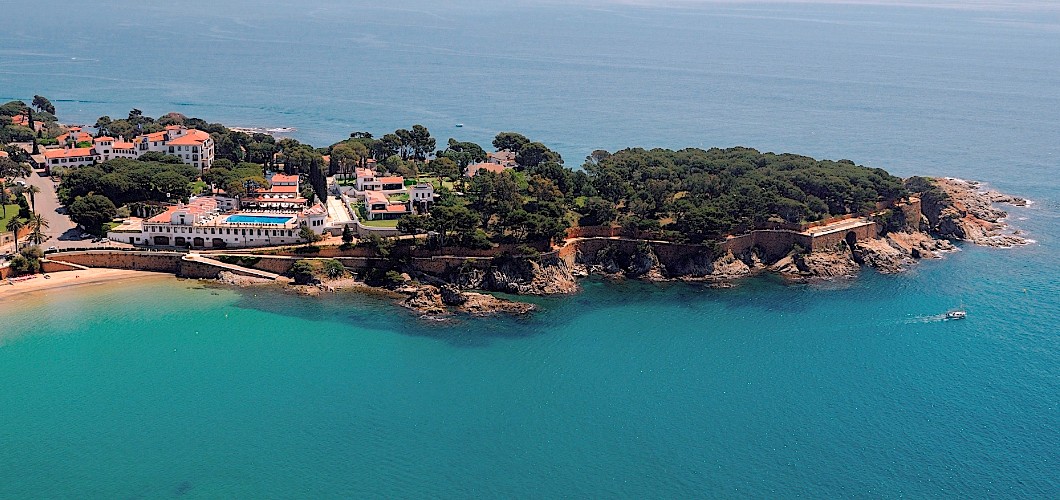 Something that plays a huge role in Catalan culture is food, and the culinary scene here is exploding. Catalunya's restaurant scene is home to 60 Michelin stars, allowing visitors to taste their way around the region's culture a bite at a time, from street-stalls and open-air food markets to unique, local restaurants with Michelin stars. Our tip... Try everything, because the beauty of Catalan cuisine is local produce, where oils, fish, cheese, and wine are all blessed and made more delicious by the Mediterranean climate.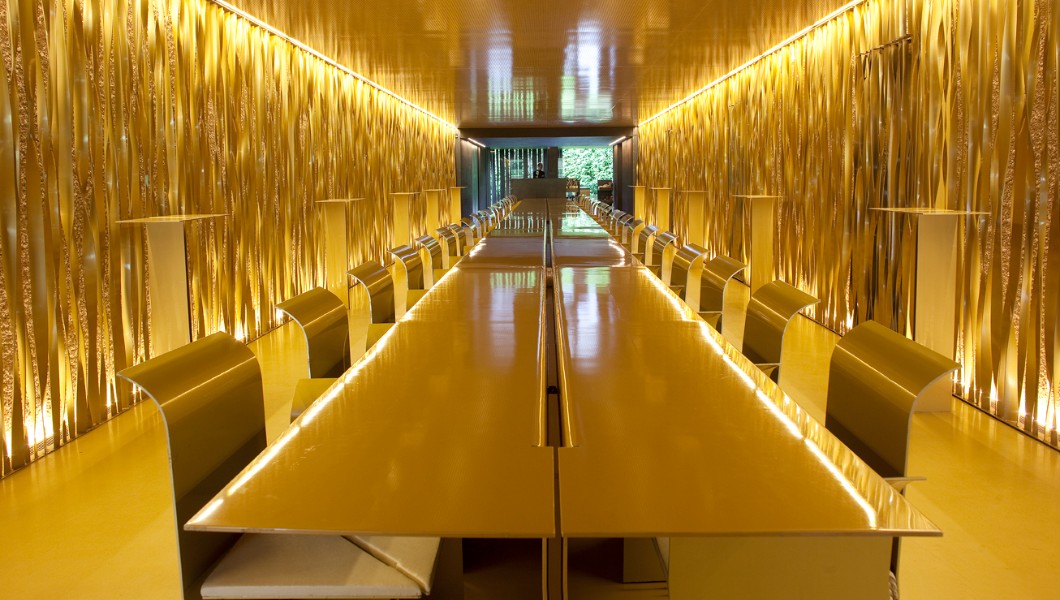 Shopping streets lined with luxury boutiques share space with quaint village markets; opera houses and music festivals blend classic with contemporary; avant-garde art helps celebrate the Picassos of the past; Medieval remains sit side by side modern architectural lines; and steep mountain ranges watch over the crystalline waters of the coastline; Catalunya really is a country of contrasts, where no experience is the same, and everyone will have their own story to tell.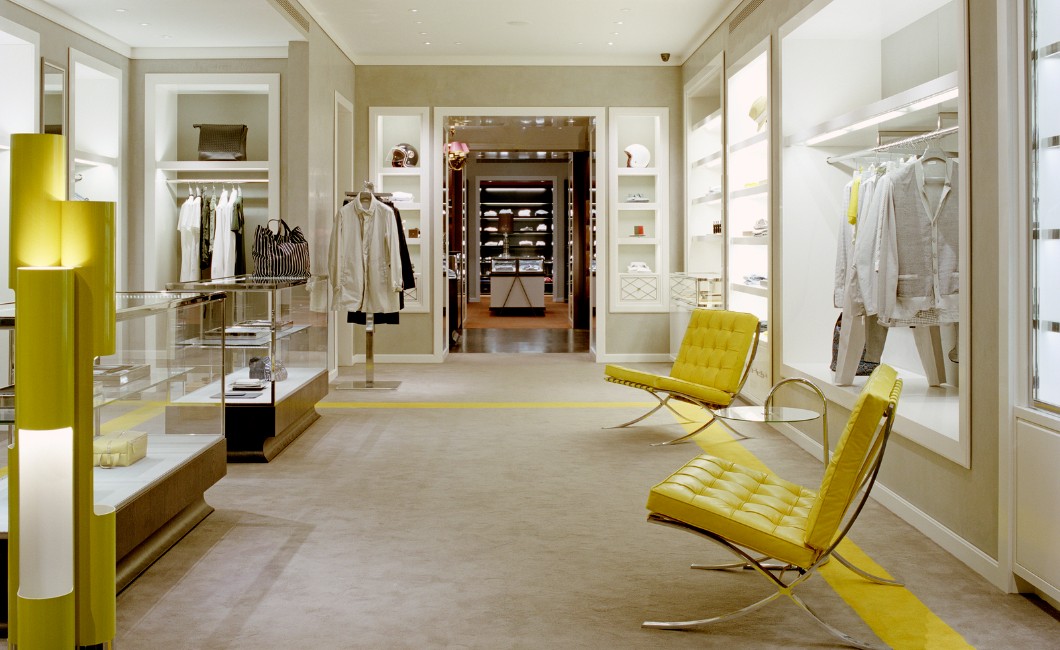 DESTINATION:
WHERE: Catalunya, Spain