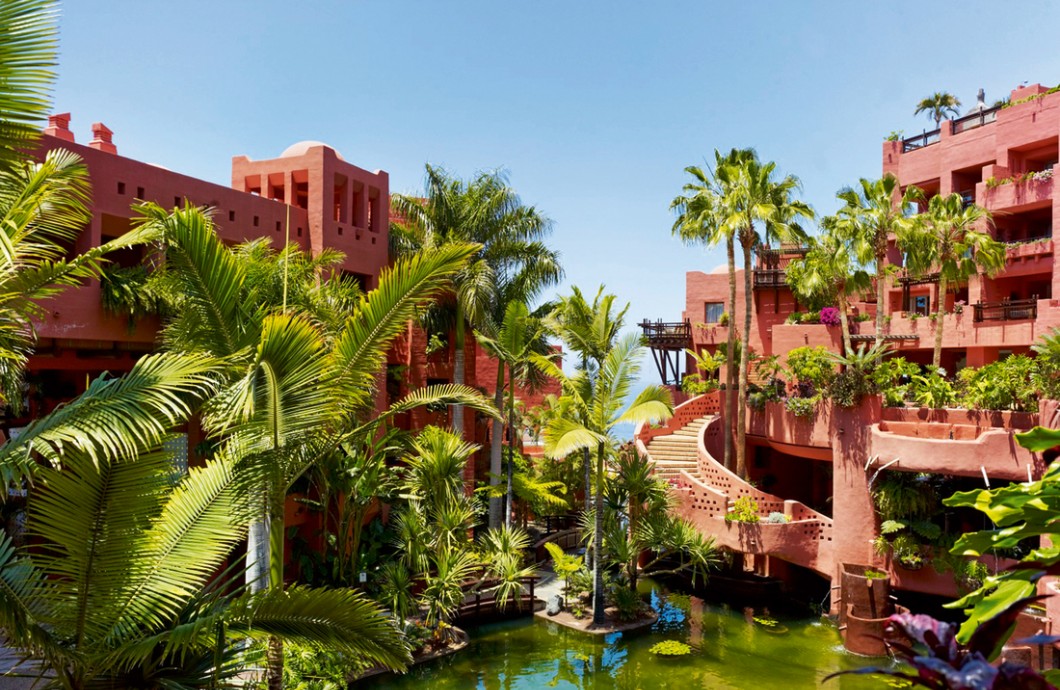 With 3,000 hours of daylight a year and an average spring-like temperature of 22 degrees, it's no wonder Tenerife is one of Europe's most popular holiday hotspots. The largest of eight islands that make up the Canary Islands, it is known for its beautiful stretches of beach along its 260 kilometres of coastline, the Teide National Park (the largest and oldest of all the Canary Island nature reserves, where you can climb the dormant Teide volcano), San Cristóbal de La Laguna World Heritage City and the Santa Cruz de Tenerife Carnival which takes place every February. Make the most of the perma-blue skies with a holiday outdoors... Spend a day at Tenerife's most popular beach Las Teresitas, or try your hand at windsurfing at Medano beach.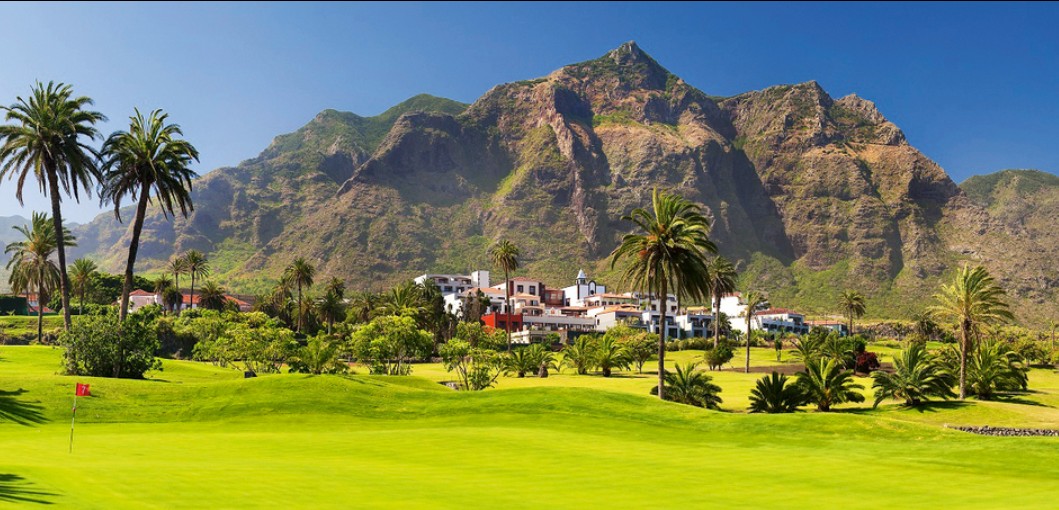 Immerse yourself in nature with a gorge hike to Barranco de Masca or an easy coastal stroll along Rambla del Castro. Look further afield for a slice of culture with a visit to one of Tenerife's charming villages, such as the small and secluded Taganana in the very north of the island, or La Caleta in the south-west for boat-spotting and seafood. Tenerife is an island of a thousand experiences just waiting to be explored.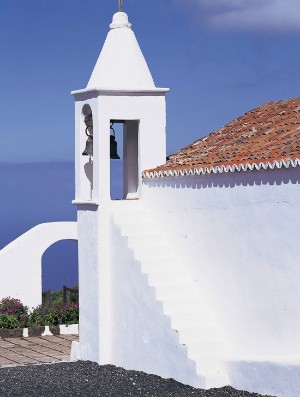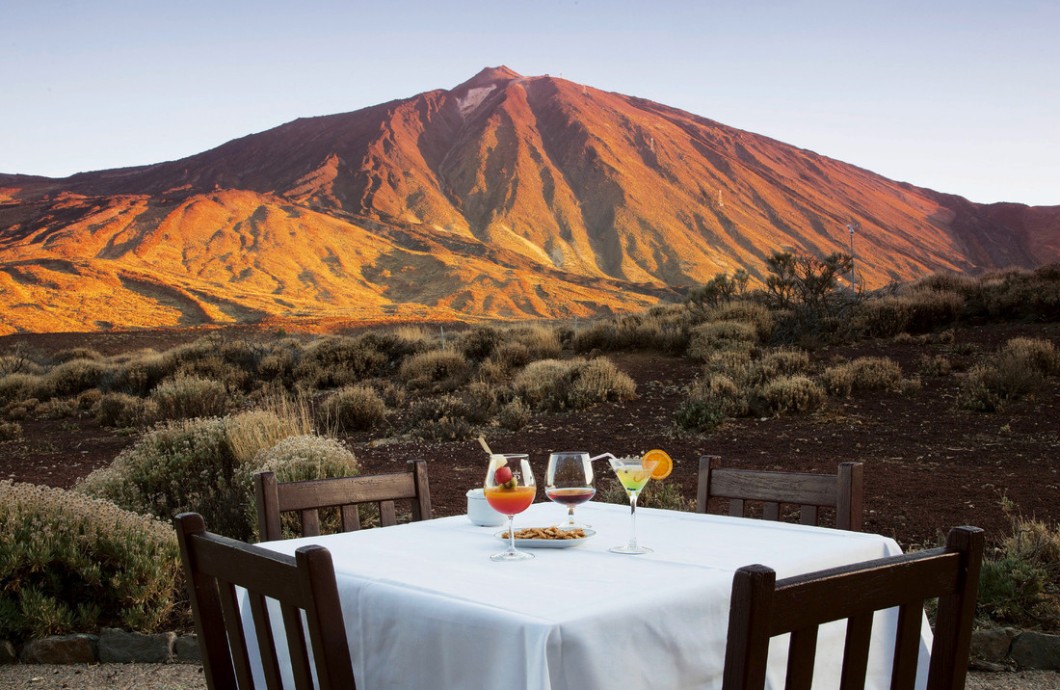 ---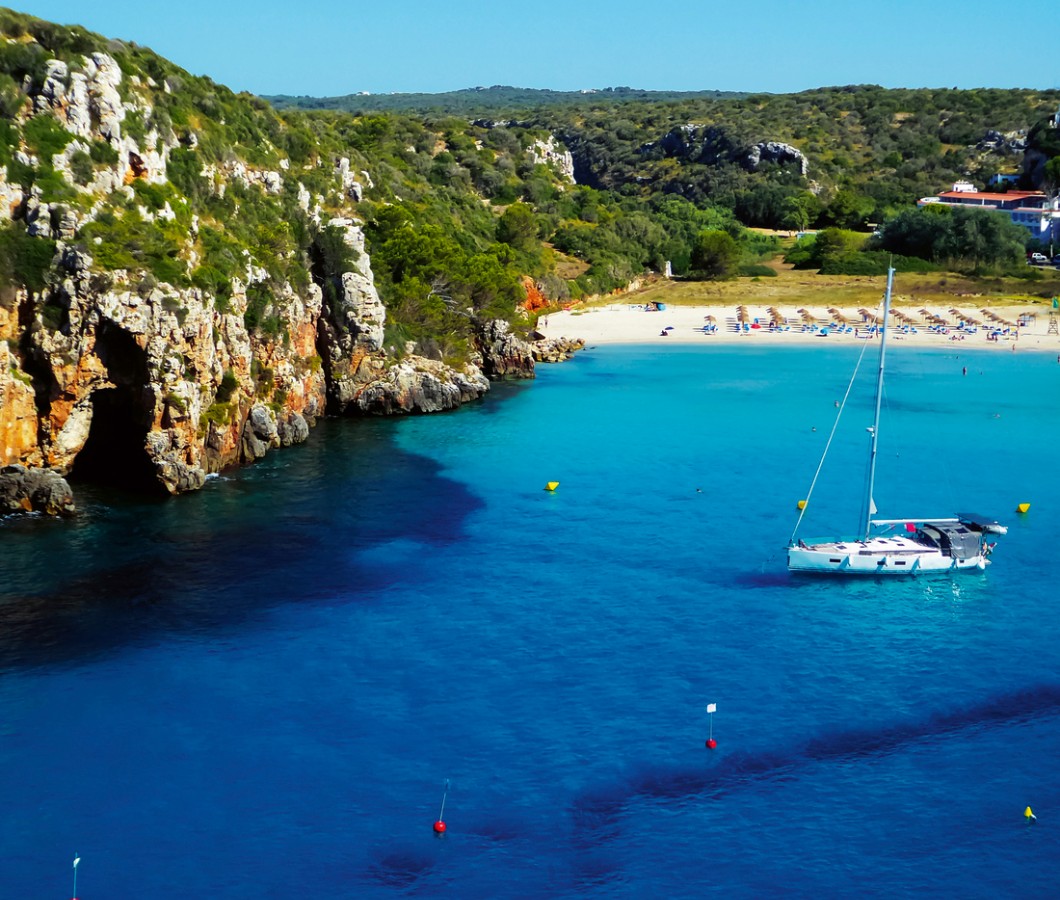 If you struggle to decide where to holiday, the 12 Spanish islands that make up the Canary Islands and the Balearics will help you cover all bases, their offerings so wildly diverse every kind of traveller is well-looked after. Across the Balearics, you can explore underground grottos and Gothic cathedrals in Mallorca; the rich ecology and striking landscapes of Menorca, which has been declared a Biosphere Reserve; the boutiques, beautiful beaches and party vibes of Ibiza; and the more undiscovered lagoons, dunes, caves and farmlands of Formentera. Hop over to the Canary Islands, and explore one – or all – of its eight islands.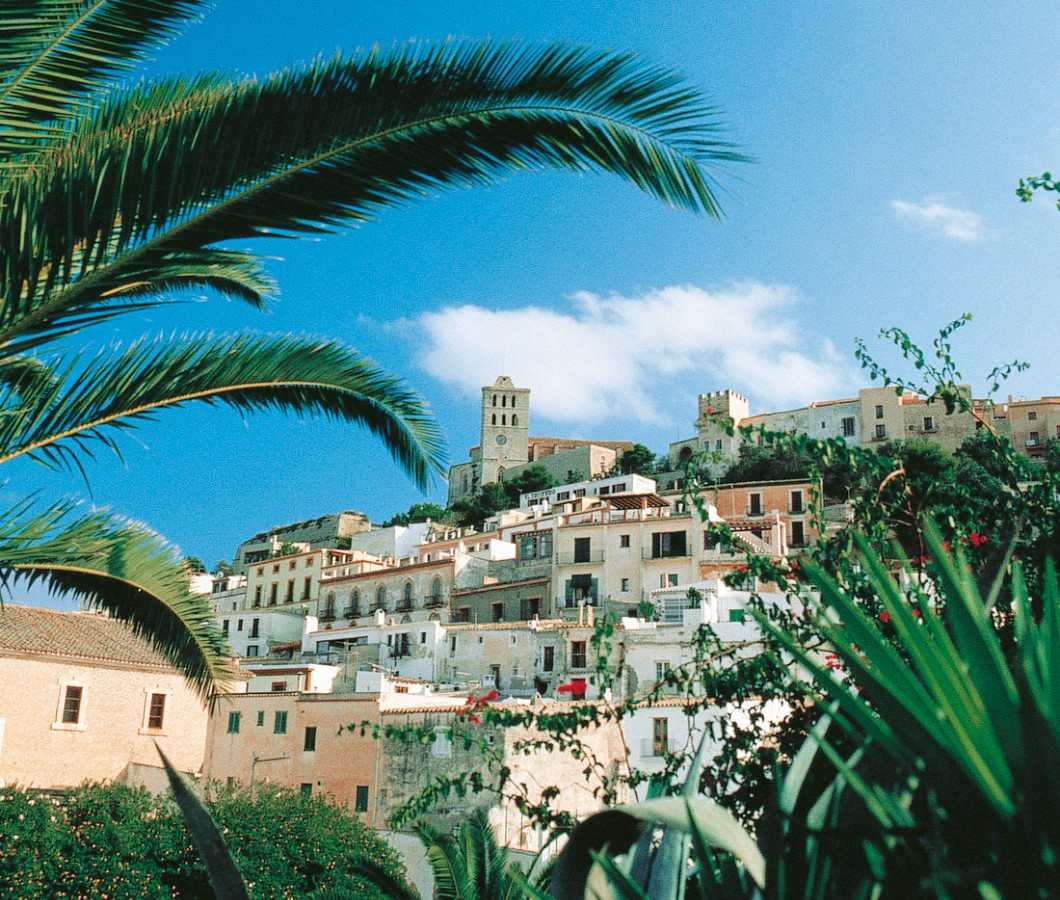 The Spanish islands will take you from mountain top to underwater cave, with endless potential for escapism and adventure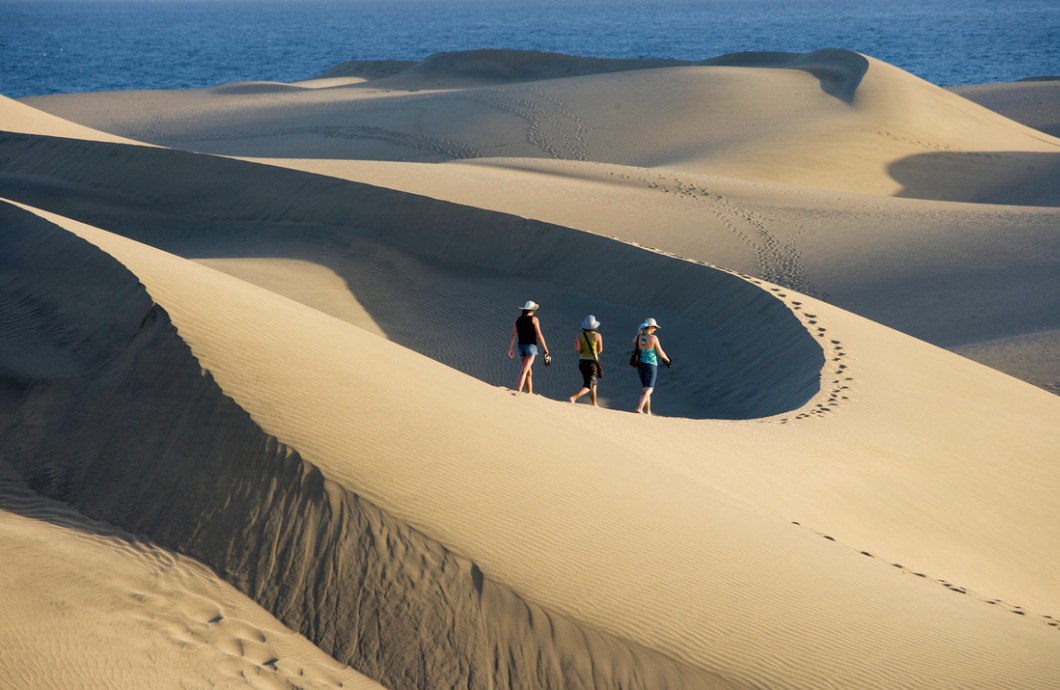 Enjoy the contrasts of Gran Canaria, described as its own 'miniature continent'; Lanzarote, known as the island of volcanoes and a unique 'moonscape'; La Palma, which earned the nickname 'Isla Bonita' (beautiful island) as the greenest island in the archipelago; and not forgetting El Hierro, the smallest of the Canary Islands, perfect for outdoor and underwater adventures. Getting around is easy, with most of the 12 islands hosting their own airports, with interconnecting ferries between each for those who want an island-hopping adventure. Or, if you have your own boat, you can moor up at one of the numerous marinas. Each island, with its own personality and spirit, promises a holiday you'll remember forever.