Anyone who understands the cultural cross-over between the fields of the culinary and visual arts will take great pleasure in Le Royal Monceau - Raffles Paris' announcement of its two-week culinary pop-up event in Il Carpaccio, promising a sensory and artistic experience.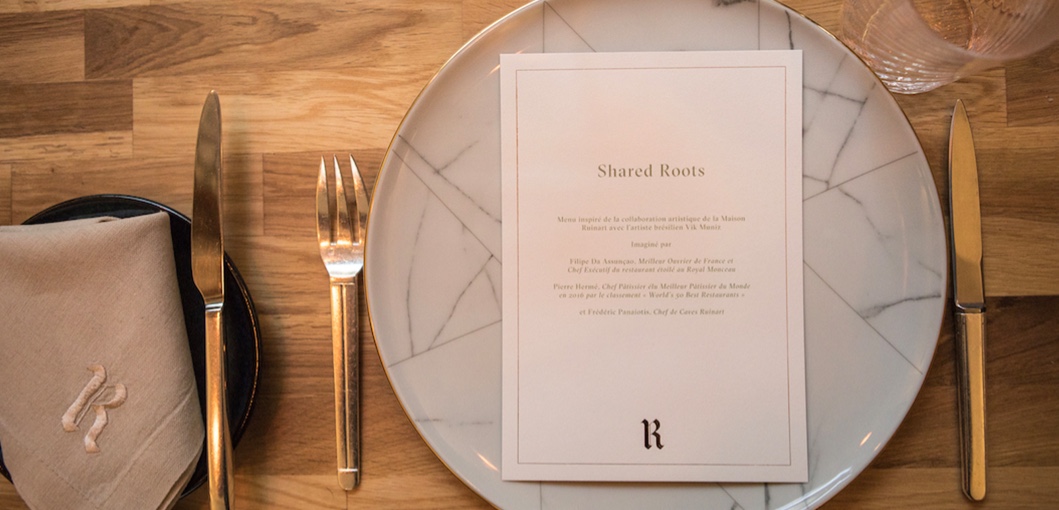 From November 4-16, champagne specialist Maison Ruinart will establish its private dining room in Il Carpaccio, designed around an artistic collaboration with Brazilian artist Vik Muniz. Serving their Shared Roots champagne pairing menu, available for lunch and dinner, with just a capacity of just 8 seats, this really is a once-in-a-lifetime experience.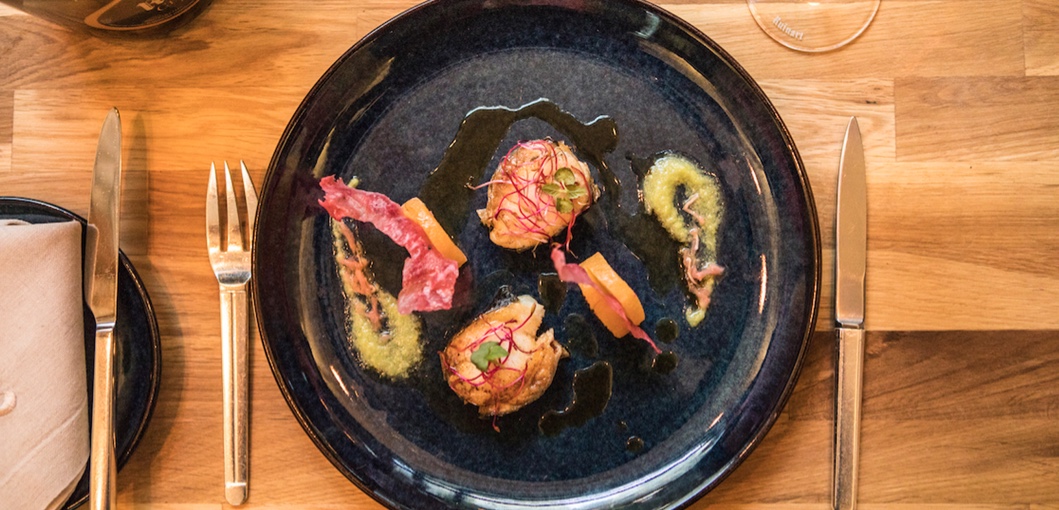 With the menu and artwork centering around nature, foliage and flowers, Muniz will create seven artworks on the theme of roots, including a scenography during the two weeks of the event, in the lobby of the hotel, complemented by a unique menu, sublimating various root vegetables and exquisite pastries, all complemented by Maison Ruinart champagne.