Dubai is well-versed in the success of Natasha Sideris, the founder and CEO of Tashas Group, with her wildly popular venues - tashas café, Flamingo Room, Galaxy Bar and Avli by tashas - all hotspots for diners with discerning tastebuds. Now, however, she's taking her vision from the city to the coast, with the opening of her first ever beachside concept, Bungalo34.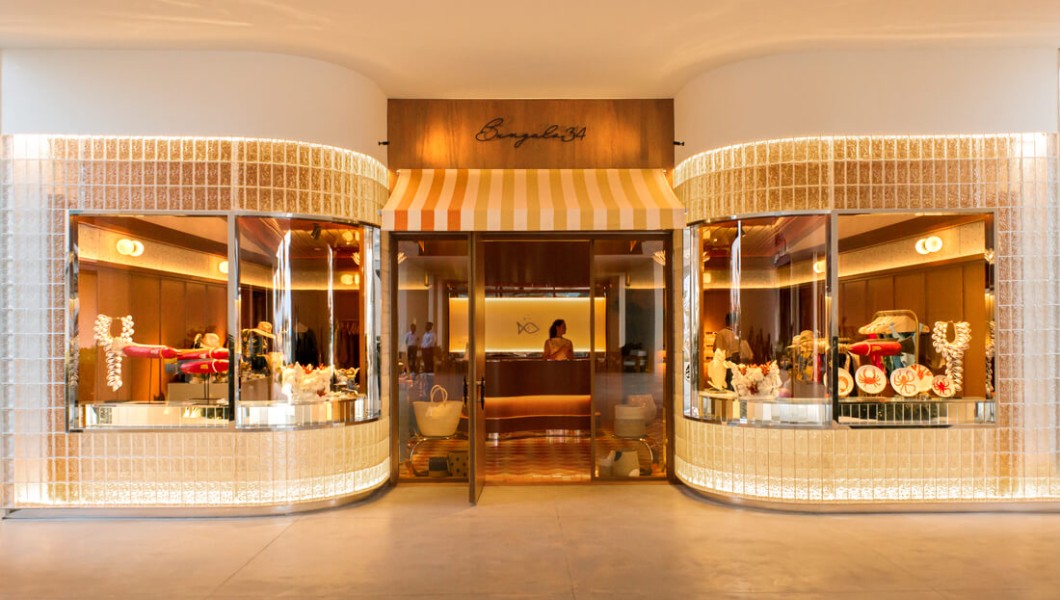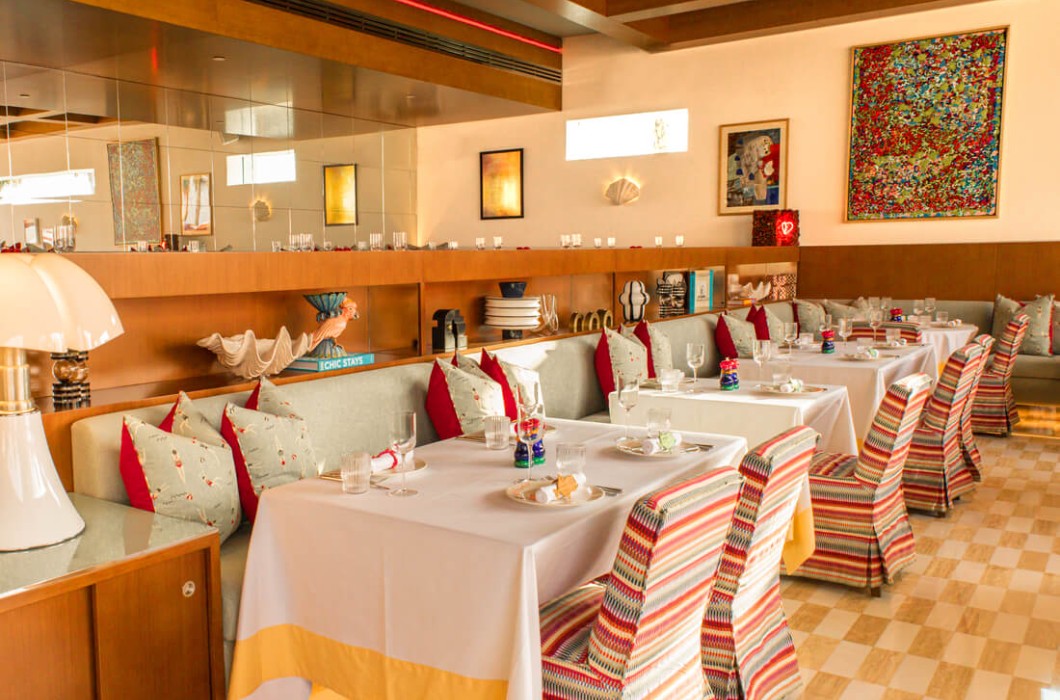 Located on Pearl Jumeira Island, Bungalo34 is inspired by Natasha's holiday hideaway in the Greek Riviera, designed to create a calm, intimate Mediterranean experience. With an air of glamour, nostalgia and sophistication, the interiors are dressed with hand-picked pieces she found during her travels to Greece, France and Italy, mixed with bold colours, like deep orange and dirty blue.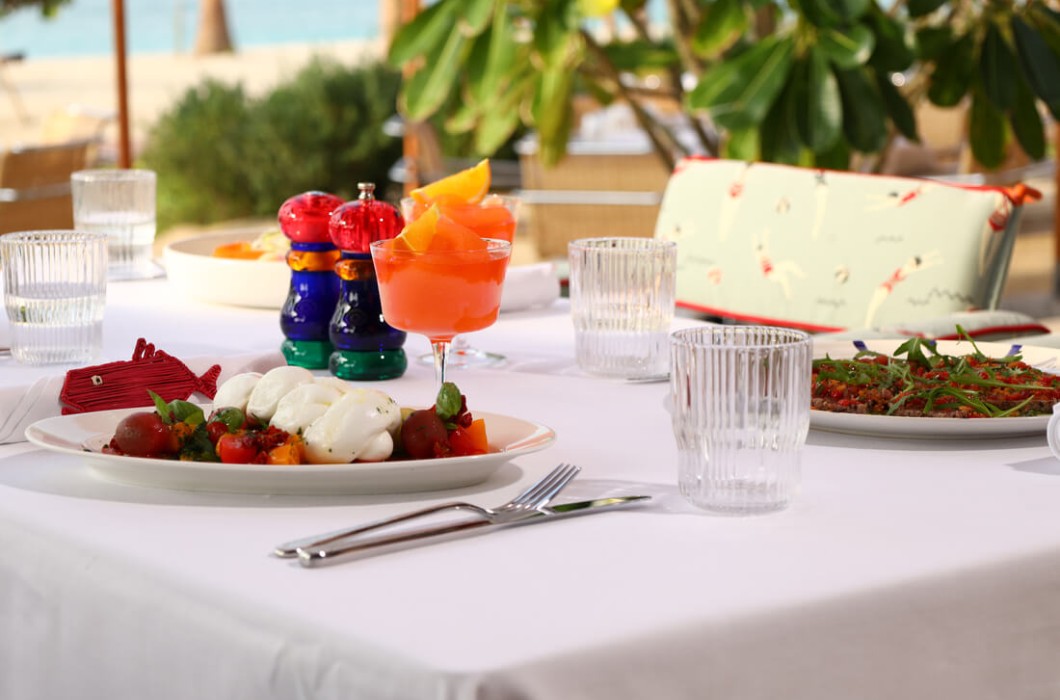 The menu brings a hint of Greece, France and Italy to the plate too, with Strapatsada, three-cheese soufflé omelette, Bungalo Seafood porridge, Genovese pasta, grilled calamari and lobster thermidor, all eaten to the sound of the waves gently lapping the nearby shore.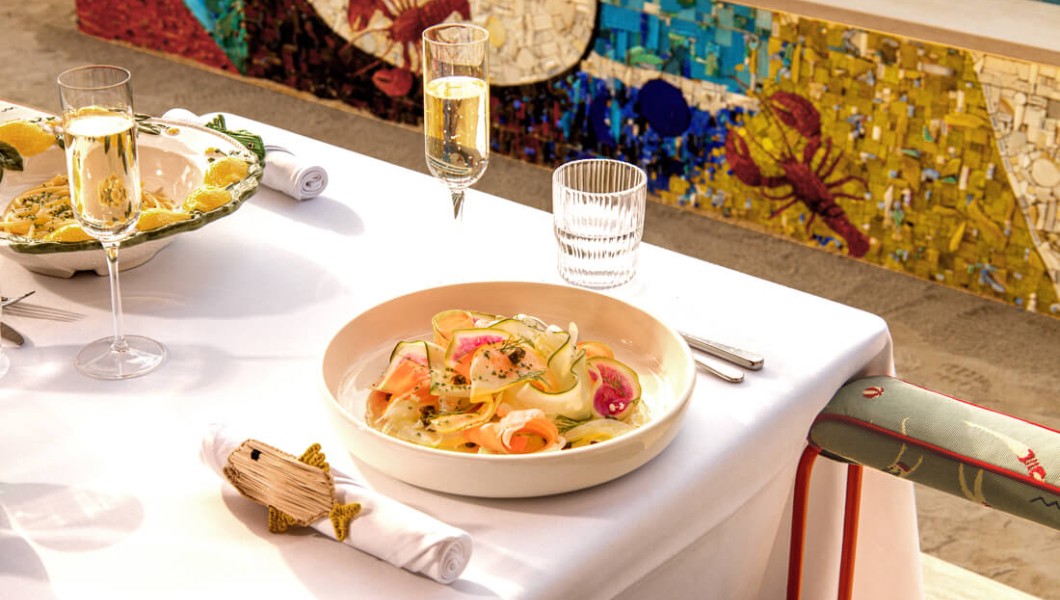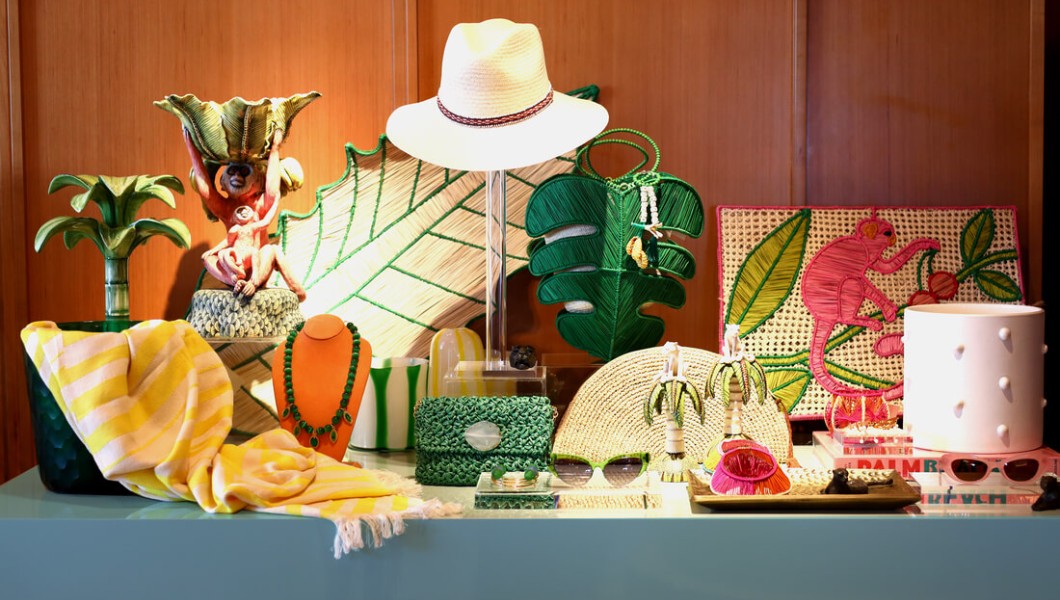 RESTAURANT:
WHAT: Bungalo34
WHERE: Dubai, UAE