Three epic new restaurants from Dubai's fast-growing culinary scene. Time to make that reservation!
1. Busra by Buddha Bar
From one of Australia's most loved and award-winning celebrity chefs, Greg Malouf, comes Bushra by Buddha Bar at Grosvenor House Dubai. Its Arabic name translates as 'Good omen, good news', with its interiors designed in a contemporary style with a mystical air. Dishing up contemporary Levantine cuisine, the restaurant blends the old world with new dreams from the Middle East and North Africa civilizations that influenced Europe through the Ottoman expansion.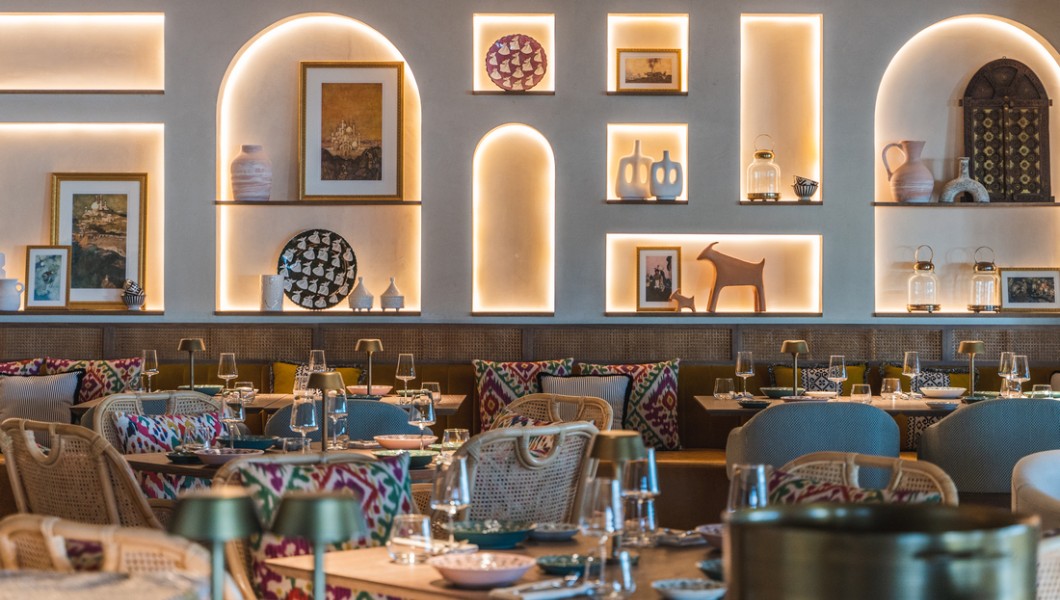 Malouf presents the art of mezza through sharing platters which are rich in Levantine flavours, washed down with drinks enriched with traditional spices, such as sumac nutmeg and hibiscus.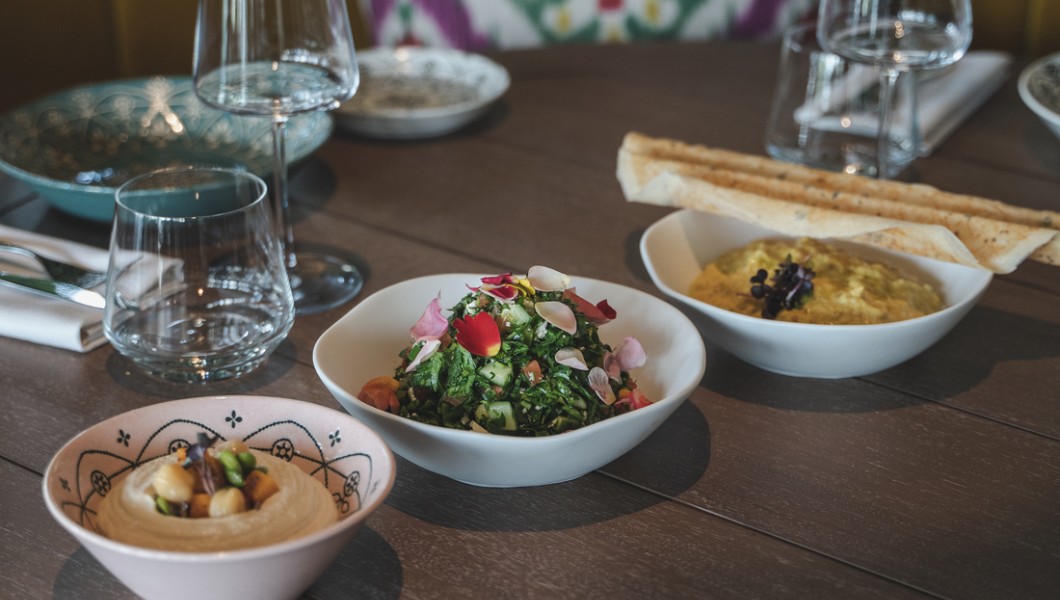 ---
2. Mitsu-Ya
DIFC has made a name for itself as Dubai's coolest culinary enclave, featuring umpteen upscale restaurants and bars that service both the after-hours business crowd and the arts and culture vultures. Its latest addition is Mitsu-Ya, Sushi Bar and Izakaya, a fiercely authentic Japanese restaurant which originally hails from Beirut and is located at The Ritz-Carlton DIFC.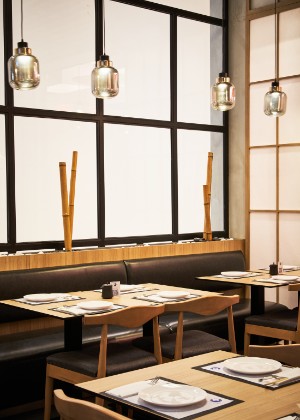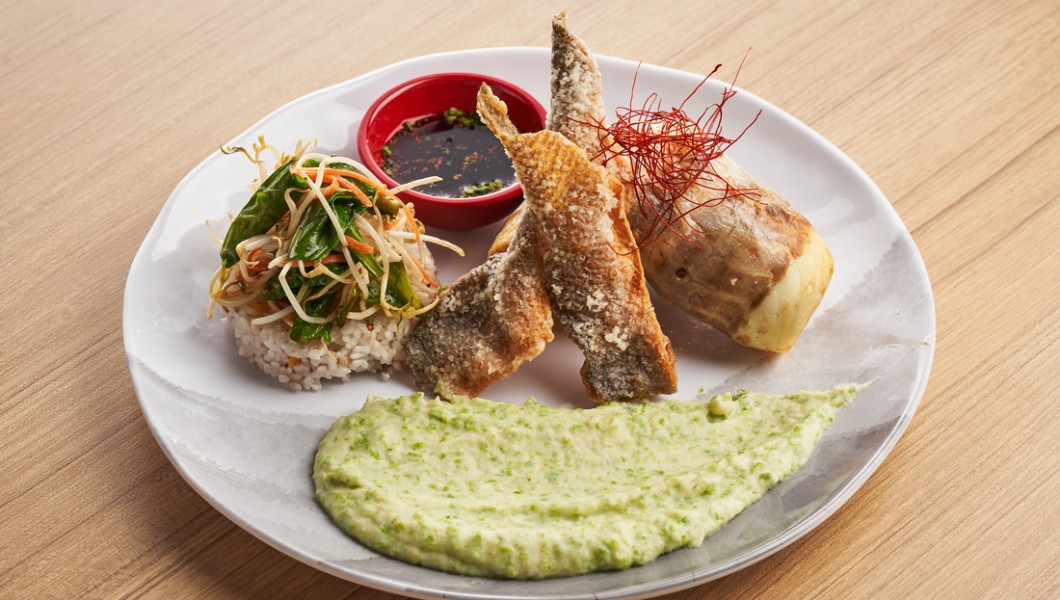 Its name is composed of the founder's first name, Mitsu Arai, and the word 'Ya' translates to house in Japanese, meaning that you are dining at the chef's house the omakase way! Welcomed by staff dressed in intricate traditional geisha uniforms, the menu features niche ingredients and delicacies, with Asari Clam Soup, Green Tea Noodle Crab and Kinoke Saute, a mix of earthy mushrooms with a butter soy glaze.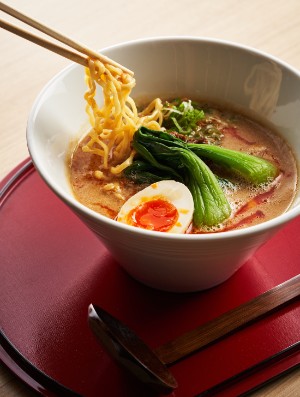 ---
3. Tabu
Already well known for its upmarket F&B offering with Basta and Bleu Blanc, The St. Regis Downtown Dubai has added another feather to its chef's hat, with the opening of Tabu, an avant-garde culinary experience filled with theatrical gastronomy, storytelling and art. Intrigued? Us too... The high-end restaurant and lounge, which sits on the 23rd floor of the Business Bay hotel, serves Japanese food with a modern twist, including O-toro tartare in sesame cones, Hibachi Konro lobster, the 'black' black cod, and chargrilled avocado.