Soneva Fushi's newest dining outlet, Shades of Green, is located in the resort's organic garden, with the concept and menu created by Carsten Kyster. The Dane – who has worked alongside Jamie Oliver at the River Café and Peter Gordon at The Sugar Club in London – wanted to tap into the global movement that places an emphasis on fresh, organic, and local produce as being important for a healthy lifestyle.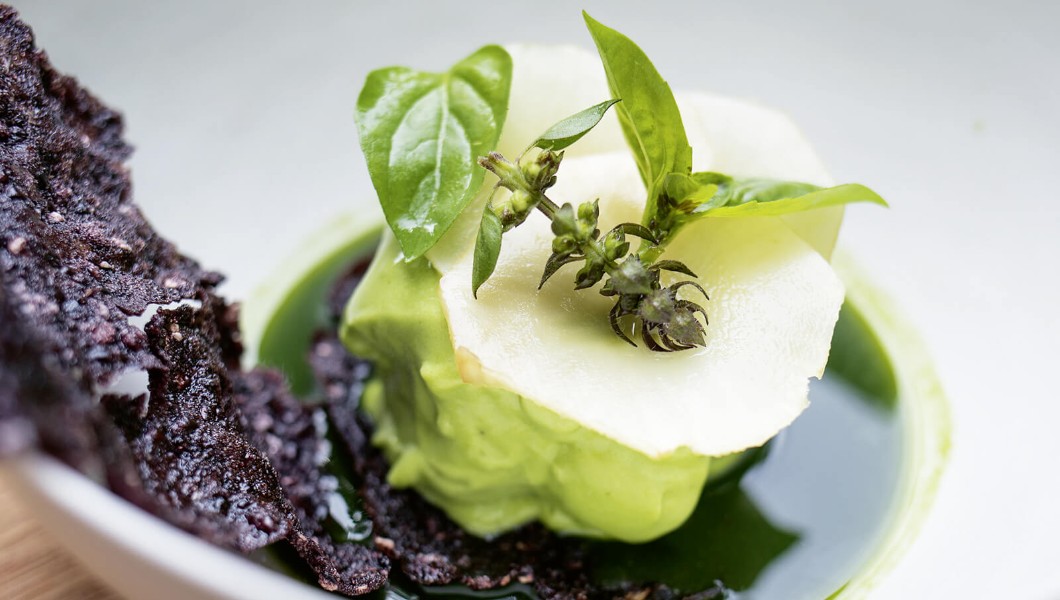 The venue seats just 20 so guests on the island should be ready to grab a coveted table.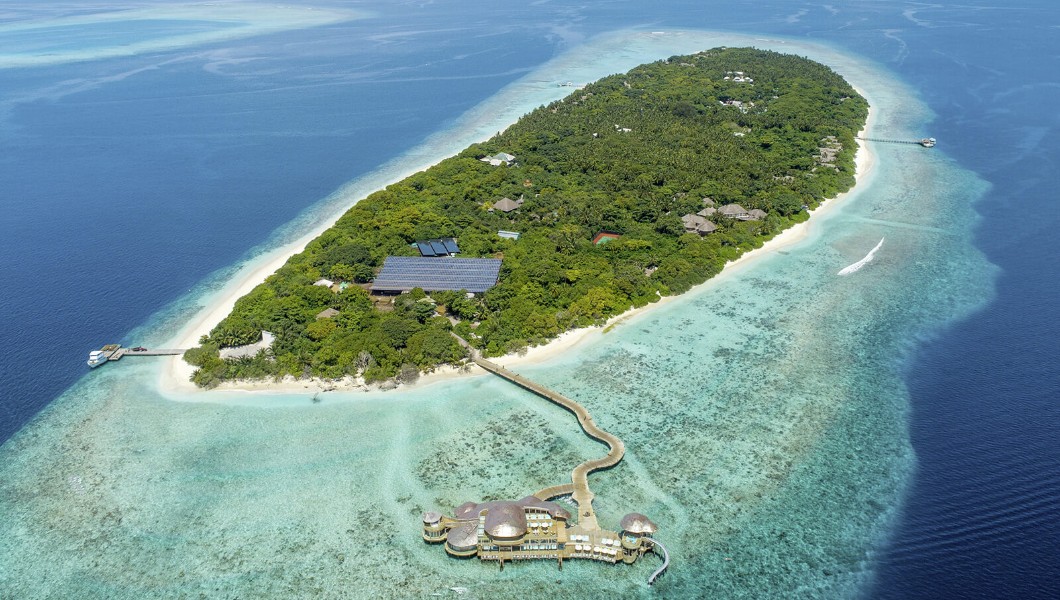 The venue is also being a climate conscious, in keeping with Soneva's values.