When the doors shuttered on Rüya Dubai back in May 2020, they left a gaping hole in the city's Turkish fine-dining scene. We were also left with a promise of a new venue – and with it a game of patience.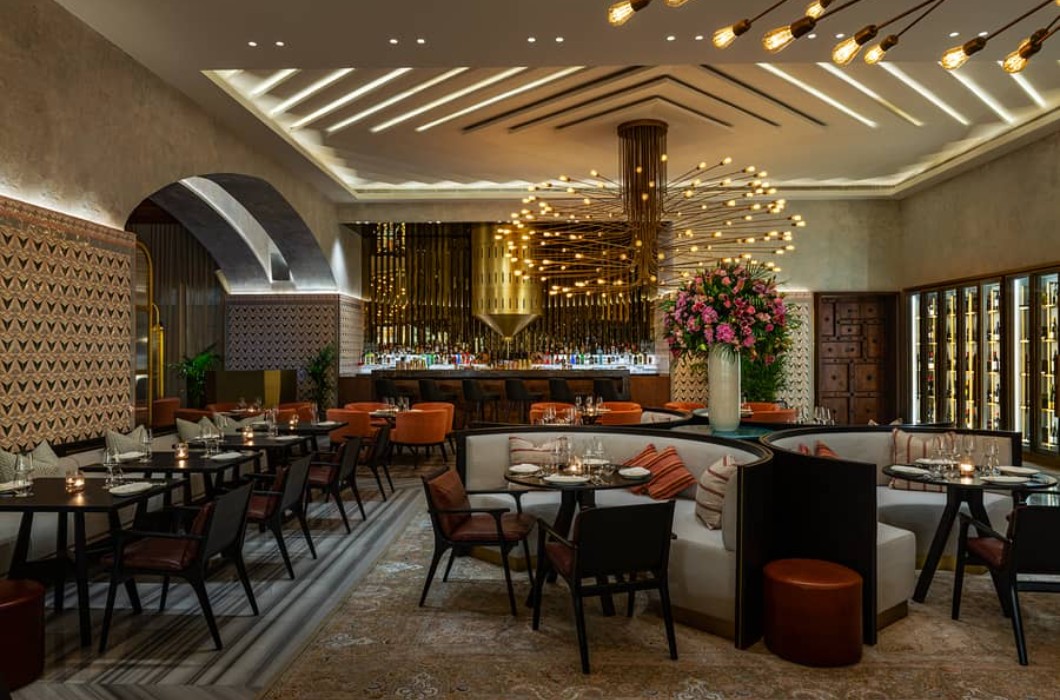 The patience has paid off, as Rüya Dubai has resurfaced at The St. Regis Dubai, The Palm. With a name that translates as 'dream' in Turkish, Rüya Dubai is the culinary brainchild of Dogus Restaurant Entertainment and Management (aka d.ream), with its new incarnation sitting on the third floor of the Palm's tallest hotel, with a sleek outdoor terrace, replete with lazy-day-looking swimming pool.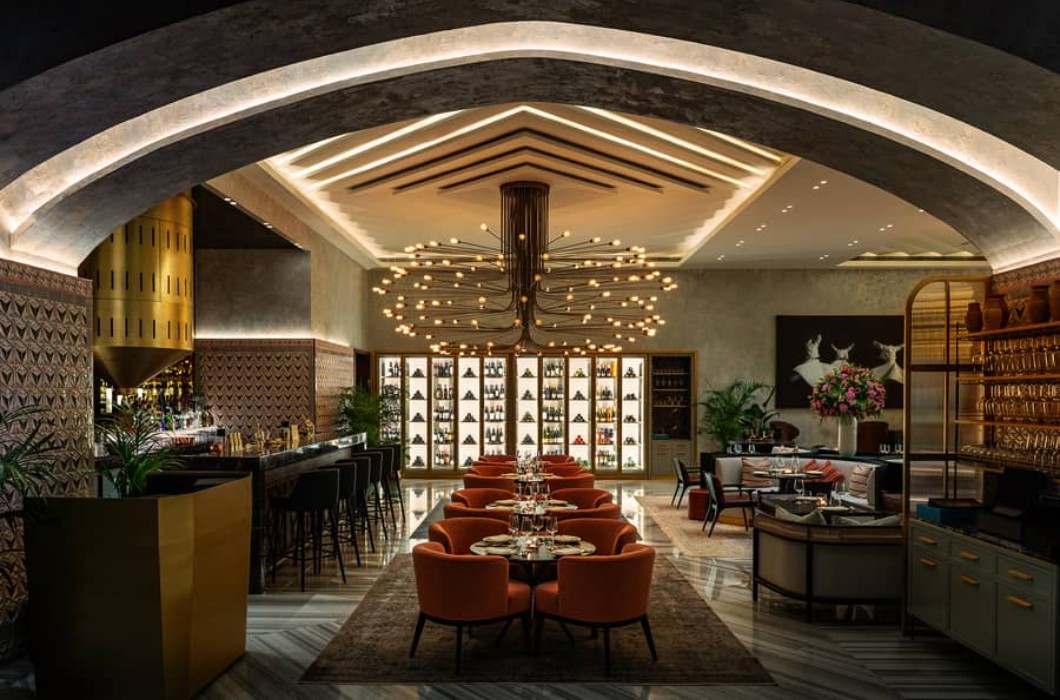 Once under the masterful eye of chef Colin Clague, the baton has been passed to head chef Gökhan Cokelez. Hailing from Turkey's Anatolian region, the entire menu is inspired by its flavours with a sharing concept that allows diners to dip in and out of different dishes and experience Anatolia through the power of taste. A place where 'traditions meet modernity', for a true Anatolian experience, chef Gökhan recommends the Keskek (barley risotto made with pulled lamb), Cag Kebap, which is a specialty at Rüya, Borek (filo-wrapped feta cheese with carrots and walnuts, and Lahmacun (spicy lamb with lavash).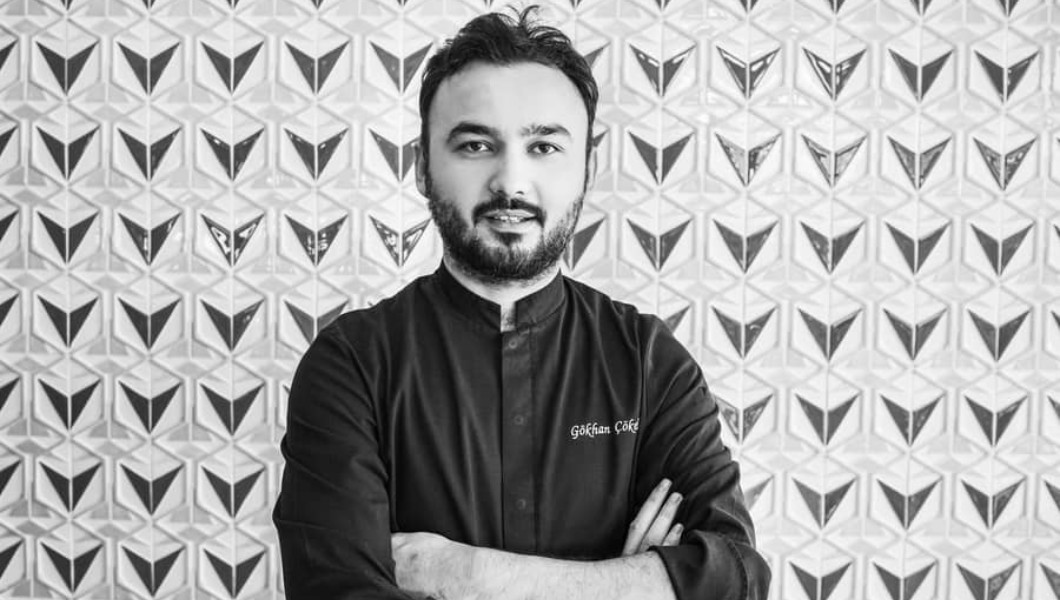 The menu bounces from meze, to soguk (cold) and sicak (hot) smaller plates, to büyük tabaklar (larger plates) with ingredients supplied from the Gulf, Turkey, Japan and Europe and dishes fired out from a lively open kitchen. The Isli Patlian is one of chef Gökhan's gems – a super creamy and sweet aubergine and walnut purée, devoid of any bitterness, and made more delicious when dipped with crispy-coated lighter-than-air aubergine chips. The Zeytinyagli Enginar is a beautifully presented plate of artichokes with pomegranate and pine nuts, drizzled with something sweet and sticky. Pretty, but not too pretty to eat. They are devoured. A devotee of the humble tomato, the Gavurdagi is a power-player where tomatoes are spliced with shallots and spiced walnuts in a vinegary dressing that makes my jaw tingle – just as I like it.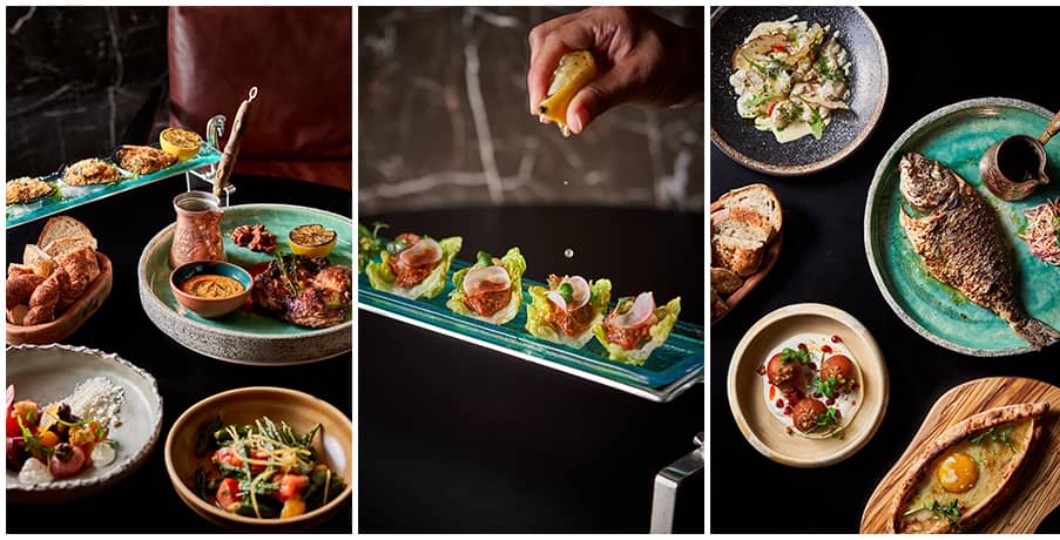 For mains, I order our 'waiter recommended' Umut's Bayildi, a confit of aubergine, served in little rolls in an earthen pot, with slow-cooked onions and pine nuts in a light tomato sauce. Lightness is the key – they are so beautifully cooked they melt on the tongue. My friend's Australian grain-fed Rib-eye is served with a Turkish coffee and isot rub, with only a wooden board for presentation and a scattering of crispy Zaatar potatoes. The simplicity lets the meat do the talking, while a yoghurt sauce helps enhance the flavours.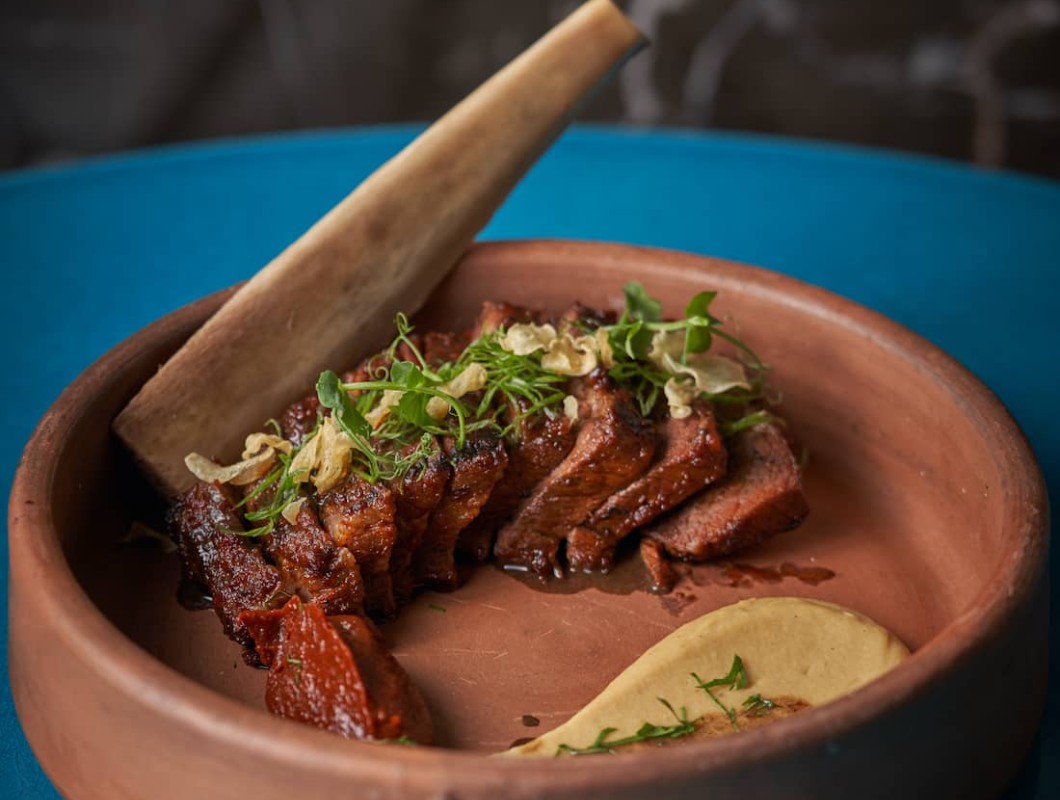 To follow chef Gökhan's lead, order his favourite dish, Midye Dolma – rice-stuffed mussels breadcrumbs and herbs. Originating from street food cuisine, here the dish is elevated with a more sophisticated presentation. And for something showstopping, the Lakerda. Originally made from Bonito fish, at Rüya Dubai, the kitchen uses yellow-fin tuna with taramasalata and bottarga, to give it a more elegant and flavourful edge.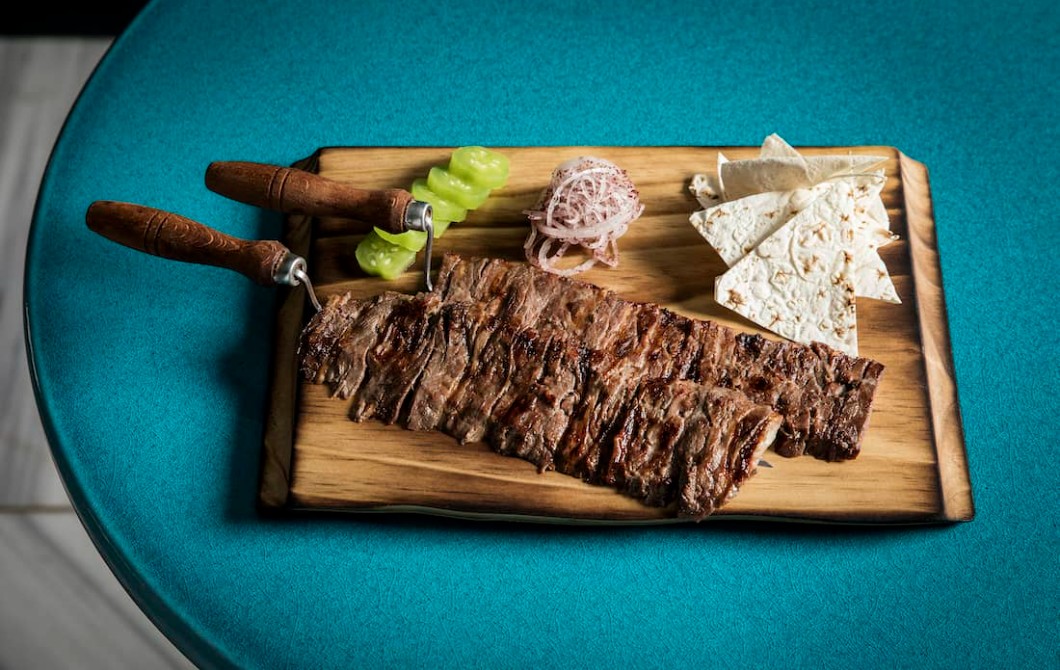 As for the most technical dish to cook? "I'd say Cag Kebap. The chefs who master this dish are called 'Kebab Masters'," chef Gökhan tells me. "It's countless layers of meat in a perfect ratio of wagyu and lamb put on the skewer, which is then placed horizontally over the charcoal grill and manually rotated for a long time. The meat is later skilfully carved off a skewer and served with lightly pickled cucumbers, sumac onion and lavash bread."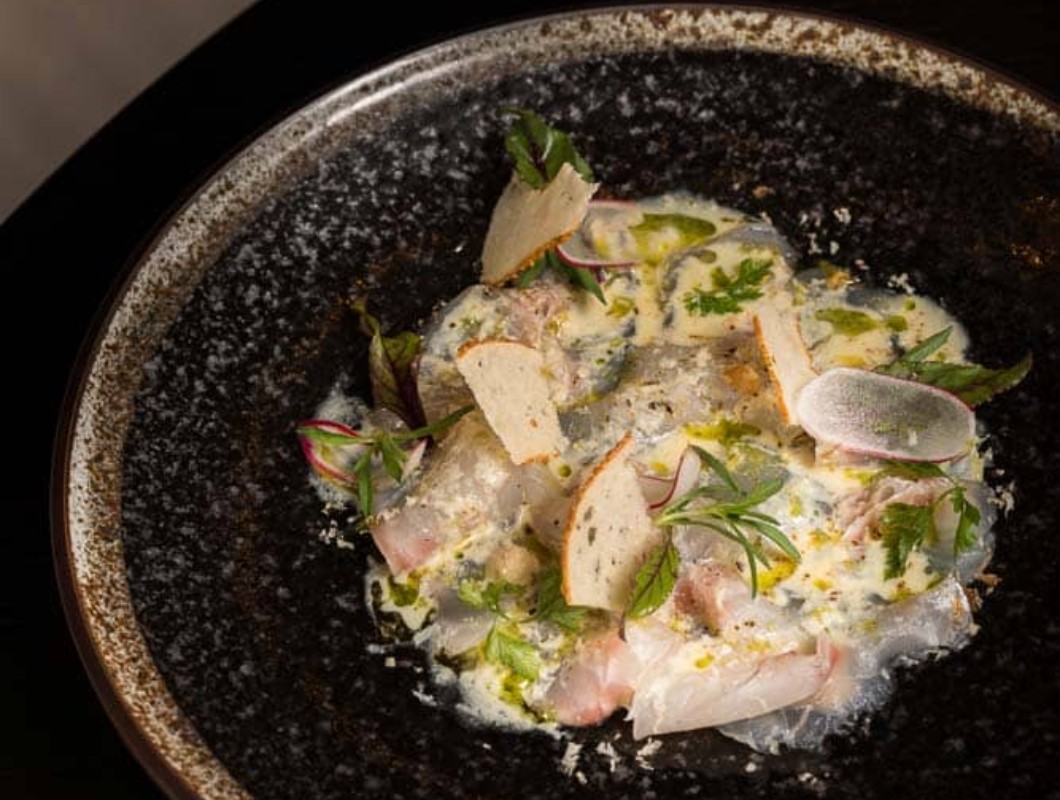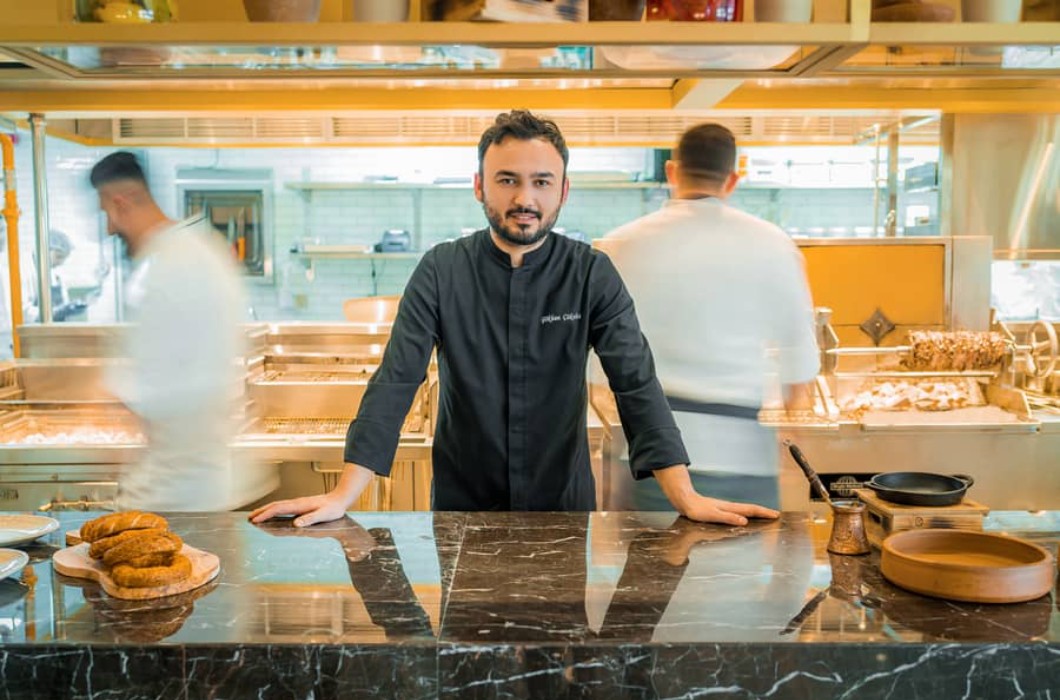 Preoccupied by our appetites, we finally soak up the interiors whilst waiting for desserts – the most divine hazelnut Baklava with whipped kaymak, caramelized 'gold-leafed' milk sorbet and cinnamon, and a kaleidoscopic seasonal fruit platter with apricot and lime sorbet. The restaurant has a low-key vibe, with easy beats emanating from an inconspicuous DJ booth. Inside, it's all soft-lighting, dome-shaped chandeliers, Turkish carpets and geometric mosaic tiles, alongside marble, metal, brass, crystal and timber. We're sat by the wine cellar – under a black and white artwork of whirling dervishes – which houses all manner of Turkish and New World variations, and our sommelier enjoys giving me a 'taste test of Turkish wines, as I settle on Çankaya Kavaklidere – a crisp white from Central Anatolia.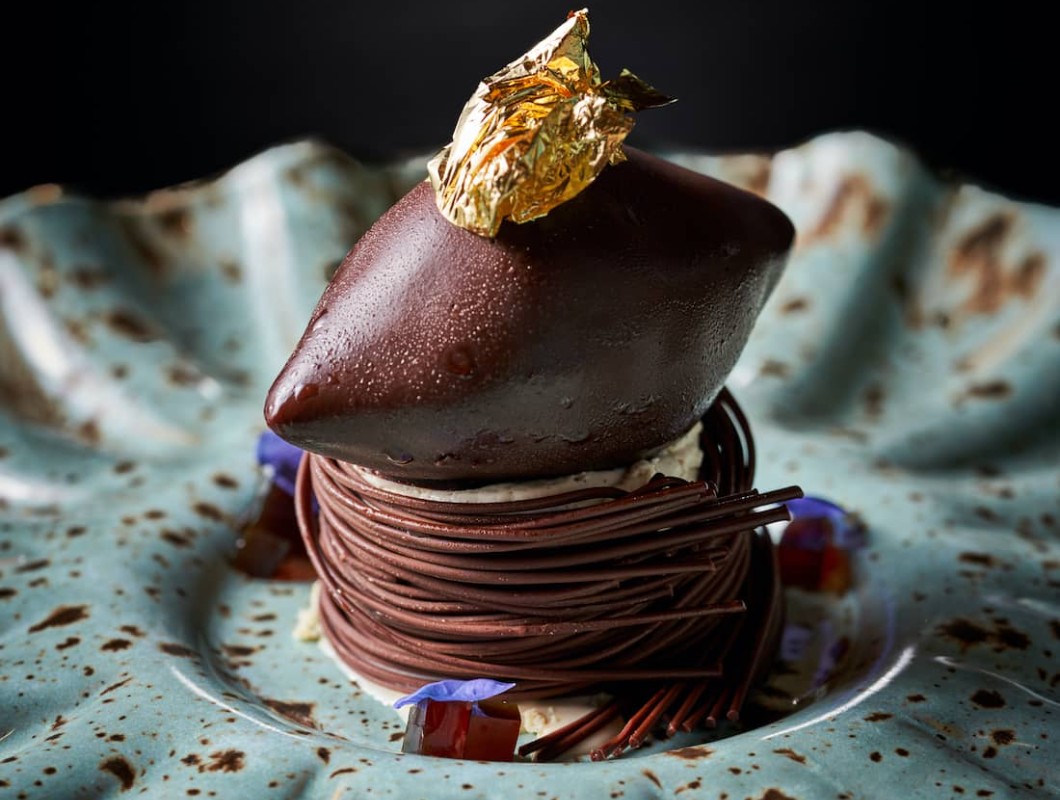 While the space might be smaller than its original location, it feels warmer and more intimate; somewhere as much for hushed candle-lit dinners as long, languid lunches. And, once the terrace is fully open, a perfect spot to see day slip into night. It won't take long to get the word out that Rüya Dubai is back, so do yourself a favour and run, don't walk.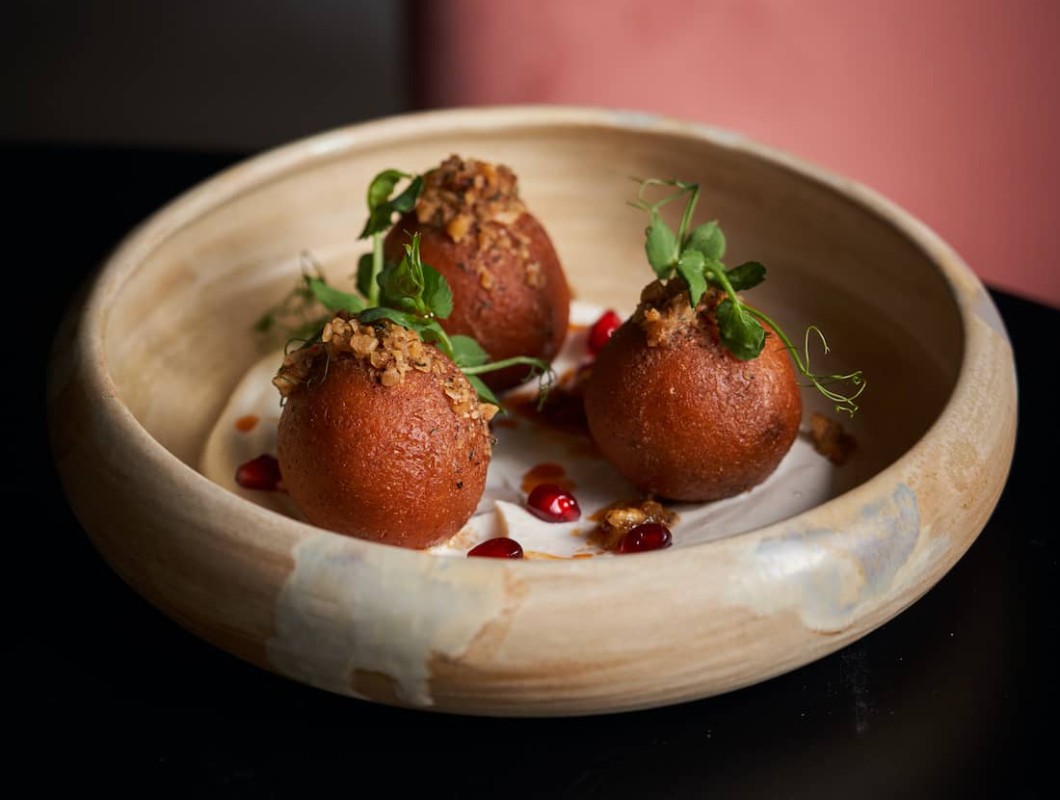 RESTAURANT:
WHAT: Rüya Dubai
WHERE: The St. Regis Dubai, The Palm
TEL: +971 4 218 0065