In a region where restaurants pop up left, right and centre seemingly overnight, sometimes deciding what to eat or where can feel, well, a little intimidating. So we're thankful to Marriott for stepping in with its More Cravings by Marriott Bonvoy dining app - a go-to guide for the best restaurants, deals and hidden foodie gems across the Emirates. The app is jam-packed with over 300 venues, across 30 different cuisines, and essentially does the filtering for you, bringing you the best of the best of the UAE's culinary scene.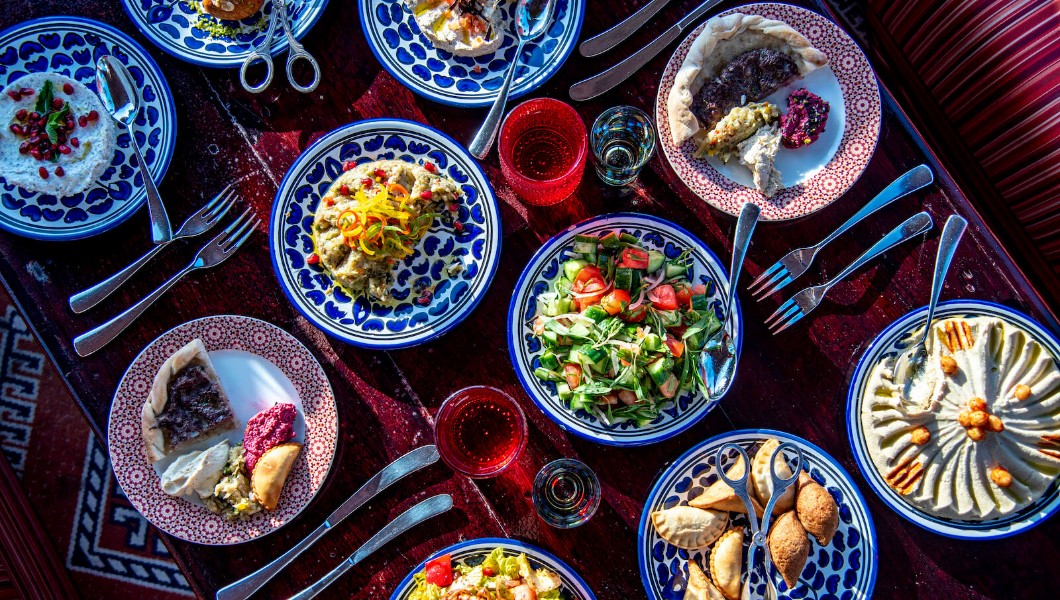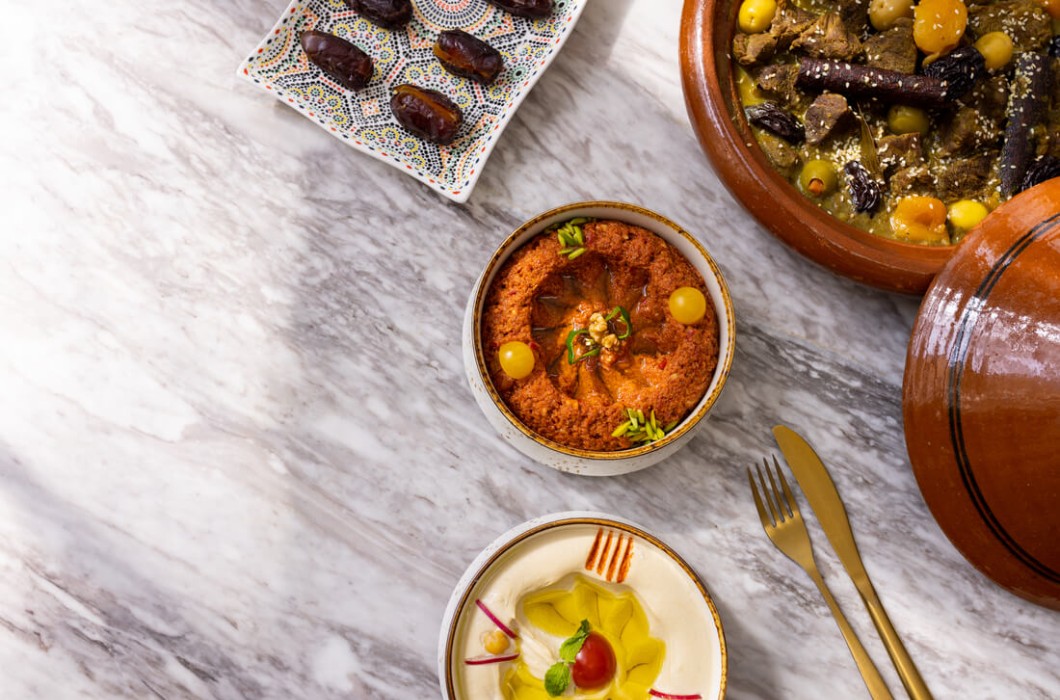 For Ramadan, the app is even more useful, allowing you to filter which Iftar or Suhour you'd like to attend, based on what you fancy any given day or night of the week - from dining with a view, set menu options to family-friendly locations - delivering the most interesting culinary experiences for everyone throughout the Holy Month. As a More Cravings' user, you can also explore different offers, such as 2-for-1 offers on Iftars, to lunch and dinner deals.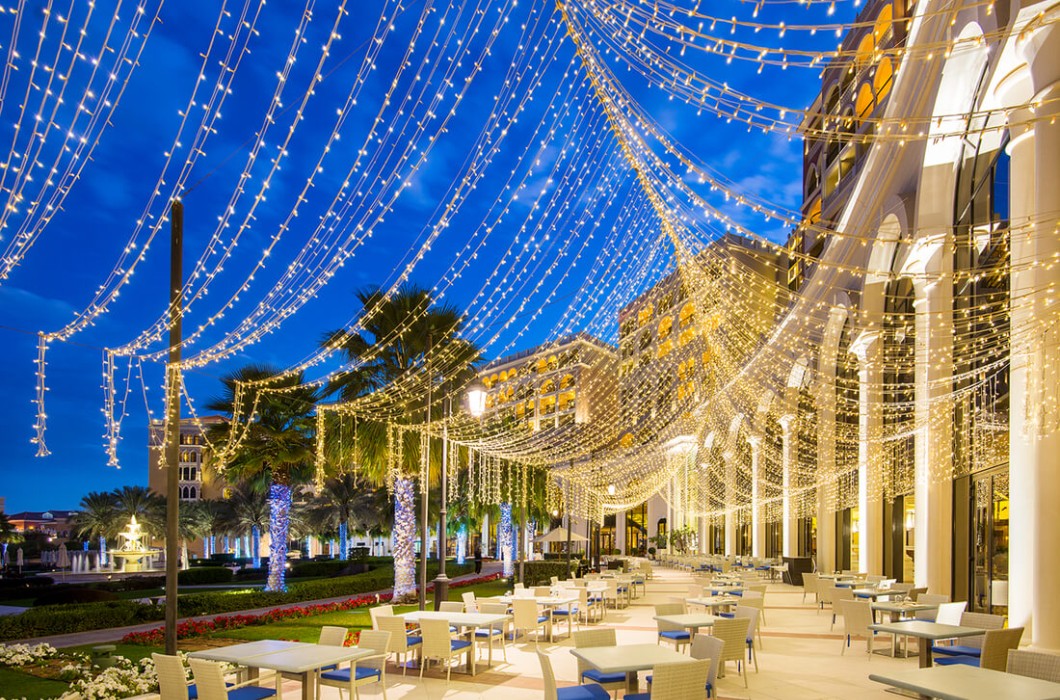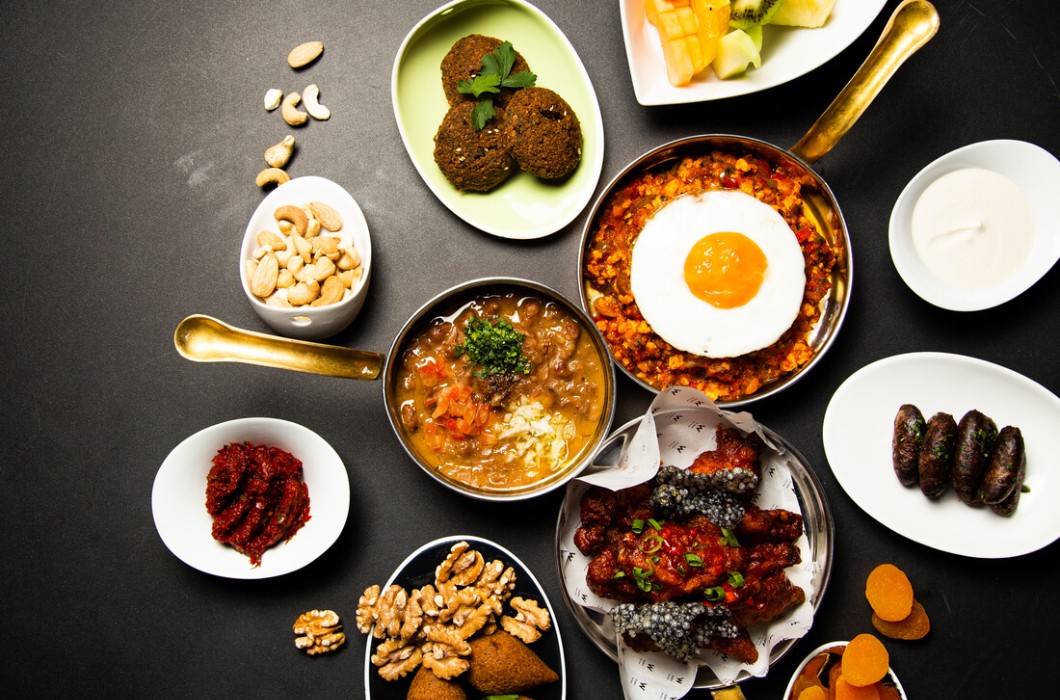 Plus, if you're a Marriott Bonvoy® member, you can earn 10 Marriott Bonvoy points for every eligible USD1 spent in participating venues, which can then be redeemed for hotel stays, flights, experiences and more. A sweet deal, we'd say.