It seems apropos that I had my first sip of orujo, a grappa-like Spanish spirit, after hiking the inspiriting Camino de Santiago, the ancient pilgrimage trail. I hadn't planned it that way, but I found myself in the final throes of my hike along the renowned Galician pathway one midsummer – specifically on St. John's night, June 23rd, some years ago. I'd met friends on the spiritual trek, one does when hiking. And they'd invited me home to their farmhouse for a celebration they'd promised I'd remember. Orujo, the classic high-proof liquor from the region was involved, though we didn't sip it neat as many do. On St. John's night, a whole other ritual is involved.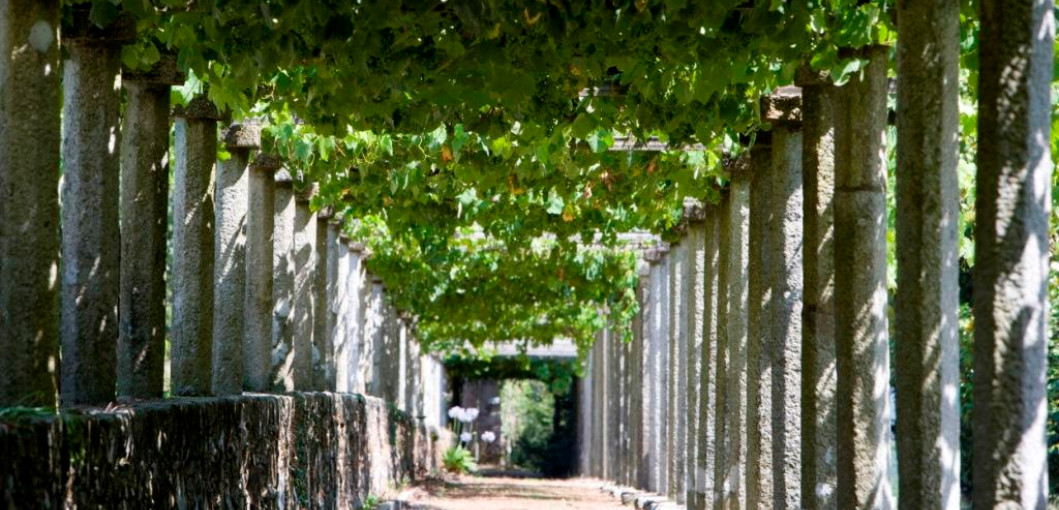 Galicia, a mountainous, craggy province in Spain's extreme northwest has always been different. Fuelled by its Celtic heritage and imbued with myths and legends, Galicia embraces its own language and traditions. Most famous for its circuitous trail of Saint James, the province has historically attracted walkers (and other visitors), some say dating as far back as pagan times. With rugged coastlines, soaring cliffs and verdant, inland valleys, it vaunts miles of bucolic landscape, much of it dotted with vineyards (Albarino hails from here); tiny farms composed of stone built houses; monasteries and timeless villages. Some of Galicia's cities, such as Vigo and Santiago de Compostela, stand out as among Spain's most stunning and unique.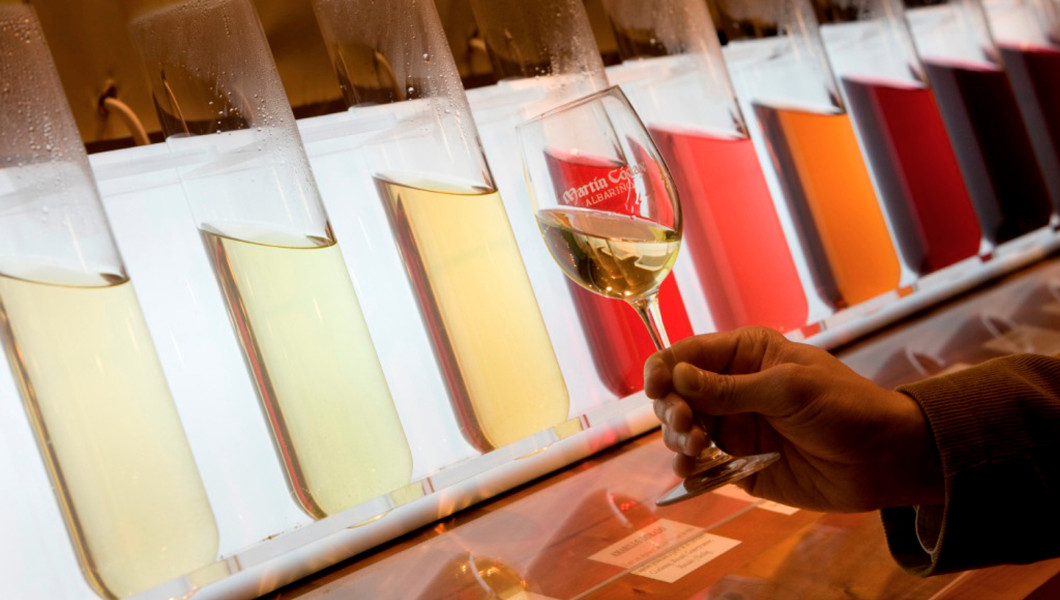 Many experts date orujo back to Celtic times, though others regard it as a medieval drink. What's certain is that the beverage has been made continuously in Galicia's backyards for centuries, created in tiny batches from the residue of wine production. Today, mom-and-pop distillers – each with a secret recipe – continue to whip up the pomace brandy, though numerous commercial brands can be bought in stores across Spain. Like many regional spirits, orujo is a popular libation made in artisan batches by local monks who also tend to gardens, orchards and vineyards. Essentially, orujo makers craft it by gathering what's left from the crushed winemaker's grapes – the unused stalks, seed, and skins. They ferment the mix in closed vats, then distill it in large copper kettles called alambiques, a prop some historians claim were brought to the Iberian Peninsula by the Arabs.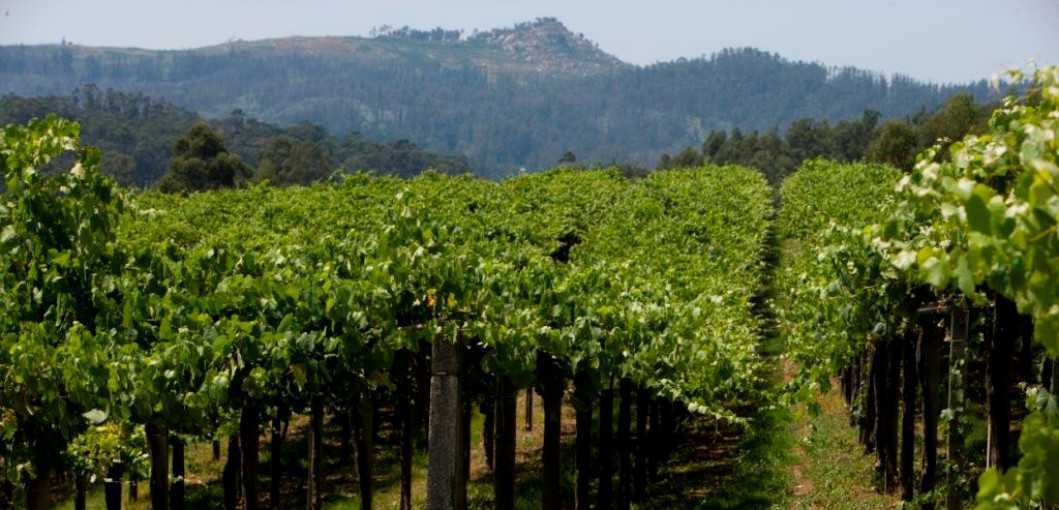 After a slow and steady distillation, the strong, clear spirit is ready to drink, though there are other versions, such as a barrel-aged and amber-coloured, a herbal intoned tea-like concoction and a cream variety. But by far the most magical way to nip orujo is to have a queimada on St. John's night, as I did, that evening so long ago. A common ritual throughout Spain, but paramount in Galicia, the making and drinking of a queimada ensures the dissipation of bad luck, protects the imbibers from evil spirits, and cleans the spiritual slate for the days to come. The revellers gather around a clay pot or hollowed pumpkin filled with sugar, cinnamon, lemon peels and coffee beans – ideally in a dark room.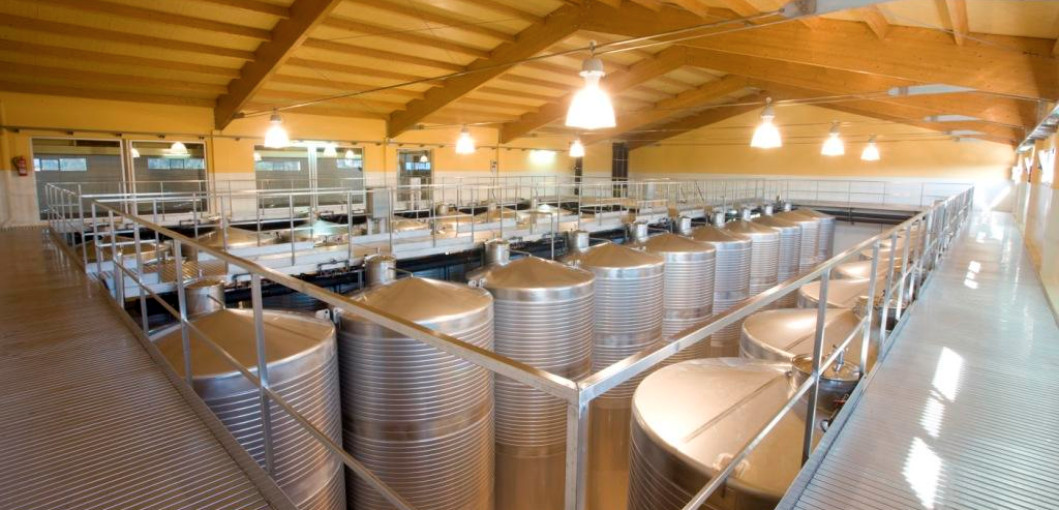 Next, the alchemist in charge pours orujo to the top and lights the pot afire. As the flames burn a vivid blue, the bartender stirs the brew, and a chosen chanter begins to dramatically read the words from an age-old coxuro – a poem or spell associated with this night, unchanged since ancient times. With multiple stanzas, packed with Shakespearean effect, the conxuro has lines such as: "Forces of air, earth, sea and fire, to you I call". When the poem ends, everyone claps, cheers, laughs and hugs. Then, the warmed drink, tasting quite like mulled wine, gets slung down the gullet with gusto. I'll never forget trying orujo that night in Santiago de Compostela. I still cherish that sense of being transported to another time, bonding with other human beings, and being invited to immerse deeply in their tradition. In the end, that's the most inspiriting thing of all.
---
FOUR PLACES TO ENJOY ORUJO:

Trail's End
Santiago de Compostela sits at the end of the famous pilgrimage trail. According to tradition, the Royal Hospital would offer a free meal to the first ten pilgrims to cross its threshold each day. Today, that hospital, built circa 1499, has been transformed to The Parador de Santiago, known as the Hostal dos Reis Católicos, an upscale Spanish Parador (the hotel group begun by the government to make use of ancient buildings for touristic purposes), located in the city's jaw-dropping historic district. Ornate, with a carved façade, built around a courtyard and coddling with antiques and artwork, the hotel shines gastronomically in its Restaurante dos Reis, which provides an evocative spot to sip an after dinner orujo in style.
VISIT: Calle José Abascal, 2-4 - Madrid
TEL: +34 902 54 79 79
www.parador.es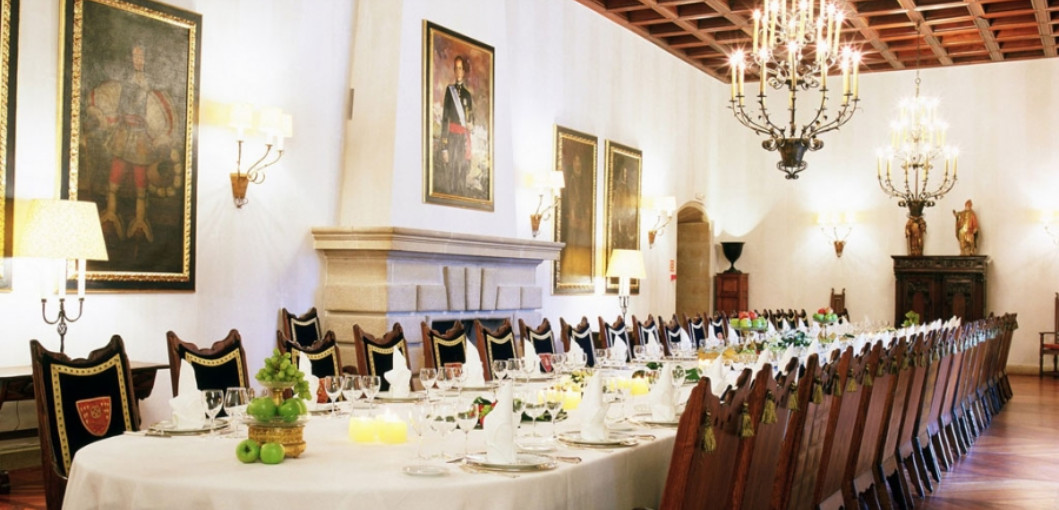 The Town
Orujo is also popular in the provinces that surround Galicia, such as mountainous Cantabria. Here a plethora of monasteries, wedged into verdant valleys and capping hills, especially in the Liébana area, get kudos for their version of the spirit. For a hands on experience with Orujo, head to the town of Potes, a stronghold in the Picos de Europa mountains, where numerous bars and restaurants serve orujo, primarily as a digestive. Popular, the Fiesta del Orujo, held each November, draws hoards of aficionados. During the festival, the streets transform into a public distillery, where the curious can watch the liquor being made. Personal distillers set up their stills across town to compete in the annual contest, which yields fame and prizes.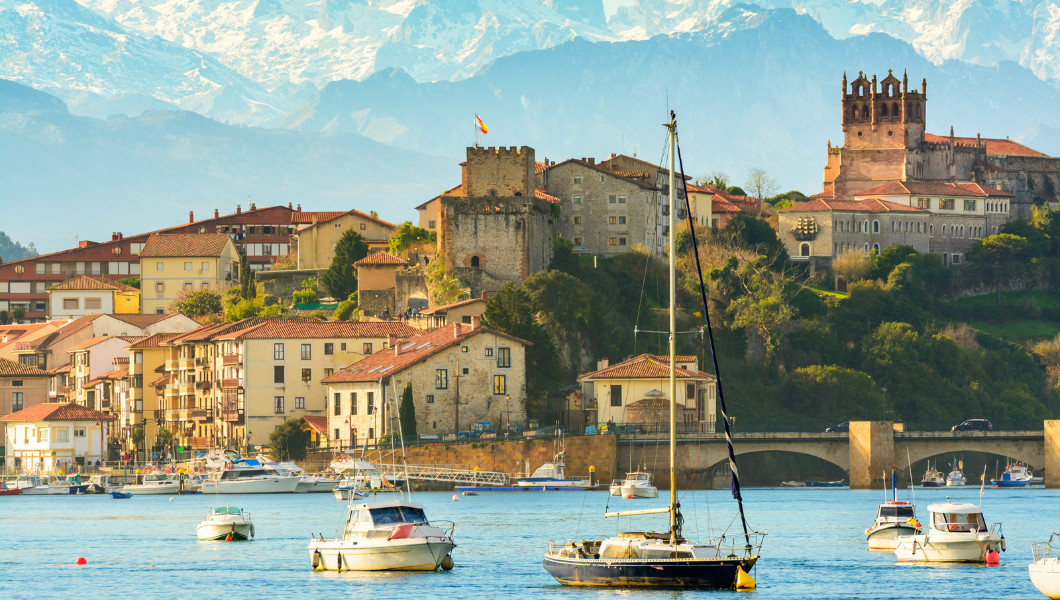 The Winery
More than 25 years ago, fifty local farmers joined together in the heart of Rías Baixas, near the town of Cambados, to create Martín Códax, a winery named for the famous Galician troubadour and poet from medieval times. Offering vistas of the sea, grown to encompass a cooperative that embraces 2,500 nearby vineyards, the winery primarily gets accolades for its zesty Albarino (superb with mussels, octopus, and other local fare), but its female winemaker, Katia Alvarez, also turns out elegant reds – such as Syrah and Tempranillo. From the residue, the winery proudly crafts an Orujo with modern zest. Tipple it from Martín Códax's contemporary tasting room.
VISIT: Bodegas Martín Códax, Burgáns 91 - 36633 Vilariño, Cambados - Pontevedra
TEL: +34 986 526 040
www.martincodax.com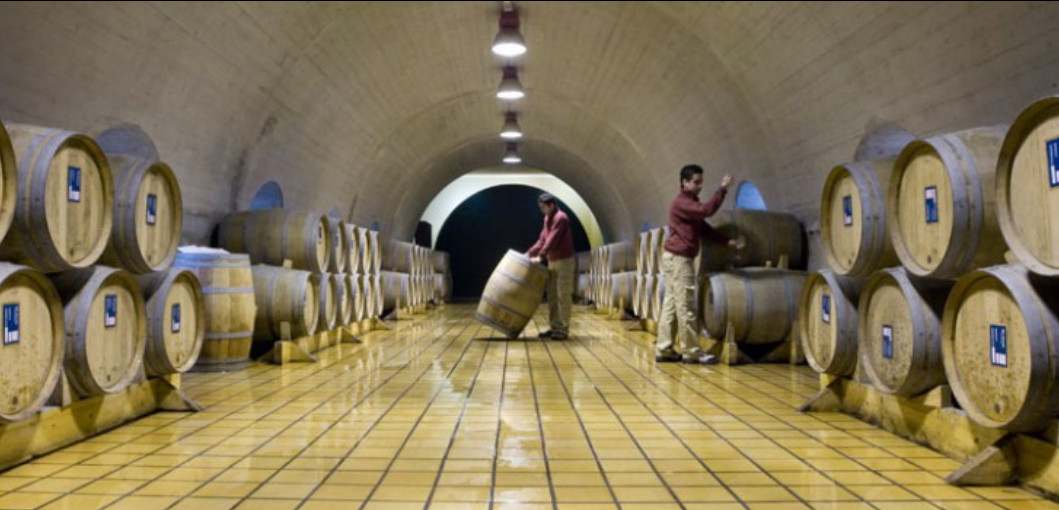 The Grand Dame
With the sumptuous pinxtos of San Sebastian's Old Town just around the corner, and the beach a gambol away, the 1912 Hotel Belle Epoque Maria Cristina, a Luxury Collection hotel, lures like a sultry voice singing in an alleyway, its sophisticated elan emitting an air of mystery and old school swank. Full of Hollywood heyday glamour, it still welcomes film stars, and was a favourite haven of mavens such as Bette Davis, whose portrait graces the ethereal, white-intoned Dry Bar. Here, the bartender whips up a cocktail called La Boqueria Sour, comprised of orujo, fig, lemon, egg whites and paprika.
VISIT: Paseo Republica Argentina, 4 - San Sebastian
TEL: +34 943 437 600
www.hotel-mariacristina.com