Restaurants can be an excellent space to nurture a friendship. It can be a powerful moment, not least in a pandemic, when a restaurant (especially when visiting for the first time) can forge that familiarity between friends. There's something to be said about sitting across a table with someone in anticipation of fine food and a glass in hand, which secures a sense of closeness. Clap's conviviality comes courtesy of its Lebanese roots. The Japanese themed import has 
a cool Tokyo sensibility in its interior design with a stack of books and toys in the downstairs entrance with muted, cave-like lighting, mounting intrigue and curiosity to what is to follow in this delightfully haphazard welcome.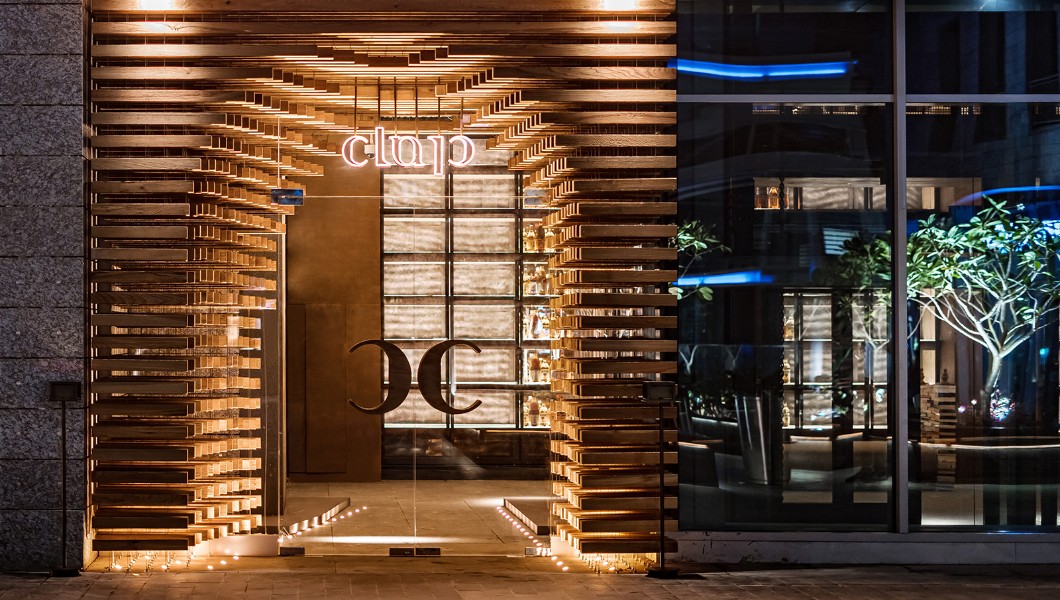 Clap, sprawled out over a DIFC rooftop, already has 
a legion of fans. By the early evening the tables are suitably and safely filled out with merriment, largely exuded by members of the 25-45 age bracket. As Clap looks and feels like a desk-to-dinner haunt, it's set to be a social life enhancer for those in the know and those who want to 
be in the know.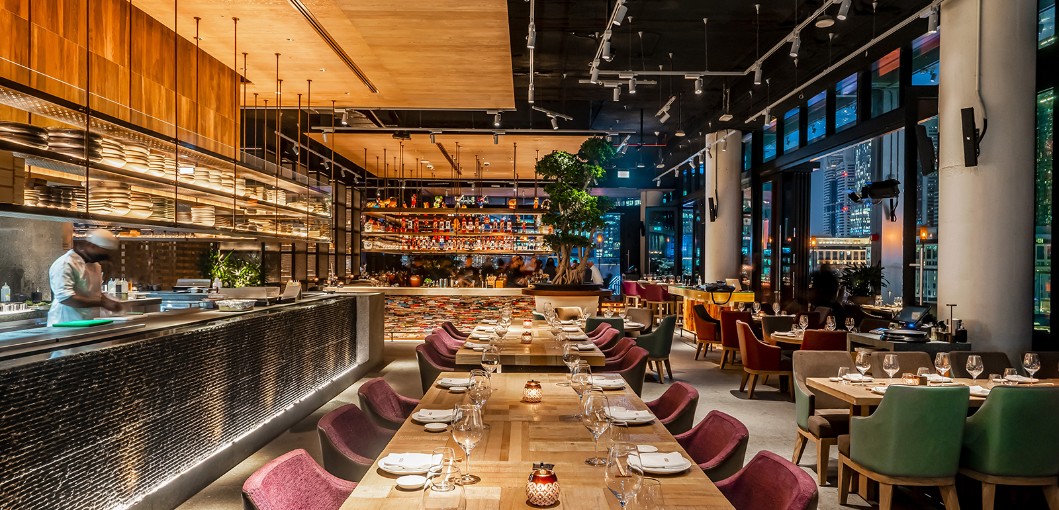 Clap's novelty views give it its distinction next to other DIFC restaurants. Up nine floors, it offers a double aspect twinkle of Business Bay and Emirates Towers, and beyond. The high-table, high chair arrangement add to the feeling of social cohesion and unity but with enough breathing space in between to feel like you're in your own nook.
Our night begins with a bevy of classic drinks re-shaped with twists and turns on classic ingredients – think lemongrass, coriander and pepper – which beg to be consumed with 
a decidedly languid pace so as to not outrun the pack of punchy flavours leaning in with every sip.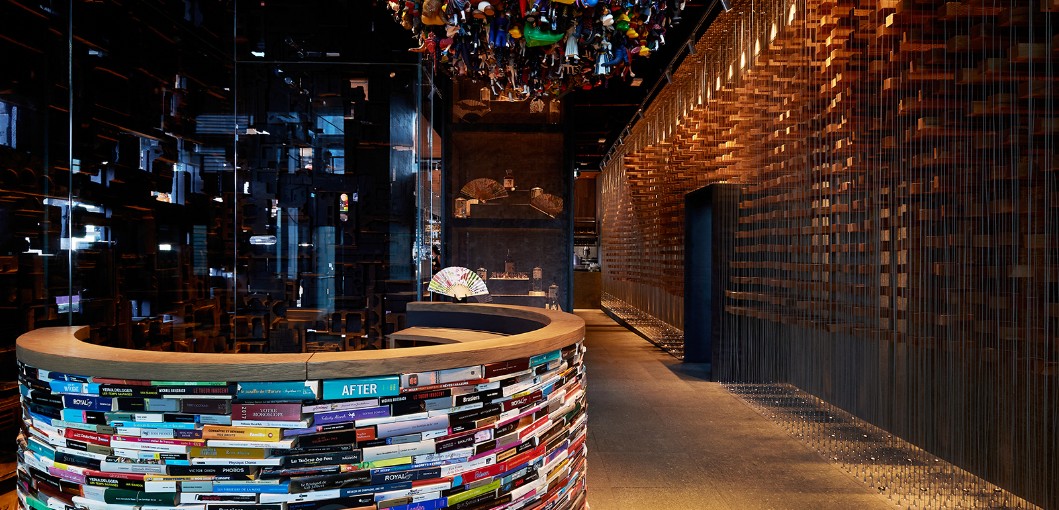 We put ourselves in the hospitable hands of our waiter, who lyrically recites the menu as if it were a Shakespearean sonnet, guiding us through the best corners of it to make sure we have the most diverse experience. The menu is vast. You will notice mainstay dishes that you'd find in most Japanese restaurant but Clap's differentiator is the touches of mint, basil or salsa strewn in for good measure.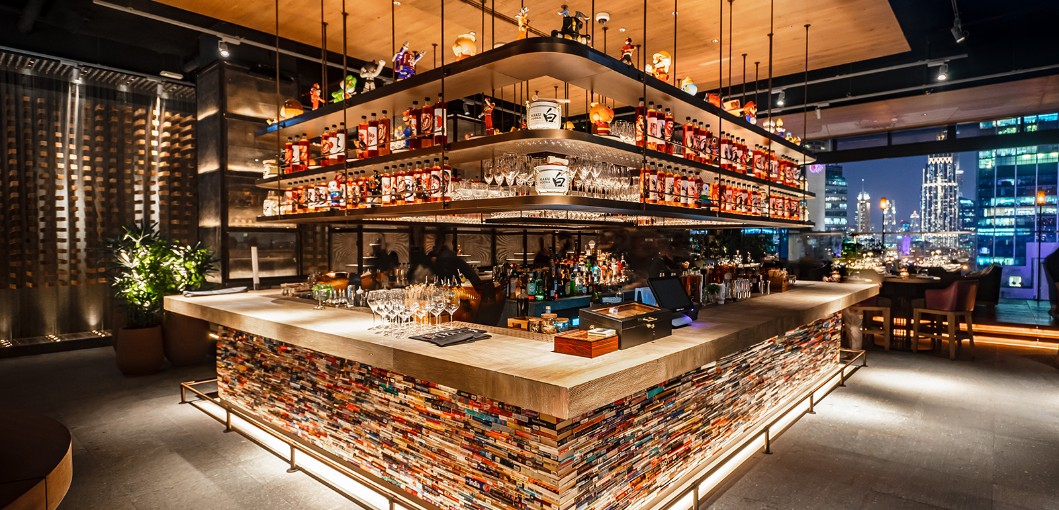 We start with the wagyu beef tartare, huddled in an embrace of nori chips and crowned with rows of roe. 
Our waiter mixes the bed of wagyu with its accompanying truffle mayo, pickled cucumber, chives and capers to reveal a 'hot mess' in the most decadent sense of the words. 
In taste the dish is sprightly; in texture it's fun and playful, especially when you get lots of roe in one mouthful.
It would be remiss to not grace the table with an assortment of sushi, so we pick the fail-safe and crowd-pleasing shrimp tempura, which has a featherlight, almost ethereal crunch while the crispy shrimp and chi 
toro's yuzu truffle dressing performs so well with its co-starring shrimp.
Clap's king crab leg's star billing is well deserved. 
The meat is presented in an extraordinary vessel flanked by cubes of mango and lime wedges for you to prick the taste with your preference of tartiness. Joining this surf was a turf of stone bowl with Japanese wagyu beef. 
It comes with excellent brown, white and black rice, micro vegetables, sake soy, chilli and garlic, which when tumbled together, give a stew-like quality and a reassuring amount of warming comfort.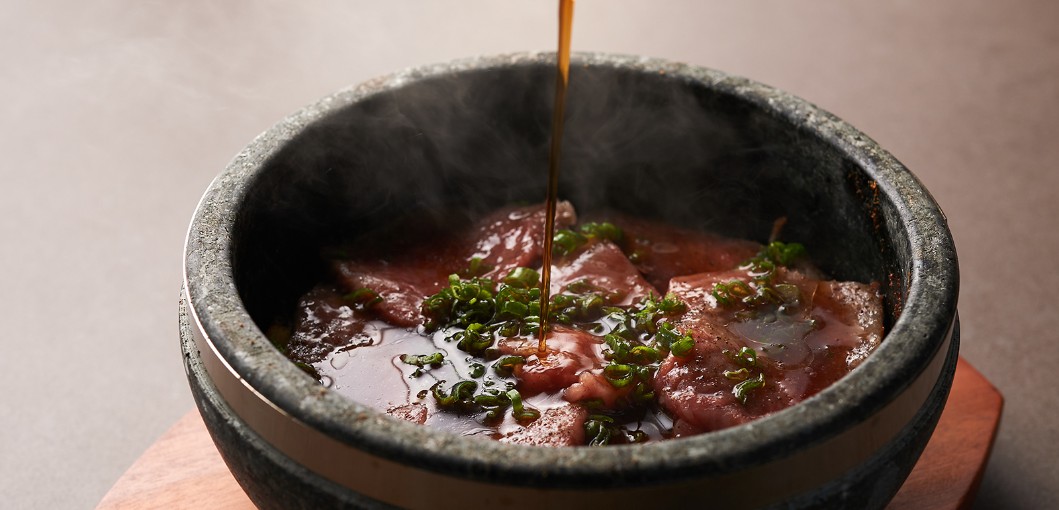 We move onto the emperor of meats from the menu: 
the sirloin from the Robata Grill and Josper oven. Formed in a fan of domino slices, the steak is rimmed with charred edges and a medium core with gorgeous density. No frills, no fuss, this steak is definitely one for purists, 
served with dainty but defined quantities of pickled 
vegetables and sweet potato purée.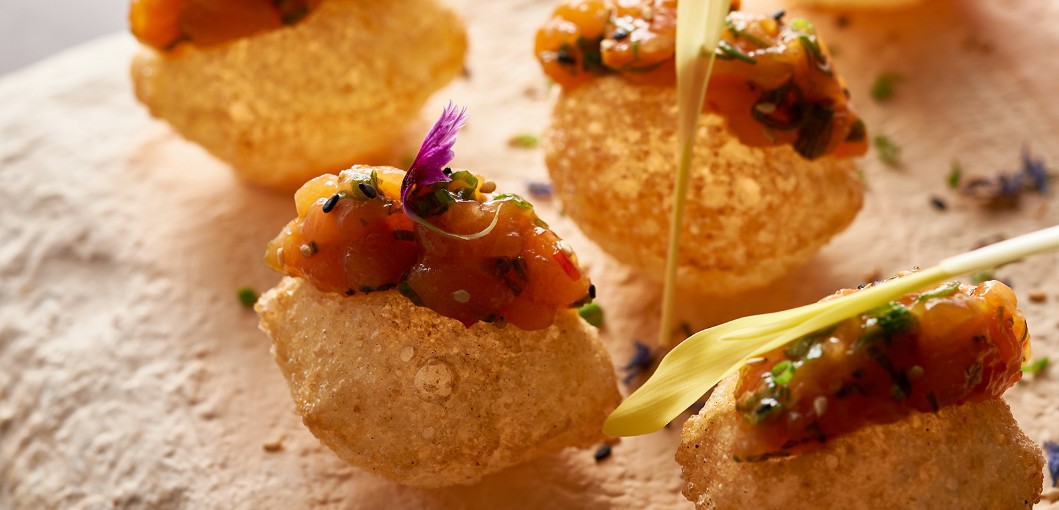 As devoted dessert people, we sample the miso banana after a well-timed hiatus from our mains. This dish is perfect for that soothing and insulating feeling you want post hard-core meats. The date cake miso caramel and rum ice-cream which comes alongside the miso smeared banana is a glutton's dream as there is so much more than meets the eye. It just keeps going and going.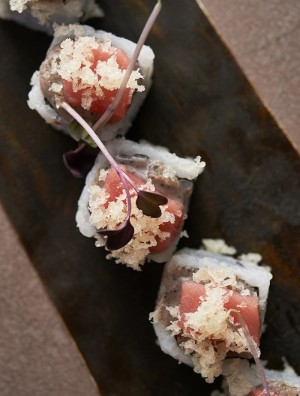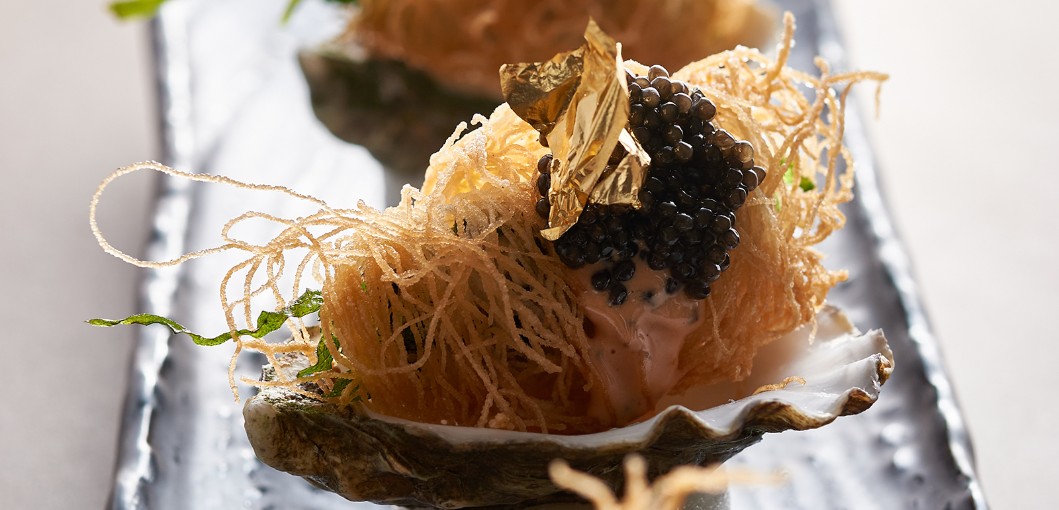 We stayed long past dessert, seeing in the small hours without even realising. Restaurants can really be far more than food – and Clap proves its merits with a menu full of mesmeric dishes, staff who are incredibly pleased to serve you and an atmosphere that can steal your heart.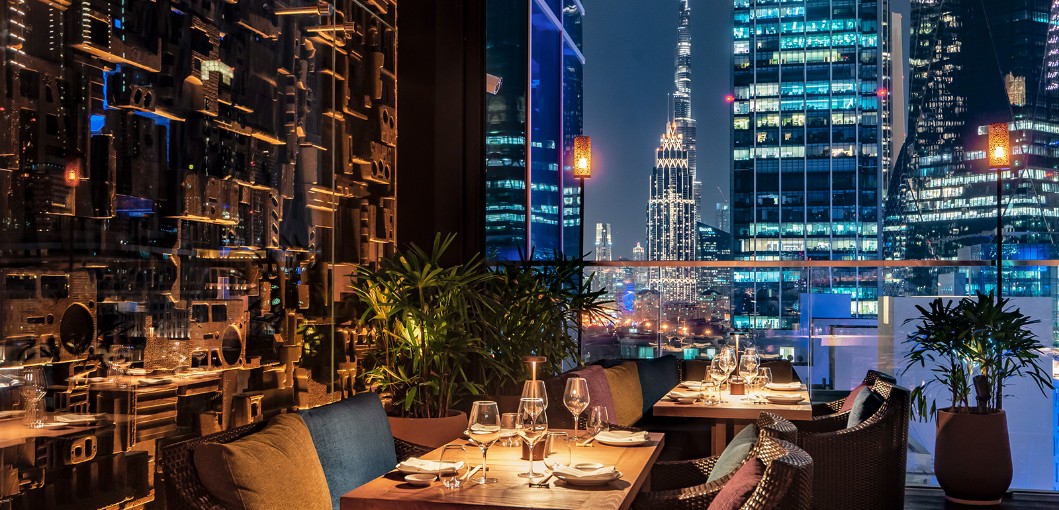 Stay:
What: Clap
Where: Gate Village 11, DIFC, Dubai
Tel: +971 4 569 3820