Beyond the exclusivity, multiplicity and on-tap activity benefits available to those staying in a resort, one of the more appetising perks is the endless choice it gives guests in the culinary department. And with food tourism taking huge strides as a trend within the travel industry, the onus on offering guests choice, value and quality is more important than ever.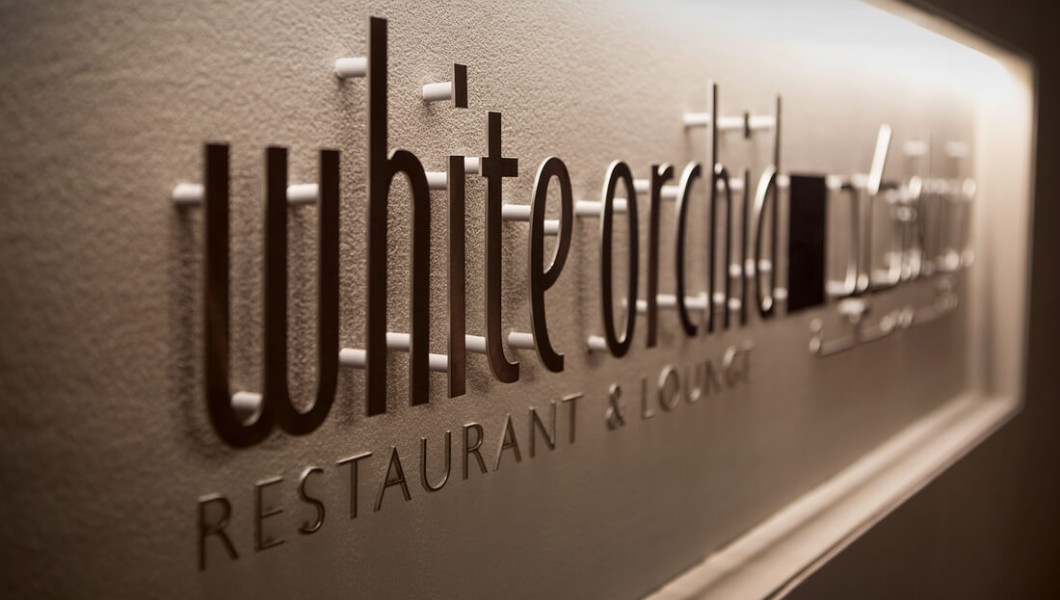 Known for its triptych of five-star hotels – JA Lake View Hotel, JA Palm Tree Court and JA Beach Hotel – JA The Resort dishes up one million square metres of all-encompassing holiday resort vibes, where golden beach meets championship golf course, glistening swimming pools meet private marina and the lush, nature-filled outdoors meets cosy yet contemporary insides. But the icing on the cake is the trio's collective of 25 restaurants and bars, taking appetites on an around-the-world adventure from high-end Indian cuisine at Kinara to Spanish sangria and tapas at Taperia to modern Italian at Sette. It's at White Orchid Restaurant, however, with its all-new South East Asian menu, that glasses clink and forks clatter the loudest.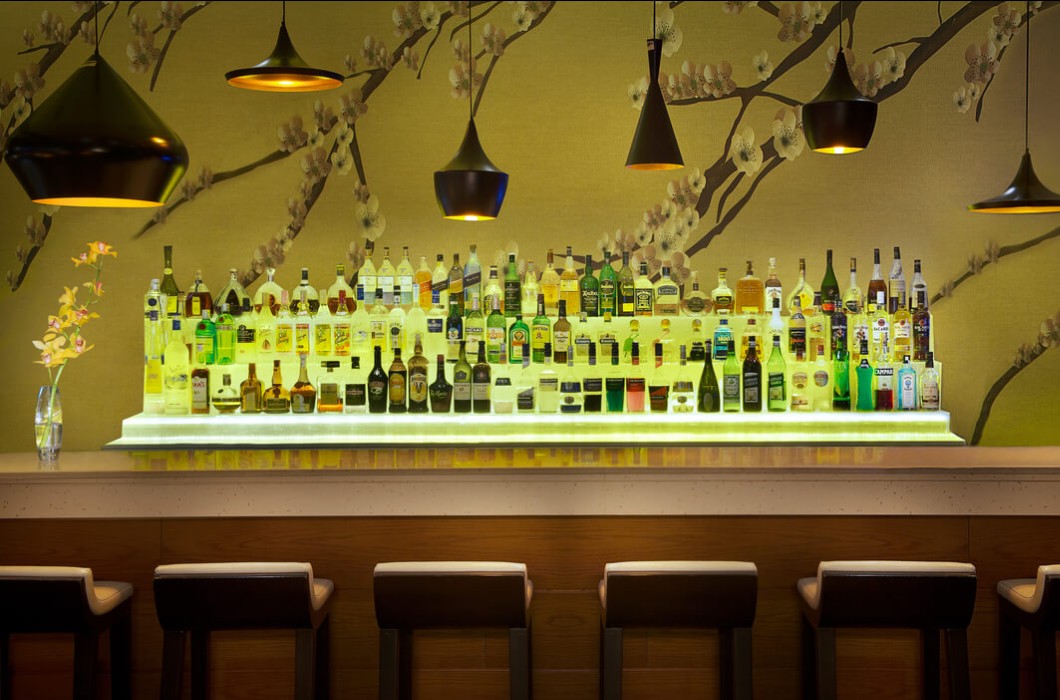 A fusion of double-height ceilings and windows, elegant dark woods interiors, and pitched-just-perfect mood lighting, White Orchid Restaurant oozes warmth and conviviality. By day, sunlight floods in drawing the eye to the beach beyond, whilst by night the darkened skies create a cosiness that wraps around whispered conversations. The menu serves South East Asian specialities with a focus on authentic dishes that bring out the best in both traditional techniques and contemporary adaptations from Thailand, Indonesia and Vietnam, prepared, inspired and represented by chefs of the same descent.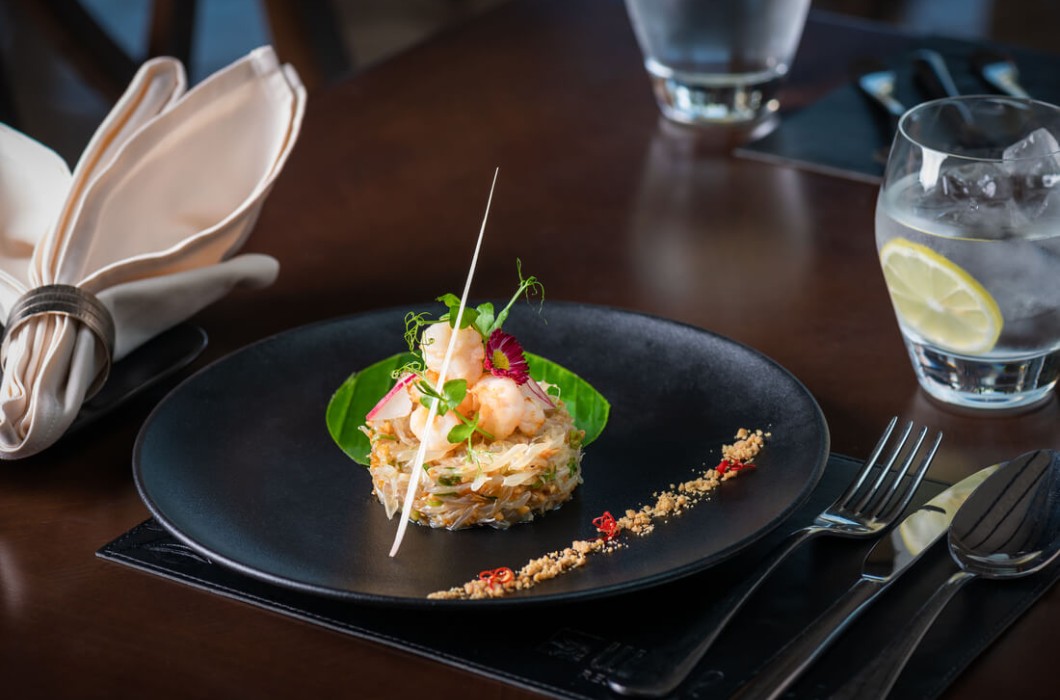 Start your exotic tasting adventure with the chargrilled satay features free-range chicken, Australian beef tenderloin or tiger prawns marinated in traditional herbs and grilled just right. The tiger prawn summer rolls will freshen your palate, with vegetables and noodles wrapped in rice paper. The papaya salad continues its mission to be a perennial crowd-pleaser, with BBQ chicken served with long beans, cashew nuts, tomatoes and green apple eggplant. Or segue into soup, with a spicy but wildly flavourful Tom Yum, or the tangy Tom Kha with chicken, coconut milk and mushrooms.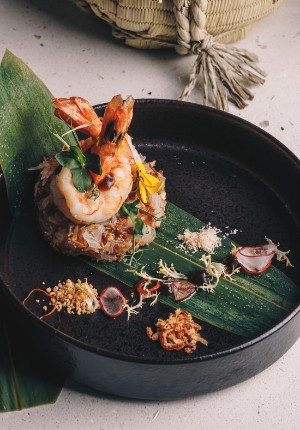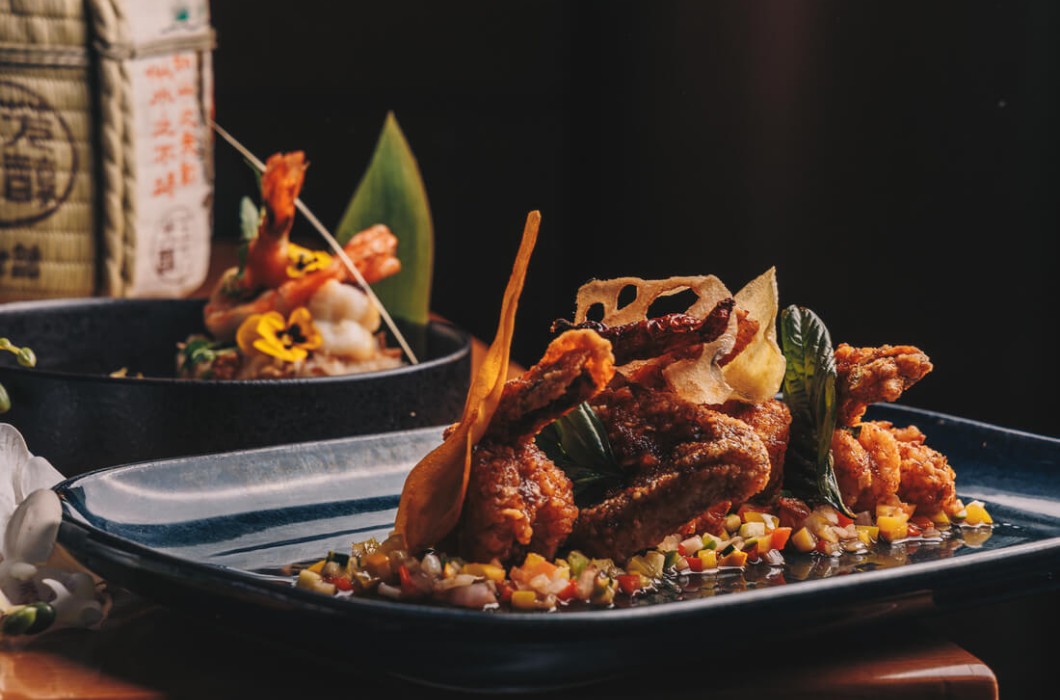 If you're a seafood fan, you must try the steamed curry fish wrapped in banana leaf or the caramelized chilli and lemongrass salmon, which are both big on seasoning. To try a traditional curry, pick between a red duck curry with lychee and eggplant or a Massaman beef cheek curry with sweet potato, onion pearl and cashew nuts. Want to take your palate off piste? Just ask the chefs to replicate any Southeast Asian dish that isn't on the menu, to allow yourself to reconnect with your roots or favourite travel memory.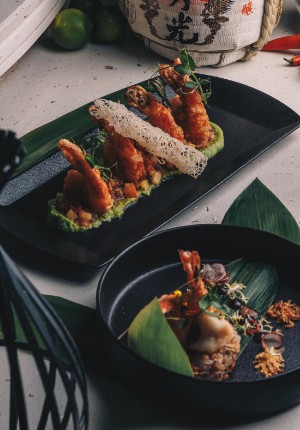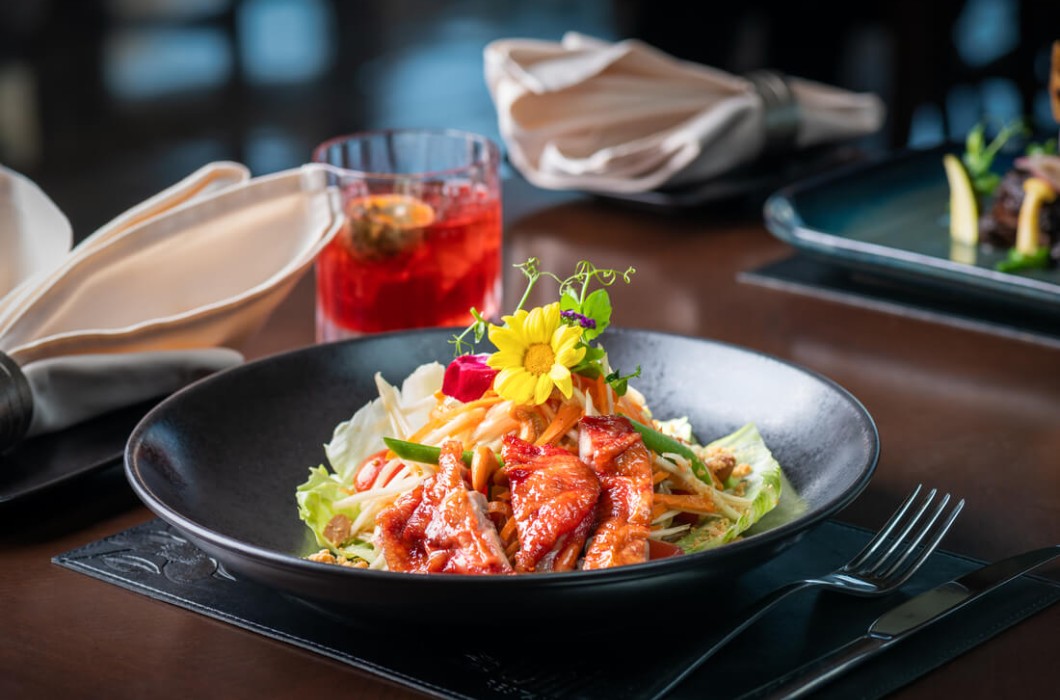 Don't forgo the side dishes, because the bok choi in oyster sauce and garlic, or the morning glory with soya beans, garlic and chili pack a powerful punch. For dessert, well, it's almost impossible to choose, but if you twist our arm we'd suggest the passion fruit cheesecake, the banana fritters and the ever-classic mango sticky rice with coconut ice cream, mango and pandan sauce.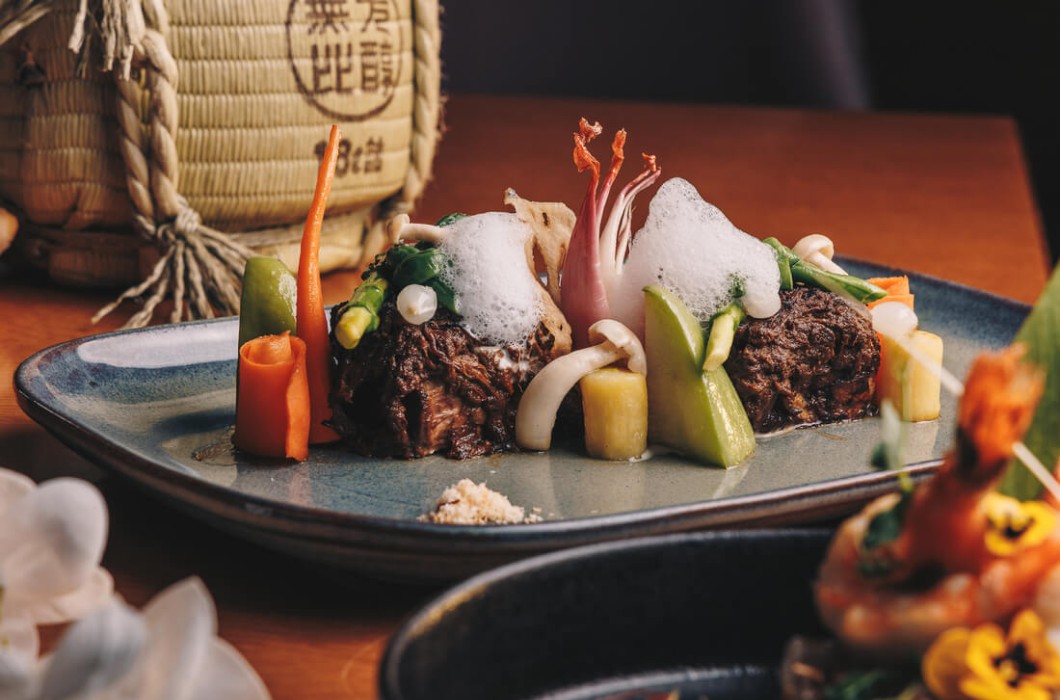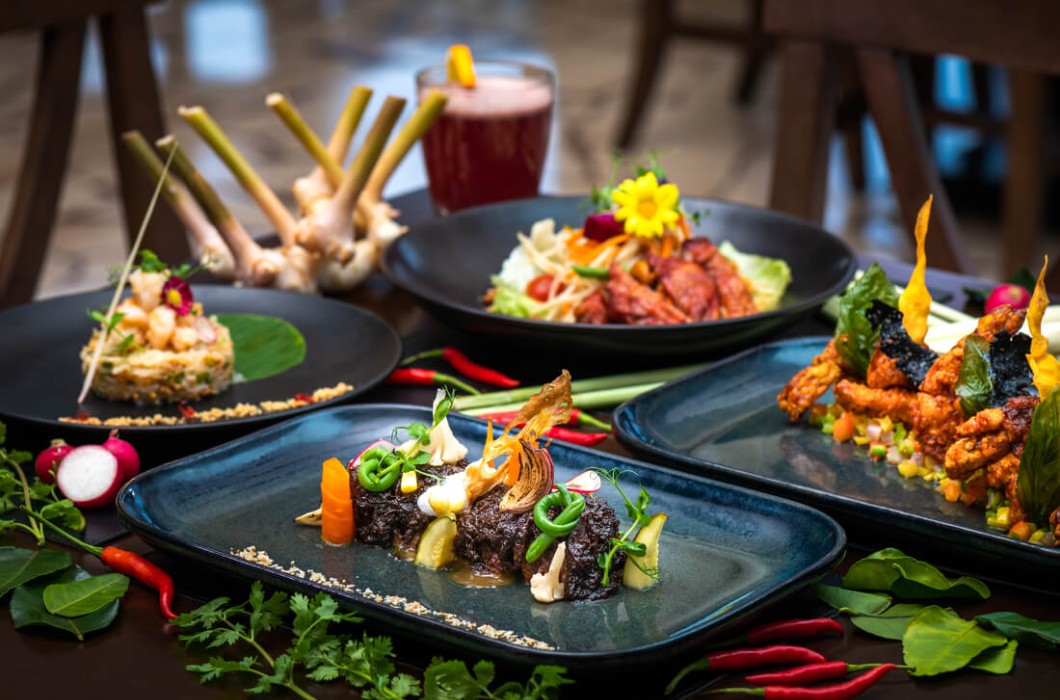 After a feed this good, you'll be grateful your room is only a short roll (sorry, stroll) from the restaurant...
RESTAURANT:
WHAT: White Orchid Restaurant
WHERE: JA The Resort, Dubai
TEL: +971 4 814 5604