The world of Antarctic cruising entered a new era following the debut voyage of Ultramarine, the most advanced luxury expedition to ply the waters around the White Continent. The latest addition to the Quark Expeditions fleet, Ultramarine set sail on her inaugural cruise to Antarctica in January, on an 18-night journey from Ushuaia, in Argentine Patagonia, to the Antarctic Peninsula and South Georgia.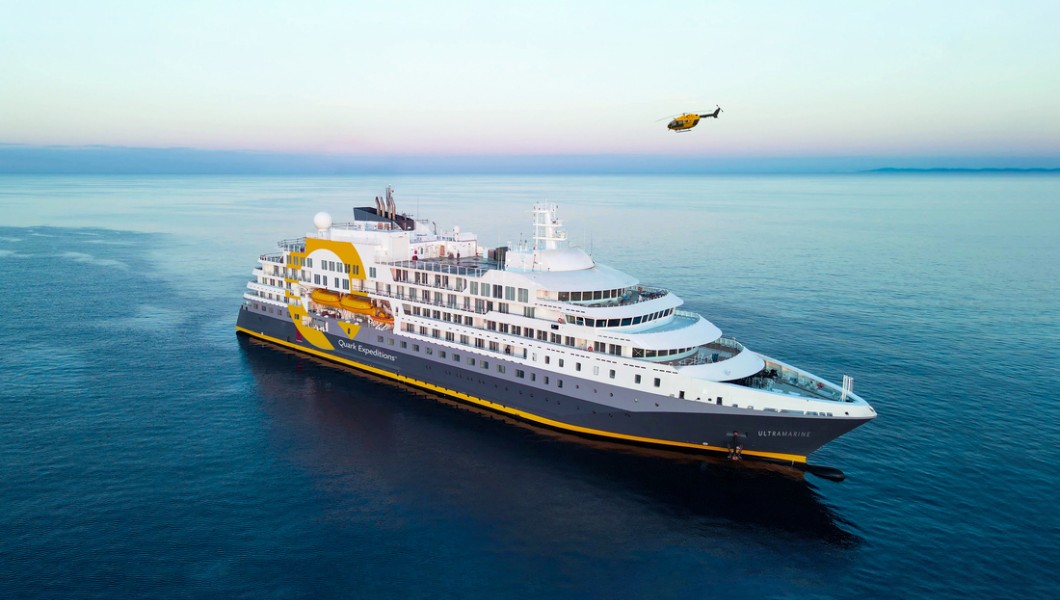 Ultramarine introduces a raft of state-of-the-art marine technology designed to reduce its environmental impact and provide an exceptional Antarctic experience for up to 199 passengers at a time, marking a significant leap forward from the retrofitted Russian icebreakers that make up the majority of Antarctic expedition ships.
The 128-metre-long vessel is stocked with a fleet of toys designed to help maximise the time passengers can spend exploring the frozen coastline and Antarctic interior. Two twin-engine Airbus H145 helicopters will enable passengers to visit inland destinations only accessible by air and provide stunning aerial perspectives of the landscape, or drop off guests for biking, trekking and kayaking expeditions. Meanwhile a fleet of 20 quick-deploy zodiacs will be able to whisk passengers to shore via four embarkation points faster than ever before.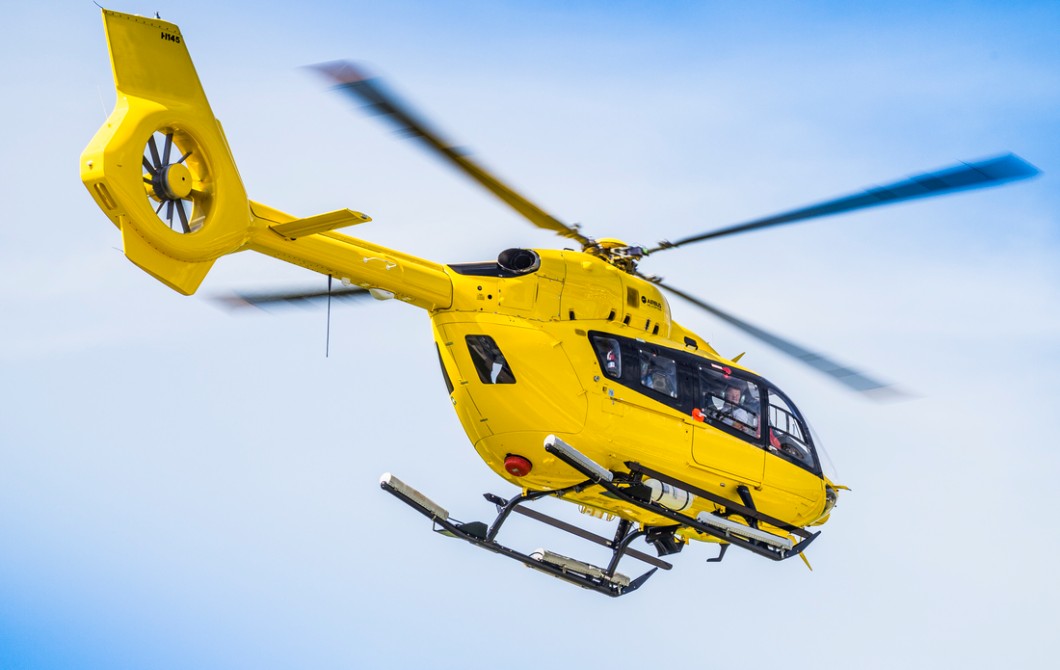 Onboard, Deck 5 is a wraparound outdoor space where passengers can look out for whales, penguins and other Antarctic wildlife, but the Panorama Lounge and Bar is a cosier alternative if the weather turns bad. There's a full complement of spa and fitness facilities, and the lecture theatre is home to a state-of-the-art high-resolution LED screen where the onboard Expedition Team and visiting experts will share insights into the frozen landscape and its inhabitants. The 103 spacious cabins and suites include options for solo travellers and parties of three, many of which feature private balconies for intimate wildlife spotting moments onboard.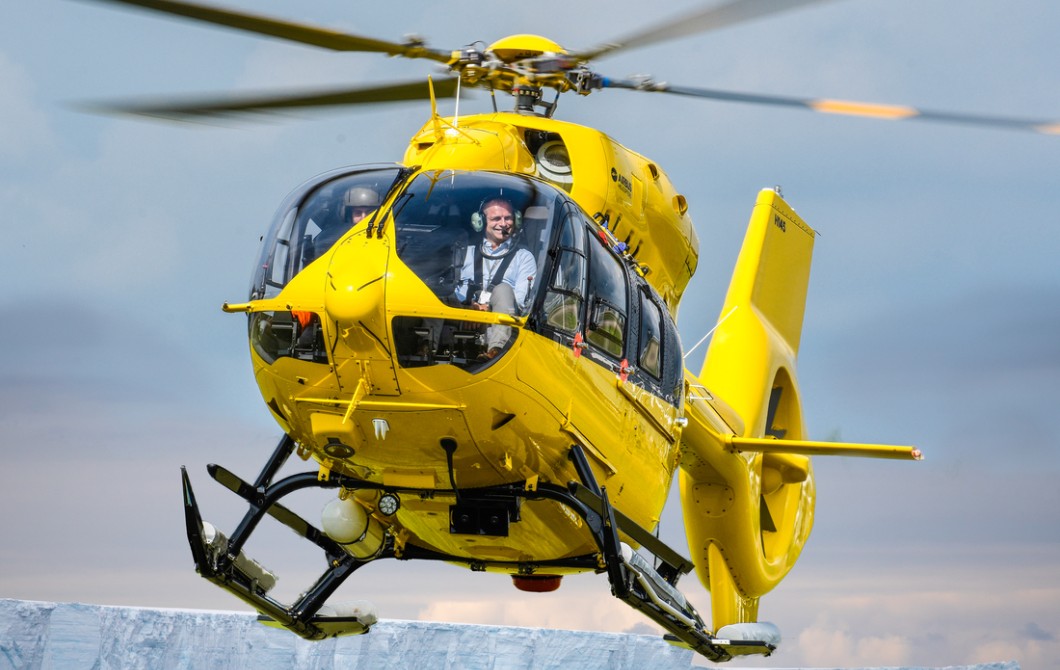 Central to Ultramarine's sustainability pledge is the Micro Auto Gasification System (MAGS), which converts waste into energy onboard, thus reducing the environmental impact of transporting it home.