Fairmont will make a triumphant debut in Tokyo in 2025 with a 219-room hotel in the landmark Shibaura Project, an urban redevelopment reshaping the skyline around Tokyo Bay. Two towers standing at around 235 metres tall will be home to offices, private residences and retail when the Shibaura Project is complete in 2030.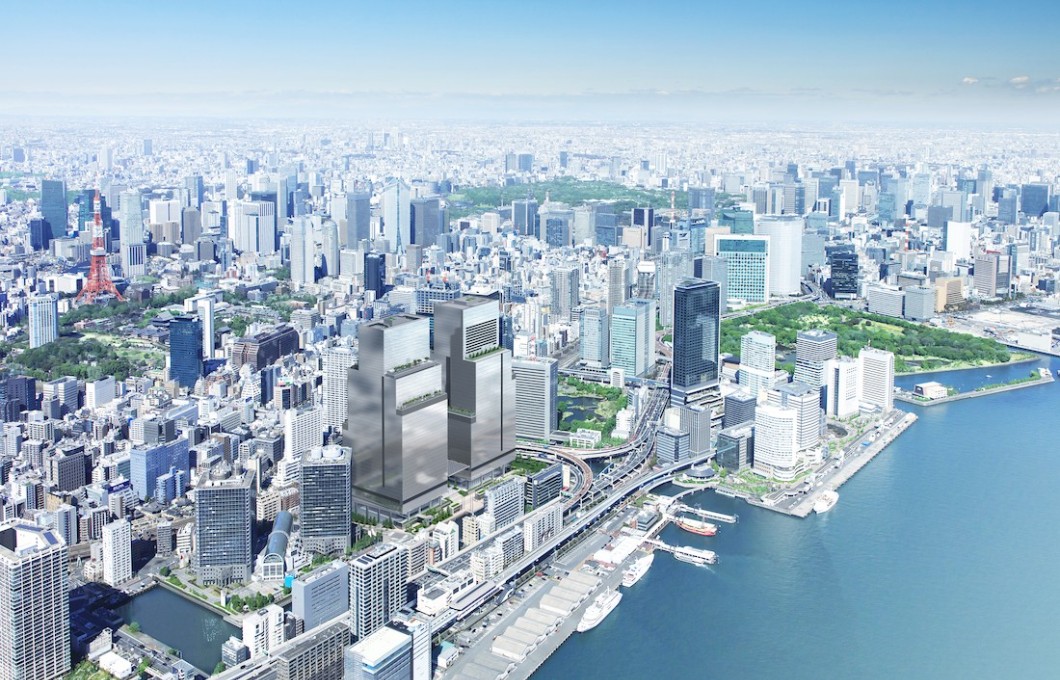 Situated in the uppermost floors of one of the two new towers, Fairmont Tokyo promises jaw-dropping views of Tokyo Bay and the surrounding skyline, with three restaurants and bars with outdoor dining overlooking the city, a spa and fitness centre, high altitude swimming pool and extensive meetings and events facilities.
The Shibaura Project is part of Japan's National Strategic Special Zone Program, jointly owned by Nomura Real Estate Development Co. and East Japan Railway Company.