MELIÁ BRACO VILLAGE, JAMAICA
Trelawny, Jamaica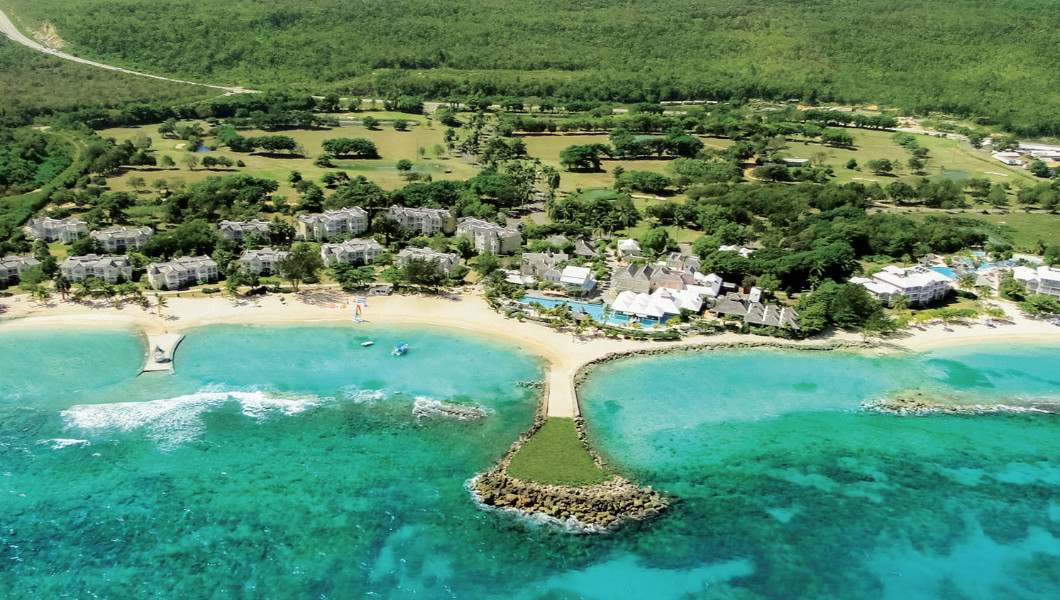 Two-and-a-half hours from Kingston, on the north coast of Jamaica, Meliá Braco Village is a blend of a private colonial villa experience and Caribbean joie de vivre. The intimate resort has two pools overlooking the sea, facing north to Cuba and is vaunted for beachside parties and weddings, but also an ideal family getaway with Kids' Club for the little ones and a Spa & Wellness Center to ensure you unwind in between revelry – and mealtimes. For a pan-Asian experience, Nikkei covers Japanese, Cantonese and Peruvian cuisine with Teppanyaki-style show cooking, while The Market Place provides an open-kitchen concept and international buffet. The pick of the watering holes, however, has to be the Barefoot Bar And Grill, with a beachfront location and the best (self-proclaimed) jerk-style roast during the day.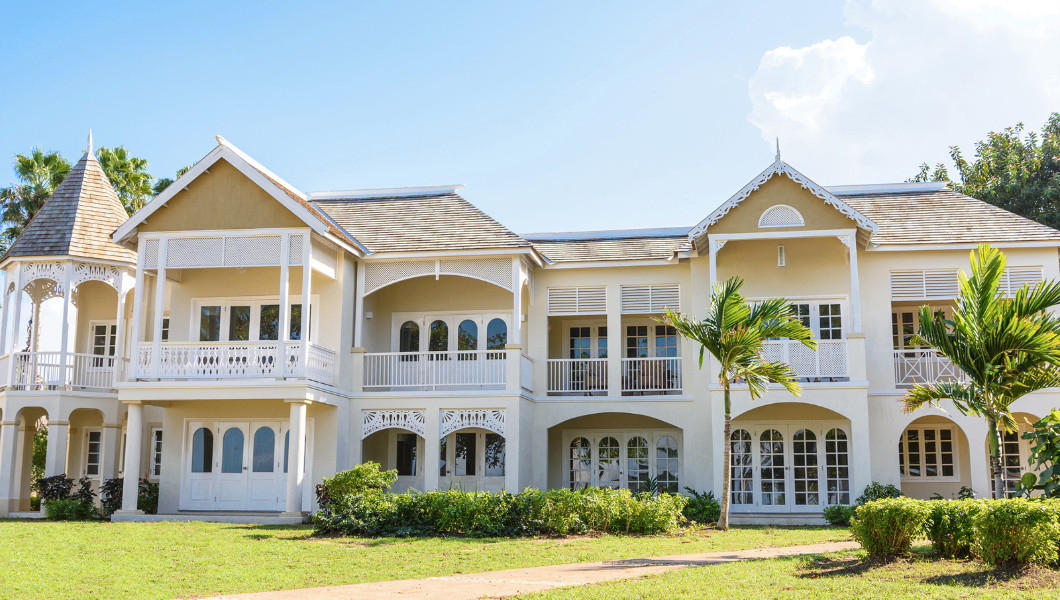 NAKAR HOTEL PALMA
Palma, Illes Balears, Spain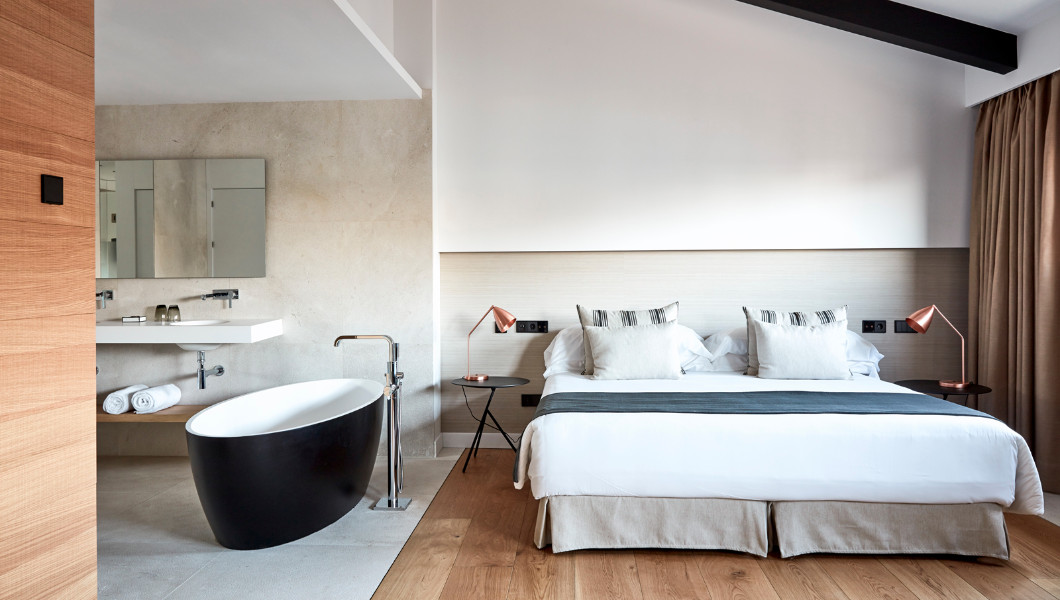 Design Hotels has lent its badge, and its kudos, to this modern boutique in the heart of Palma de Mallorca. Each of the 57 contemporary rooms is replete with all mod cons, and yes that includes stronger-than-typical, free WiFi. All TVs are 40 inches at minimum with up-to-date Smart TV tech that means guests can connect smartphones, tablets and other devices, with rooms fitted with USB connections to allow device charging without an adaptor – ideal for the modern traveller. The eighth-floor CUIT Bar and Restaurant dishes up Mallorquin cuisine, courtesy of local chef Miquel Calent, with views of the historic centre, the Cathedral, Bellver Castle and the bay of Palma. One floor up, the rooftop terrace has a 12-metre infinity pool lined with sun loungers to snatch some all-important vitamin D.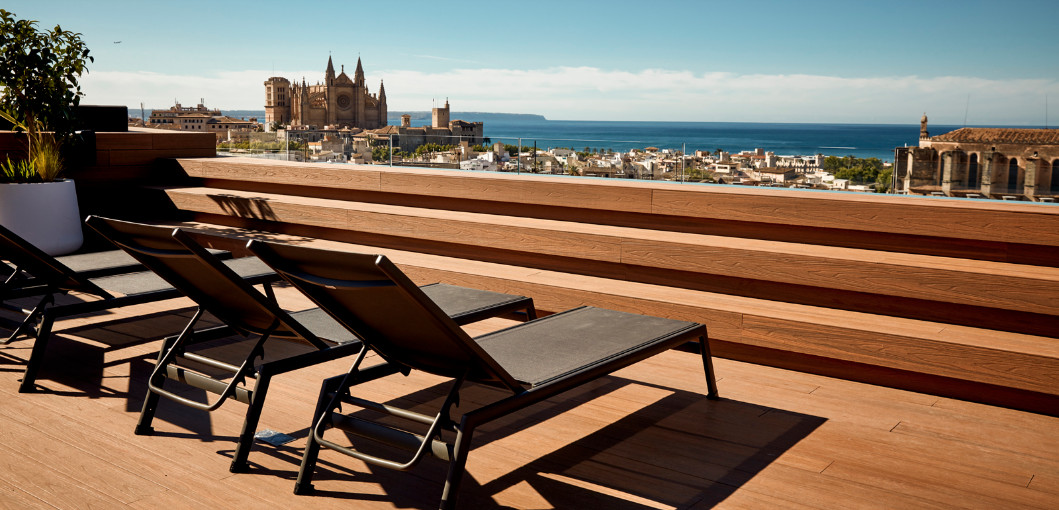 SIKELIA RESORT PANTELLERIA
Pantelleria, Italy
If you're not familiar with the Mediterranean island of Pantelleria, it's important to consider that it shares the same latitude as Tunis, almost nestled under Sicily. The 83 square-kilometre "Black Pearl" is now home to Sikelia Resort, which presents stylish suites in ancient dammusi dwellings – quaint stone structures that are typical to the volcanic island – with an Arabic garden (where massages are available throughout the day), natural hot springs and rejuvenating mud on the shores of Lago di Venere. Africa and Southern Italy come together at the Themà Restaurant and Lounge, where bold, flavourful dishes are prepared with an Arab and African twist, and crisp wines from zibibbo grapes are poured day and night – also available at the nearby Coste Ghirlanda Wine Laboratory.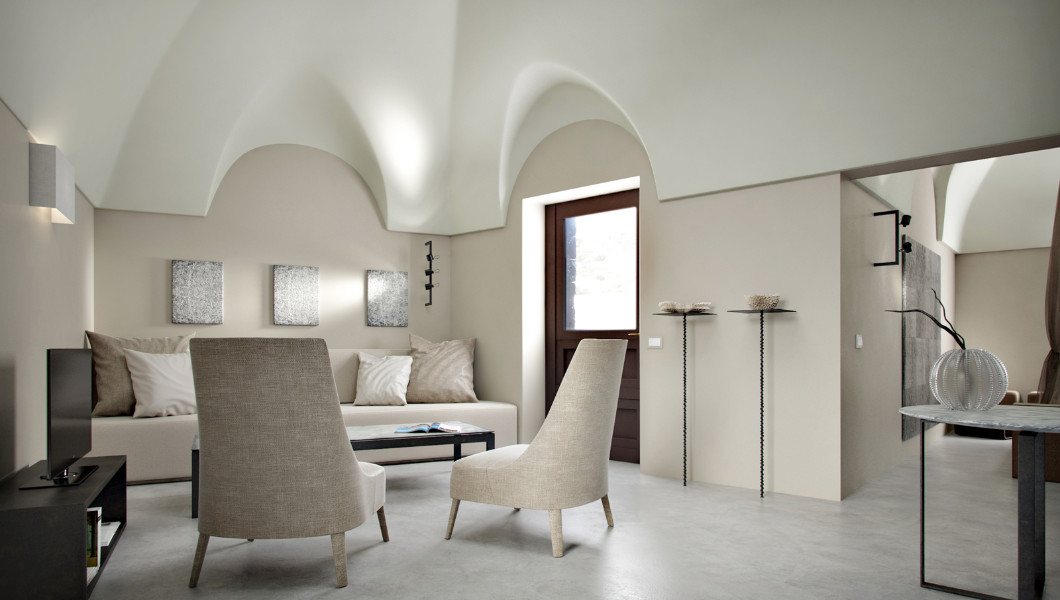 SIX SENSES ZIL PASYON
Victoria, Mahé, Seychelles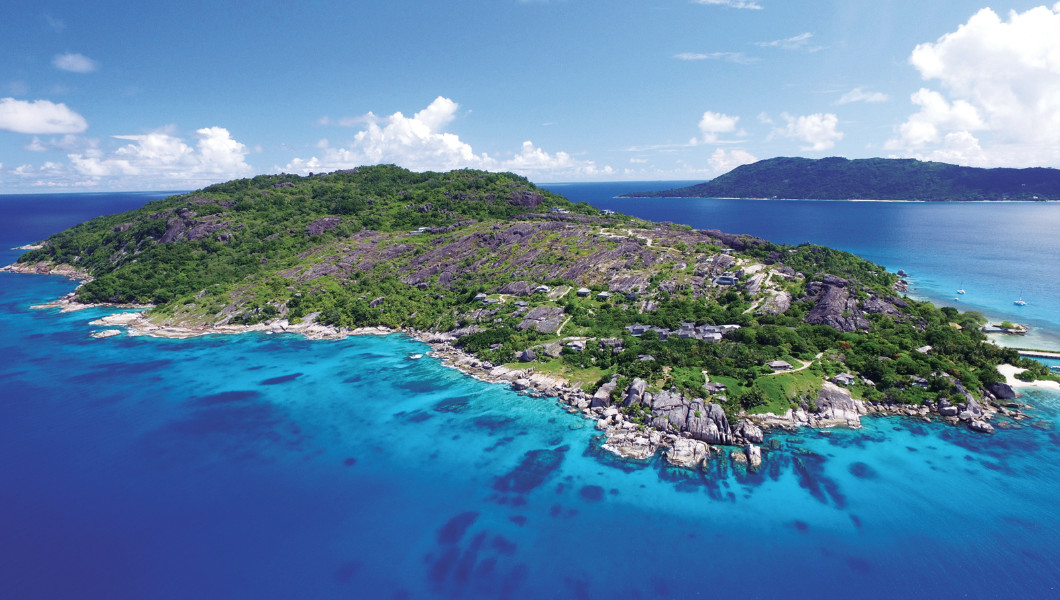 Félicité is the French term for "bliss" and it's apt that the Seychelles' 652-acre Félicité Island is now a destination that now truly lives up to its name, with the launch of the new 30-villa Six Senses Zil Pasyon. Lined with towering volcanic granite boulders and pristine sandy beaches, and occupying a third of the entire island, tropical vegetation ensures each villa privacy, with all 28 one-bedroom and two two-bedroom accommodations offering private infinity pools, balau timber exteriors, vaulted ceilings, outdoor dining areas as well as private wine cellars. Guests may of course venture out to dine at "The Village", a destination-dining locale with the Island Café and Chef's Kitchen, where just a handful of guests interact with the chef as dinner is prepared.