Taking place from May 1 – 4, 2023, in Dubai, the Arabian Travel Market 2023 will focus on one of its most interesting and vital themes to date: Working Towards Net Zero.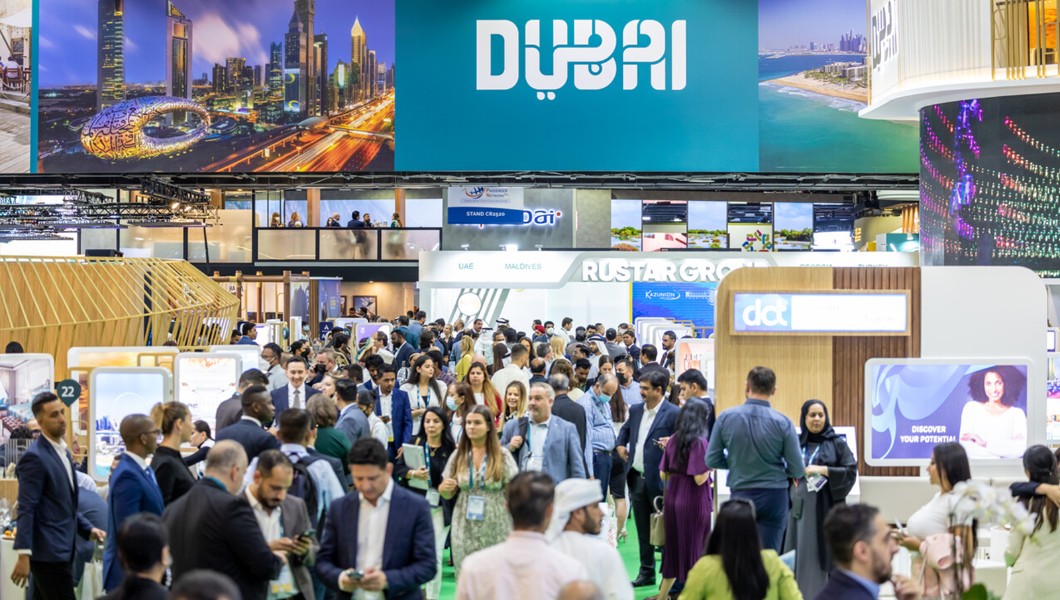 Marking the 30th edition of ATM, this year travel professionals and policymakers from around the world will explore the future of travel, trends, best practices and innovative new approaches and technologies in the field of sustainable tourism, as well as provide an opportunity for regional experts to explore a sustainable future ahead of COP28, which will take place in November at Expo City Dubai.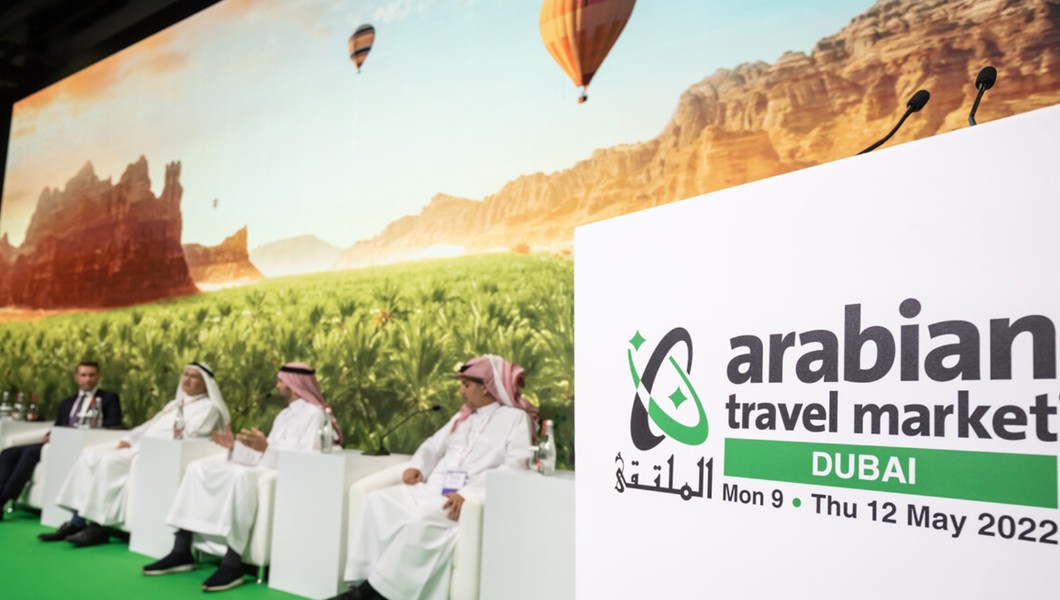 Alongside the meet-and-greets, the four-day event, held at Dubai World Trade Centre, will host over 150 speakers across 63 sessions, as industry figures and policymakers outline how they are working to drive decarbonisation within the sector, and how to shape an economically, socially and environmentally sustainable travel sector for future generations.
ATM's 30th edition will see more than 2,000 exhibitors and more 34,000 attendees from over 150 countries walk the halls of Dubai World Trade Centre, highlighting a 27% year-on-year rise in exhibitor participation.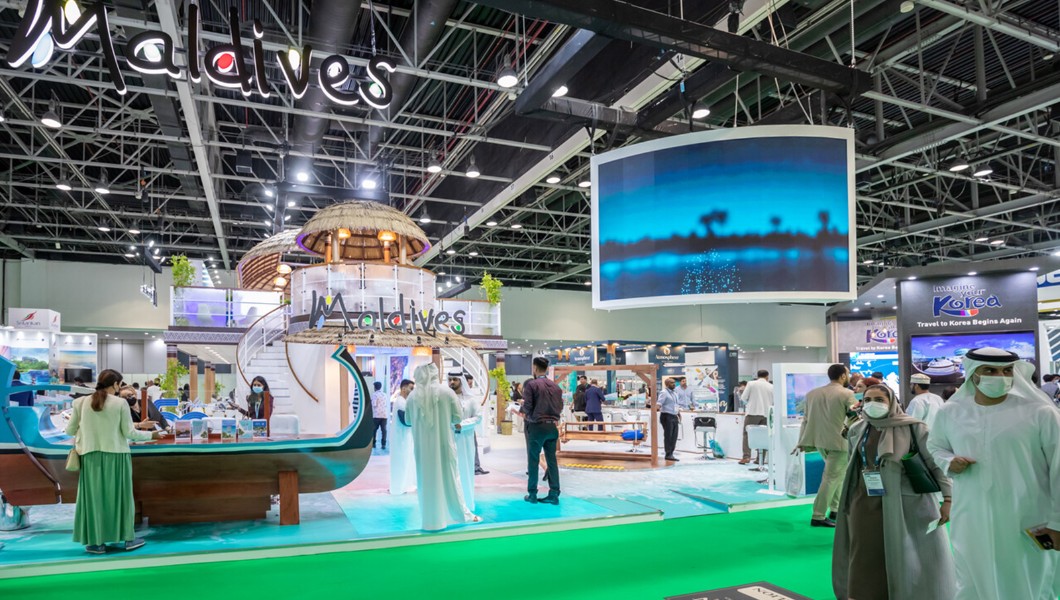 "We intend to use the 30th edition of ATM to address one of the most significant challenges facing our sector, in line with our theme of Working Towards Net Zero," says Danielle Curtis, Exhibition Director ME, Arabian Travel Market. "Increased participation in this year's show not only reflects the seriousness with which global tourism professionals and policymakers are taking sustainability, but also rising demand for leisure and business travel across the Middle East and beyond."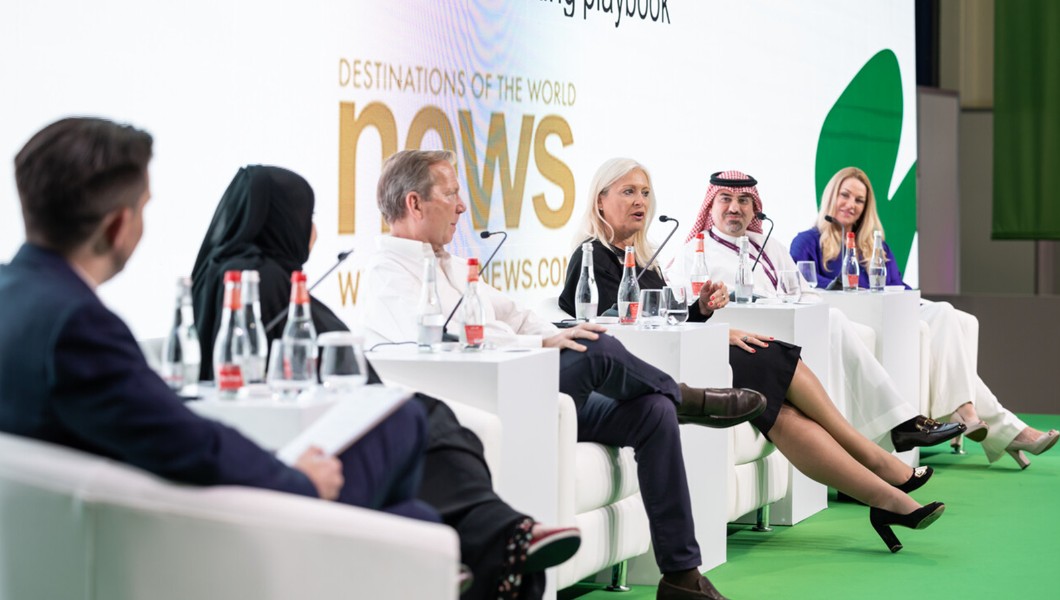 The luxury travel sector will also be under the sustainability microscope at ATM 2023. With figures from YouGov's Global Travel & Tourism Whitepaper 2023: Luxury Travel Post-Pandemic stating that one in 10 global travellers have stayed in a luxury eco-friendly hotel in the last three years, and with data stating that 61% of UAE residents are willing to pay more for more responsible, eco-friendly and sustainable travel experiences, the event will further home in on the trends and opportunities within the high-end travel segment. Highlights include our DOTW News' session hosted by Joe Mortimer on May 1 at 4.30pm, entitled Sustainable Luxury: At What Cost? in which industry experts will share insight on industry-critical topics, such as the environmental impact of luxury hospitality and the most effective methods of carbon offsetting.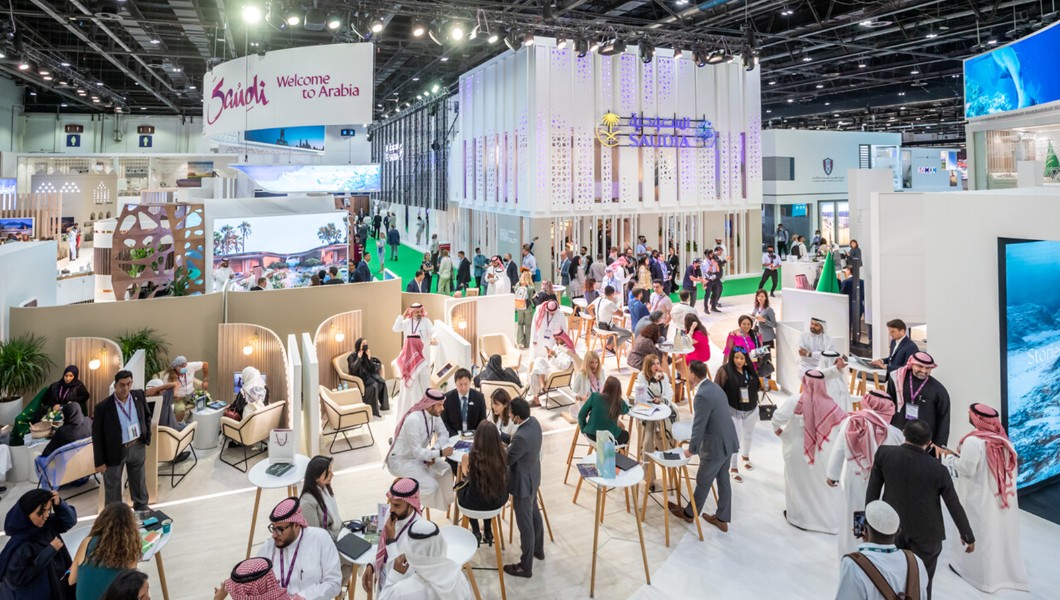 Other highlights at ATM 2023 include the first-ever sustainability category at its exhibitor awards - Best Stand Build Incorporating Sustainability Initiatives - in which exhibition organisations will be recognised based on the extent to which they have considered the environmental impact of their stands, and their efforts to reduce their carbon footprint; A brand-new Sustainability Hub, which will feature sessions dedicated to the latest sustainable travel trends and innovations; A dedicated sustainability pledge that has been designed to reinforce RX's (ATM's global events and exhibitions company) commitment to the delivery of sustainable events, with a new playbook that will offer participants a framework within which to migrate their environmental impact before, during and after the show; And the return of International Luxury Travel Market (ILTM) Arabia 2023, a luxury-focused event dedicated to high-end destinations, premium accommodation and bespoke tourism experiences.
For all the news and day-to-day action from ATM, visit www.wtm.com