If there's one thing that can be said of Secret Room, it's that it's exclusive. Strategically located underground – and very much out-of-sight – at FIVE Palm Jumeirah Dubai, this is the first time the venue has opened outside of Moscow, exclusively welcoming the city's super-elite for three nights a week of subterranean partying.
Just how exclusive is it, you ask? Well, before you can take to the dance floor or buy a drink, the venue will need to scan your fingerprint for entrance: James Bond style. If you have the right clearance, you can even park your supercar inside the club. Right next to the dancefloor. A host of resident and international DJs preside over the decks, specialising in Hip Hop and R&B, but you can expect to get your groove on to everything from Trap and Dancehall to Raggaeton, House and EDM.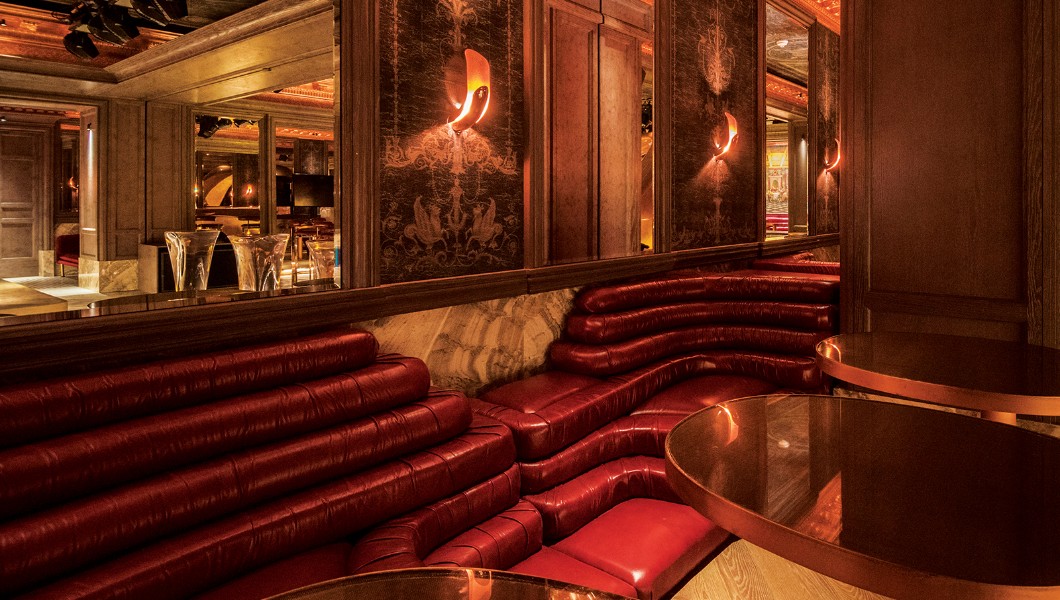 Beyond the dancefloor, the venue combines elements of 18th century styling (think hand-painted murals and antique candelabrums) with an avant-garde, carbon rose interior; the venue is further dotted with ultra-modern sofas and transparent tables, creating an aesthetic like no other in Dubai.