Regular visitors to Middle East often note that new hotels seem to pop up almost every week. New research commissioned by Arabian Travel Market (ATM) and carried out by market intelligence company STR shows that this isn't far from the truth: hotel development in several destinations across the GCC is growing at six times the global average. Among the fastest growing destinations, Makkah, Doha, Riyadh, Medina, Muscat and Dubai stand out as the leaders of the pack. Makkah and Doha are both expanding their room inventory by an enormous 76 per cent, while Riyadh, Medina and Muscat are expanding at 66 per cent, 60 per cent and 59 per cent respectively.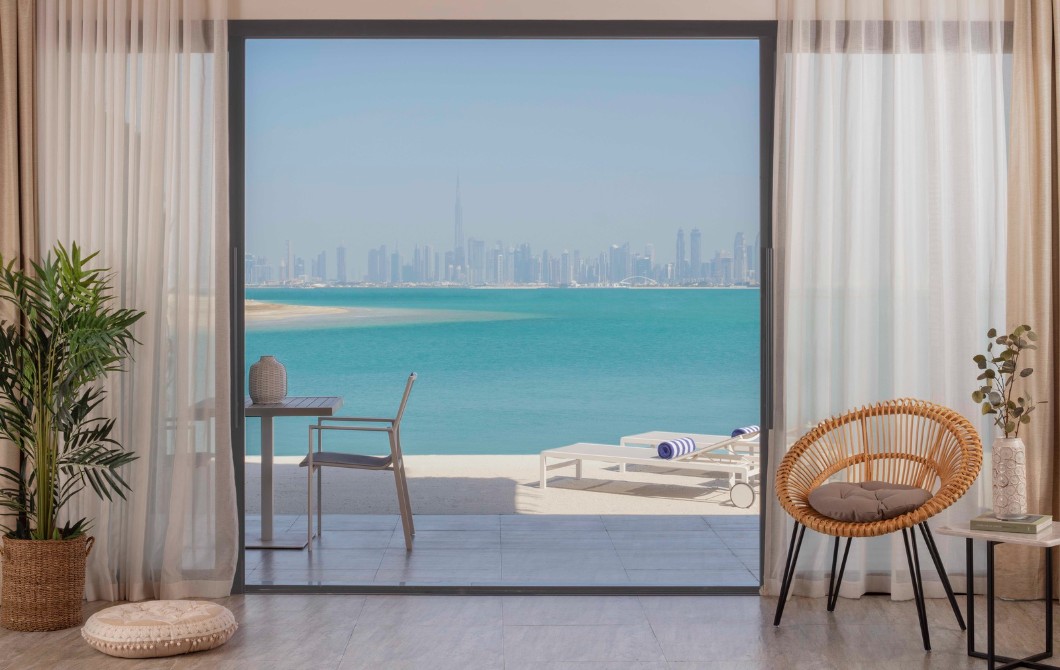 Despite years of rapid expansion, Dubai's growth doesn't seem to be slowing down, with Expo 2020 proving a catalyst for further growth. The number of rooms available in the emirate is currently set to grow by 26 per cent – more than double the global average – with 50,000 new rooms in the pipeline. Doha has also been on a new hotel building spree in the lead up to FIFA World Cup 2022, with 23,000 new hotel rooms due to open in 2022; while Saudi Arabia accounts for 3.2 per cent of the new hotel rooms worldwide, a reflection of its ambitious plans around Saudi Vision 2030.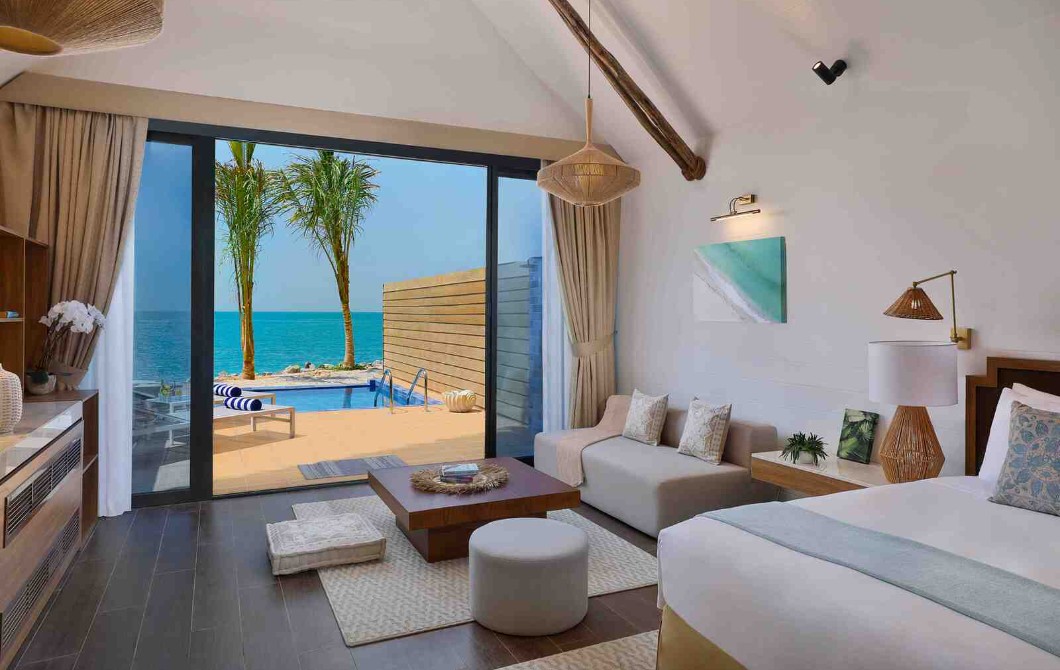 "With the global average sitting at 12 per cent, we are witnessing multiple GCC destinations growing at six times those rates," says Danielle Curtis, exhibition director ME, ATM "These figures coupled with the ongoing relaxation in travel restrictions, will undoubtedly encourage travel professionals throughout the Middle East and further afield. As such we are expecting a substantial increase in the number of participants at our live event this year, especially Saudi Arabia, Qatar, Oman and the UAE."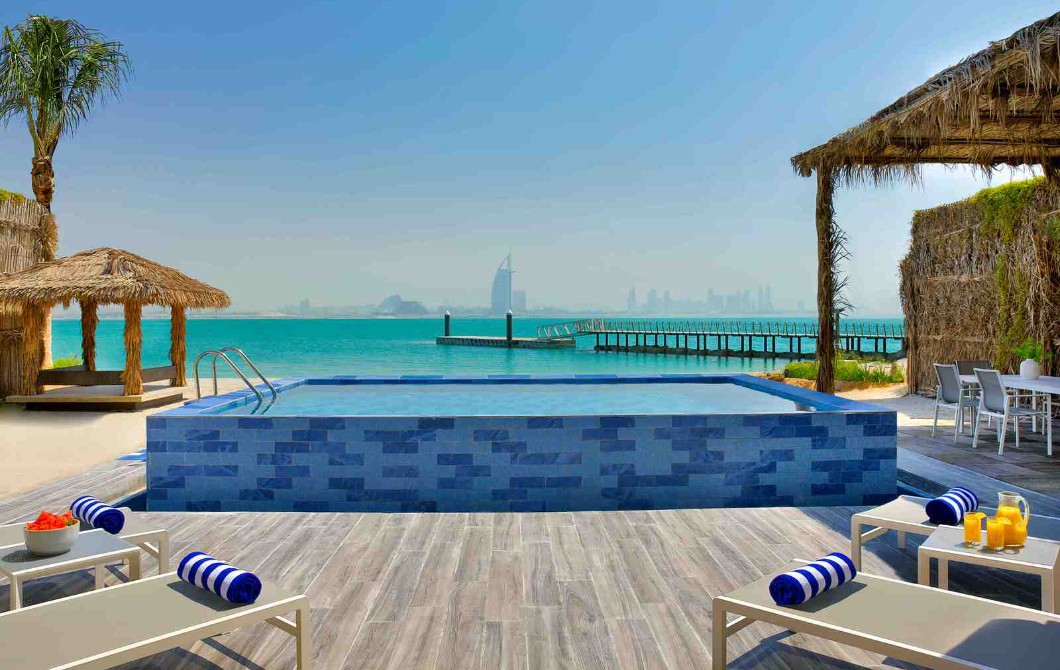 ATM takes place at the Dubai World Trade Centre from May 9-12, starting on a Monday for the first time in the event's 29-year history. ATM 2022 will feature several events within-an-event, including the ARIVAL Dubai @ ATM forum – which covers current and future trends for tour operators and attractions, focusing on driving growth through marketing, technology, distribution, thought leadership and executive-level connections – and ATM Travel Tech, previously Travel Forward.