ILTM Cannes is the most highly anticipated luxury travel event of the year, drawing travel professionals from around the world to the French Riviera each December. Fuelled by a year of record revenues for many hospitality companies and buoyed by optimism for 2023, the 21st edition of ILTM attracted more than 3,600 visitors from 77 countries.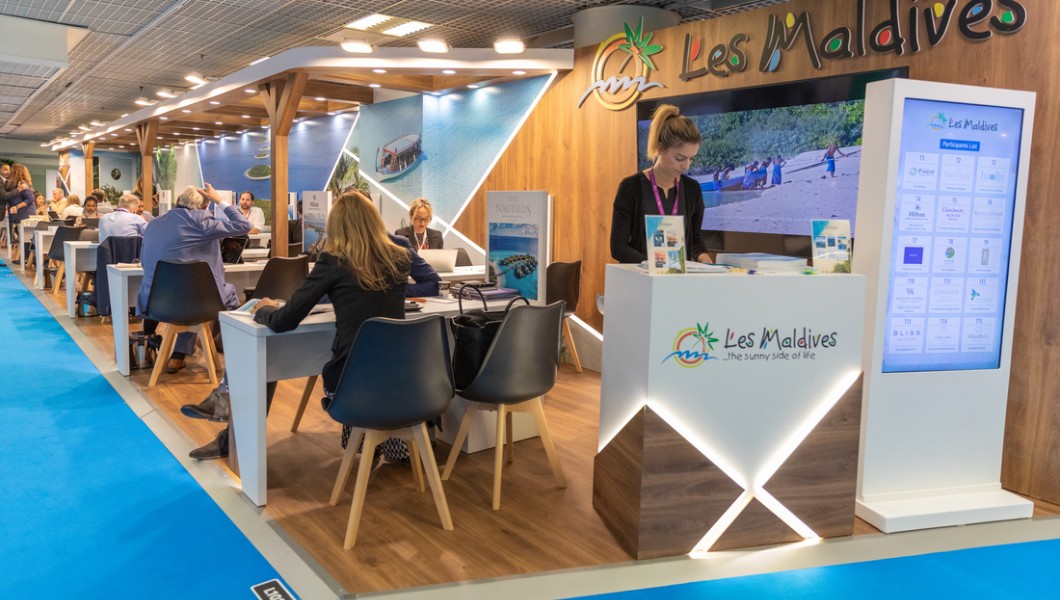 "With ILTM, we bring together an international community, filling Cannes with a celebration of the luxury travel industry," says ILTM portfolio director Alison Gilmore. "Business went on day and night throughout the week as travel suppliers and buyers connected and forged new relationships, both inside and outside of the Palais des Festivals."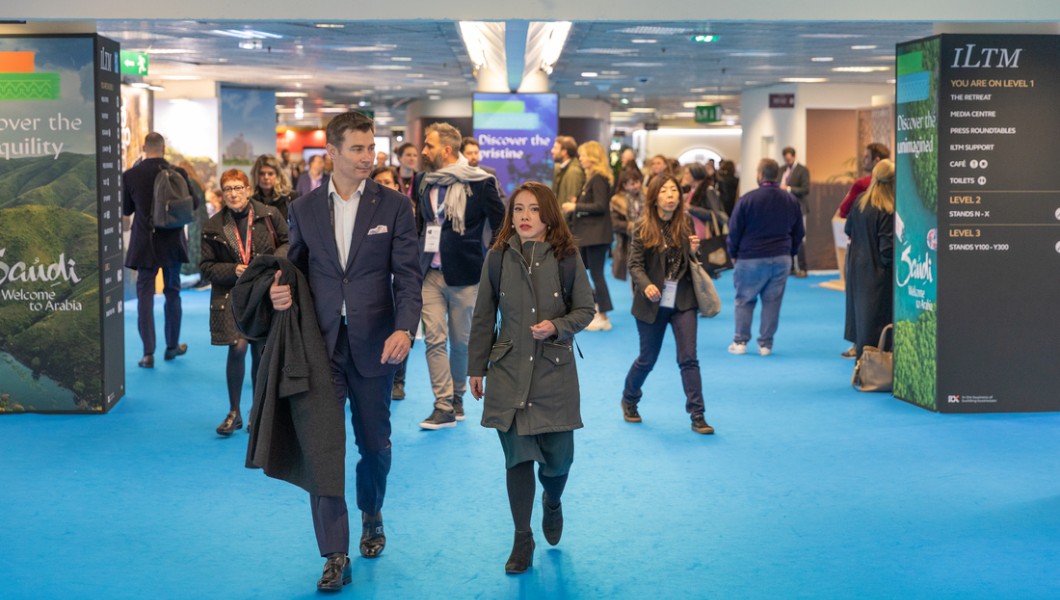 ILTM organisers launched an industry report created in partnership with American Express and luxury research firm Altiant entitled 'Buzz vs. Reality – Decoding the luxury travel consumer mindset', which shines a light on the preferences of High-Net-Worth travellers from 14 countries in the second half of 2022. Wellness remains a key driver in travel planning in 2023, with 61% of respondents citing it as a major factor in decision making, and 56% of those surveyed said they were keen to explore new destinations and experiences. The post-pandemic preference for local and regional travel is set to decline in 2023, as demand for international travel returns to the fore.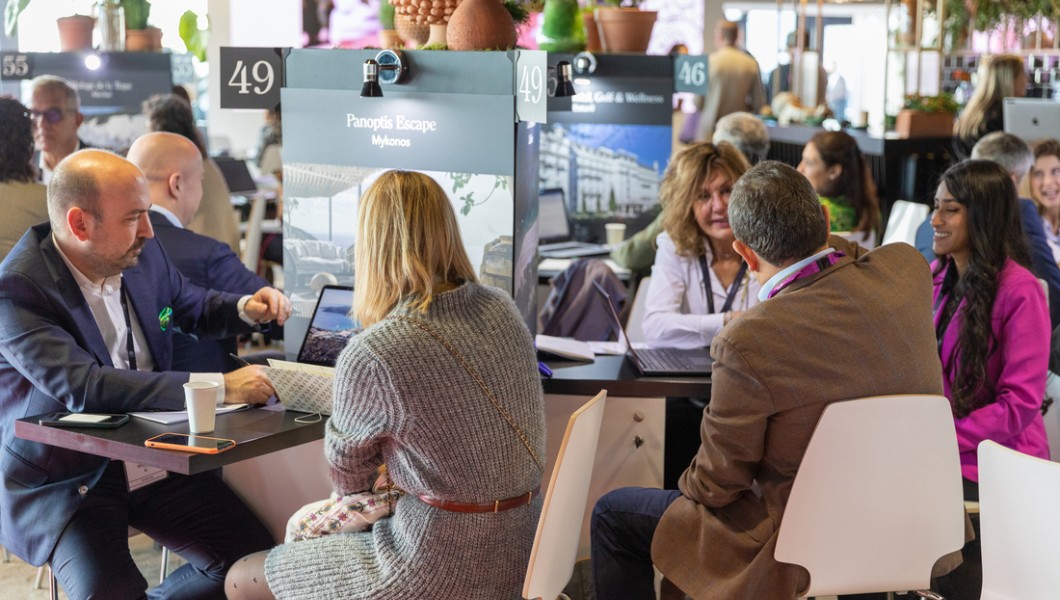 At the same time, demand for professional travel advisors is on the rise, with 59% saying they would use travel advisors for at least half of their holiday bookings next year, and 60% of respondents said they will plan their trips well in advance, compared to just 13% that said they would book last minute. Importantly, 57% said they plan to spend more on travel in 2023, with only 10% saying they would cut back.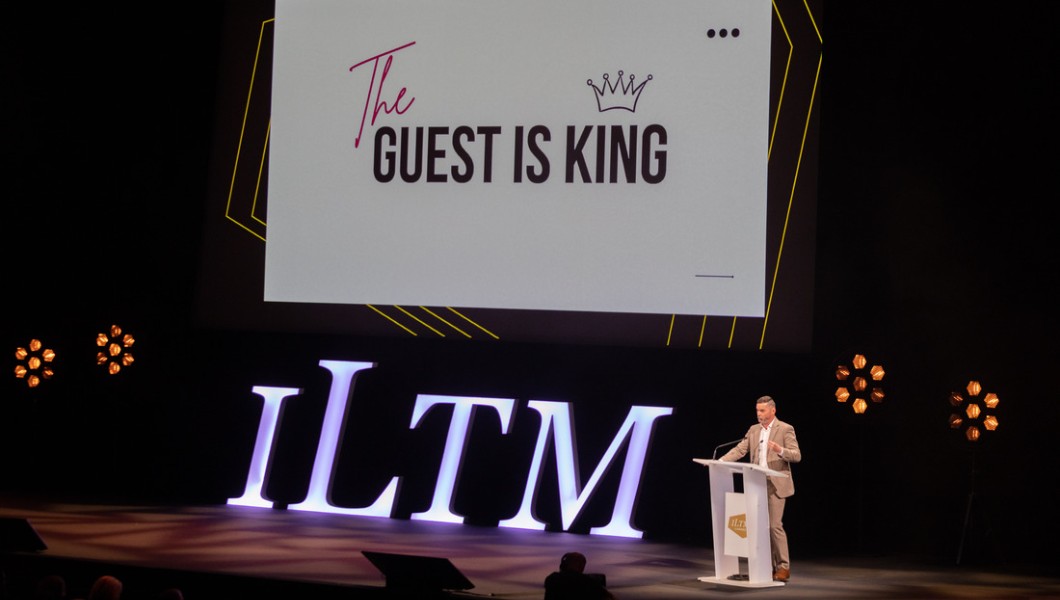 The ILTM portfolio also includes luxury travel events in Africa, Arabia, Latin America, Asia Pacific and North America. Next year's ILTM Cannes takes place from December 4-7, 2023.