An exquisite culinary event is making its debut in Germany with the Taste of München festival from August 3-6, and The Charles Hotel, A Rocco Forte Hotel, is taking part with one of its chefs and a tempting stay package.
Taking place in the city's large public park, the English Garden, Michael Hüsken, chef de cuisine of Sophia's Restaurant in The Charles Hotel, will be joined by twelve other master chefs, transforming the green space into a hotspot of fine cuisine and indulgent displays of luxury. Expected to attract around 18,000 guests, the festival will showcase numerous restaurants, bars and master classes in addition to the AEG Taste Theatre and Taste Academy, making for a diverse programme that's sure to satisfy all tastes.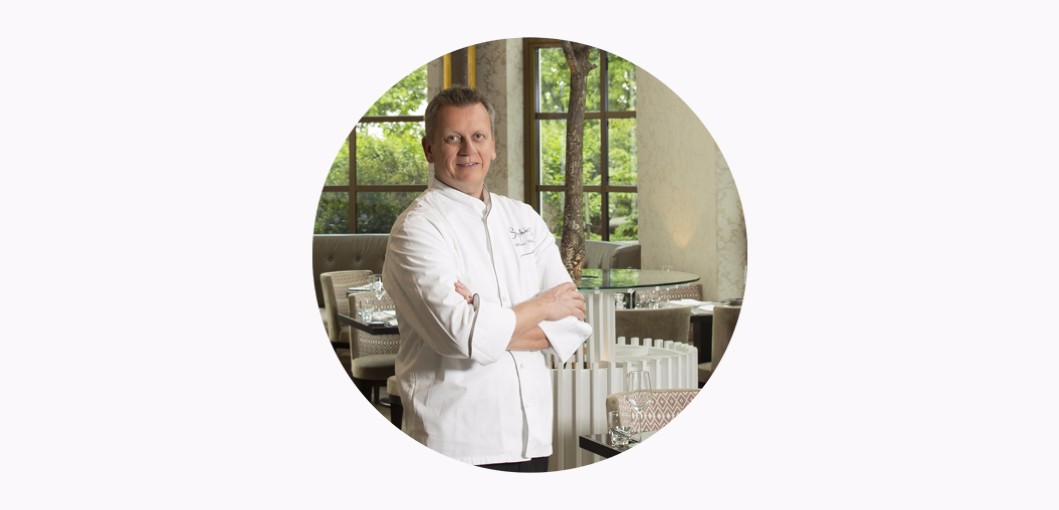 In the unique ambience of the English Garden – where the old Hirschanger deer park meets the rushing water of the Eisbach brook – guests can indulge in the work of the best, most cutting-edge chefs of the region. Under open skies, in an arena of pagodas, visitors will have the chance to explore all the tastes Munich has to offer. Sophia's Restaurant will be serving dishes combining regional, seasonal produce with exotic flavours and ingredients. The menu will include colourful tomatoes with avocado cream, olive, belper bulp and basil; Gutshof Polting lamb with oriental spices, carrot hummus and salt lemon; and chef Hüsken's signature dish of US flank steak, Pimientos de Padrón with corn, sweet potato and chimichurri.
Mayor Josef Schmid, the festival's patron, says: "Taste of München is a very special feather in Munich's cap, showing what the leading chefs and producers of Munich have to offer against the backdrop of the English Garden."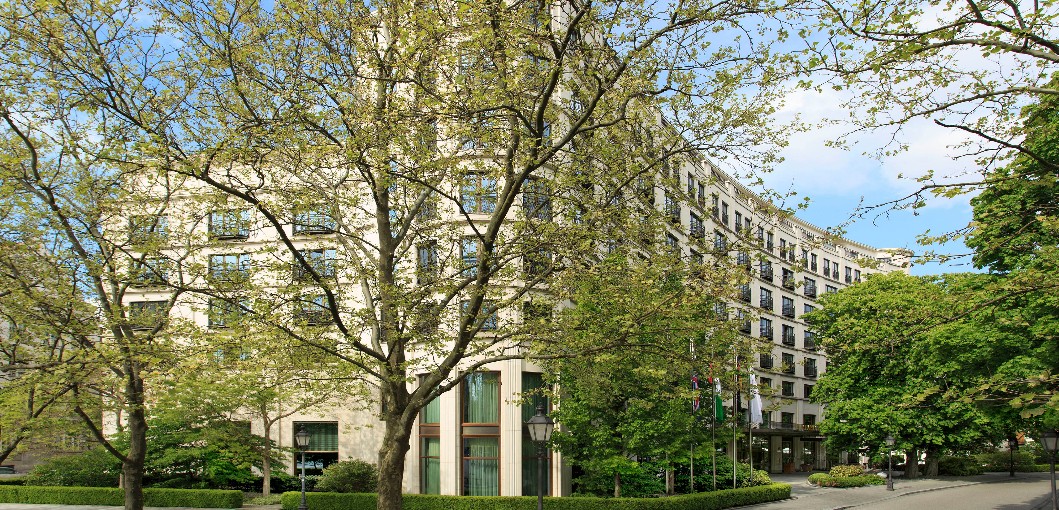 Every restaurant will be offering four dishes for guests to sample, which cost between five and eight euros each, giving guests the unique chance to try numerous styles of cuisine as well as meet the chefs who mastermind them.
If you're still looking for your accommodation over the festival, The Charles Hotel has put together the Taste Package for its guests which includes limousine service (no need to try to walk once you're in that cosy food coma); two nights with breakfast; a premium ticket to the festival for one evening; and more.
The only thing that's left to do is add another notch to your belt and make way to Bavaria.