Scandinavian airline Finnair has partnered with a collection of Finnish fashion, tableware and bedding designers to create its all-new Business Class cabin, a modern, Nordic-themed space that also introduces the new Collins Aerospace AirLounge seat.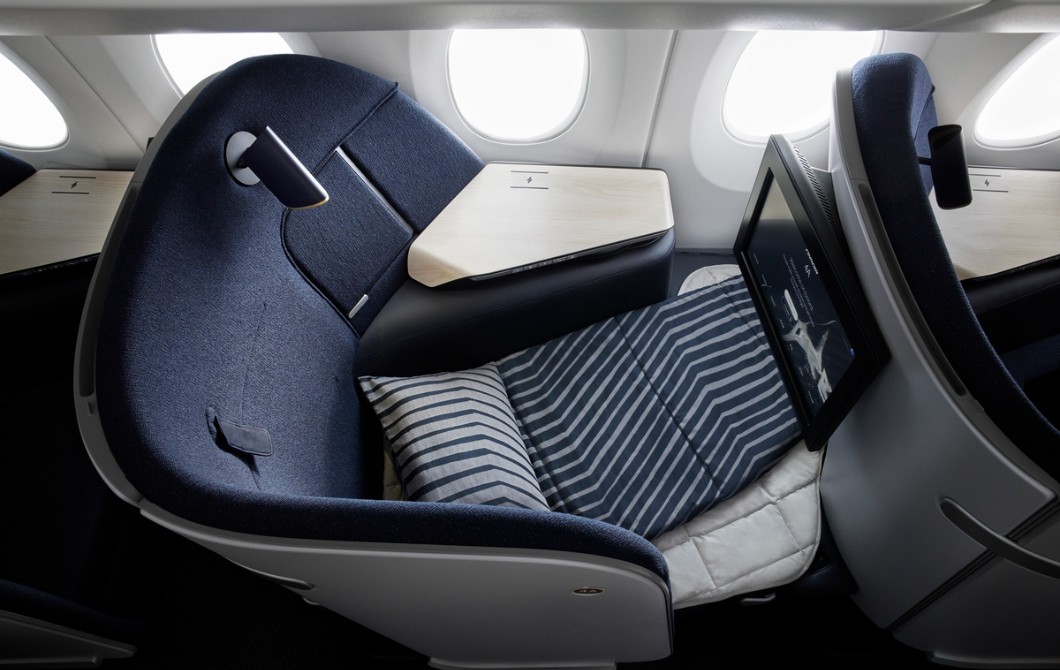 Designed to maximise comfort, space and freedom to move during a long-haul flight, the AirLounge is a fixed-position, rigid-bodied shell designed to enable a variety of sitting and sleeping positions for all shapes and sizes of passenger.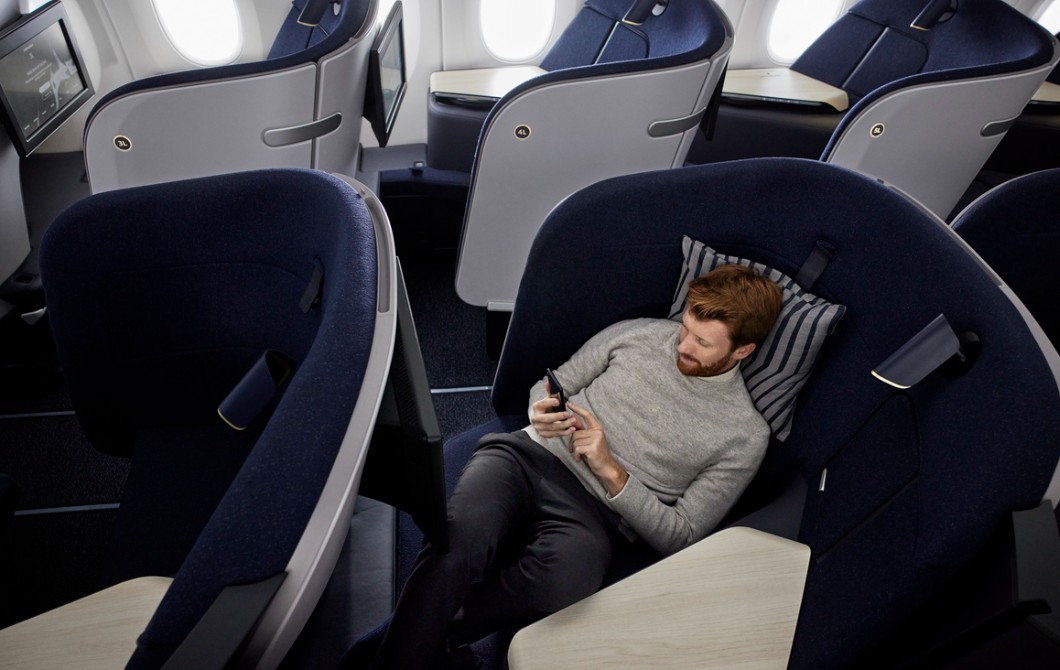 Pillows and duvets designed by Finnish fashion house Marimekko help transform the space into a cosy bed at night, while in-seat lighting complements the cabin mood lighting, created to reduce the effects of jetlag and recreate the shimmering Northern Lights during the transition from day to night.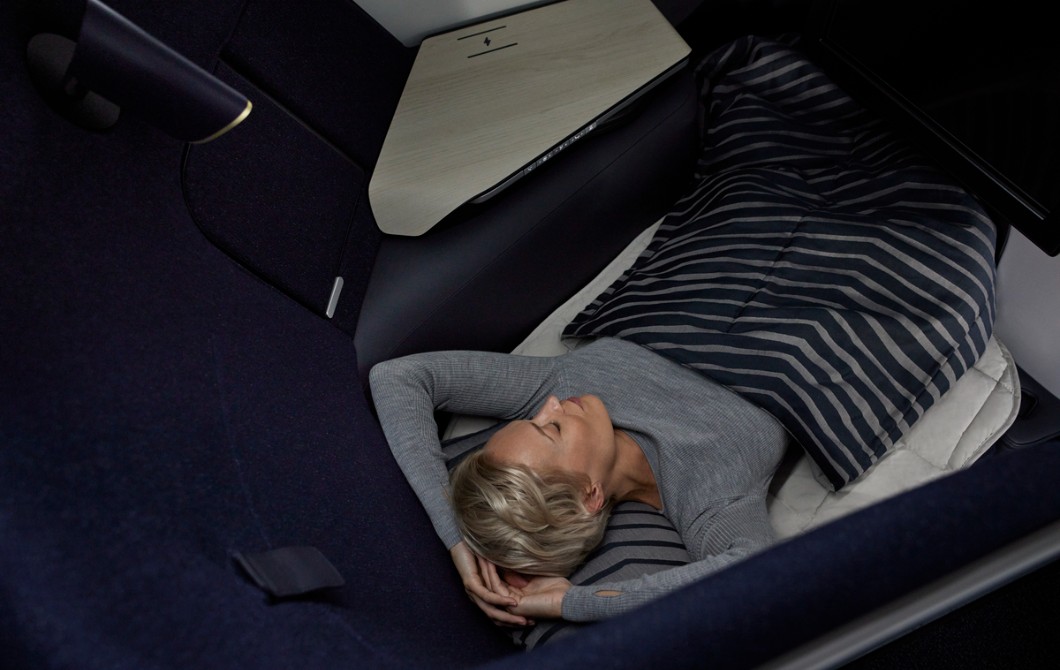 Long haul business class passengers will enjoy a six-course meal served on tableware created by Finnish design firm Iittala, designed to be 20 per cent lighter than the previous tableware in order to help meet Finnair's weight and emissions reduction targets.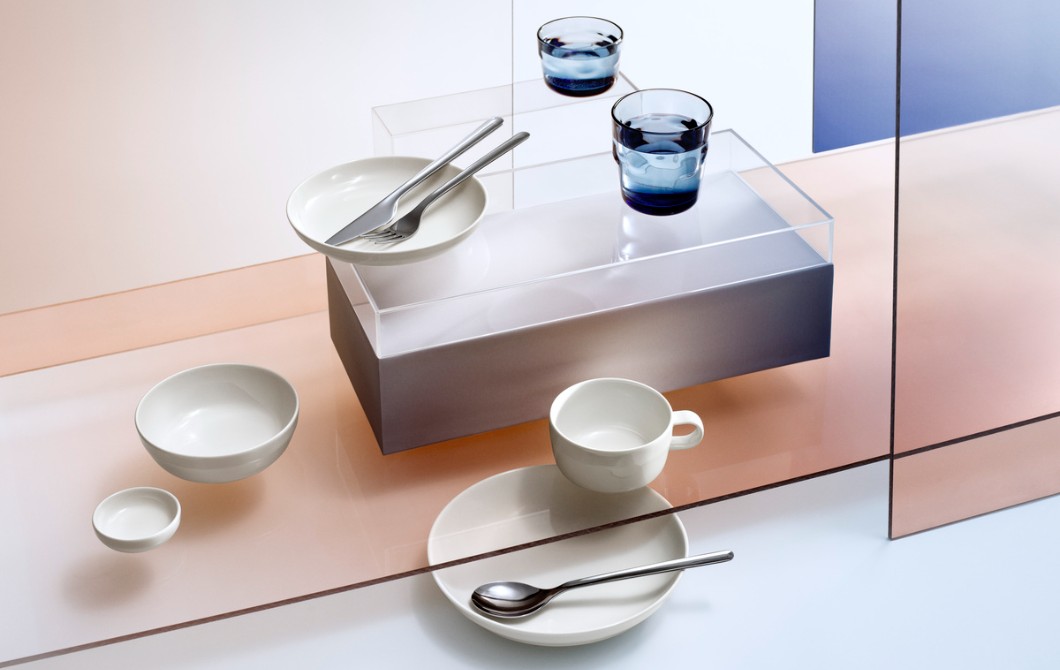 Set to be rolled out across the airline's entire long-haul fleet of A330s and A350s, seats in the new Business Class cabin will also feature wireless mobile charging, an 18-inch screen and an array of connectivity options to keep passengers online in the air.