When Four Seasons first launched its Private Jet service in 2015, it was designed as a once-in-a-lifetime experience for the world's most discerning passengers. During itineraries lasting two weeks or more, guests would travel around the globe in unparalleled comfort, stopping off at some of the world's most spectacular destinations and staying in a handful of Four Seasons' delightful resorts along the way.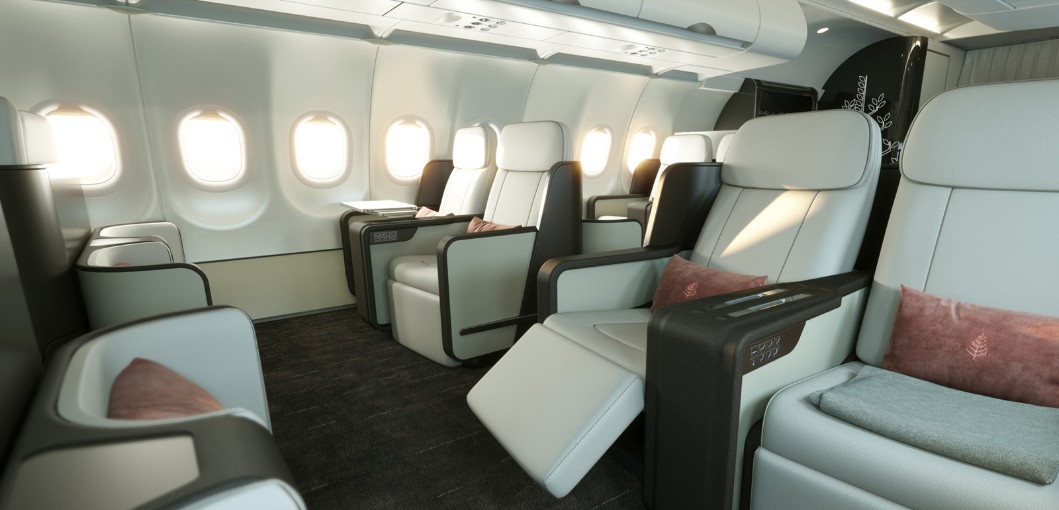 But according to Four Seasons' SVP sales and hotel marketing, Ben Trodd, the service has proven so popular among the brand's super-wealthy clients that around 33 per cent of Private Jet bookings are now repeat visitors, with some customers booking the third of fourth trip for their families.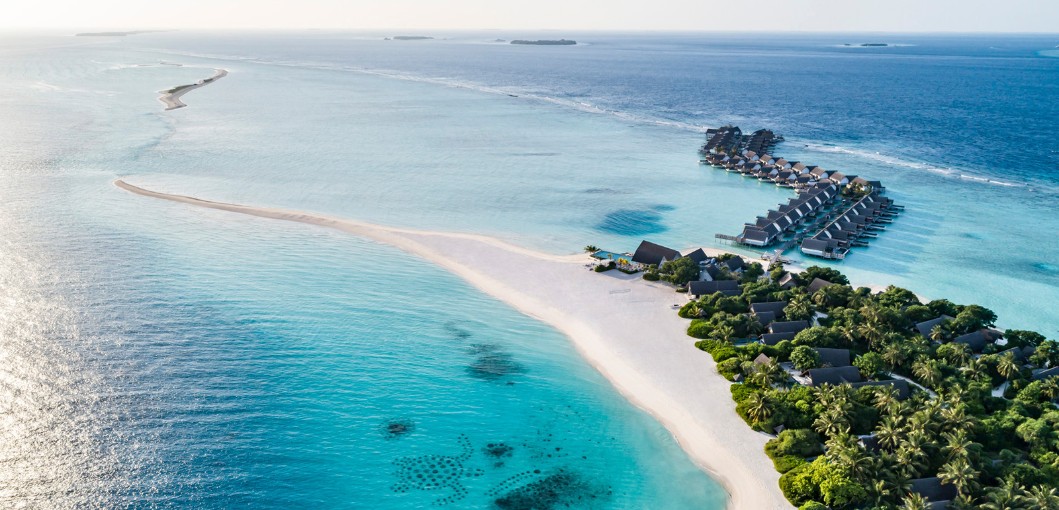 In response to pent up demand for transformative travel experiences in the wake of last year's lockdowns and record interest in 2022 departures, which are nearly all fully-booked, Four Seasons Private Jet has already launched a series of 2023 journeys, including the 13-day family-friendly African Wonders, an around-the-world adventure called Timeless Encounters, and a 24-day voyage entitled International Intrigue.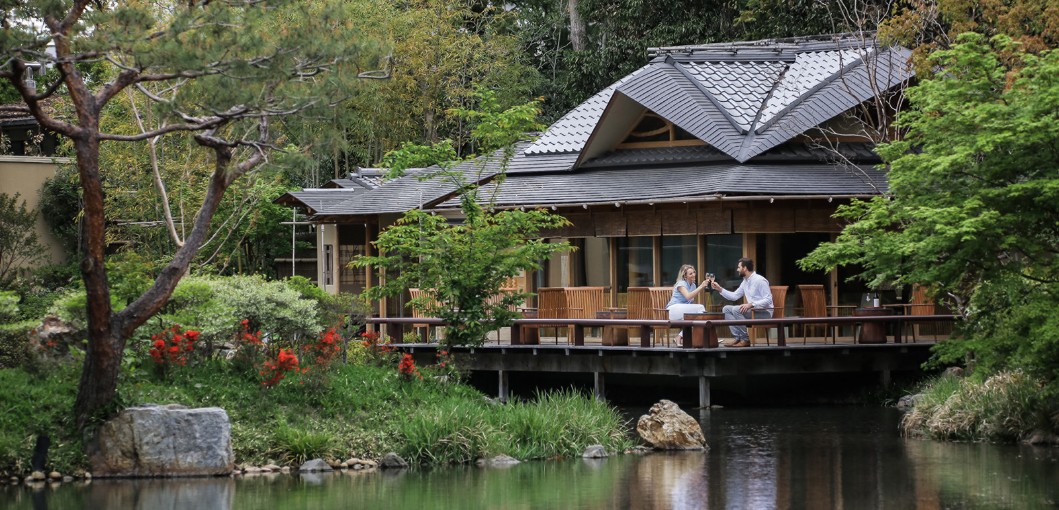 All of the itineraries departing in 2022 and 2023 will be aboard the brand new Four Seasons Private Jet, an Airbus A321LRneo configured with just 48 seats to create more room for passengers to spread out and socialise onboard. The new jet promises tallest and widest cabin in its class, with premium, handcrafted finishes that capture the glamour of air travel in days gone by, and onboard classes, talks and workshops that complement destination experiences to create one of the most immersive luxury travel experiences in the sky.