US-based luxury travel collective Virtuoso has partnered with Virgin Galactic to sell a limited number of seats on its spaceflight experience, which is expected to begin shuttling passengers to the edge of space early next year.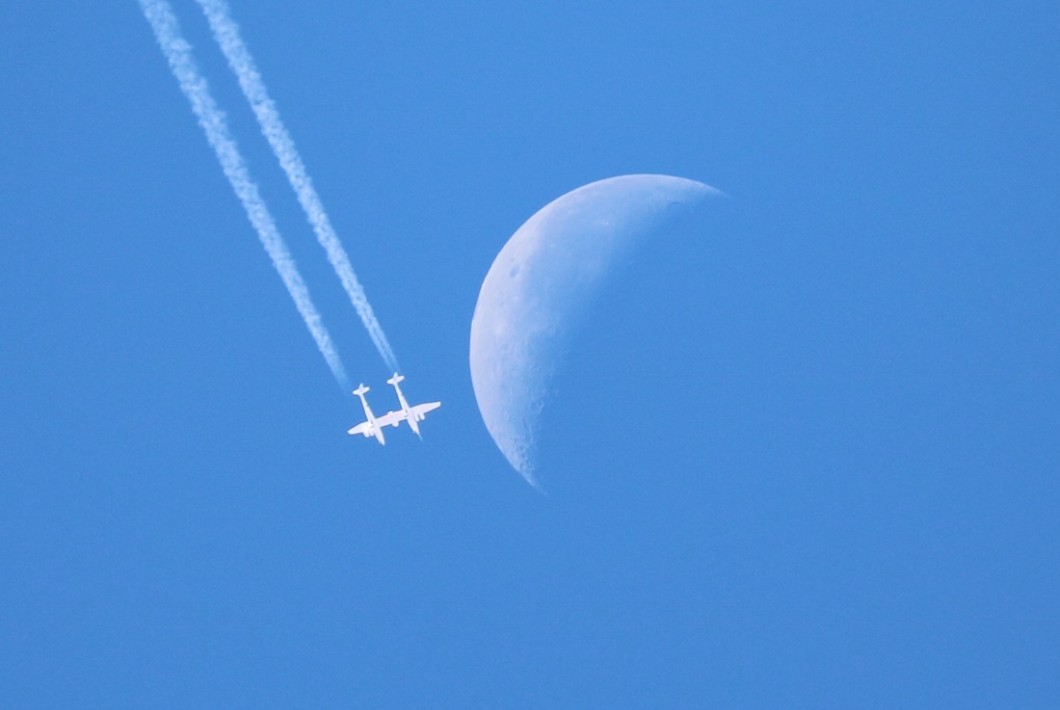 In the build-up to their trip, customers will have access to exclusive money-can't buy experiences, events and trips available only to the Future Astronaut membership community. As the time of departure nears, passengers will embark on several days of astronaut training at Spaceport America in New Mexico while enjoying Virgin Galactic hospitality with three guests. After taking off aboard VSS Unity, Virgin Galactic passengers will soar up to the edge of the atmosphere at Mach-3, where they'll be rewarded with spectacular views of Earth and experience weightlessness during a 90-minute flight.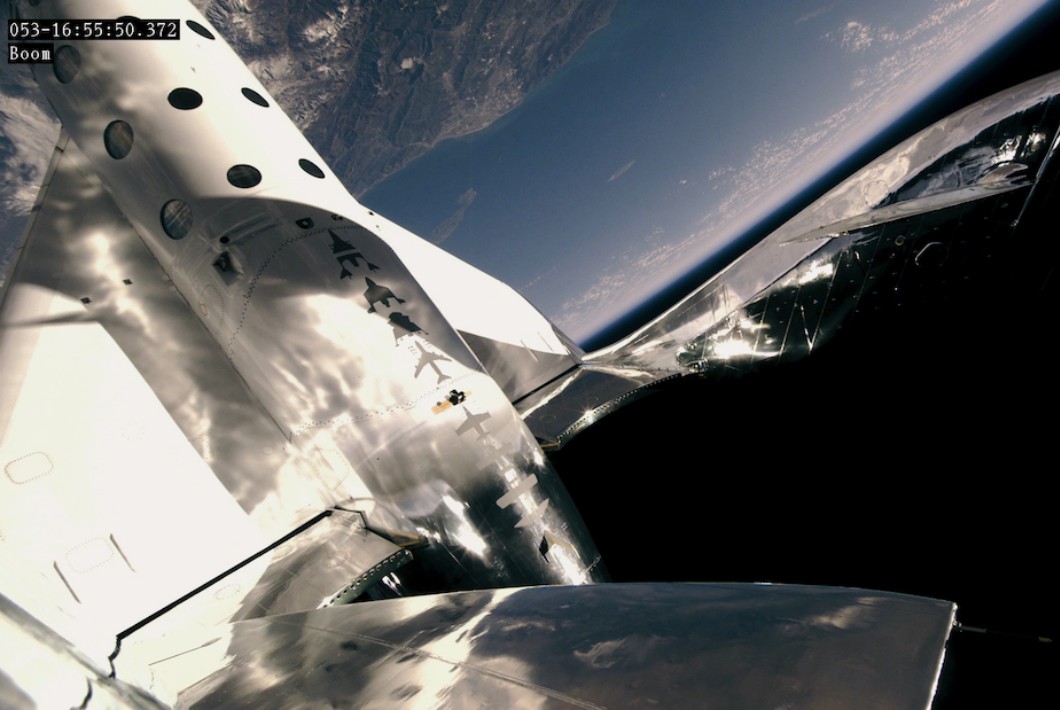 Customers known to have already booked a seat on a Virgin Galactic flight include Virtuoso Chairman and CEO Matthew D. Upchurch, who will be one of the first 84 passengers to take the flight: "As a Future Astronaut myself, I can speak first-hand to the curated, high-touch and one-of-a-kind journey Virgin Galactic offers, as well as the community it cultivates," he says. "Travel transforms us and pushes us out of our comfort zone. For our advisors who have clients seeking pioneering, transformational travel, a Virgin Galactic spaceflight is the ultimate experience."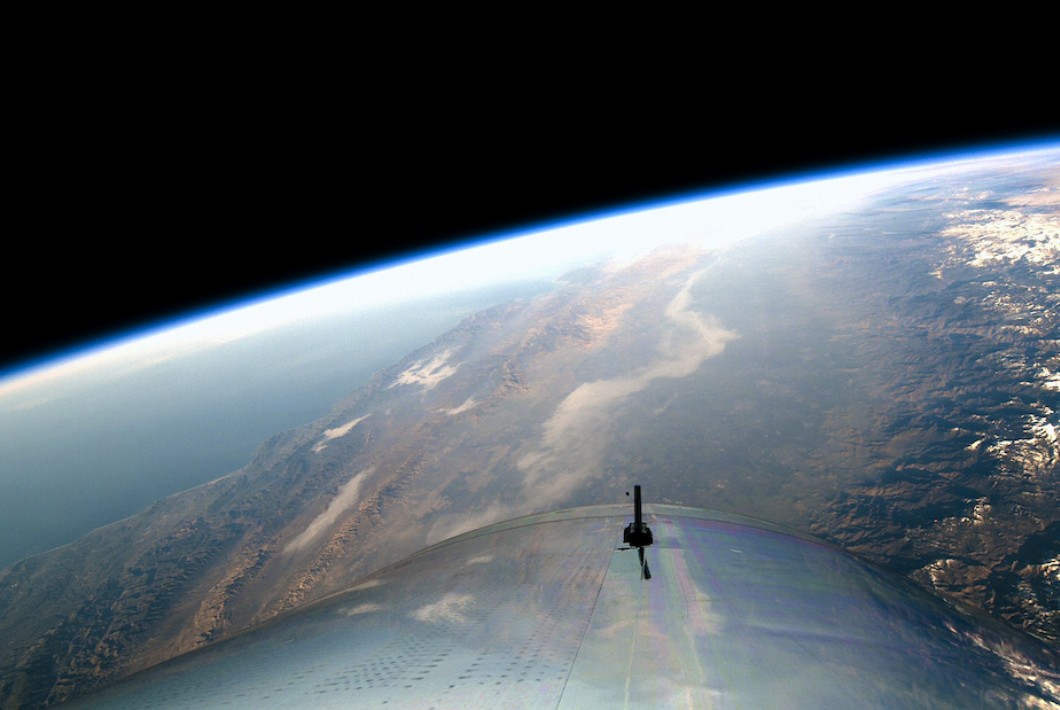 Clients of Virtuoso's network of more than 20,000 luxury travel advisors will be able to purchase a limited number of tickets from within Virgin Galactic's first 1,000 seats. All-inclusive tickets for this once-in-a-lifetime experience cost US $450,000.