This month sees Inca Rail launch the scenic Machu Picchu Train, with panoramic windows that stretch up into the dome of each carriage (think Canada's Rocky Mountaineer and you're on the right track) and mod cons including a GPS-activated app offering location-specific information along the way. The launch follows the unveiling of the country's first luxury sleeper train, the almost outrageously beautiful Belmond Andean Explorer, in May. Traversing some of the most spectacular scenery on earth, the Andean Explorer boasts a variety of sumptuous cabins (complete with Peruvian-chic design accents) plus spa car, two opulent dining cars, a piano lounge bar and observation car (read: social hub) with open deck.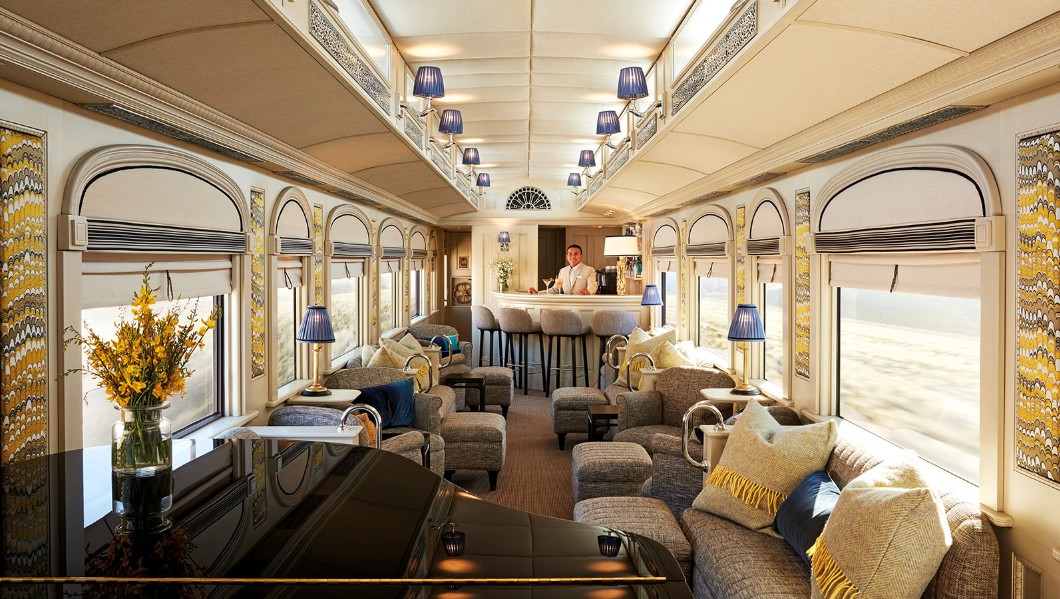 Belmond has been busy in the region, adding the boutique Belmond Las Casitas in Colca Canyon to its luxe Peruvian portfolio. The 20-room property envelops guests in the serene beauty of the southern Arequipa region; a true hideaway where nature reigns supreme and canyon treks, horse-riding and condor-spotting vie with leisurely downtime by the pool or in the spa.
Continuing the nature theme, eco-tourism innovator Inkaterra recently opened the doors of its Amazonian research centre, the Inkaterra Guides Field Station to visitors, offering a new kind of immersive nature experience. And specialist tour operator Aracari has launched a different kind of unique insight into the country, this time via some of its most extraordinary residences; its Private Homes of Peru Collection includes Casa Aliaga in Lima (dating back to 1527), which is reportedly the oldest home on the continent.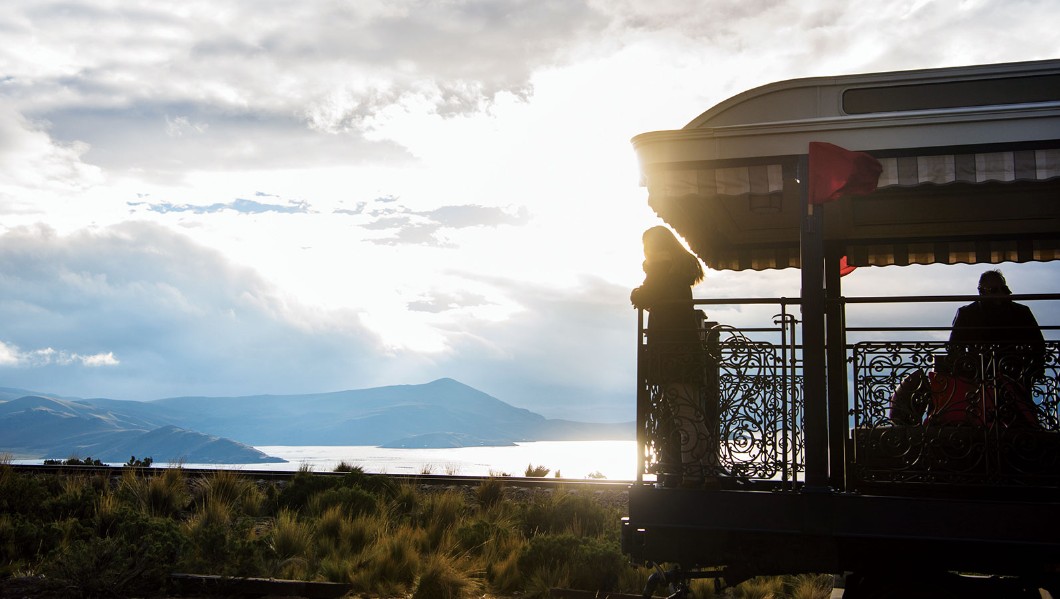 Things are heating up on the culinary side as well. This month sees Peru's chef-of-the-moment, Virgilio Martinez of CENTRAL, open a new restaurant, lab and interpretation centre in Moray, 45-minutes from Cusco. The aim? To put the Andes on a plate, melding location and ingredients with the signature, painstaking authenticity for which he's become lauded the world over (Martinez also won the Chef's Choice Award at the World's 50 Best Restaurants Awards in May, for his tireless dedication to showcasing his country's produce). CENTRAL is also set to relocate from Lima's Miraflores district to bigger premises in Barranco.
Meanwhile, Lima's Hotel B has launched new culinary experiences, featuring coffee shop tastings, visits to upscale local markets, and cookery and cocktail workshops. Finally, with Paddington Bear 2 – a native of Peru – hitting big screens recently and the 60th anniversary of the book's release next year, this magical country looks set to capture even more of the spotlight in 2018.